Exclusive Lady Two-Face Cosplay
Can we go ahead and give away the gold star for makeup here?
This Lady Two-Face, Alyzza Dawn, was captured by Noah Smith Images at Kansas City Comic Con this past month. The cosplay is tremendous, but _ takes it away with that incredible makeup job. Even more fitting, is the final images two faces statue. Well done team… well done.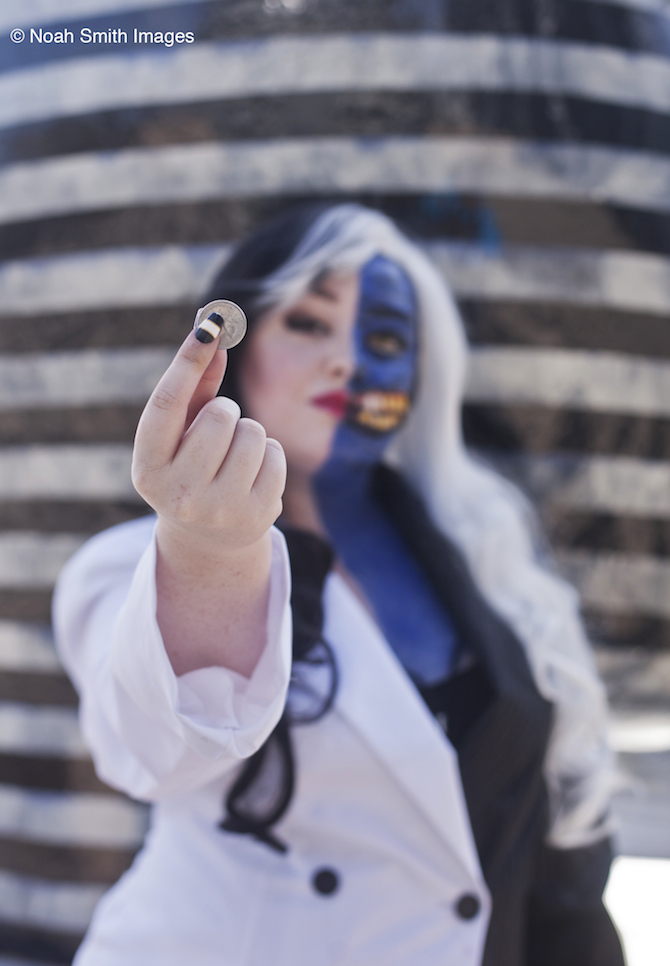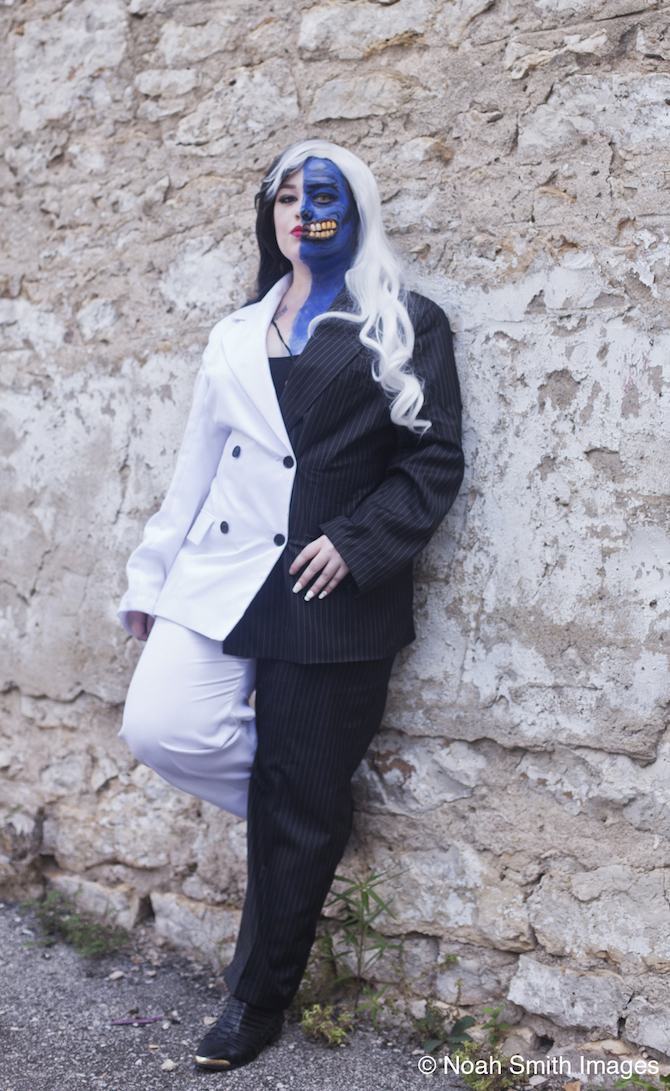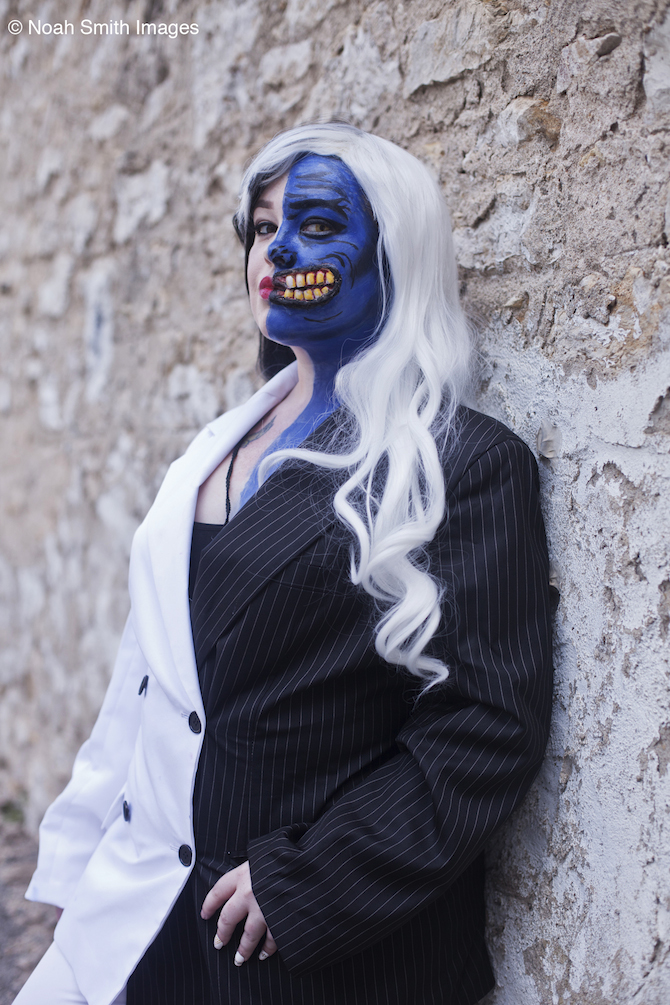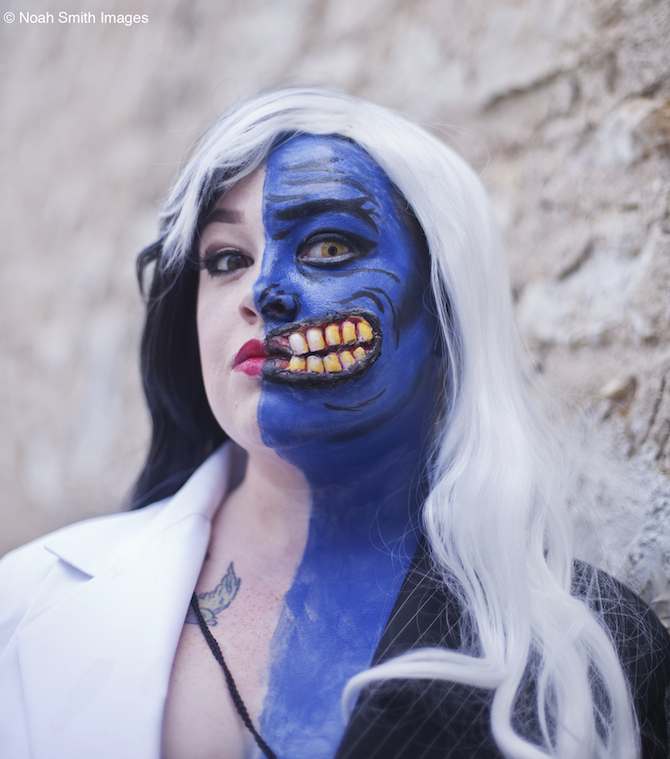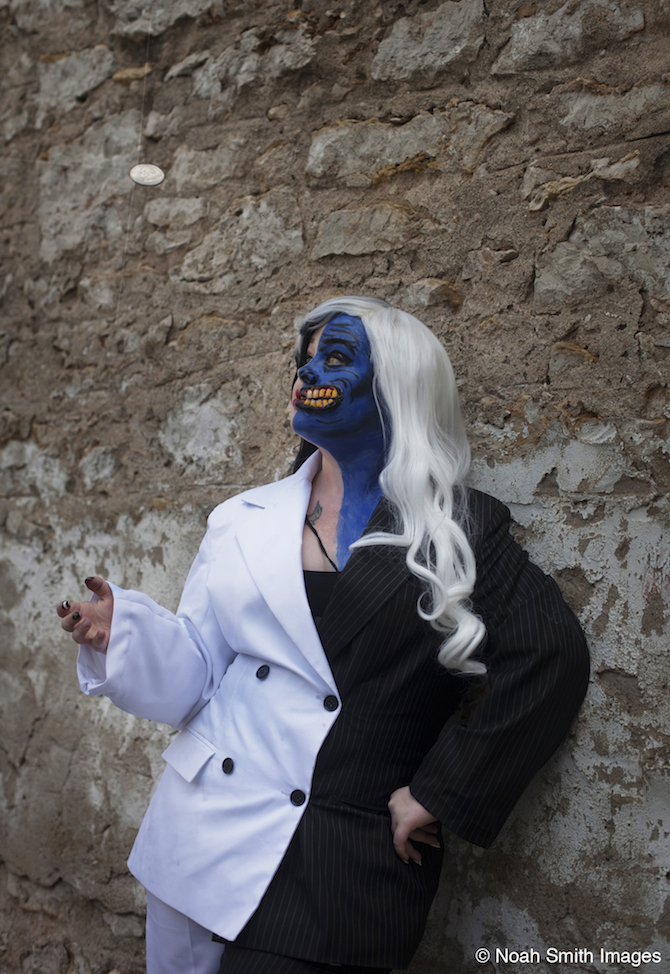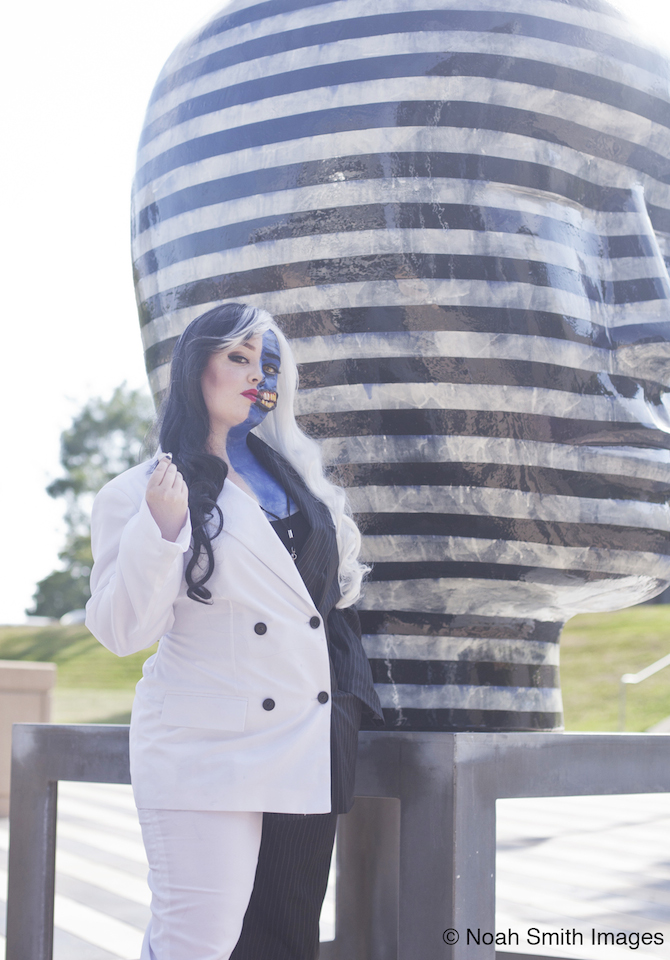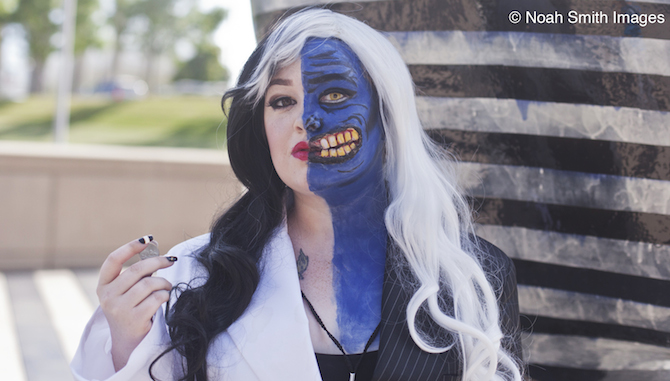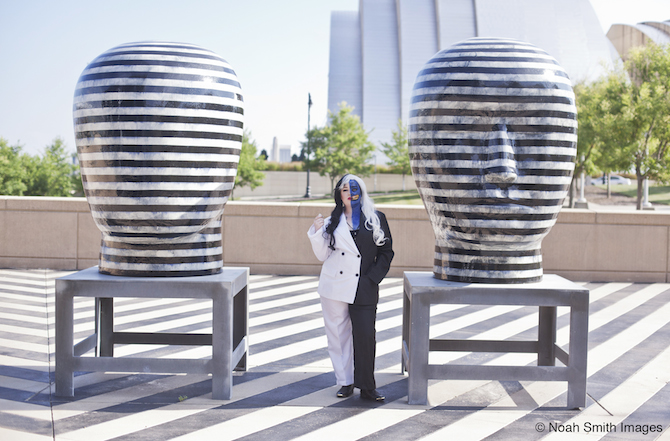 Check out Alyzza Dawn Makeup and Noah Smith Images on Facebook.
This shoot was one of Project-Nerd's 2015 Partnered Cosplay Galleries. For more on these exclusive, sponsored, and organized shoots visit our Partnered Cosplay Page.