Exclusive: Red Hood Shoot
Alexa Heart was at Kansas City Comic Con as a guest, and she debuted a brand new Red Hood costume for her fans.
Noah Smith Images was present, and was able to grab us a timed-exclusive gallery of the new costume in action.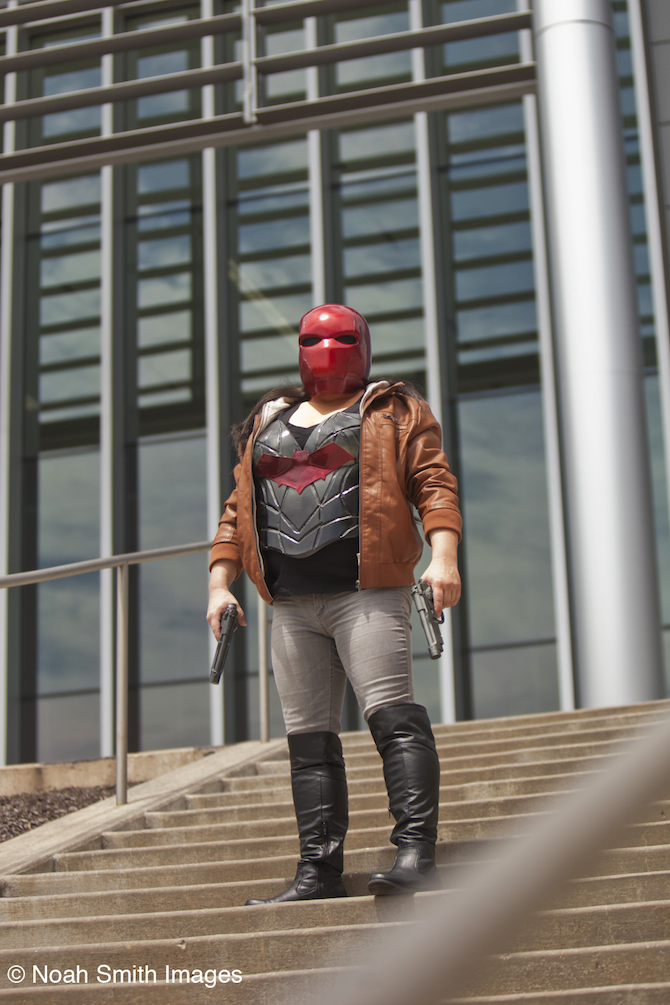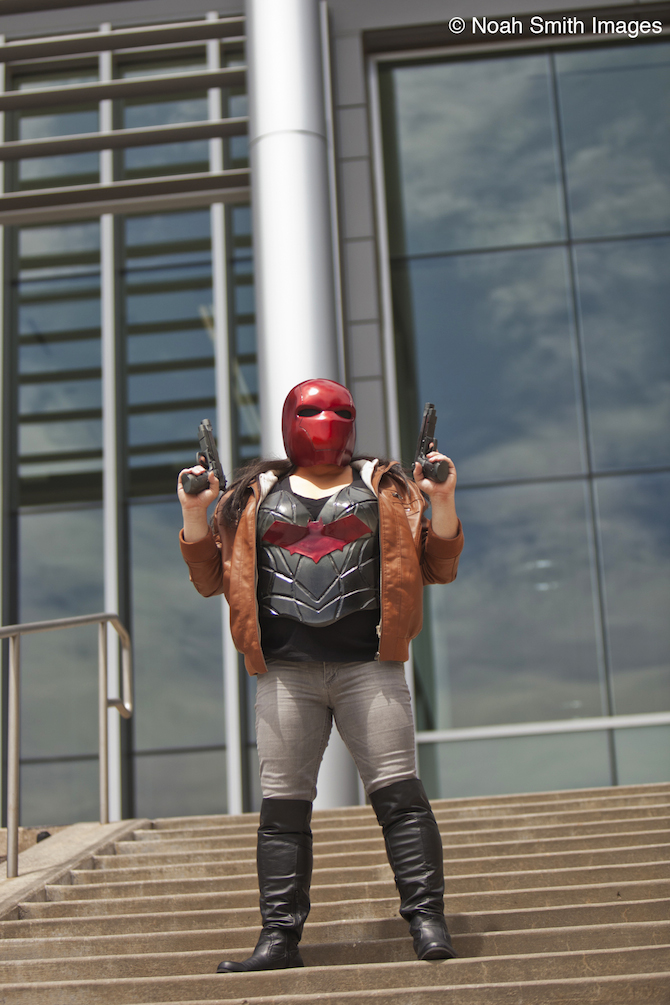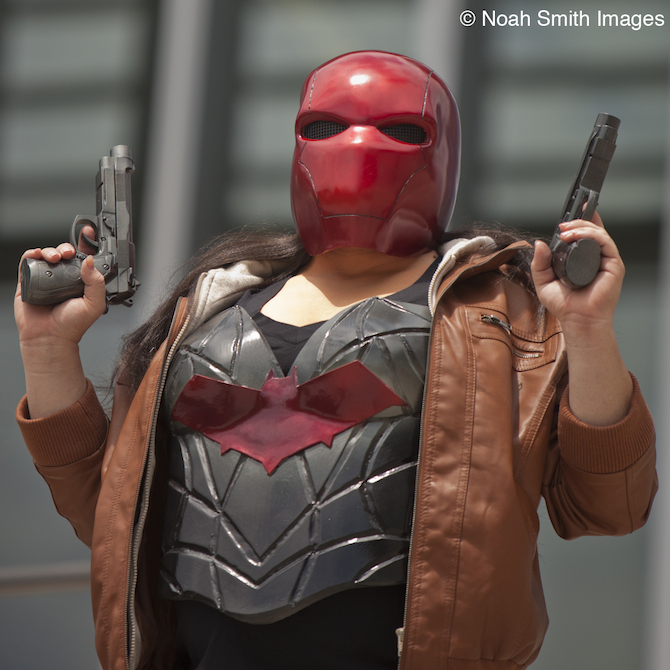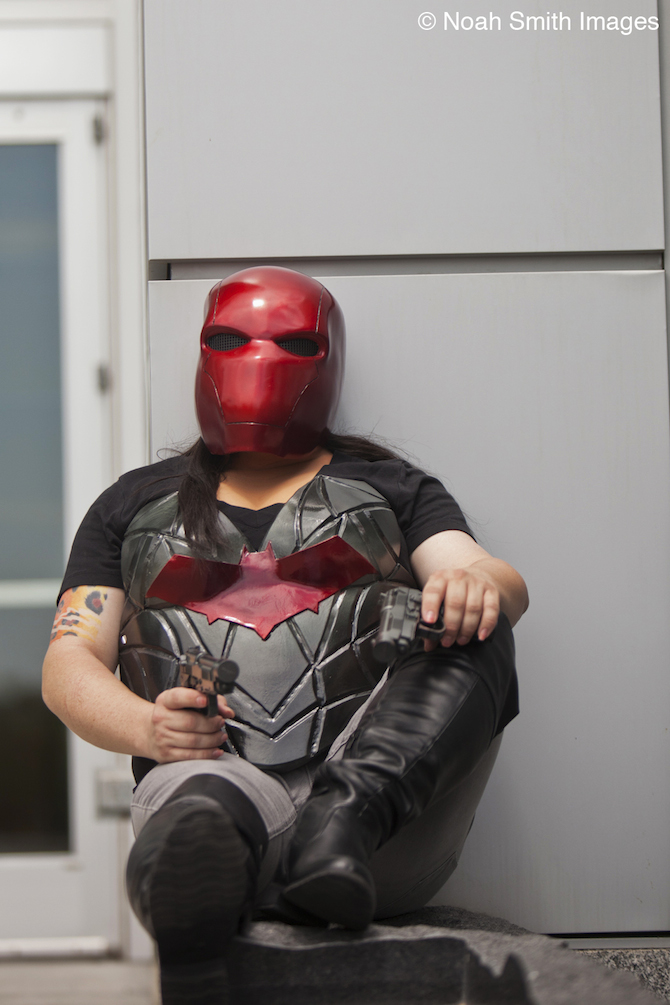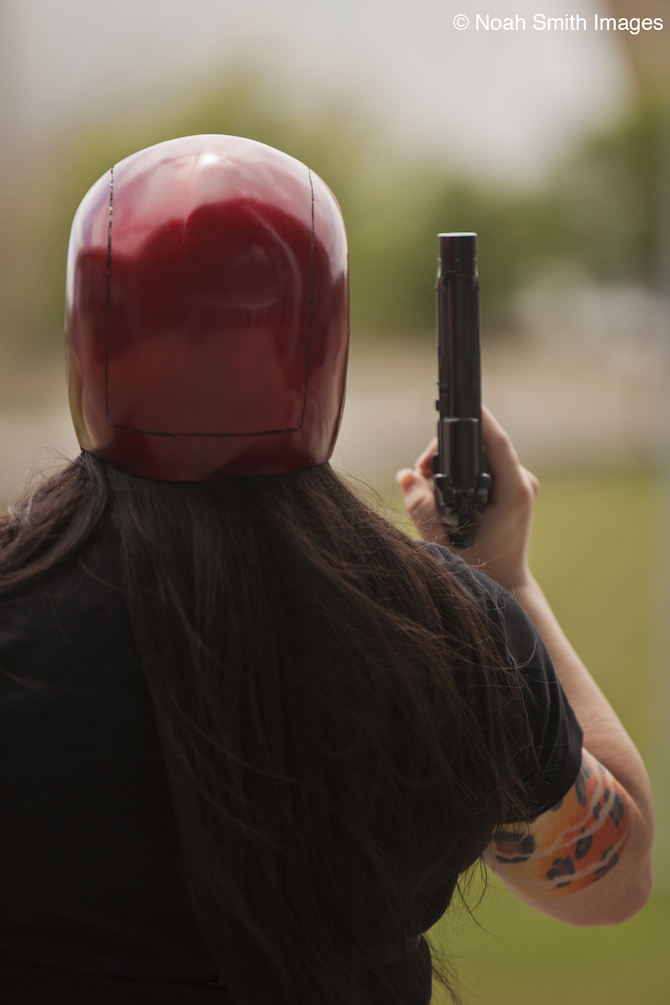 You can visit Alexa Heart and Noah Smith Images on Facebook.
This shoot was one of Project-Nerd's 2015 Partnered Cosplay Galleries. For more on these exclusive, sponsored, and organized shoots visit our Partnered Cosplay Page.