Exclusive: Lady Deadpool Shoot
We didn't make it to Kansas City Comic Con this past August, but it doesn't mean we don't have some awesome content to share from the show.
Noah Smith Images grabbed some awesome galleries of cosplayers in attendance, including Ultra Girls' Sophii as Lady Deadpool.
Check out the gallery below.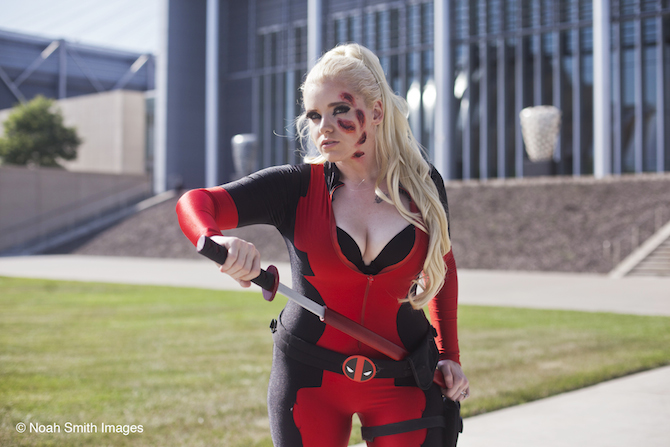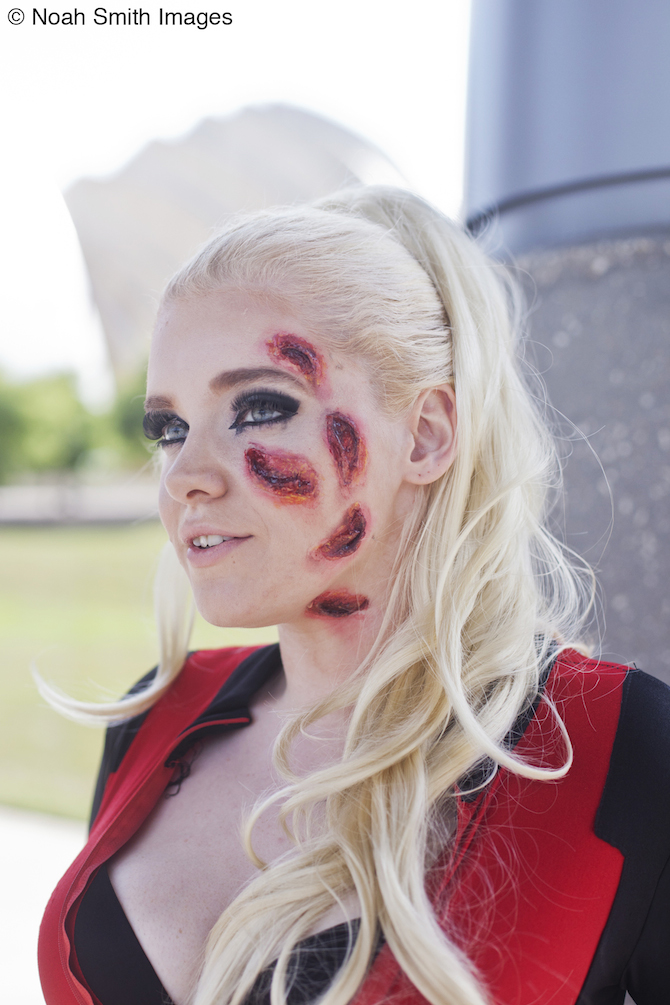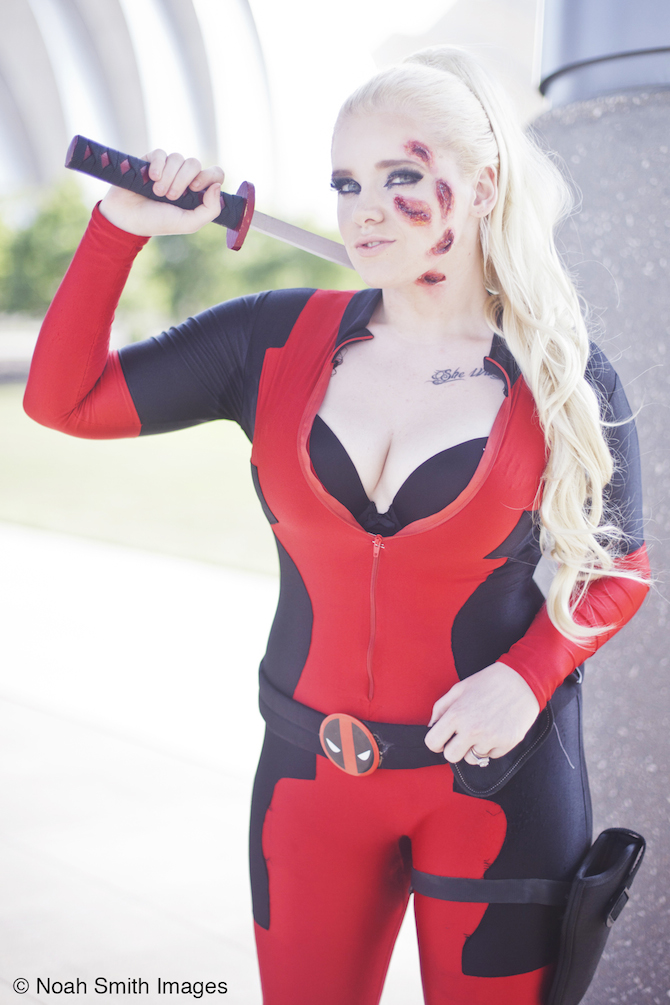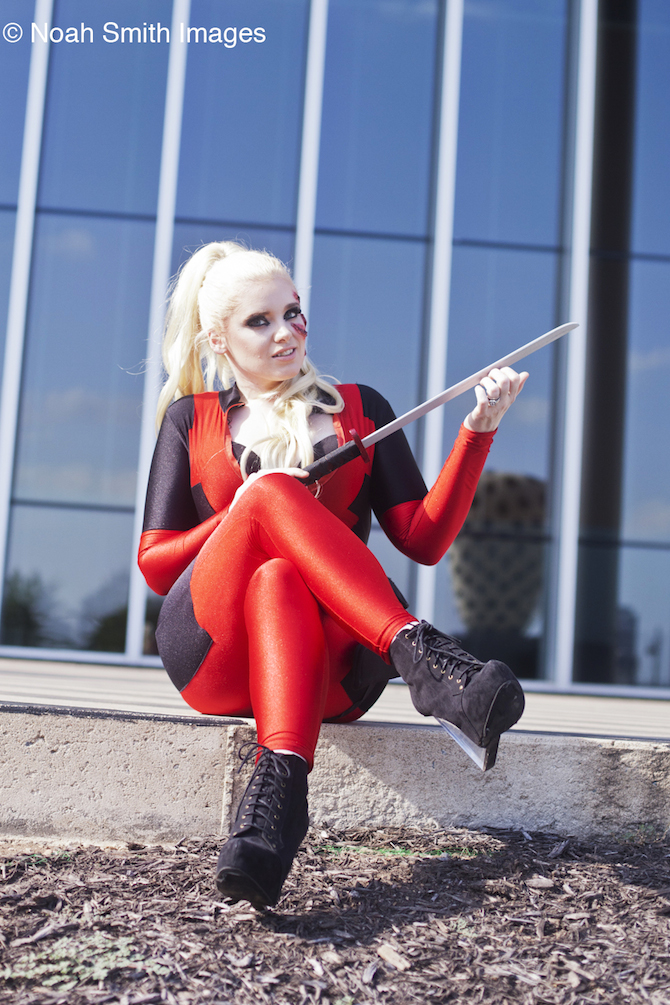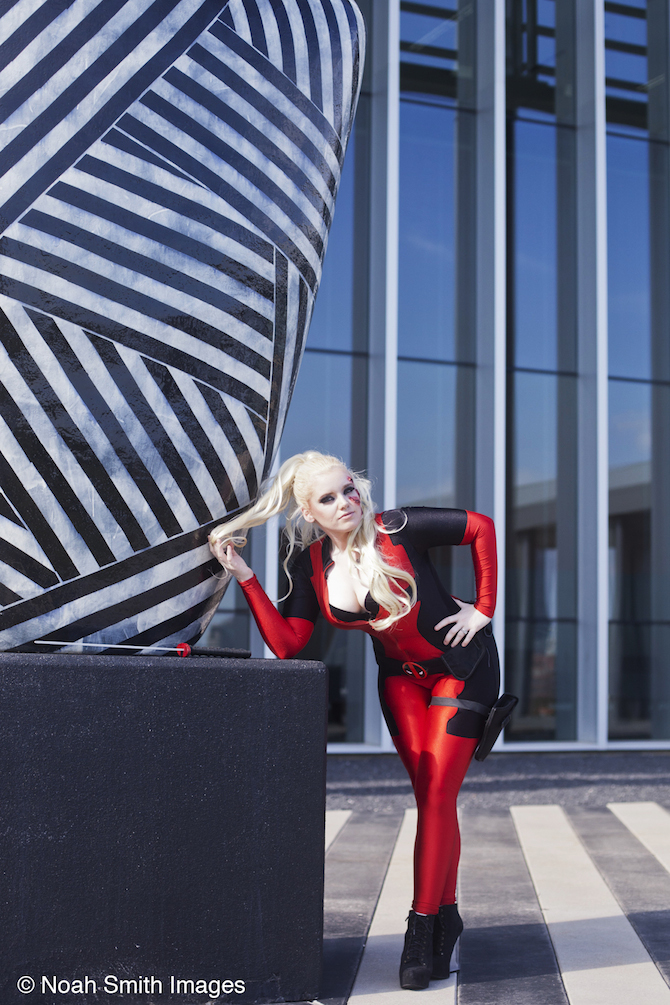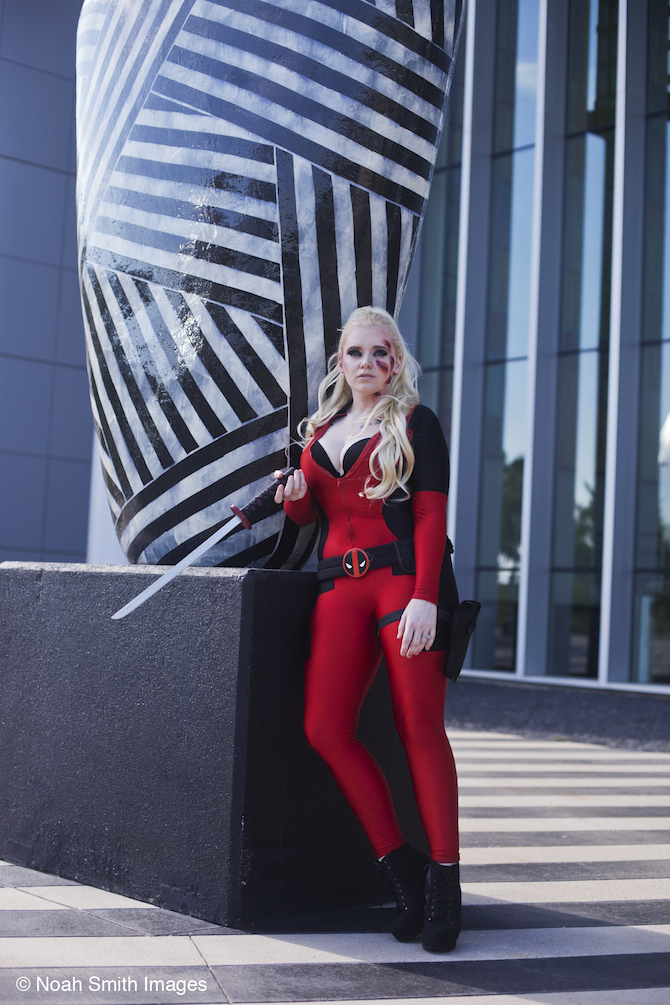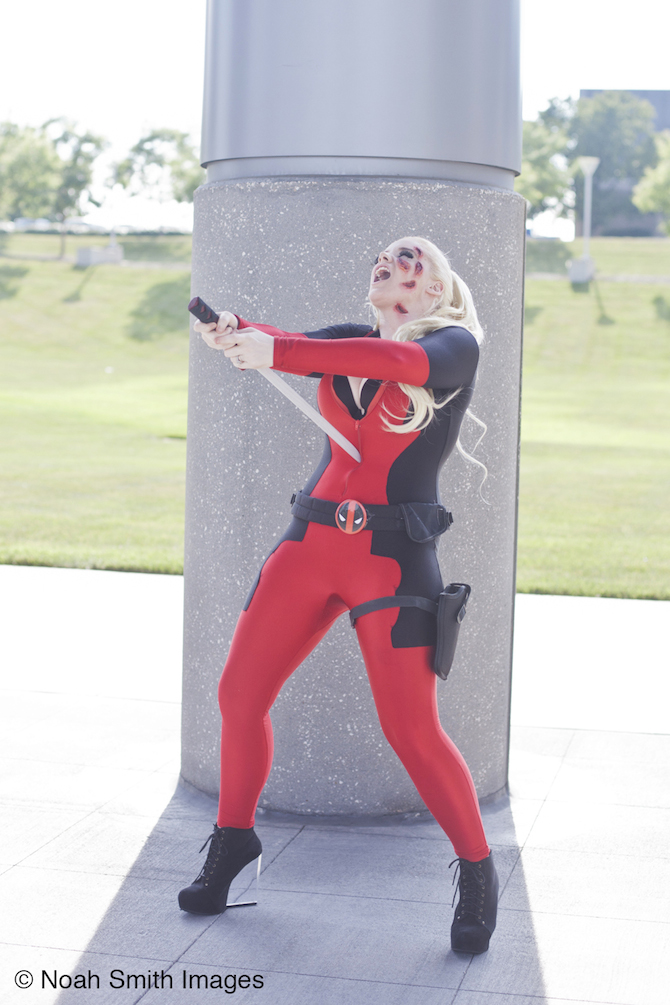 Ultra Girls | Noah Smith Images
This shoot was one of Project-Nerd's 2015 Partnered Cosplay Galleries. For more on these exclusive, sponsored, and organized shoots visit our Partnered Cosplay Page.