Interview with Author Sarah Hoyt

We run into plenty of great and creative authors on the ProNerd Tour, and Sarah A. Hoyt was no exception.
Her talent has lead her to create interesting fantasy titles such as Witchfinder.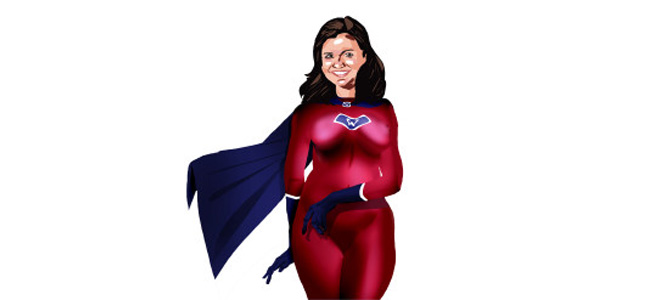 Sarah was at Denver Comic Con where Project-Nerd' Bob was able to meet up with her. The pair talked books, career, and even family in this entertaining interview.
For more on Sarah Hoyt visit her website, sarahahoyt.com, one of her publisher's pages, Baen Books, and pickup Witchfinder on Amazon.
Denver Comic Con is part of our 2015 ProNerd Tour. For more on Denver Comic Con and the other exciting events we are attending visit our Convention Tour Category or check out our 2015 ProNerd Tour Page.
Podcast: Play in new window | Download