The Ten: Most Underrated Comic Heroes

The comic universe(s) have countless superheroes. Every week there's a new team, every month we're introduced to new series, and every year we're even getting movies featuring headliners which mainstream moviegoers, unfamiliar with comics, have never heard of.
But amongst this great list of many, are a few standouts that never really get the love they deserve. That's right, they're underrated.
With that, I have assembled ten of comics' most underrated superheroes and ranked them. This will be disputed, which is why I am vaguely calling it underrated, because at some level all of these characters have something amazing to offer and rarely get to do so.
---
10 Red Tornado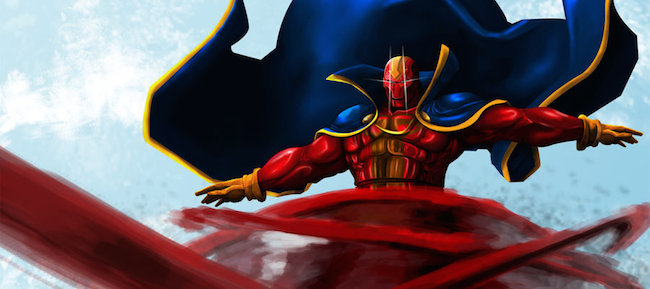 Take a strong willed spirit and put it in the body of an even stronger machine and you get Red Tornado. A hero that is able to think and act like a human but destroy and fight like a giant robotic truck. Yeah, he's basically DC's transformer hidden in plain sight.
---
9 Black Panther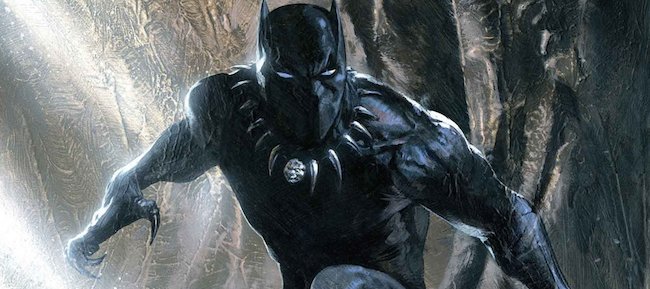 Not only has he spent his entire life training in various forms of combat, and has proven to hold off the Avengers nearly single-handedly, he's also a ruler of a kingdom that sits on the only reserve of vibranium. He'd also be much higher on the list if it wasn't for a movie around the corner which will clearly diminish some of his underrated-ness.
---
8 Space Ghost
Space Ghost is quickly dismissed by the masses because of the funny Space Ghost: Coast to Coast show that aired on Adult Swim. As funny as that programming was, Space Ghost's powers and abilities are no laughing matter.
---
7 Metamorpho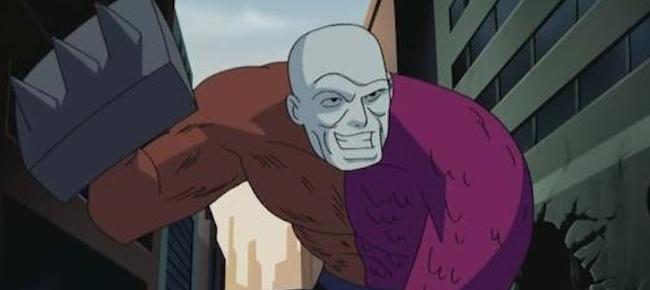 Metamorpho was created in the 1960s as a parody of other great characters, but has stood the test of time to become a strong underrated hero. His body is made up of a variety of elements allowing him to stretch and manipulate his body while also being able to transmute into a variety of elemental compounds.
---
6 Squirrel Girl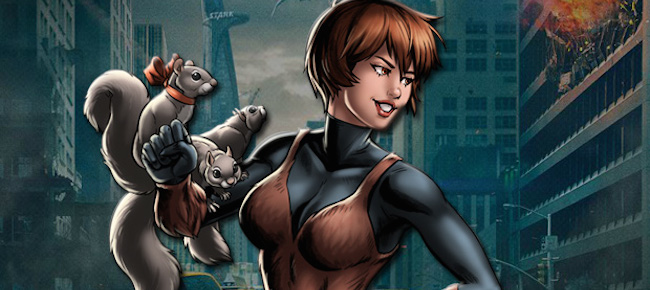 Squirrel Girl might just be the most powerful character in the Marvel Universe, and yet we all still giggle at the site of her. She's got an odd costume, an even weirder name, and is often only involved when large groups of villains and heroes are clashing in an intergalactic battle. But again, she's more powerful than the majority of Marvel characters you're seeing on the big screen with her genetic mutations, super strength, and telepathic connection with….squirrels….which are awesomely terrifying when pissed.
---
5 Adam Strange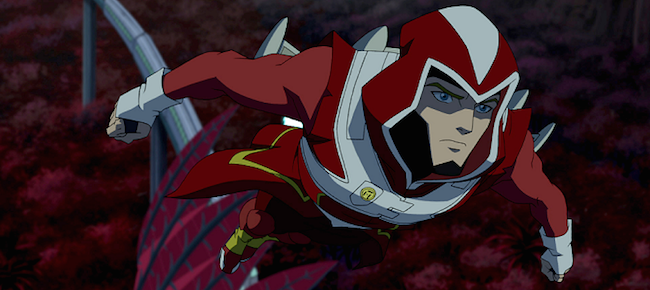 I mean the man populated nearly the entire planet of Rann. But seriously, he is a force in the DC universe many people often dismiss. Besides being able to see the entire electromagnetic spectrum, he doesn't have many abilities. But his badass rocket pack and space suit help him travel through space to help any team in need of assistance.
---
4 The Shadow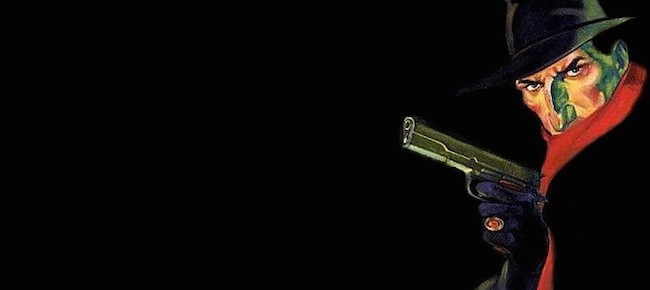 The Shadow has been around for a long time and has given birth to a number of other heroes, villains, and story-arcs. Another character who isn't huge on powers, but has a demanding presence and seems to be one of the most influential characters on our list.
---
3 Captain Marvel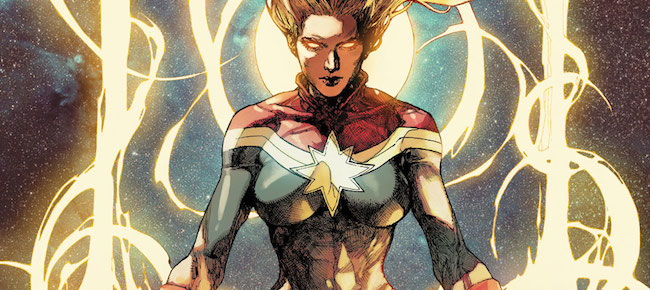 There's so many Captain Marvels in Marvel history, but I'm talking specifically about Carol Danvers. Danvers gained her powers through her DNA merging with the original Captain Marvel and she quickly became Ms. Marvel. Eventually, she took over the role and continues to be one of Marvel's strongest heroes.
---
2 Ms. Marvel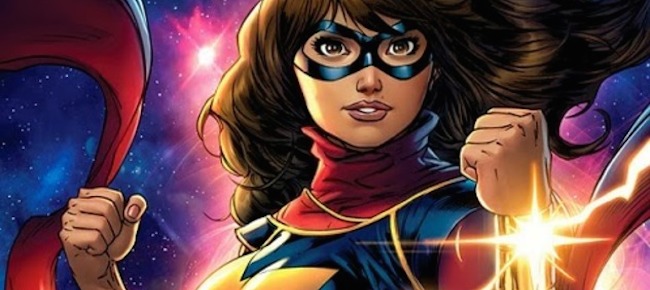 Why is Ms. Marvel higher than the former Ms. Marvel who became Captain Marvel? Because this is most underrated, not most powerful. And if there's anybody underrated, it's a 16 year old girl named Kamala Khan. Her abilities come from her Inhumans lineage, which is nothing to overlook.
---
1 Martian Manhunter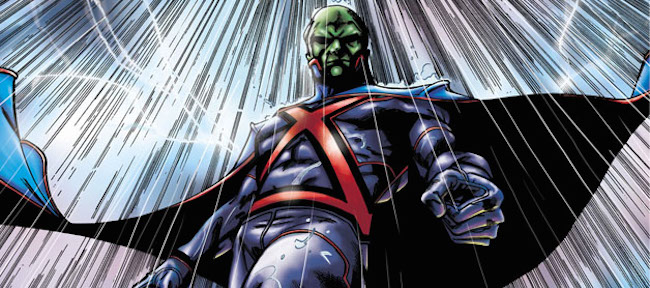 Often lurking around DC's group titles, Martian Manhunter usually plays a significant but overlooked role with the super teams. But he shouldn't be overlooked. He has the ability to take on some of the mightiest with super-strength, regeneration abilities, telepathy, telekinesis, shape-shifting, invisibility, optic blasts (laser vision), and even flight. So take all of the greatest heroes you know, and combine them into one. So why doesn't this guy get his own comic run? Who knows.
---
These heroes might be known to some, but this list of ten is so often overlooked it is somewhat disappointing. All ten of them have the ability to carry their own series, and some do, but often times they are found in the background going unnoticed as they make their universe a safer place.