Exclusive Swamp Thing Cosplay

Our good pal Knightmage has done it again. He's crafted another costume and worn it with style.
Knightmage hit the actual swamp in his new Swamp Thing costume with Heaven Lee Portraits and a special victim to not only grab some entertaining images, but also raise awareness for a good cause.
I'm doing something new concerning my costumes and charity prints starting with Swamp Thing. I'm opening my online print store and only selling print sets of one costume going to a charity that coincides with it. I'll keep the store open for a few weeks each time.

For Swamp Thing I've partnered with "Living Lands and Waters": Headquartered in East Moline, Illinois, Living Lands & Waters is a 501 (c)(3) environmental organization that was established by Chad Pregracke in 1998. Since the organization was founded, Living Lands & Waters has grown to be the only "industrial strength" river cleanup organization like it in the world.

Spending up to 9 months a year living and traveling on the barge, the Living Lands & Waters' crew hosts river cleanups, watershed conservation initiatives, workshops, tree plantings and other key conservation efforts.
Check out the images below, and head on over to Knightmage's Print Store to help support Living Lands and Waters.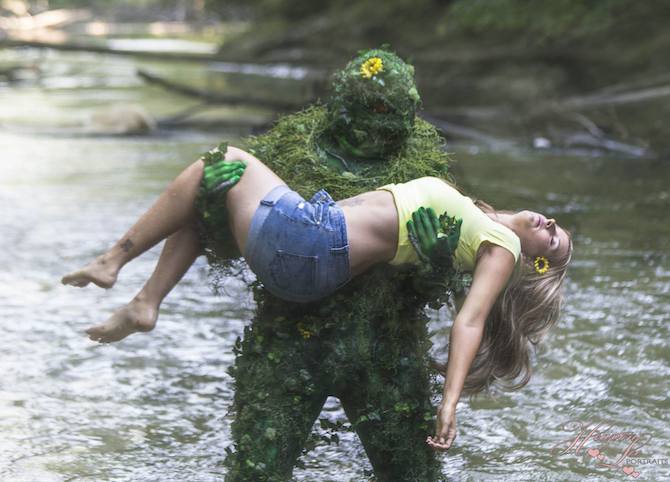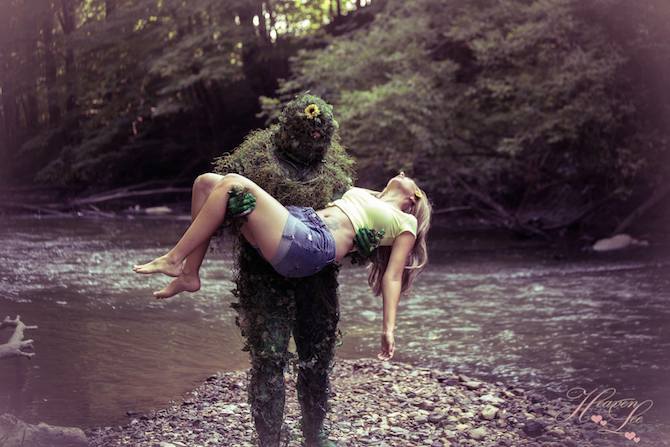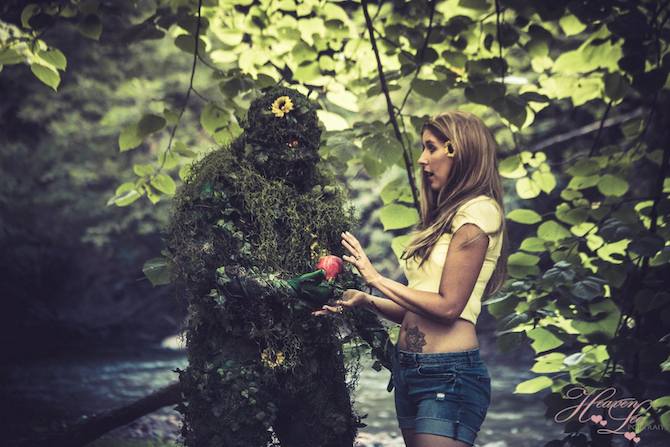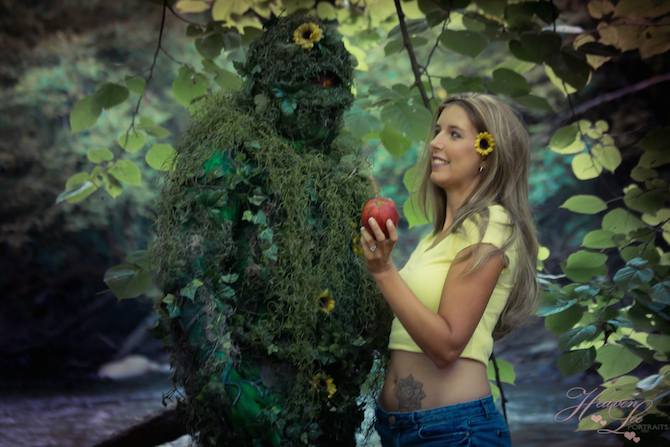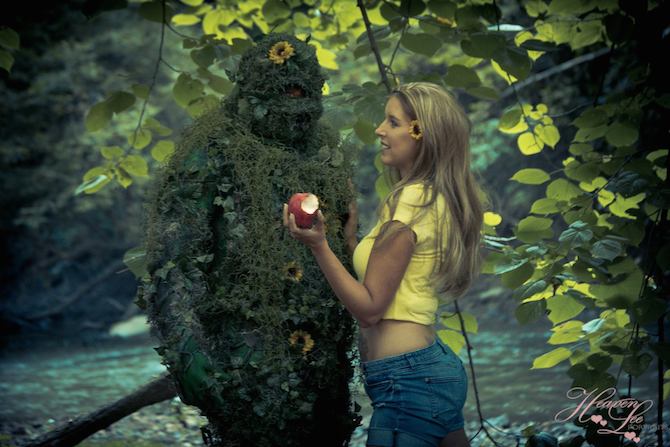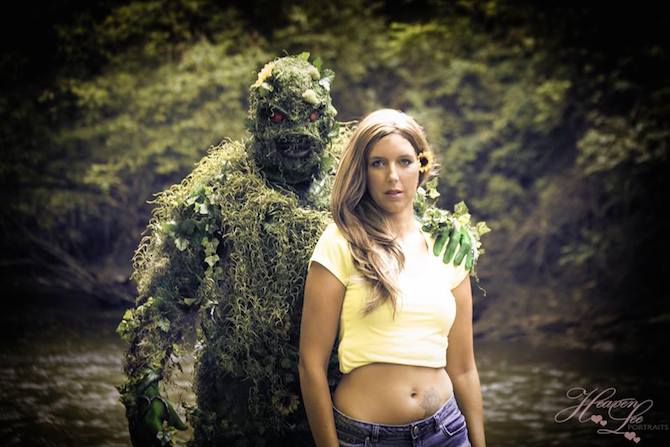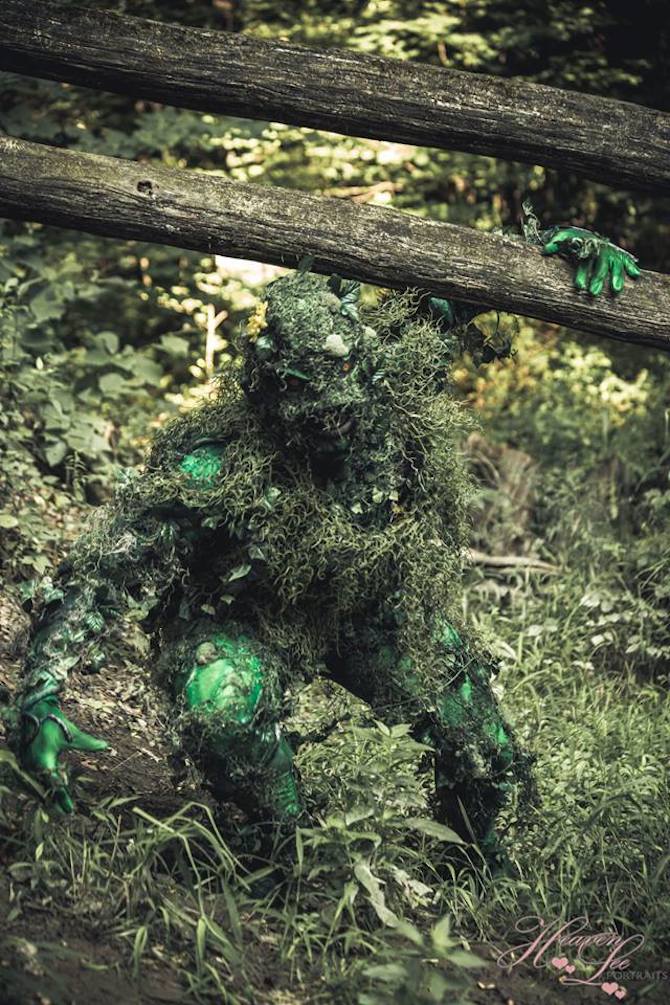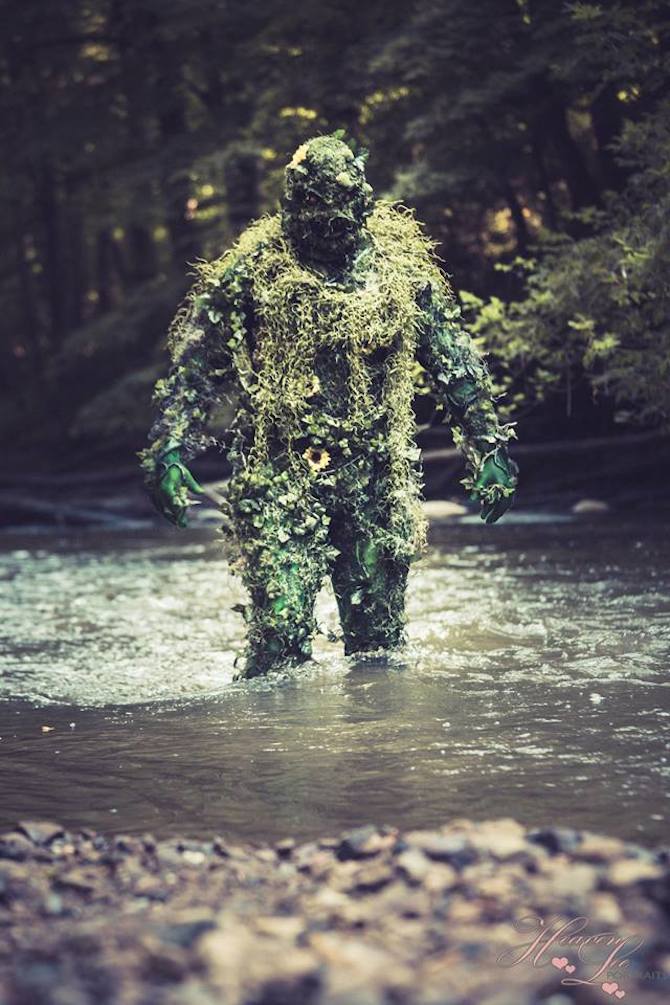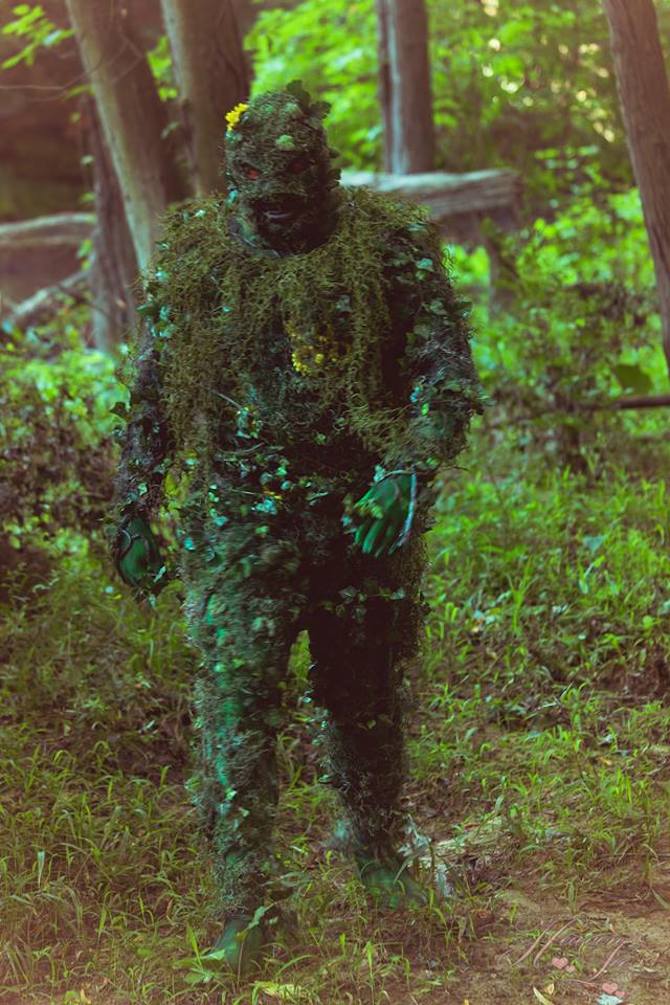 For more, find Knightmage, Heaven Lee Portraits, and Living Lands and Waters on Facebook.
This gallery was featured on Project-Nerd as an exclusive debut. For more on these exclusive, sponsored, and organized shoots visit our Partnered Cosplay Page.