Batman & Arrow vs Deathstroke Cosplay

Batman. Green Arrow. Deathstroke. All in one awesome cosplay gallery.
Cosplayer Savant Masquerade (Deathstroke) finds himself in a battle with two of DC's finest heroes, The Gothamite Knight (Batman) and Buster Costumes & Props (Green Arrow).
The set is fun and action-packed thanks to Noah Smith Images.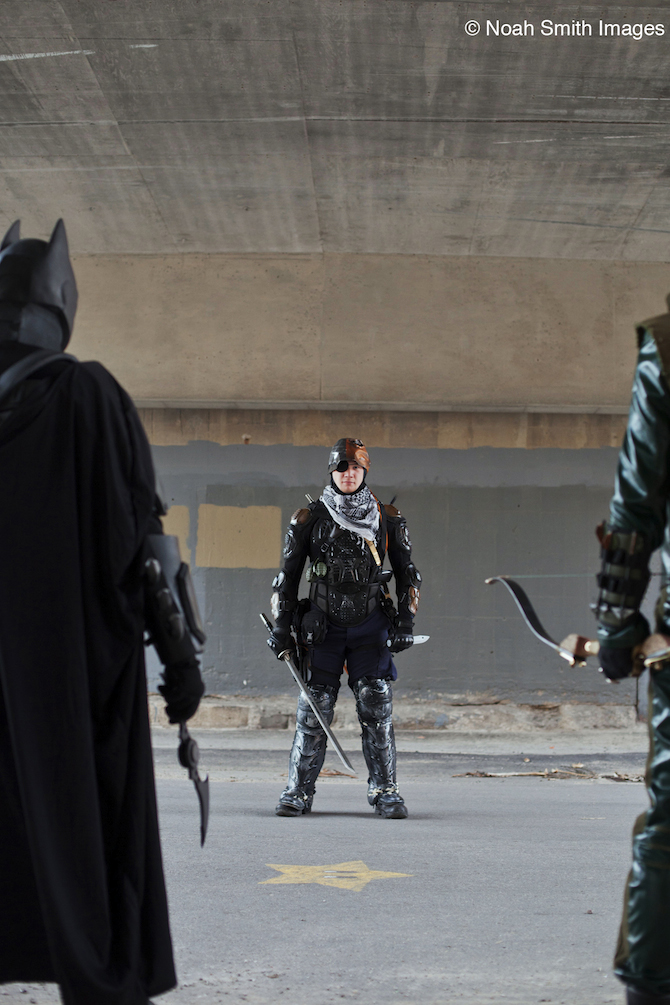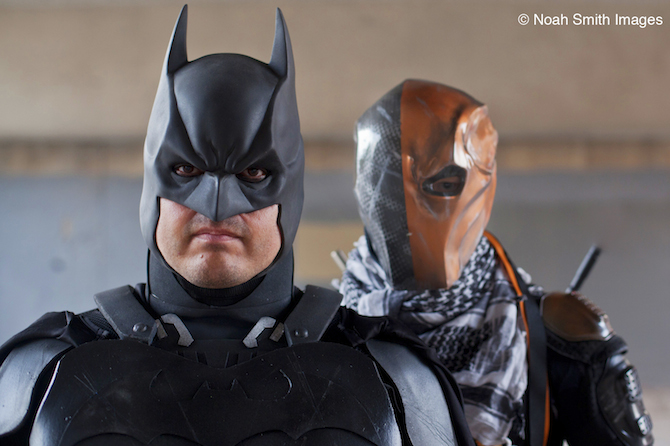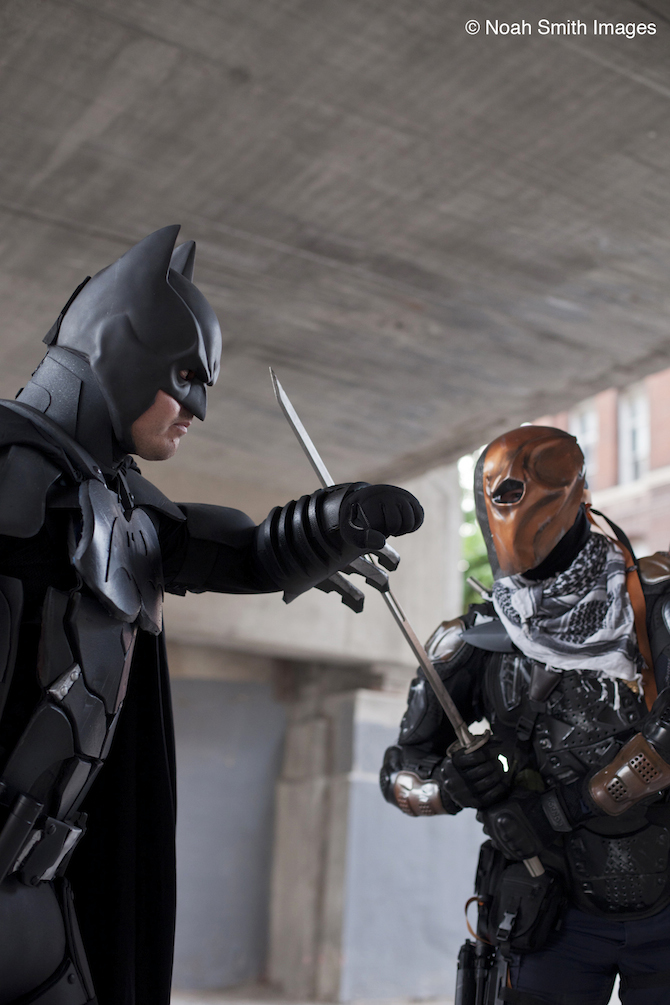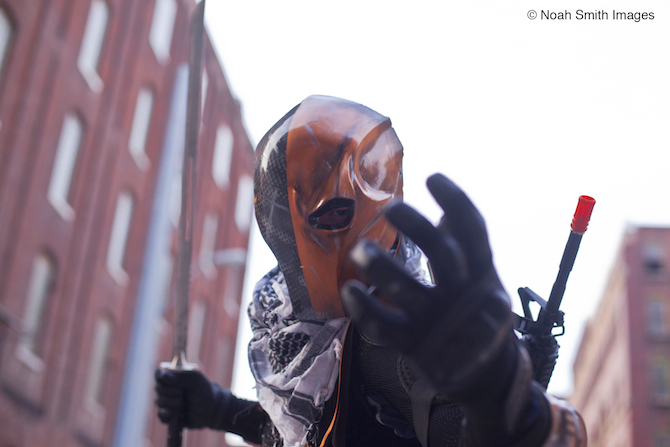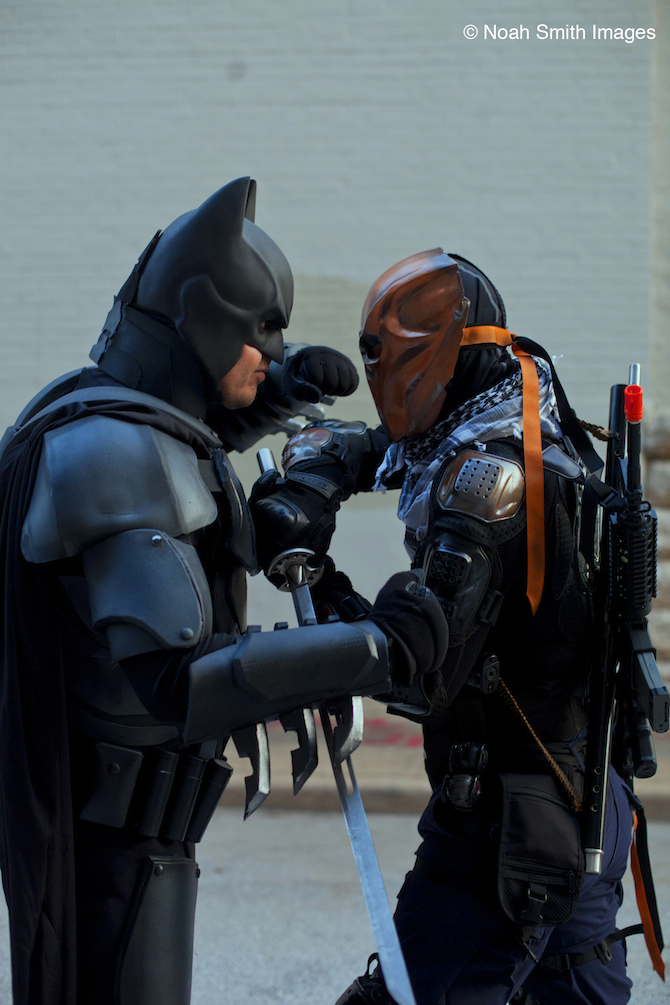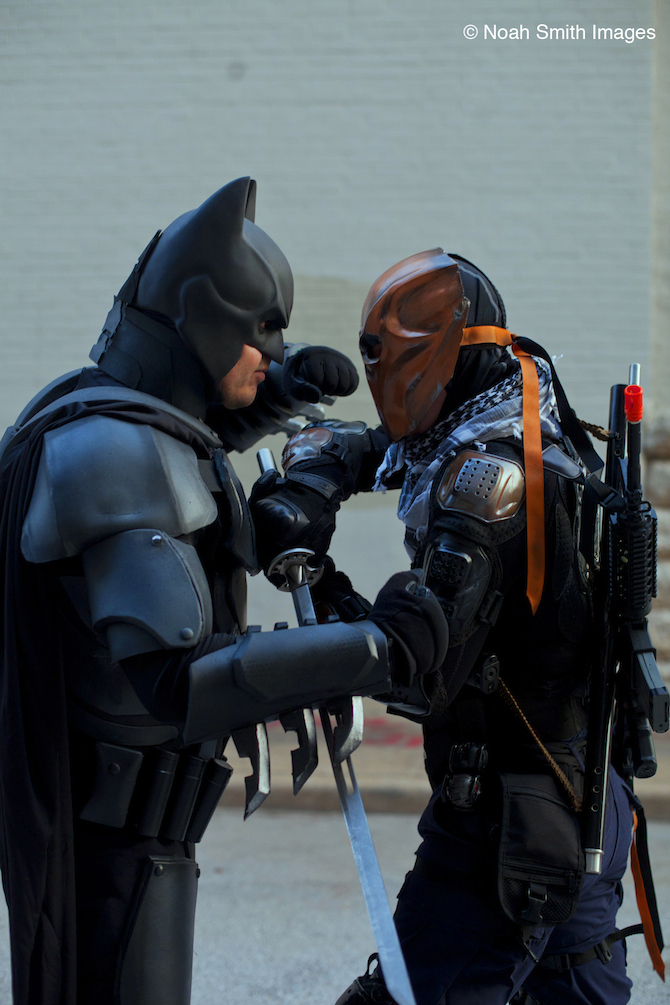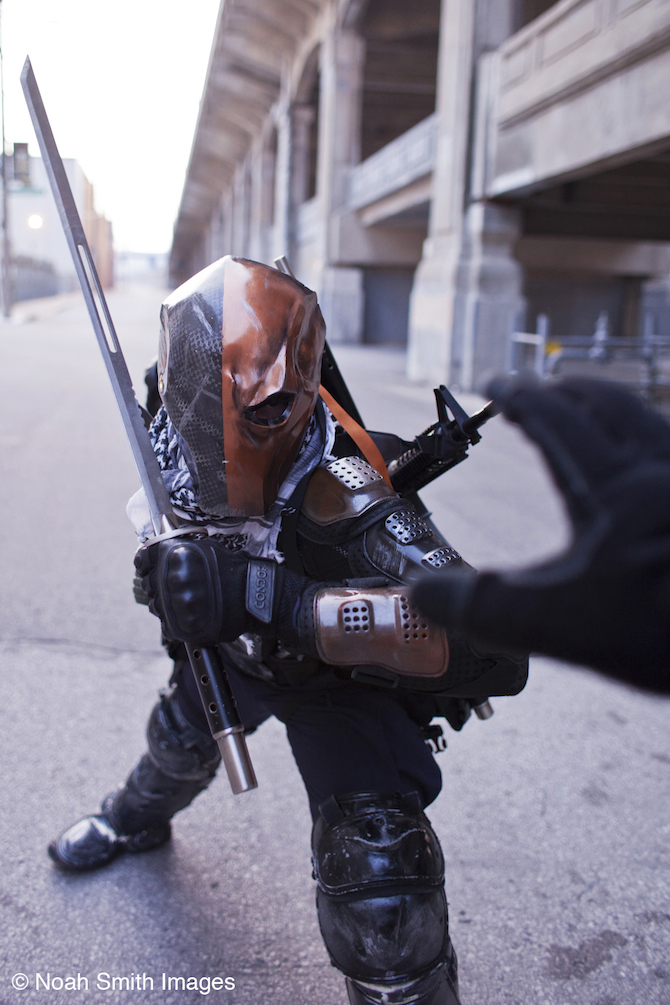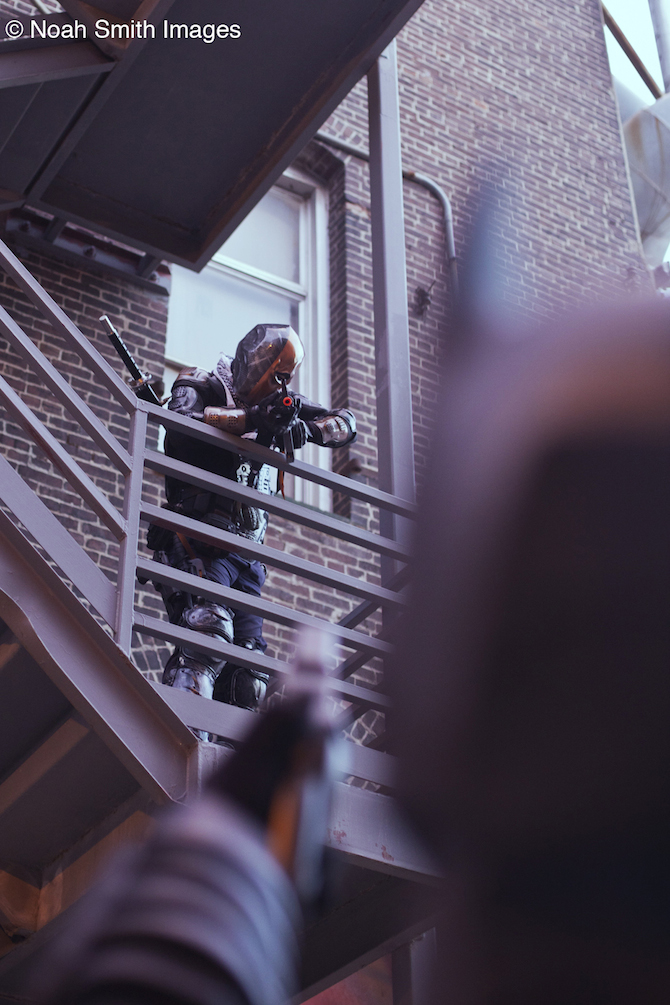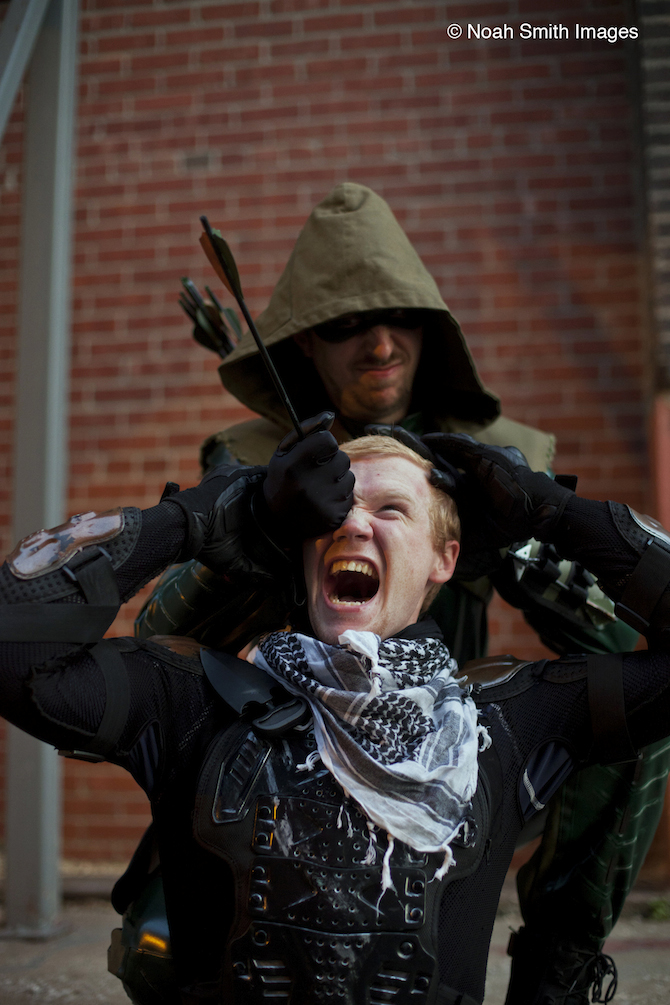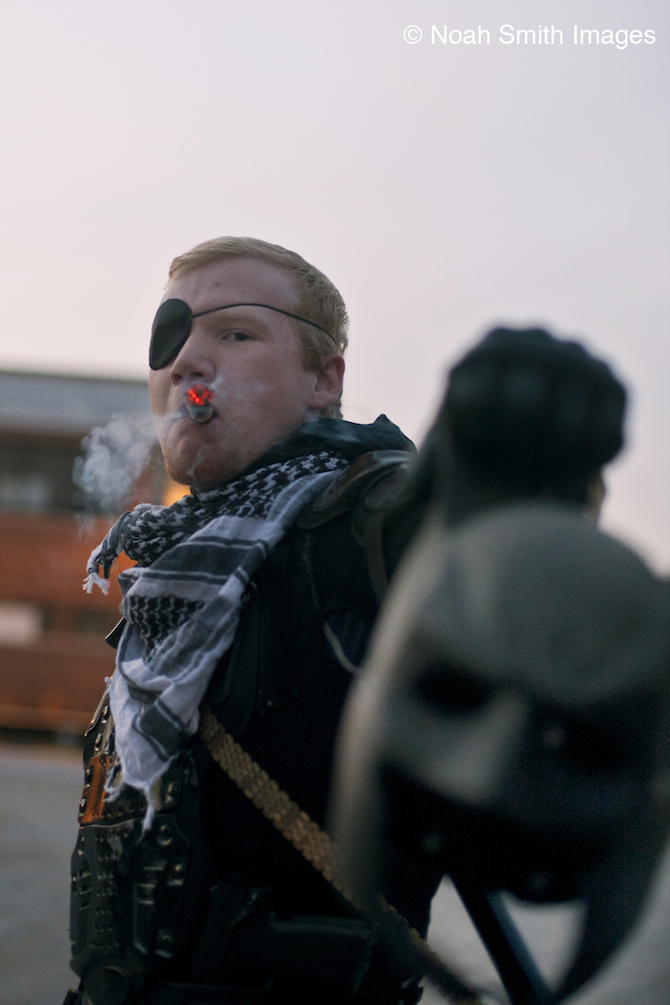 This shoot was one of Project-Nerd's 2015 Partnered Cosplay Galleries. For more on these exclusive, sponsored, and organized shoots visit our Partnered Cosplay Page.