Satoru Iwata: A Legend Passes into the Sunset
On my business card, I am a corporate president. In my mind, I am a game developer. But in my heart, I am a gamer.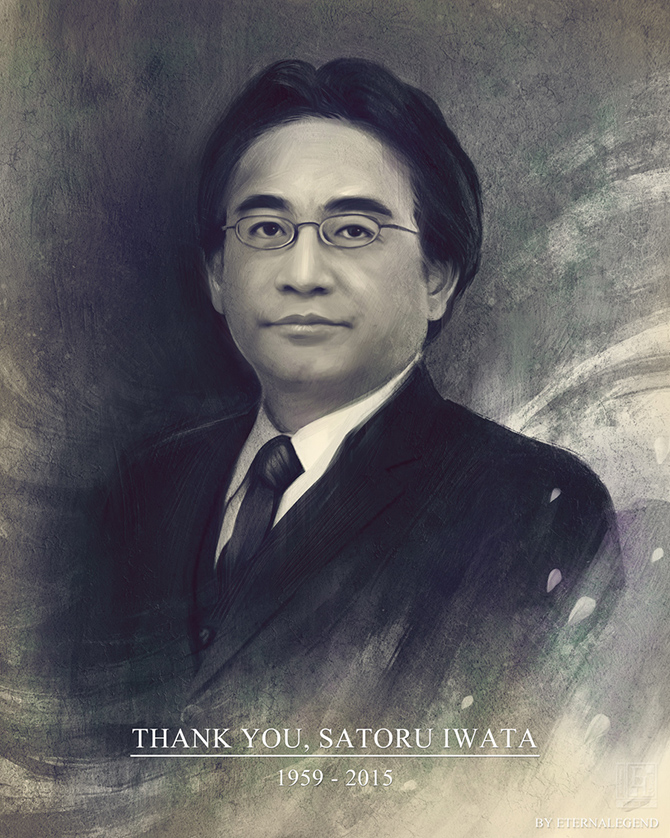 July 12, 2015 will be a day long remembered by fans of the Nintendo corporation.  Satoru Iwata has passed away due to Bile Duct Growth at the age of 55. Iwata will forever be remembered as a developer in the early days of video games, having created classics like Kirby and presiding over great hits from my generation of gamers–such as The Legend of Zelda series and Super Smash Brothers.
In an interview posted to the popular web series "Iwata Asks," Mr. Iwata explained that his drive to expand Nintendo's game offerings was motivated by more than the drive of making money or beating competitors. While those things mattered, Iwata sought to have Nintendo improve "the position of video games in society."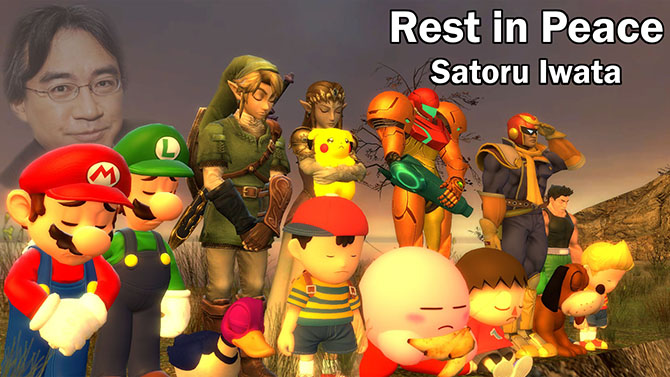 "I believe that if we don't make moves to get people who don't play games to understand them, then the position of video games in society will never improve. Society's image of games will remain largely negative, including that stuff about playing games all the time badly damaging you or rotting your brain or whatever. If that happens, then even people who enjoy games will start to feel a strange guilt when they play them." Satoru Iwata
As an avid Nintendo gamer, it hit me pretty hard the day I heard the news that one of my personal heroes had passed away at such a young age. But the important part is, we will remember his legacy to gaming and continue on with our own passions just as he did in life. We'll celebrate all the amazing triumphs, quirks, and people of not only the Nintendo community but also any community in Nerd Culture.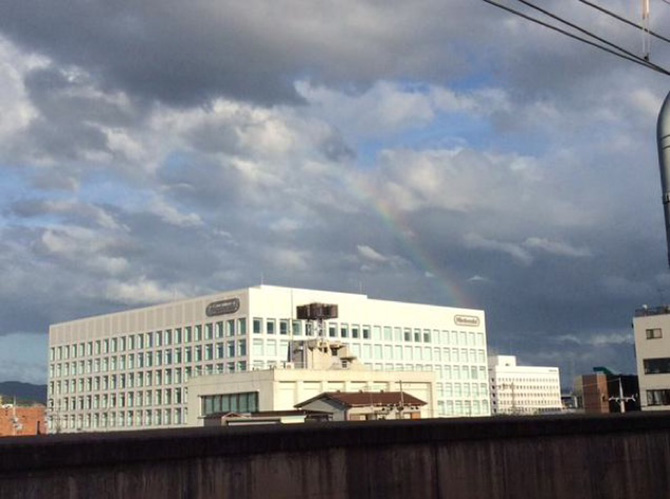 This photo shows the Nintendo Headquarters the day Iwata passed away. As you can see, the heavens themselves send us a message of hope.
---