Casting Call: Uncharted

Nathan Drake's debut on the big screen has been set for some time…well, at least we've all wanted to believe that. Uncharted is still slated for a 2016 release date, but since the announcement of Seth Gordon stepping in as the director, we haven't heard any other news. In fact, the IMDB page is blank with no cast and very little crew to be found.
So we decided to get the movie moving on our own by announcing our dream cast for the Uncharted movie.
---
Nathan Fillion as Nathan Drake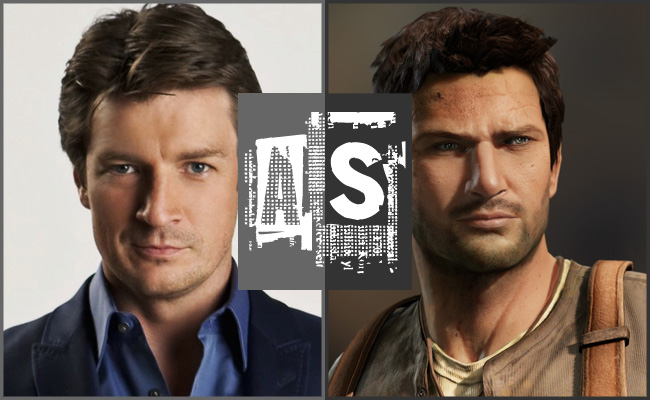 I know, he seemed like the obvious pick for a while but now is getting a bit older. I don't care. Nathan Fillion is ideal for this role and he's not tied down to a major franchise already. Chris Pratt would get the most attention for this spot now, but he's everywhere else. Plus, Fillion has the right amount of charm and is ready to take it to that next level of action.
---
Blake Lively as Elana Fisher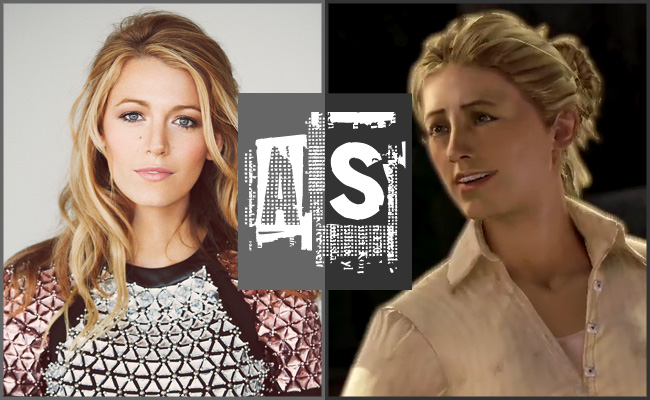 I understand I'm going to have to make a case for this one, but I think I can. Blake Lively looks considerably like Fisher in certain installments of the series. Lively is also an underrated actress who has shown range in a few items. Her ability to play the love interest in an action movie has been established too. The only argument I can't combat is the age difference between Lively and Fillion, but who are we kidding…anybody can fall in love with Fillion or Nathan Drake.
---
Bruce Campbell as Victor Sullivan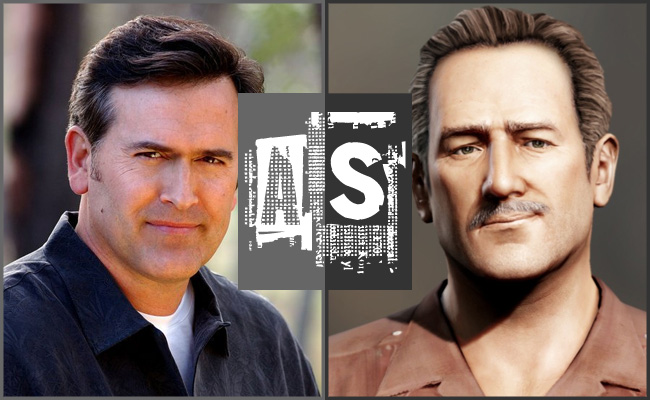 If there's one thing Playstation exclusive games tend to do well, it's take a character that looks and acts like a real life actor already. What I'm trying to say is this role was designed for Bruce Campbell. Campbell is a perfect physical fit for the character and as the franchise evolves the character becomes more and more like him personality-wise too.
---
Lena Headey as Chloe Frazer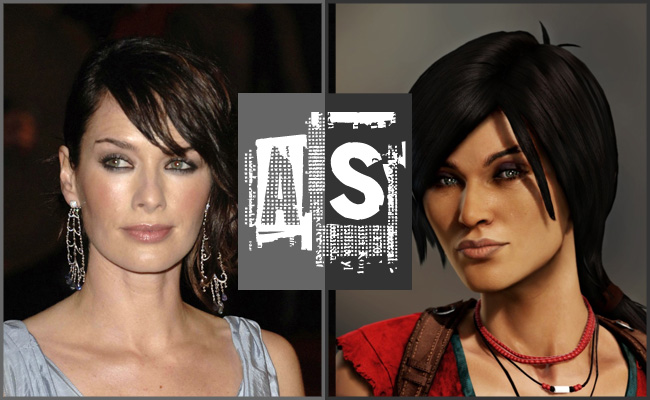 An actress I want to despise but can't because of her great abilities. Not to mention Lena Headey is Chloe Frazer's doppleganger. I know Frazer doesn't make an appearance in the first installment of the franchise, but she has a significant role in Amongst Thieves and in Nathan Drake's life before the events. I say let's write her in early just to get Headey in the movie.
---
Vinnie Jones as Zoran Lazarevic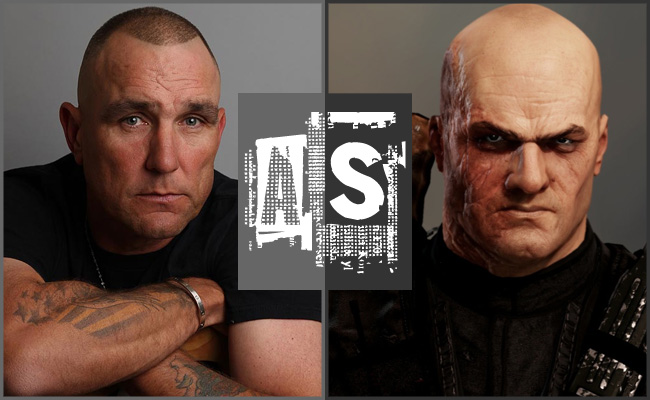 It's been a while since I've seen Vinnie Jones in anything, so let's give him a call and get him back in the game. The large, dangerous, and rough treasure hunter, Zoran Lazarevic would take a backseat to the main villain, Gabriel Roman, in this first movie, but with an actor like Jones in the role he would still make a large impression.
---
Neal McDonough as Gabriel Roman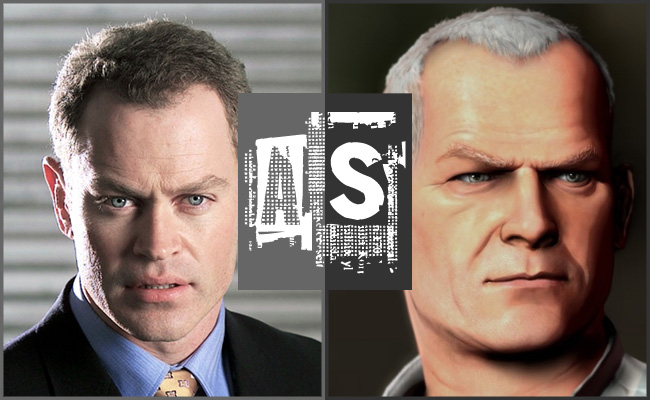 Shave his head and you have a perfect physical match. Not to mention Neal McDonough plays the sleazy villain type incredibly well. I feel like this one is a no-brainer. McDonough is well known enough and can act the part but also wouldn't be a huge budget breaker for one of the many villain roles we are bringing into the first movie.
---
Jason Statham as Charlie Cutter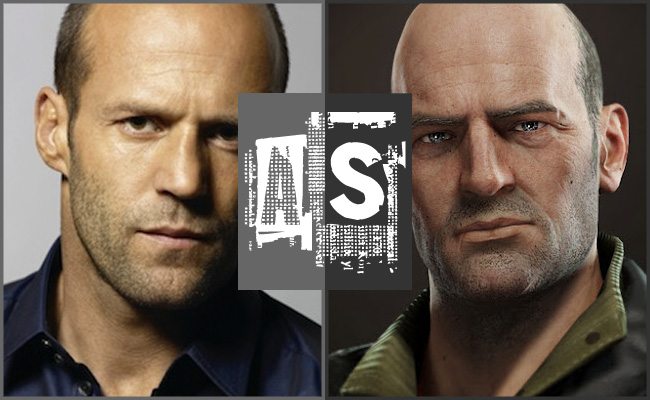 The British treasure hunter with a brash attitude and a thick accent is another one with an actor doppleganger. Jason Statham seems to be on the backside of his action career, but he's doing a great job as of late portraying villainous characters. Another perfect fit here as he can pull off the action, accent, and attitude of Cutter, even though we'd keep his role smaller in this first movie as a prep for the sequel.
---
Nathan Drake's jump to the big screen with the announced Uncharted movie is something we are looking forward to here. The games already play out like a movie, so now it's just finding the right cast…which we think we did. Agree? Disagree? Let us know your thoughts in the comments below.