Awesome Arya Stark Cosplay

Sometimes a cosplayer looks exactly like the character they are portraying. That's definitely the case when Chelsey Link-Scream takes on Arya.
This gallery of Chelsey portraying the Stark daughter is spot on. Not only is the costume amazing, Chelsey looks fantastic as the character. Mix it with a great set and a photographer as amazing as The Portrait Dude, and you have these amazing results.
(You can click on the images to view them larger)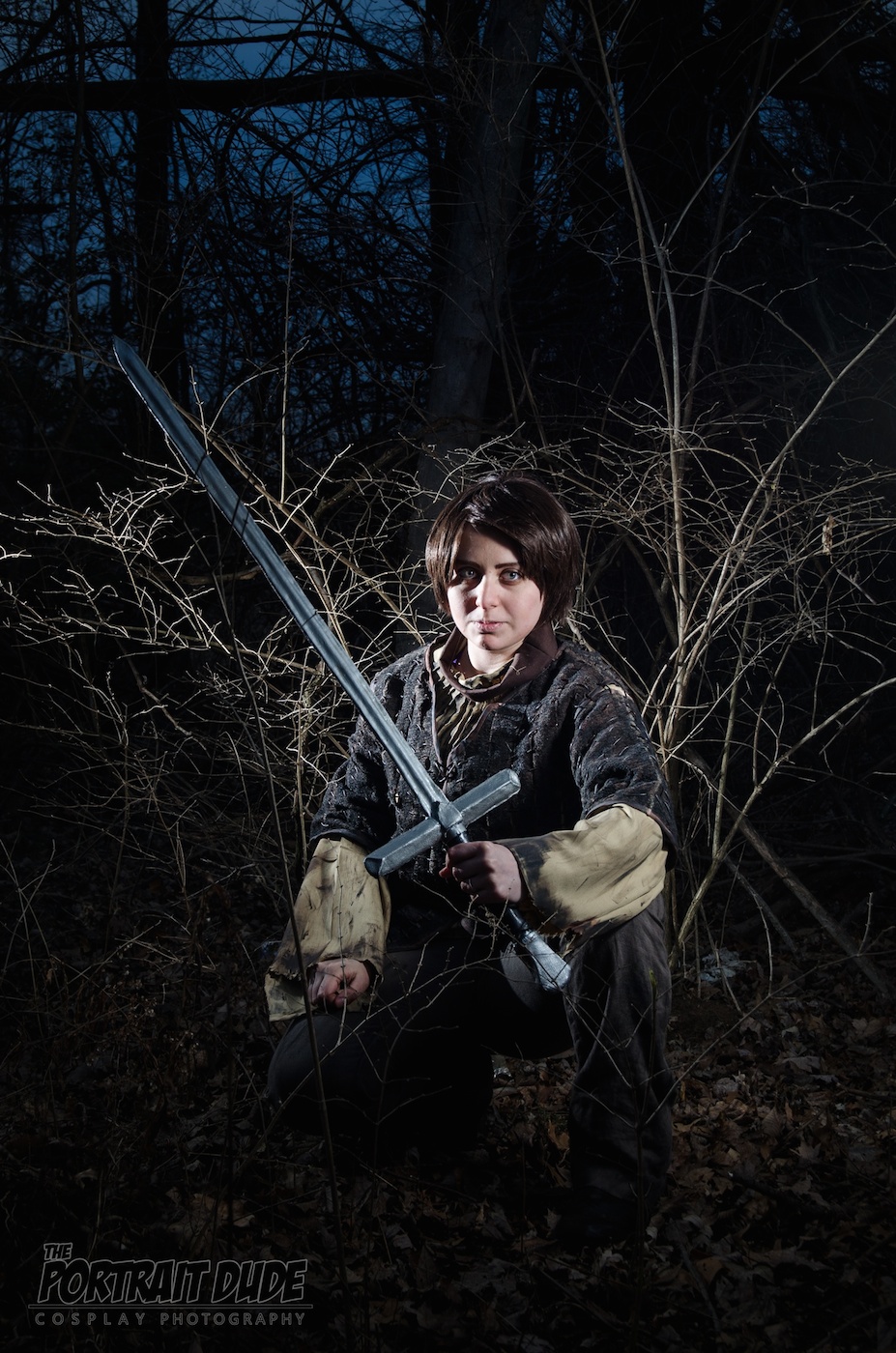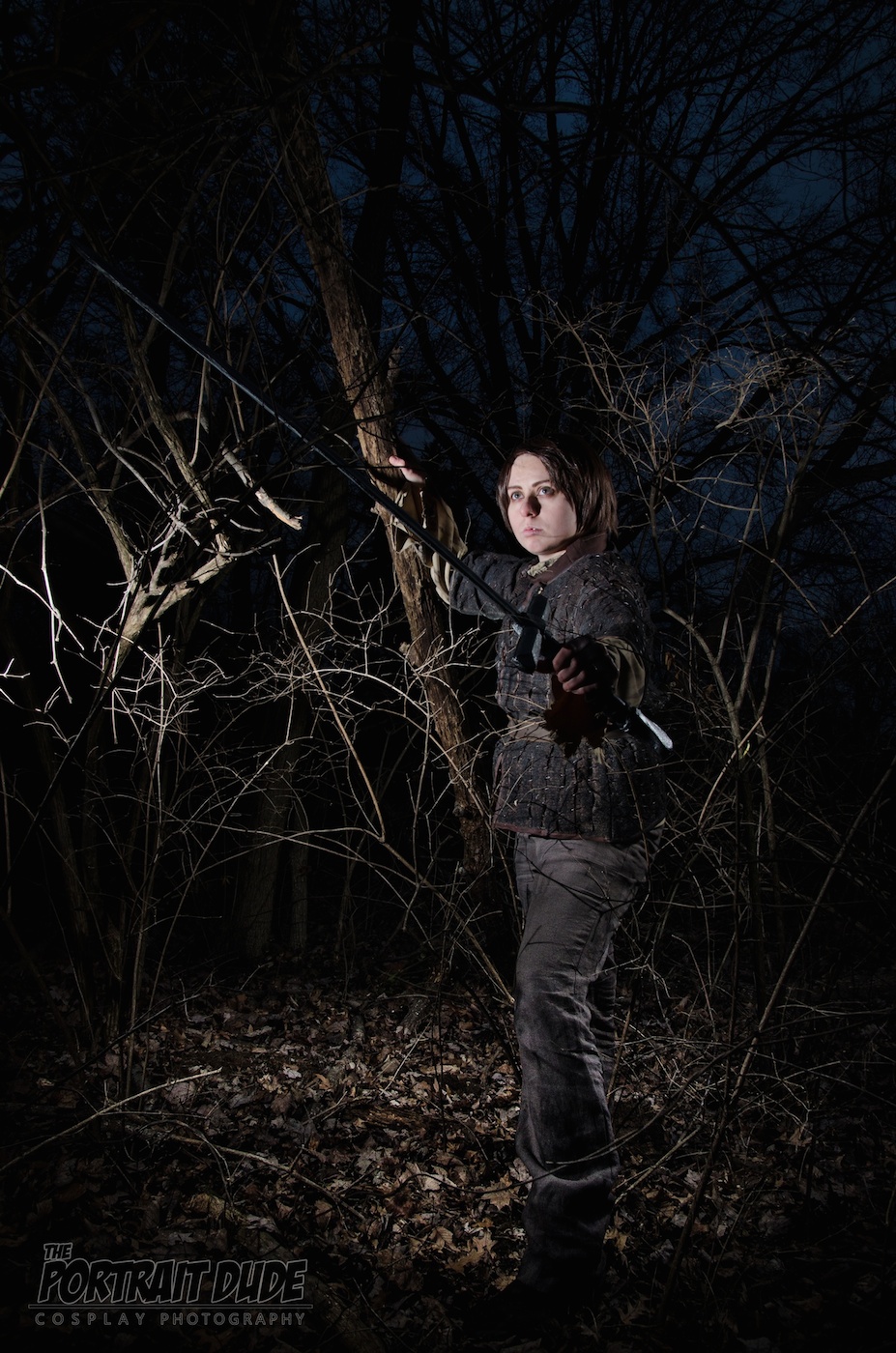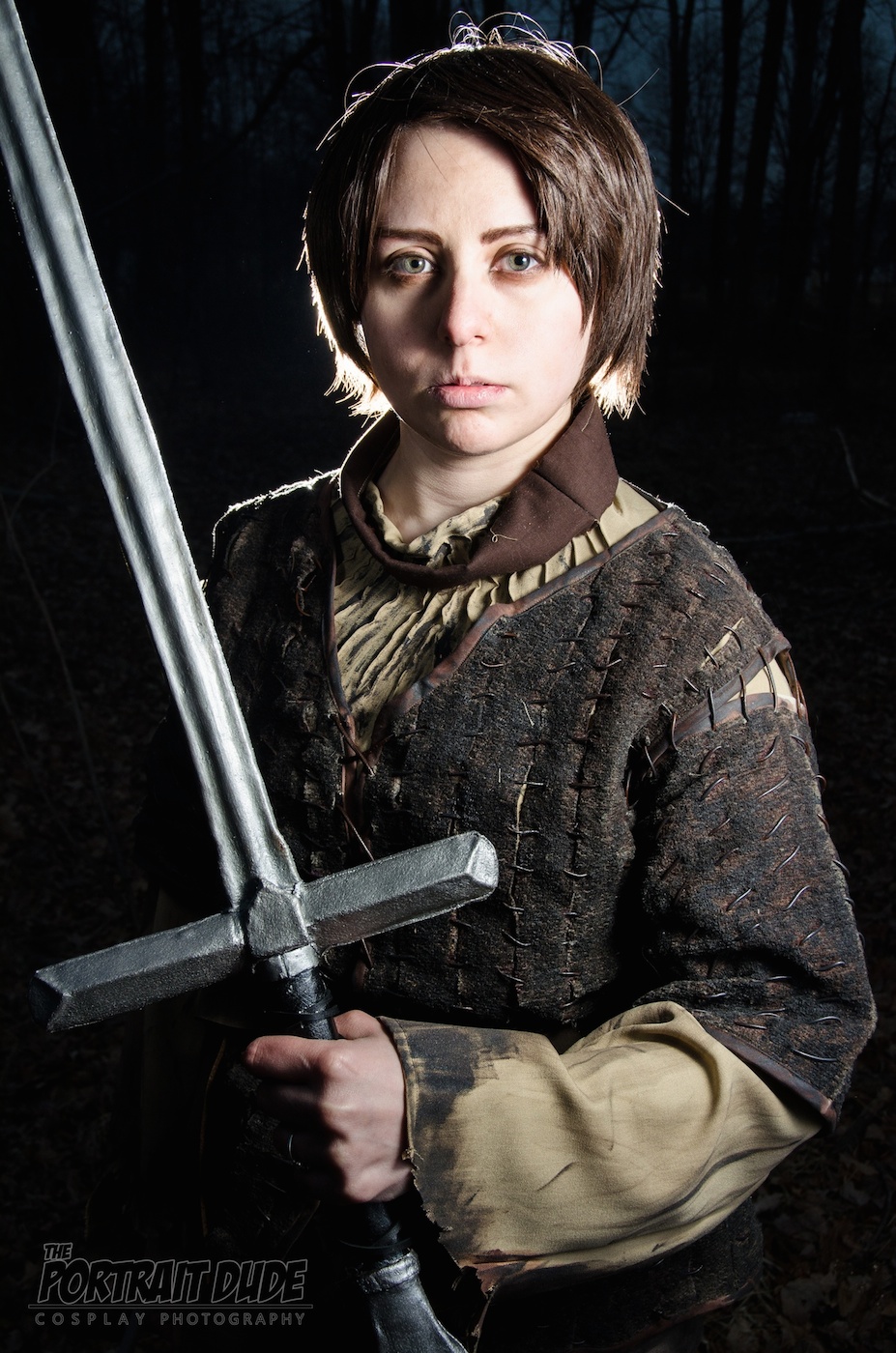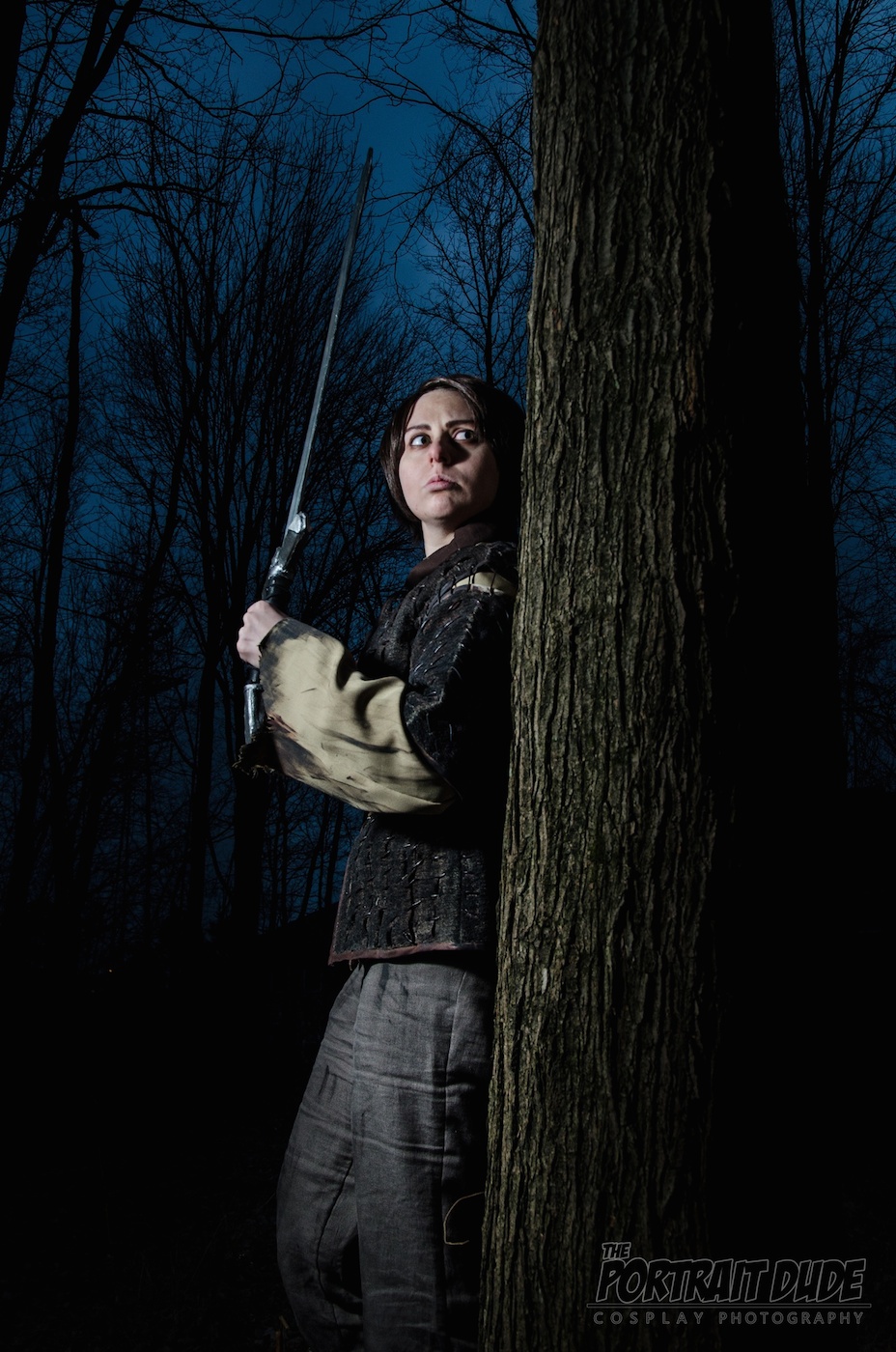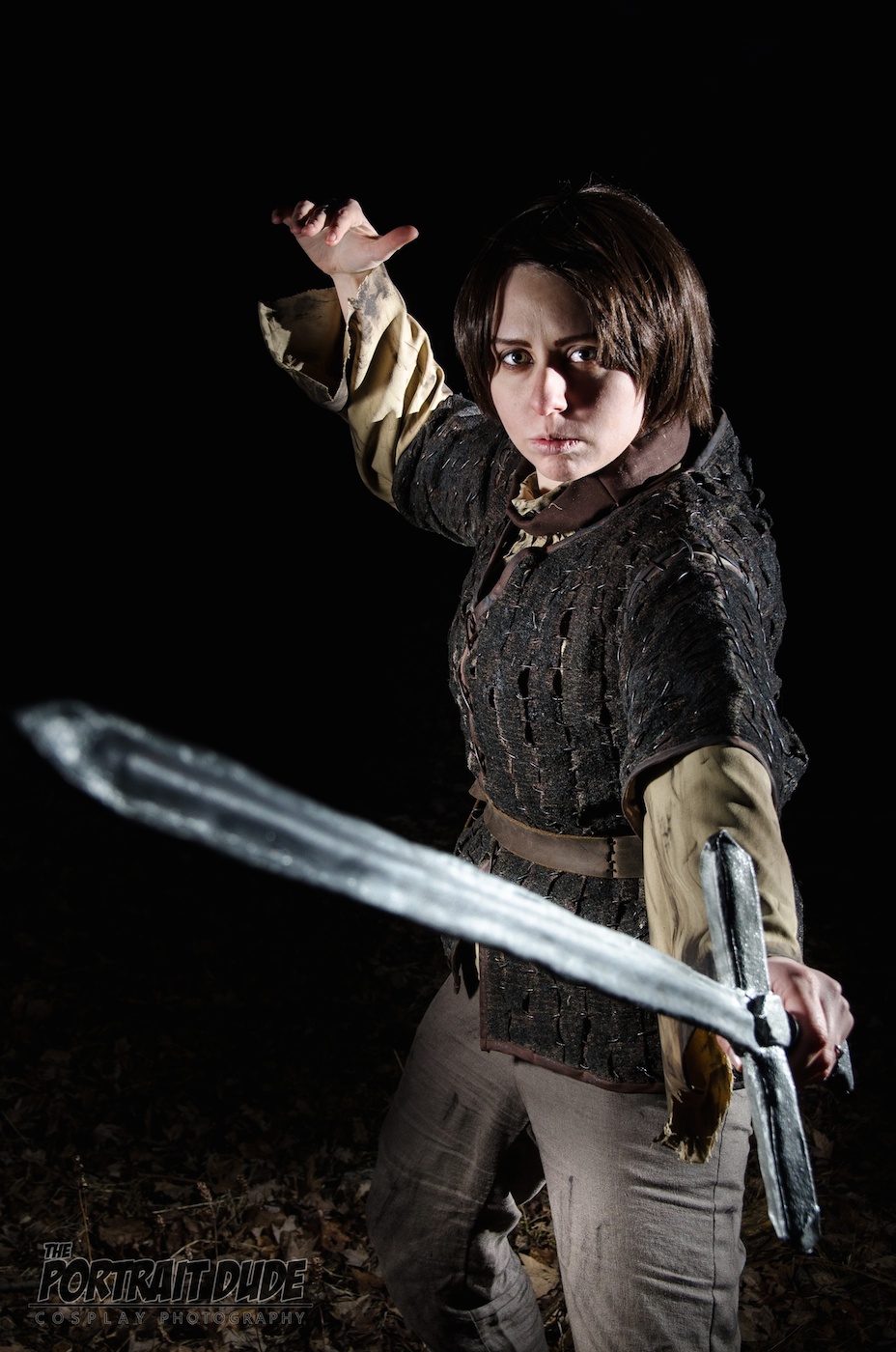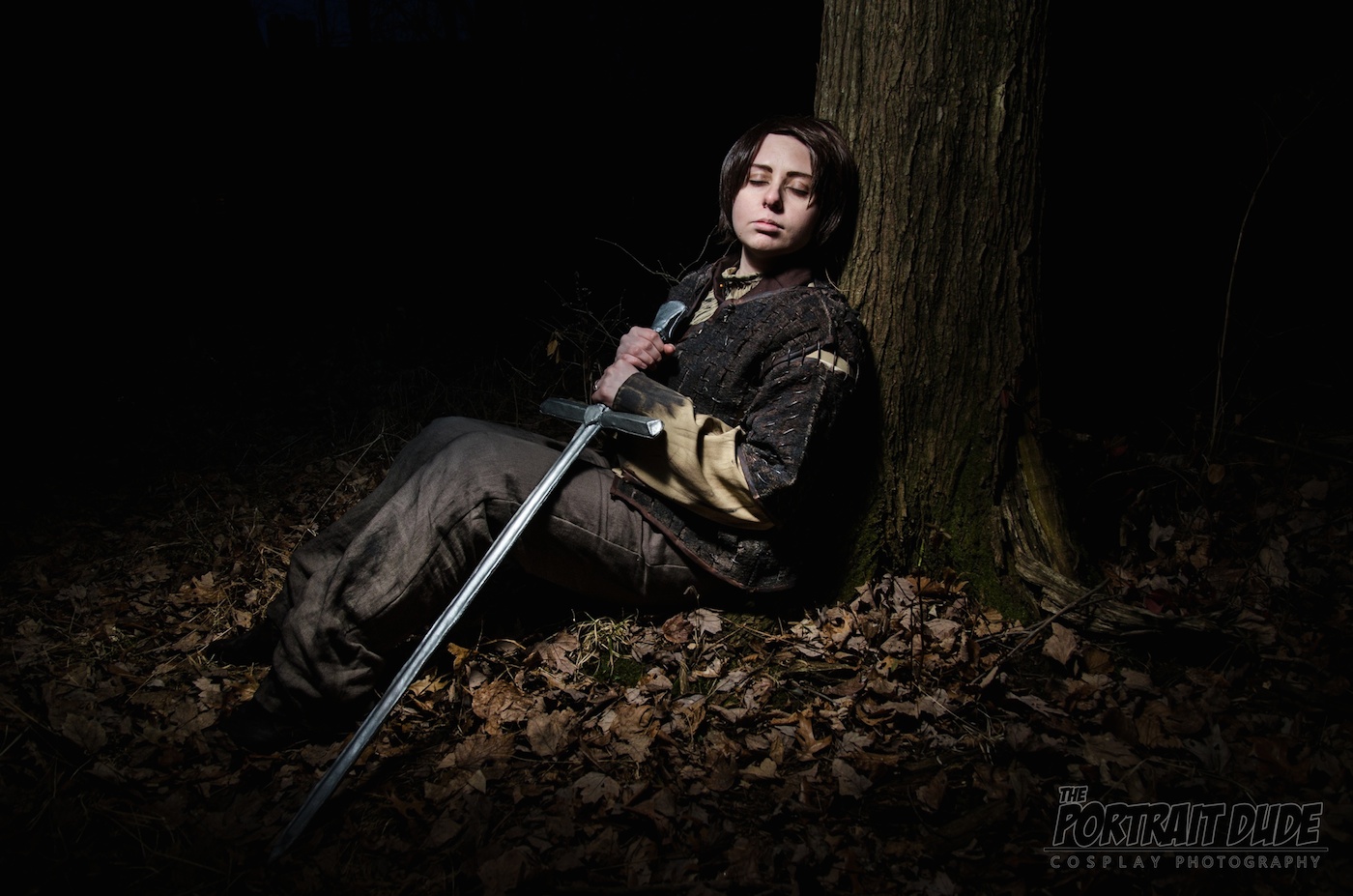 Visit Chelsey Link-Scream and The Portrait Dude on Facebook.
This shoot was one of Project-Nerd's 2015 Partnered Cosplay Galleries. For more on these exclusive, sponsored, and organized shoots visit our Partnered Cosplay Page.