Epic Mortal Kombat Cosplay
A genderbent Scorpion and a genderbent Sub Zero taking on Noob. It's time for Mortal Kombat!
GregRon Geeks were with us at Denver Comic Con and they grabbed some amazing shots from the event. A particular gallery we loved was this epic Mortal Kombat shoot that included Kristi Kai as Sub Zero, Dahlia Vera as Scorpion, and Nathan Westlake as Noob.
(You can click on the images to view them larger)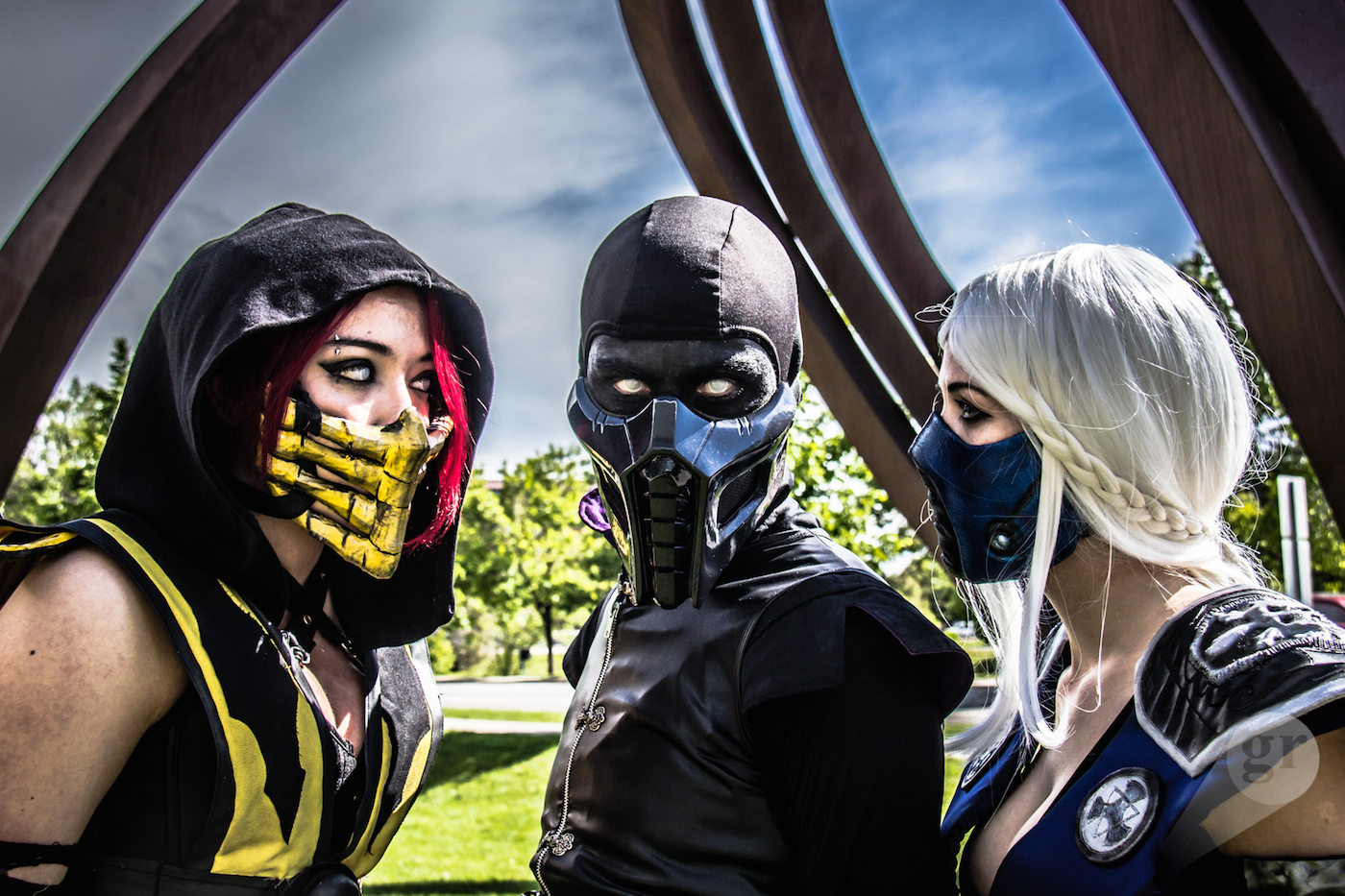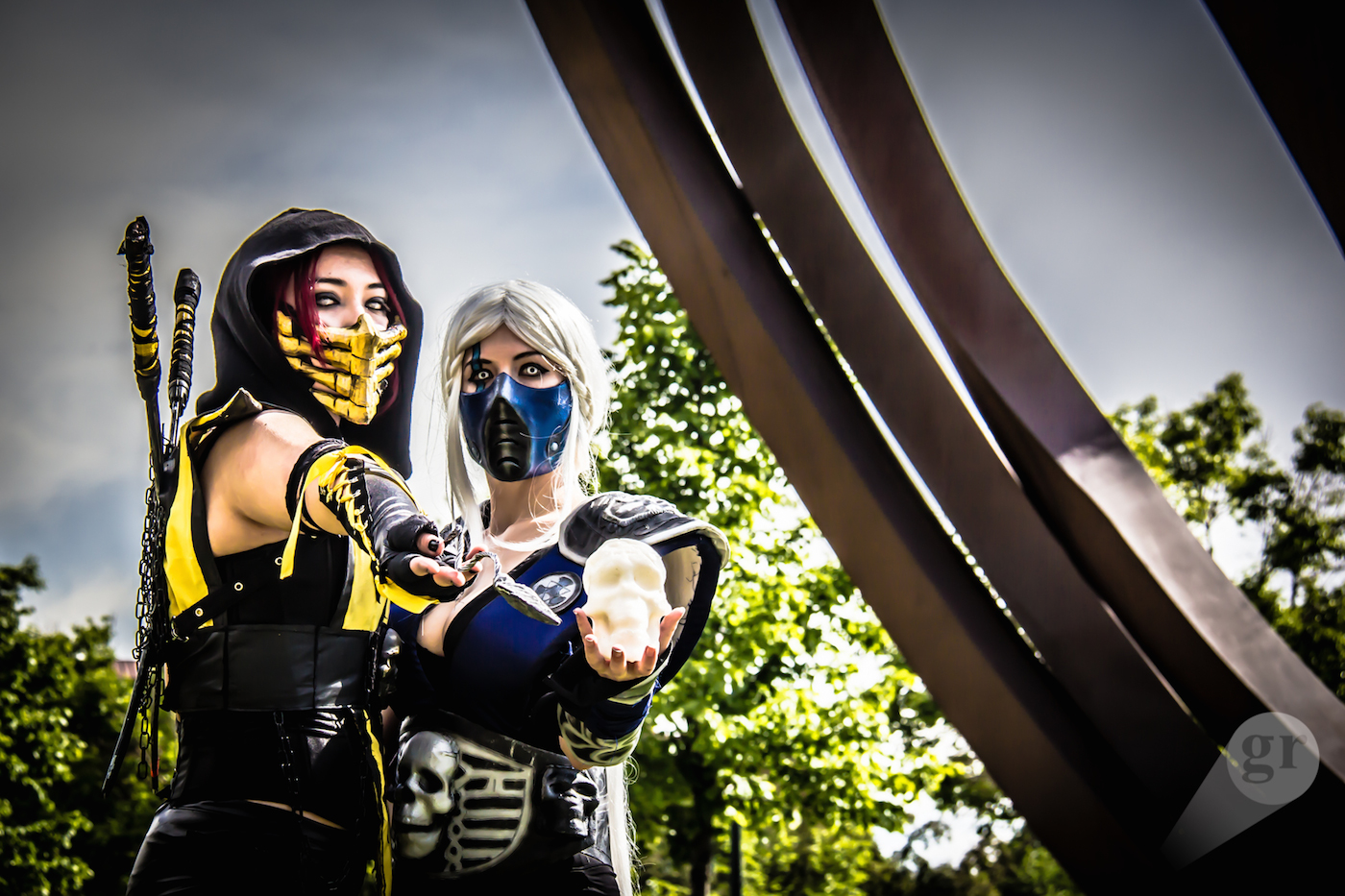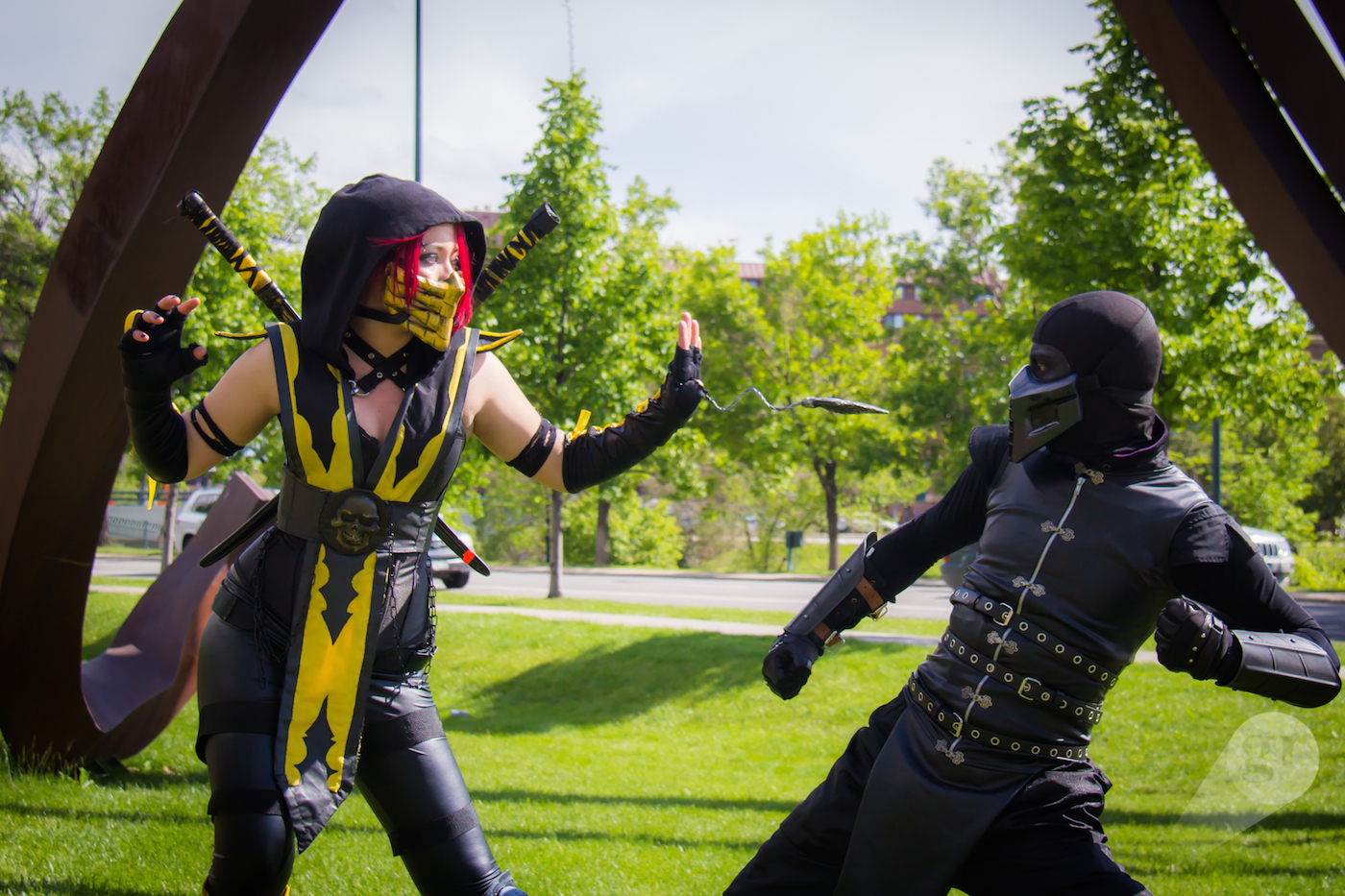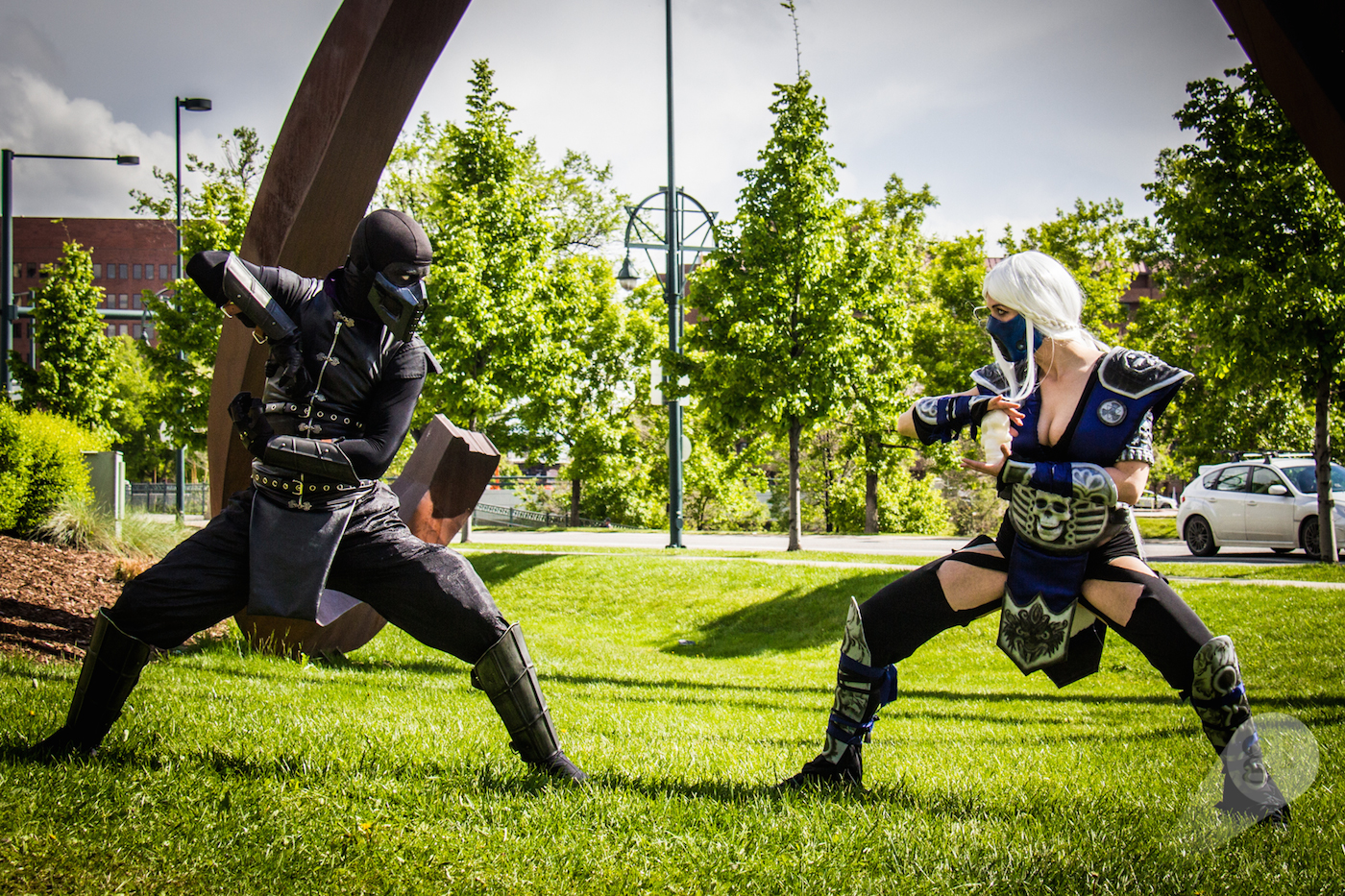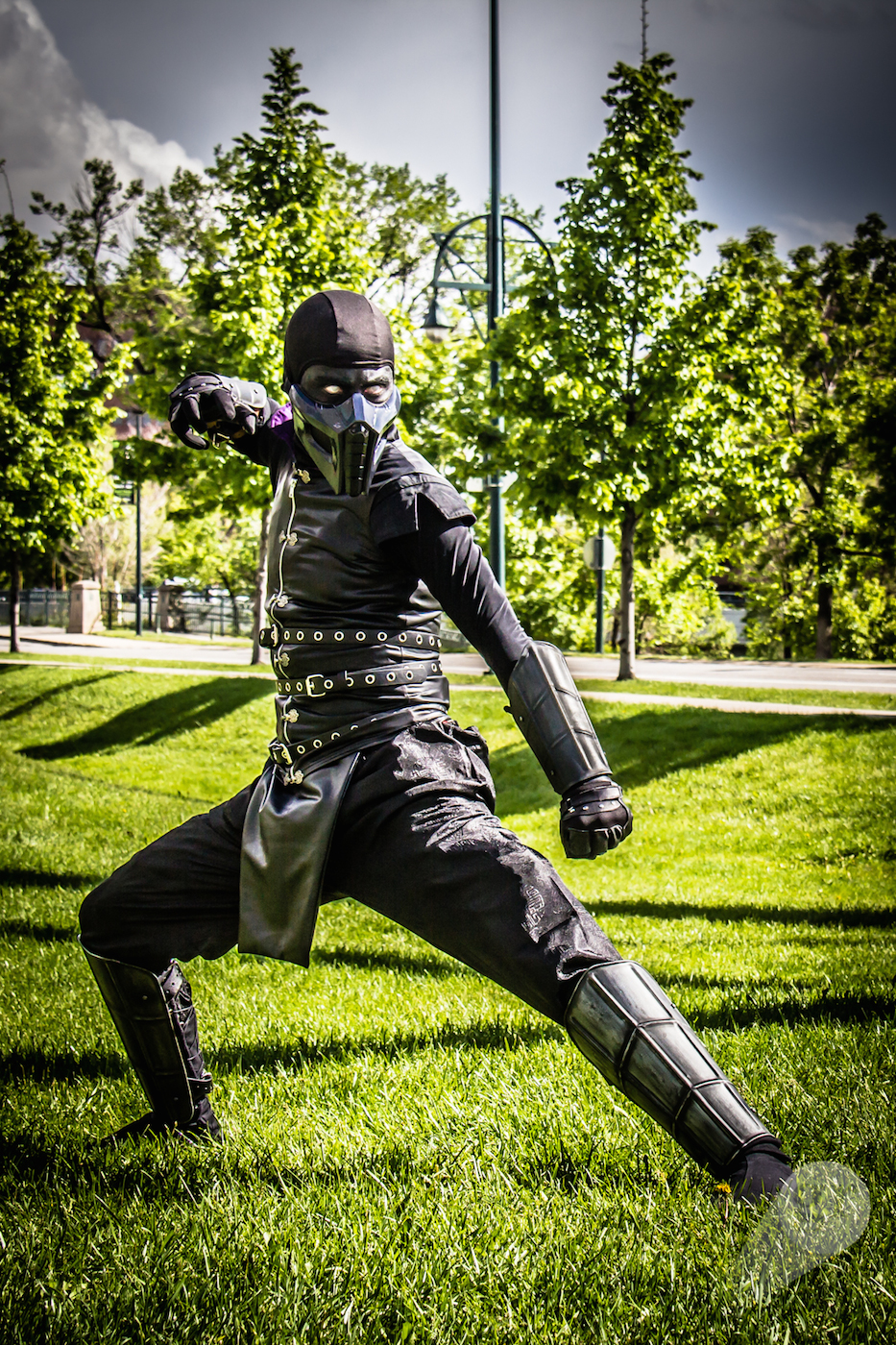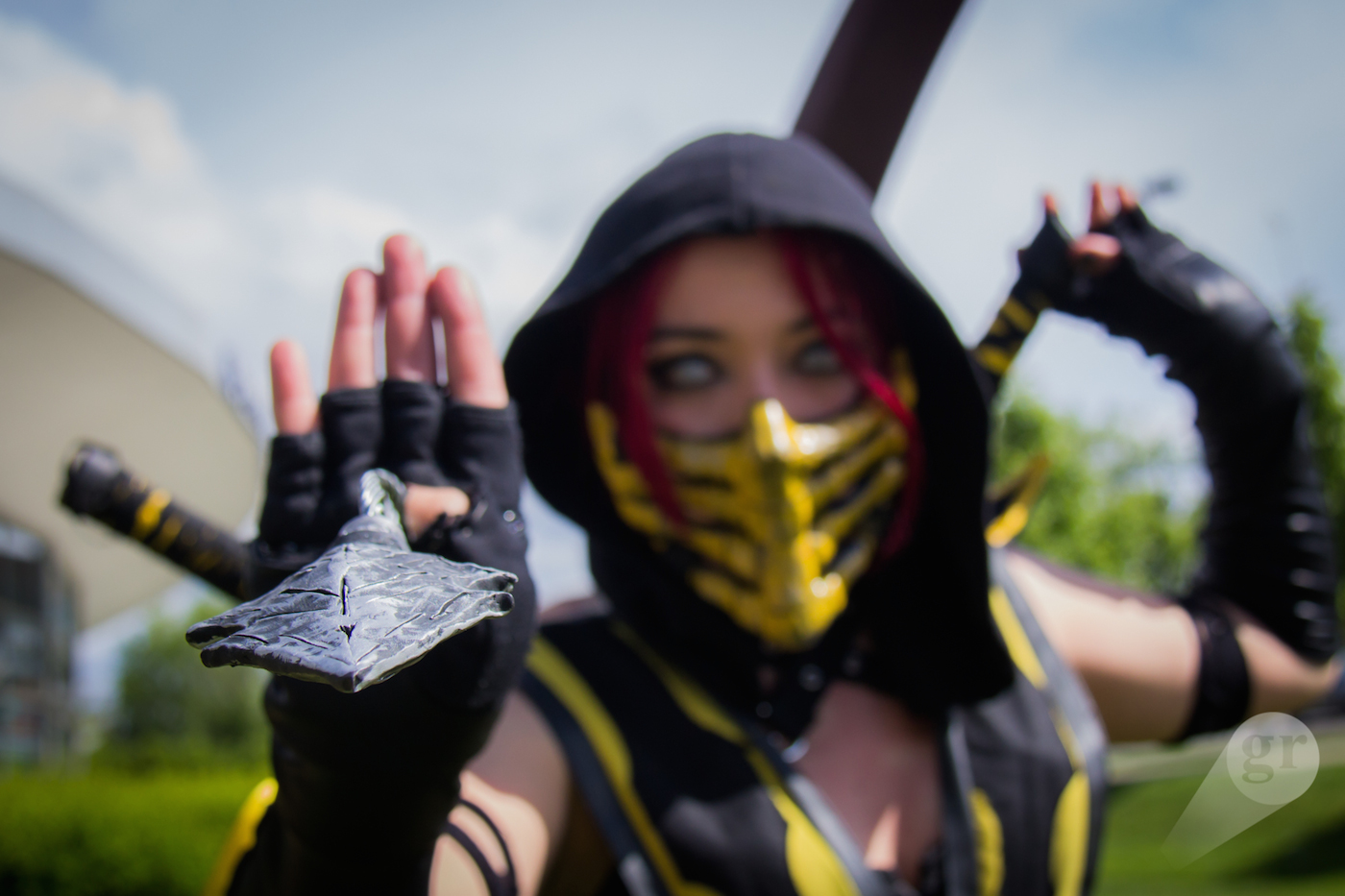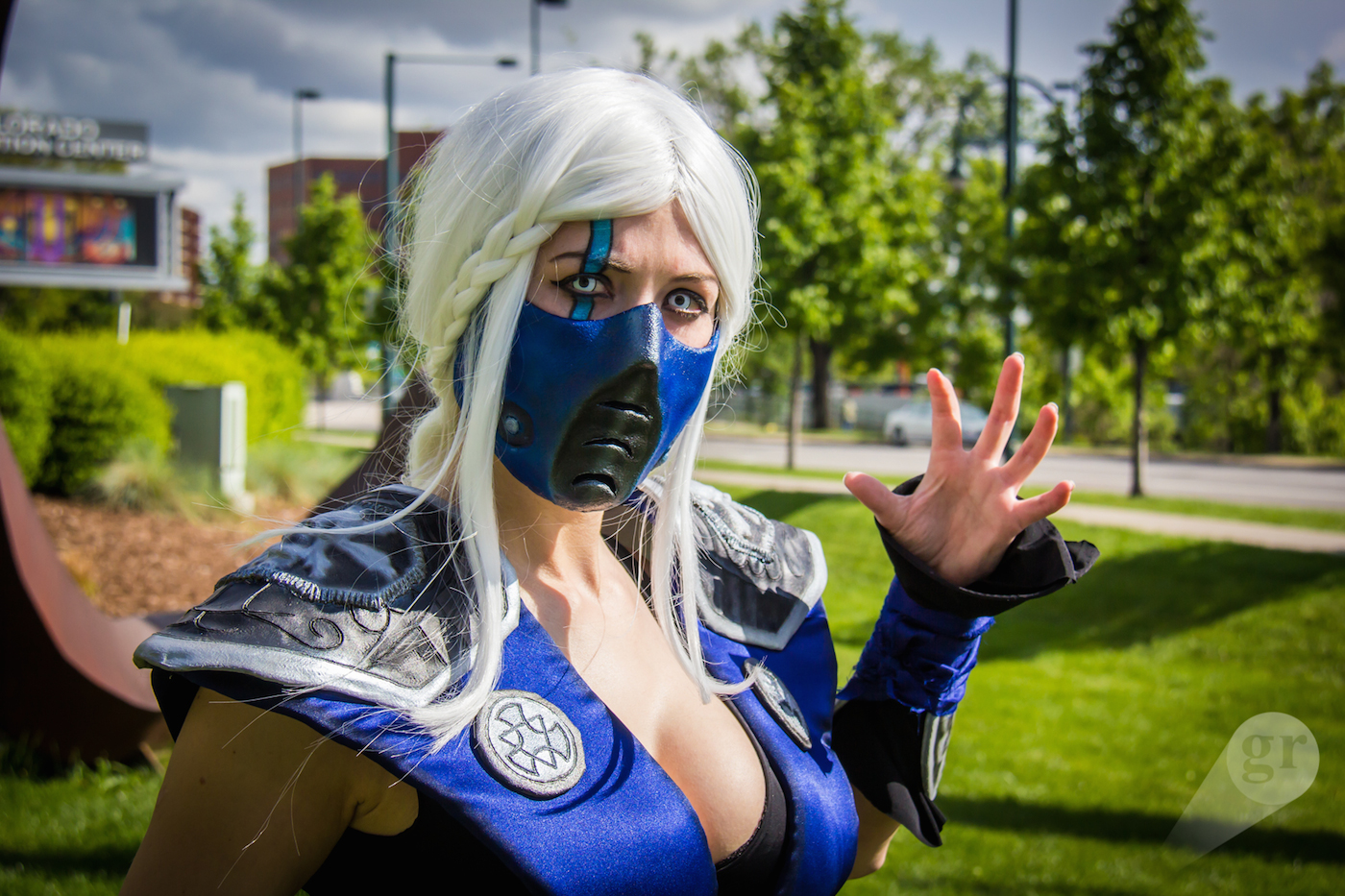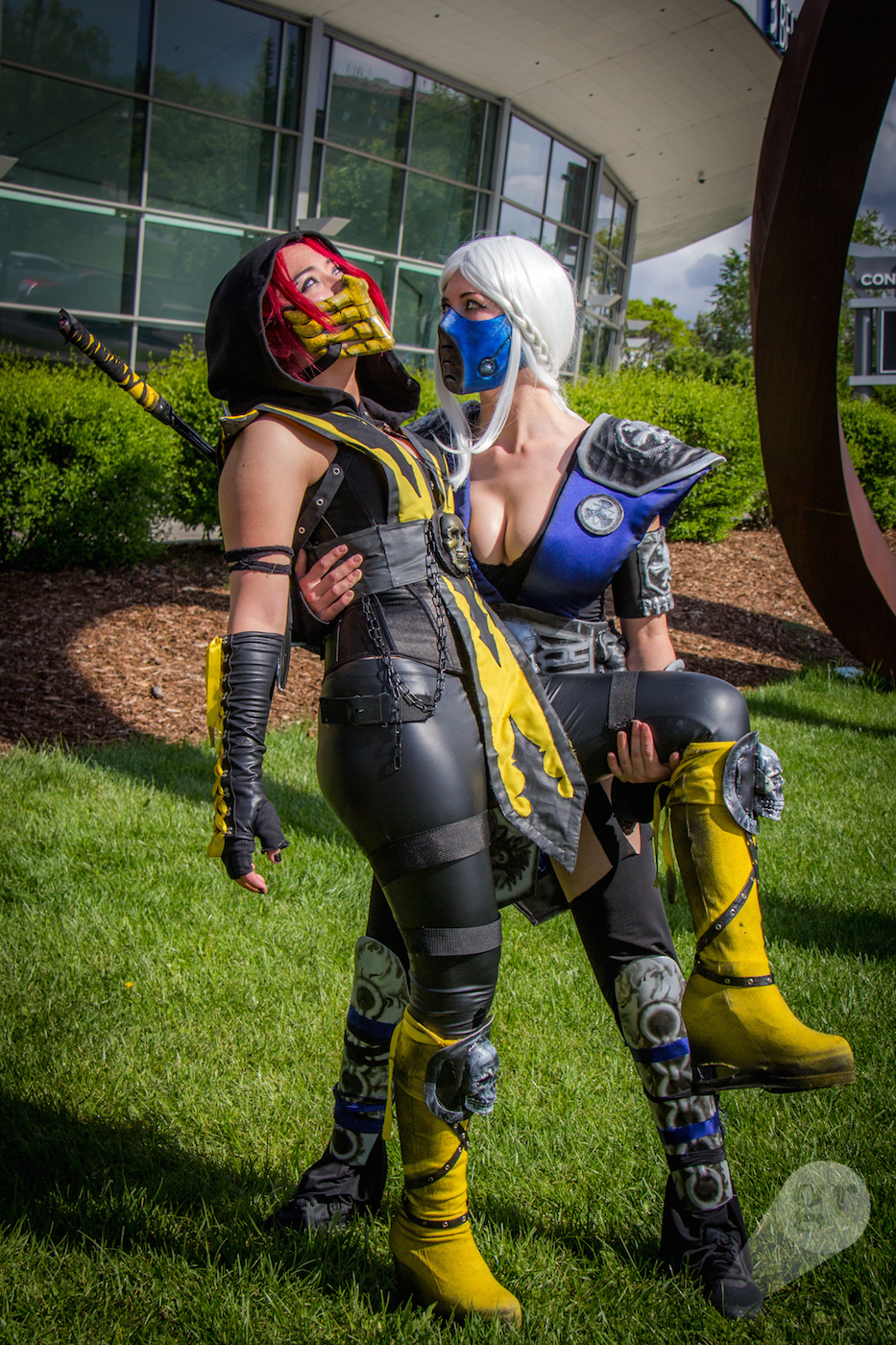 You can find Kristi Kai Cosplay and the GregRon Geeks on Facebook.
This shoot was one of Project-Nerd's 2015 Partnered Cosplay Galleries. For more on these exclusive, sponsored, and organized shoots visit our Partnered Cosplay Page.