Dungeons & Drafts (Ft Collins) Interview

There's a new geek bar opening up in Fort Collins, Colorado, and it looks like something right up our alley.
Dungeons & Drafts, a new geek bar that serves a variety of brews (including mead) as well as smoked meat, and will let you enjoy those delicious treats while playing table top games.
But before the new bar opens, our very own Erin Lei got the 4-1-1 on the new business from co-owner Manny Garza. Check out the interview below to learn more about this fun new establishment.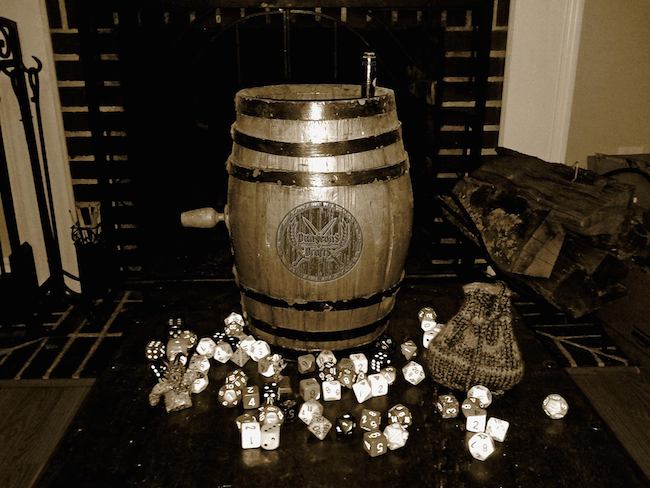 You can learn more about Dungeons & Drafts at their Facebook Fan Page or on the official website, dungeonsanddrafts.com.
Denver Comic Con is part of our 2015 ProNerd Tour. For more on Denver Comic Con and the other exciting events we are attending visit our Convention Tour Category or check out our 2015 ProNerd Tour Page.
Podcast: Play in new window | Download