O Comic Con 2015: Cosplay Gallery 4

The first ever O Comic Con (Omaha/Council Bluffs) is officially a wrap. Project-Nerd had a fantastic time at the show, as we were involved and many aspects.
Here's even more of the impressive cosplay we found at the convention this past weekend.
(You can click on the images for a larger view)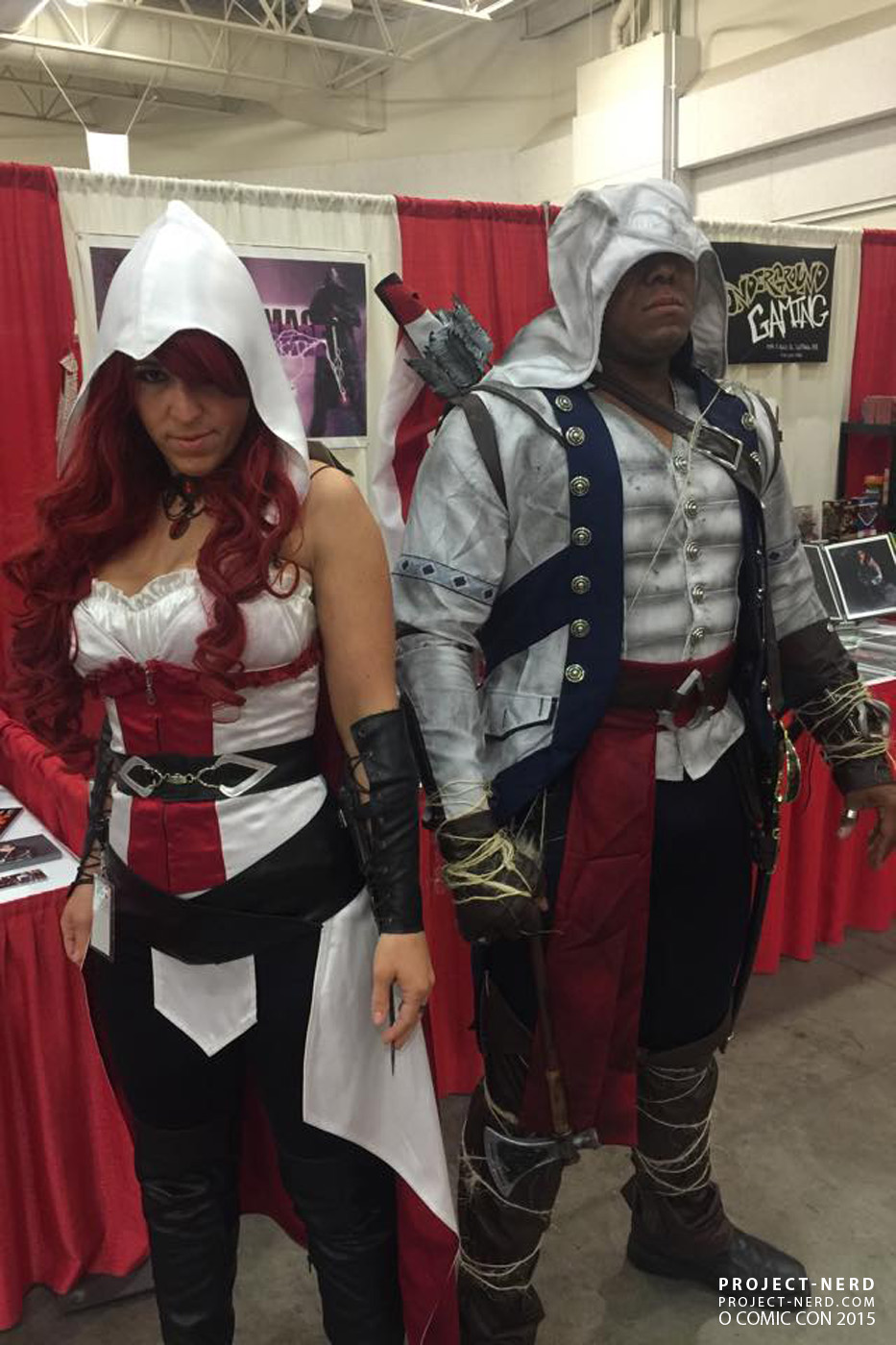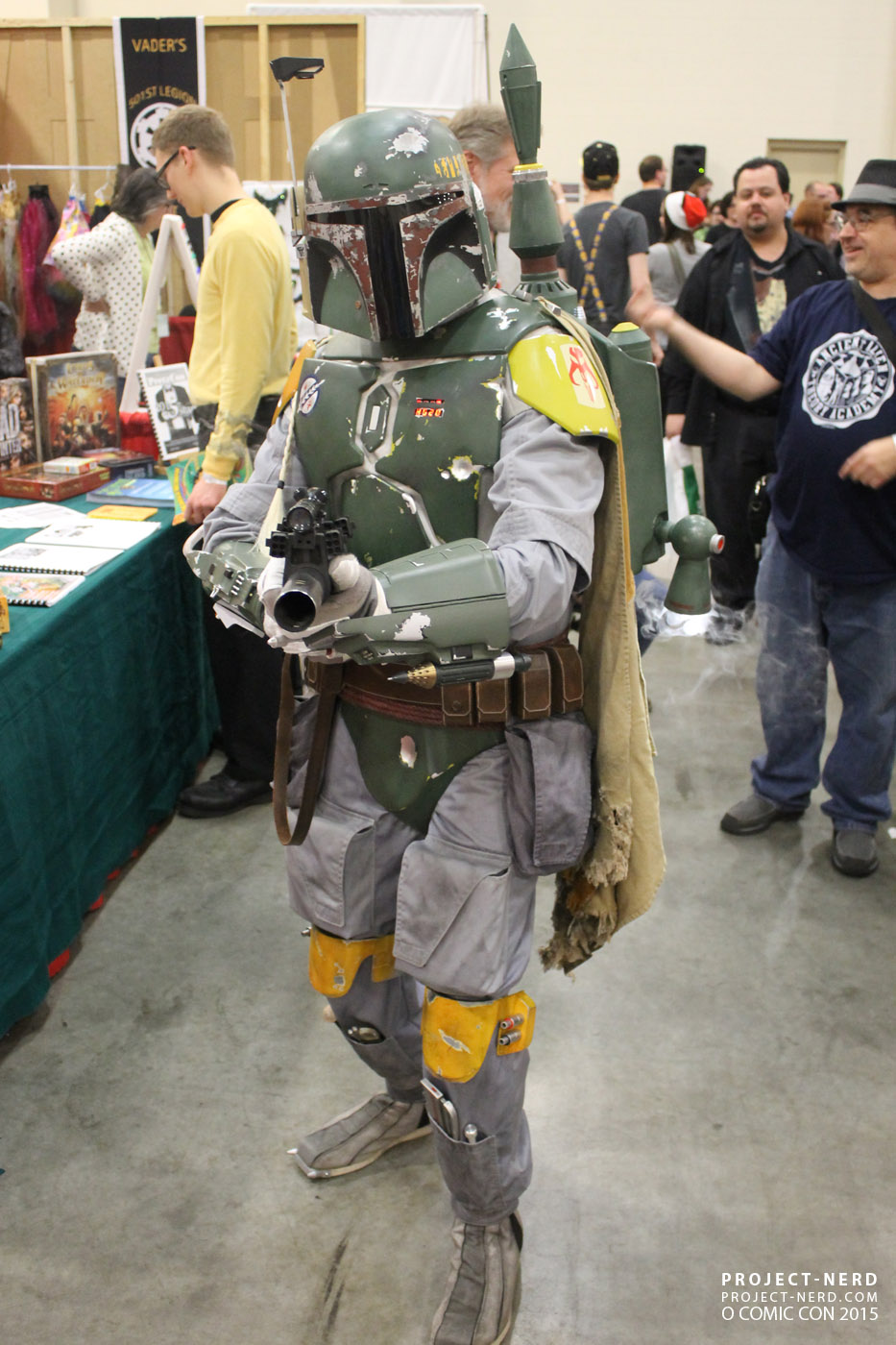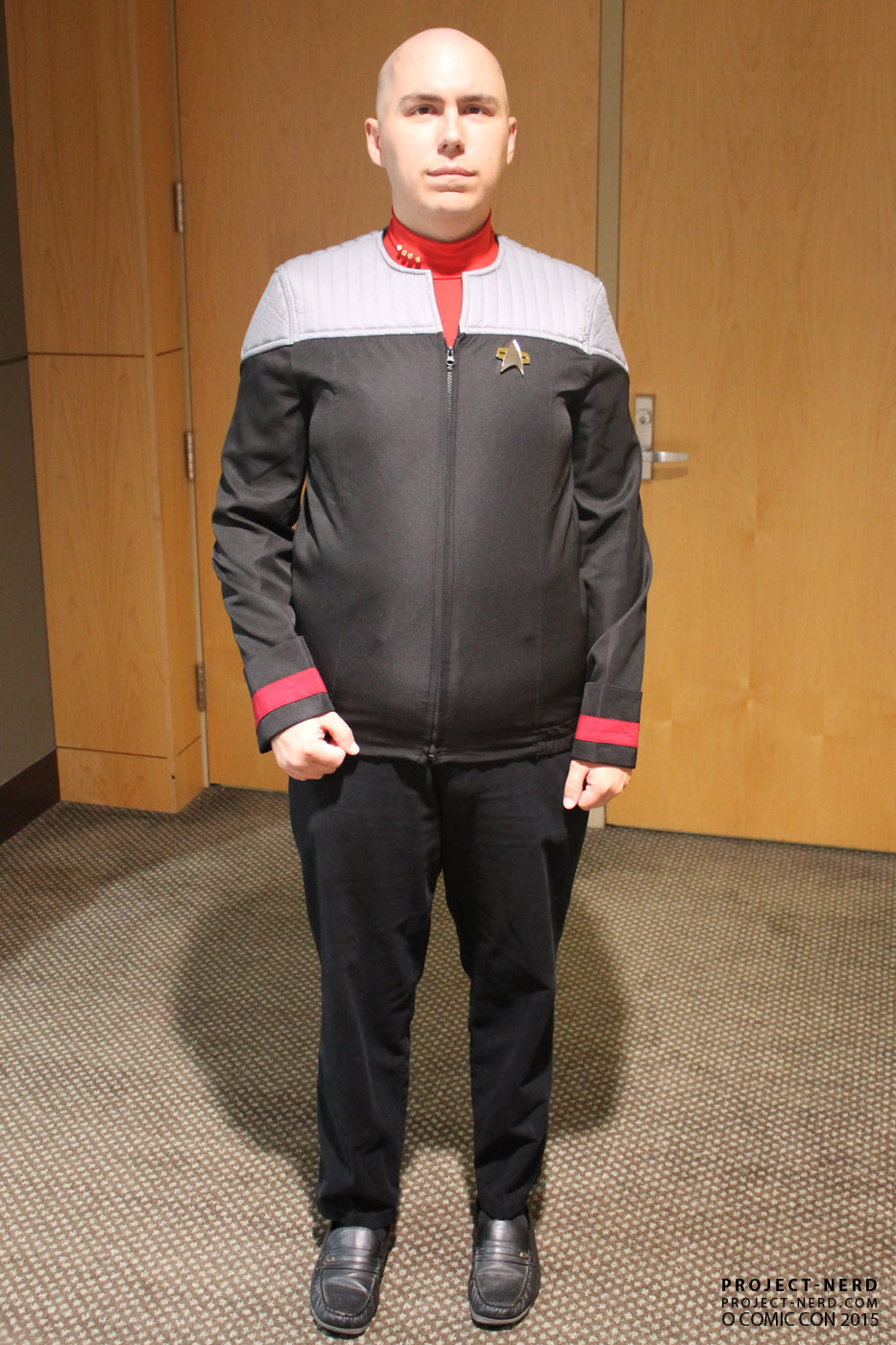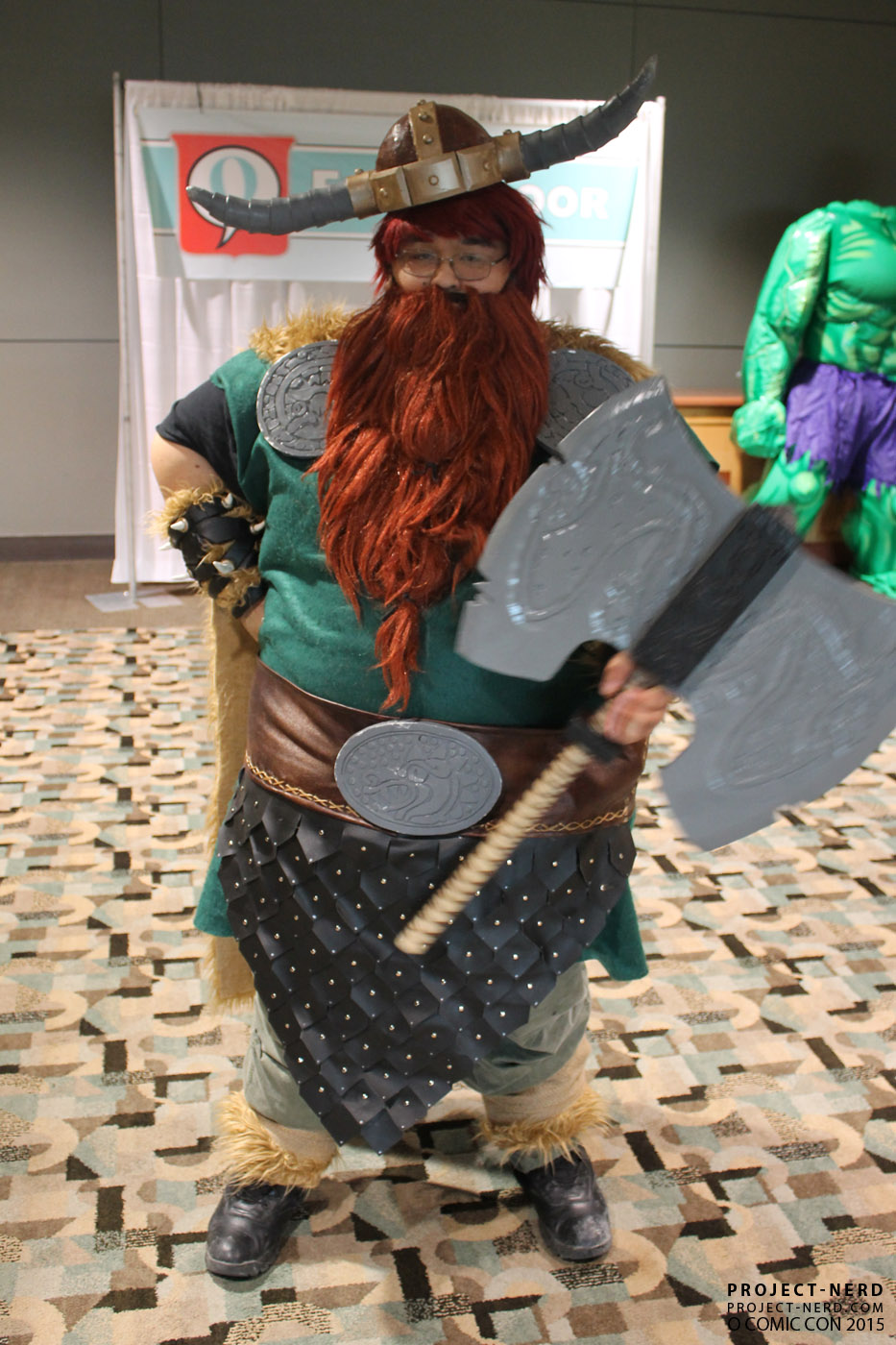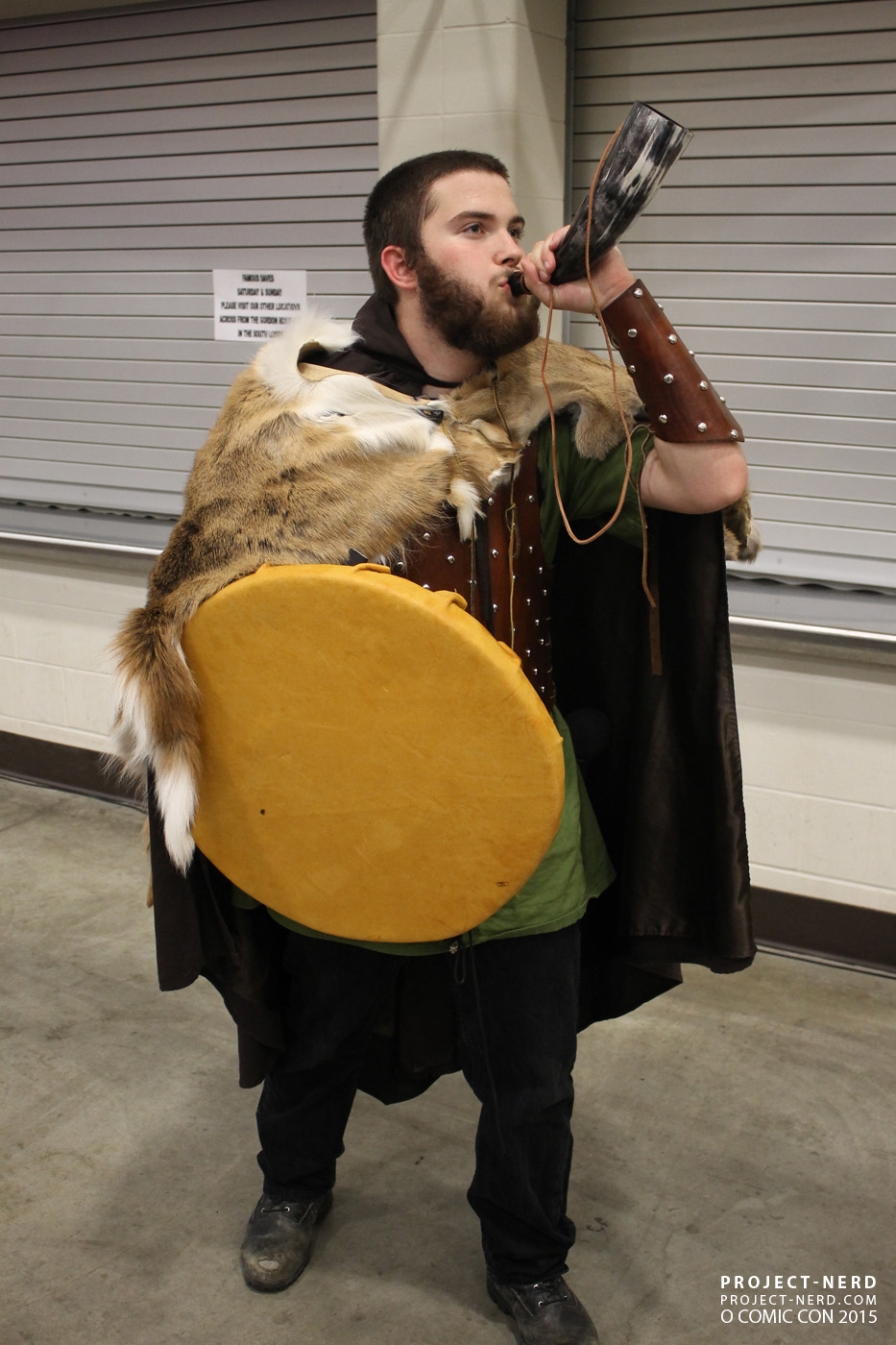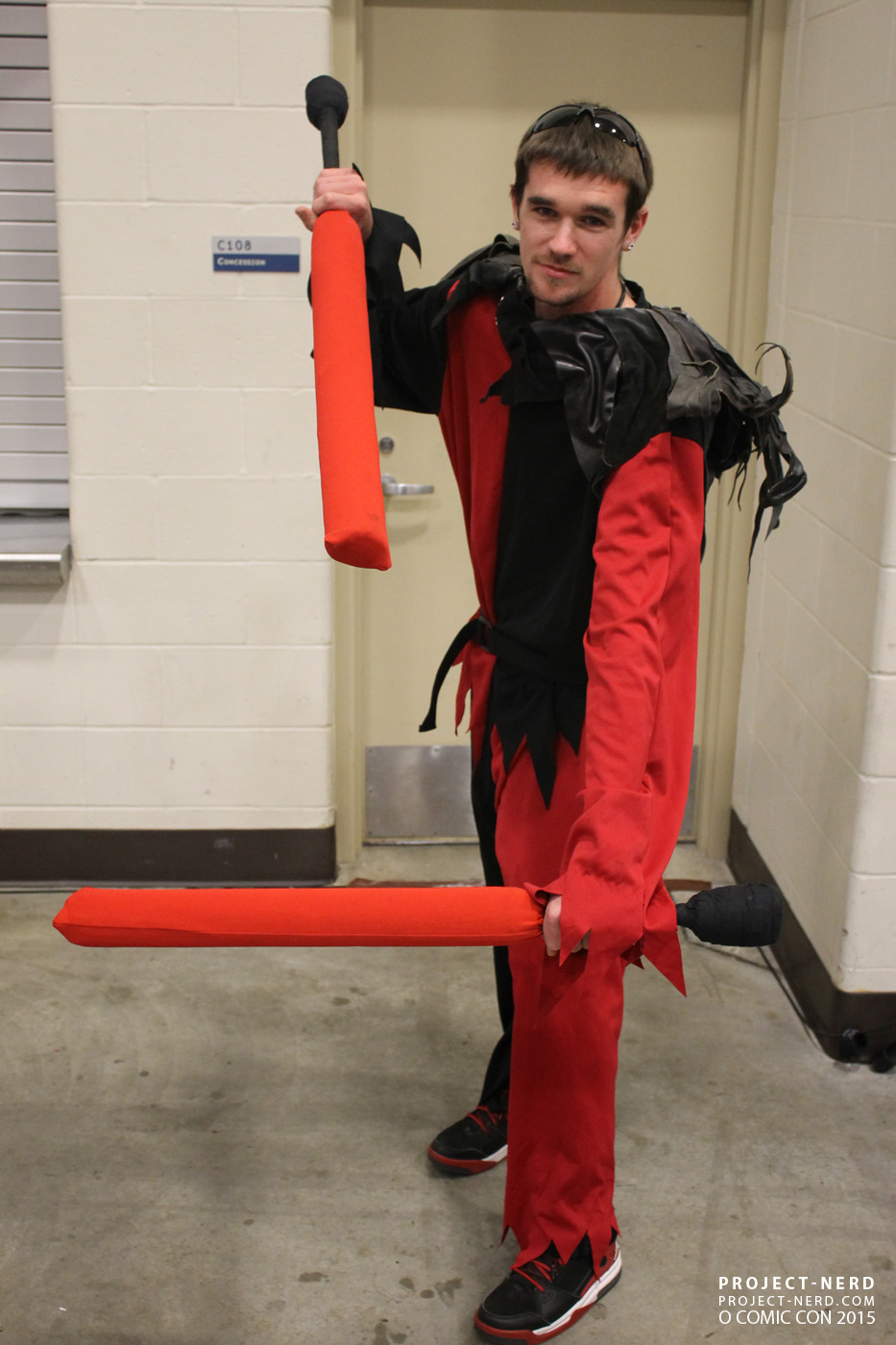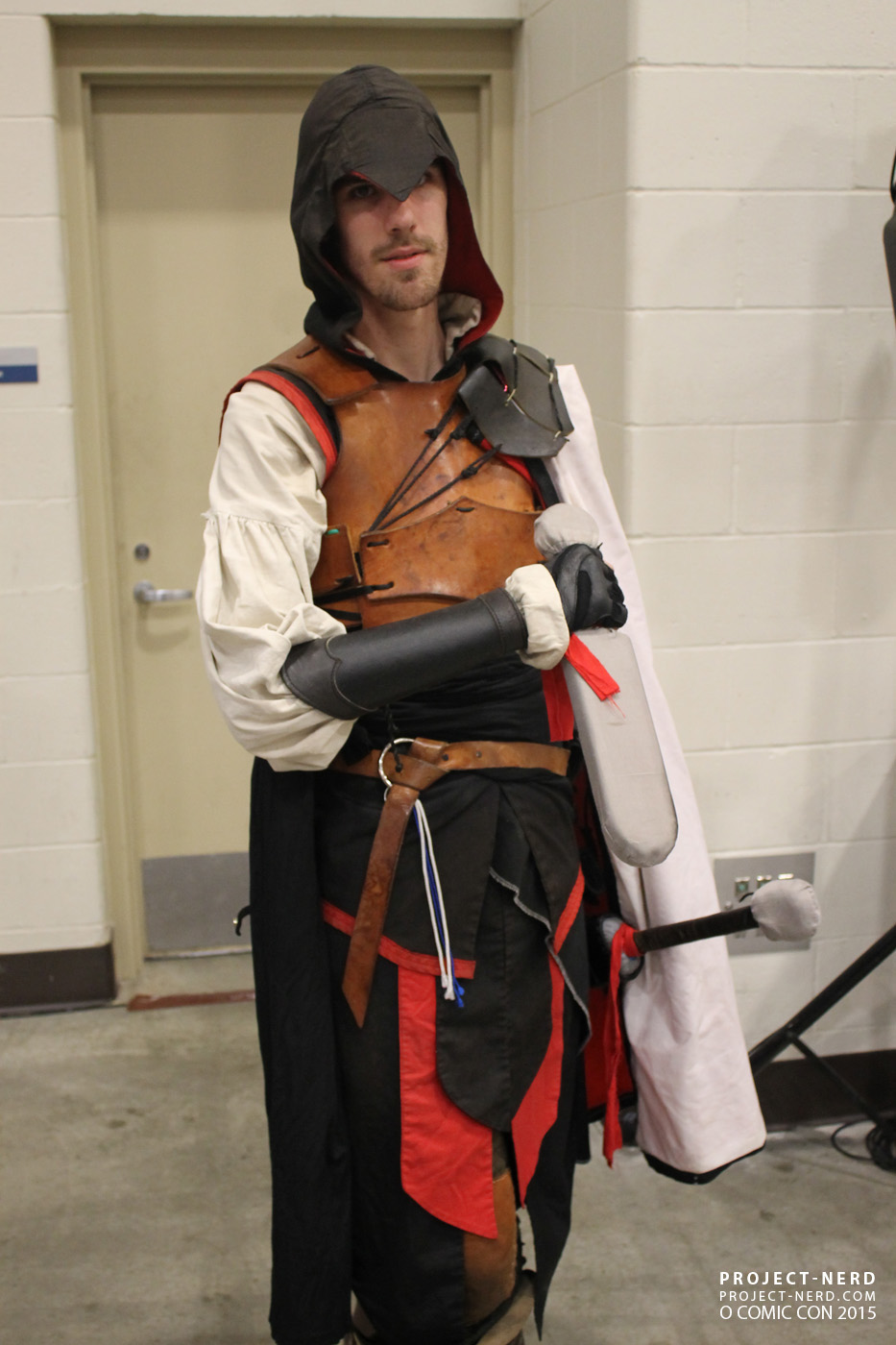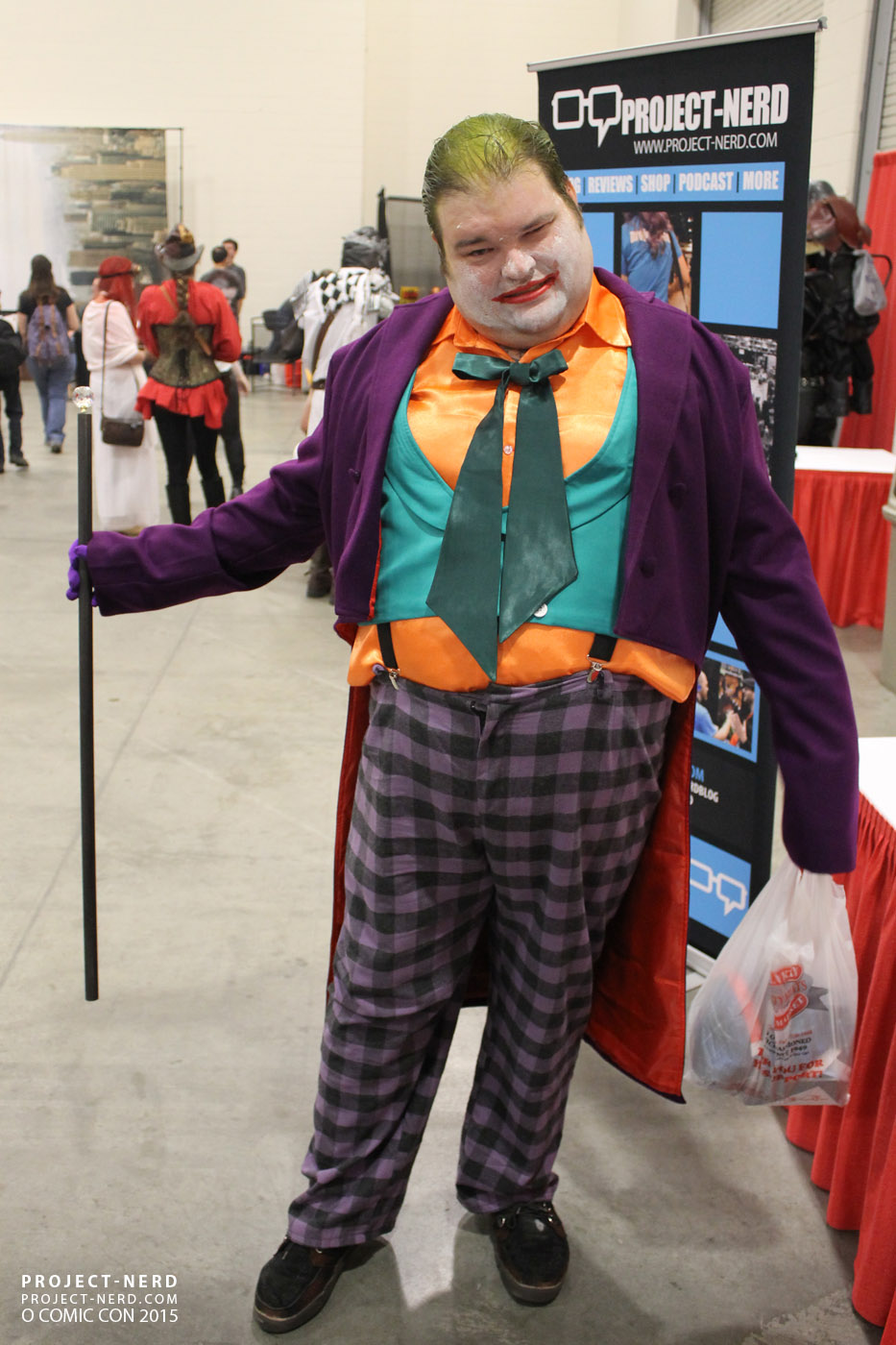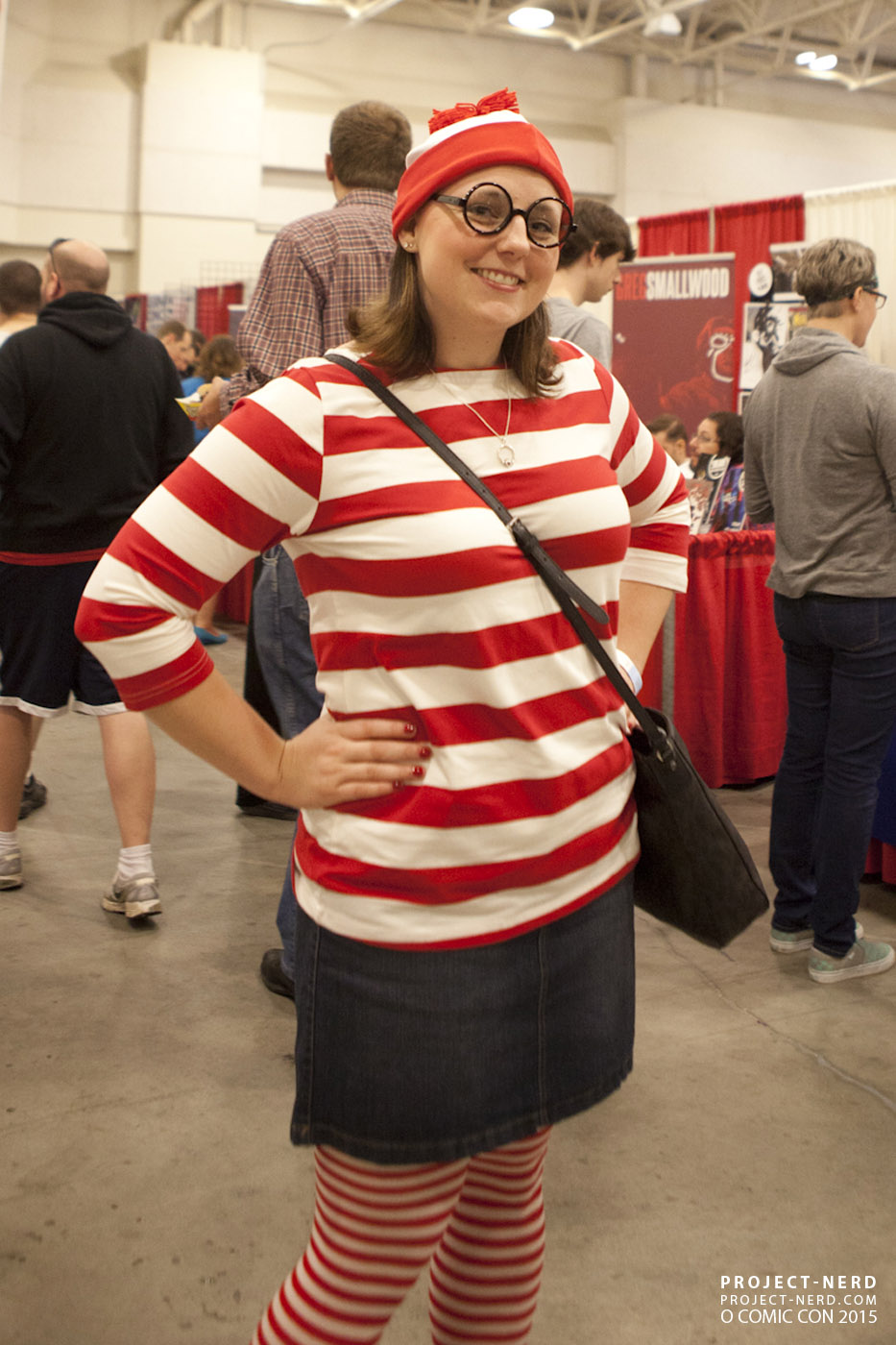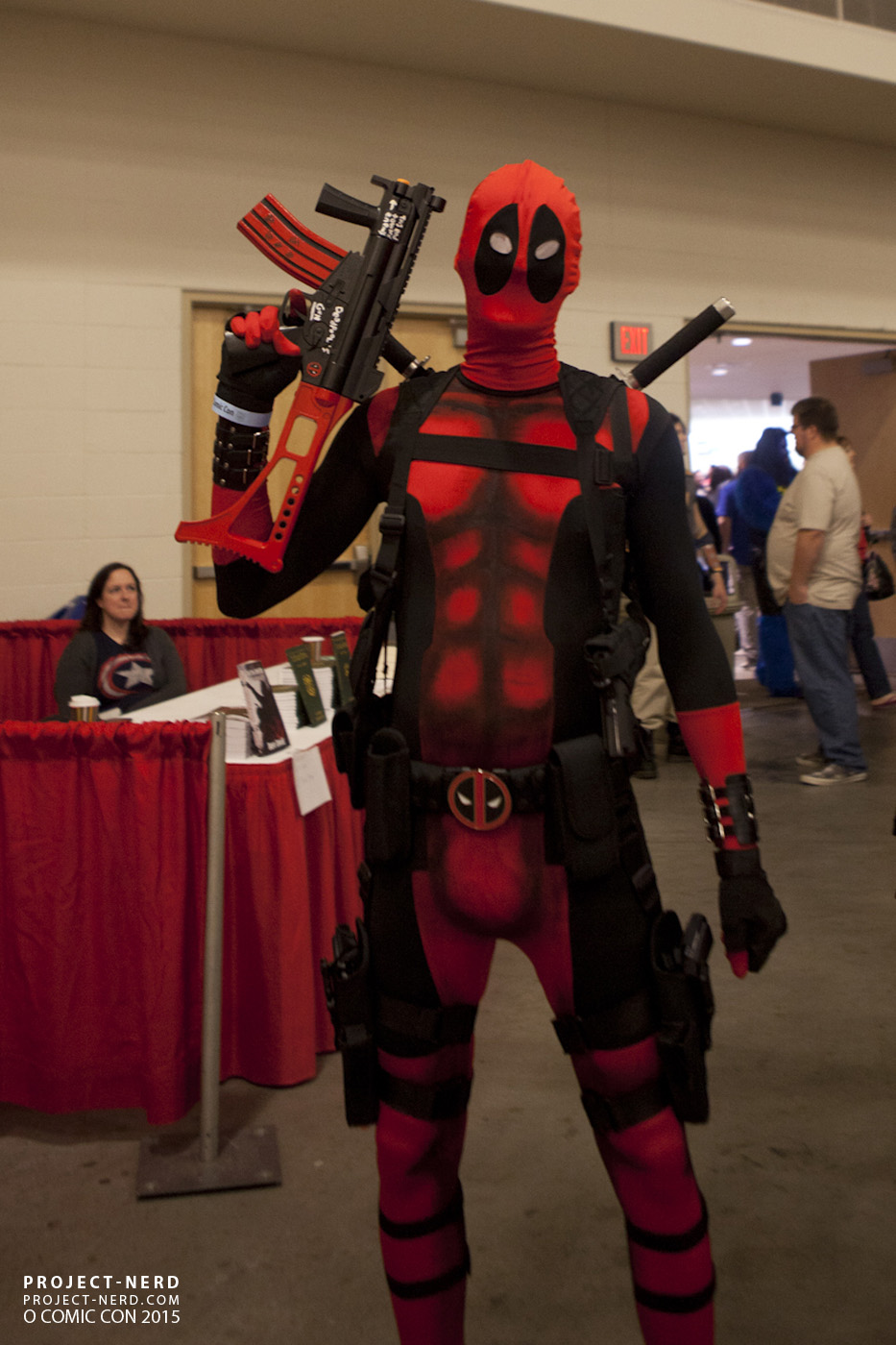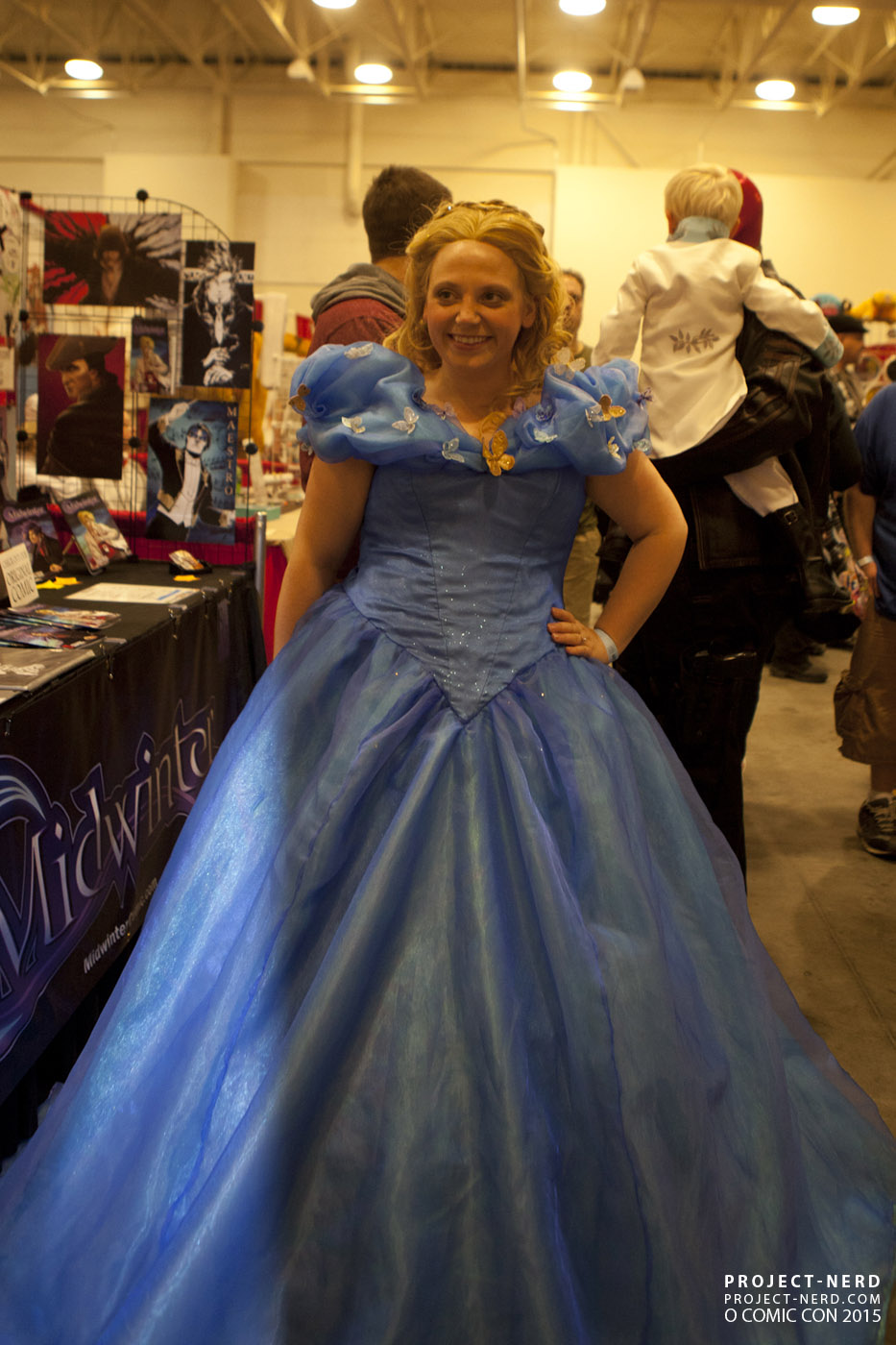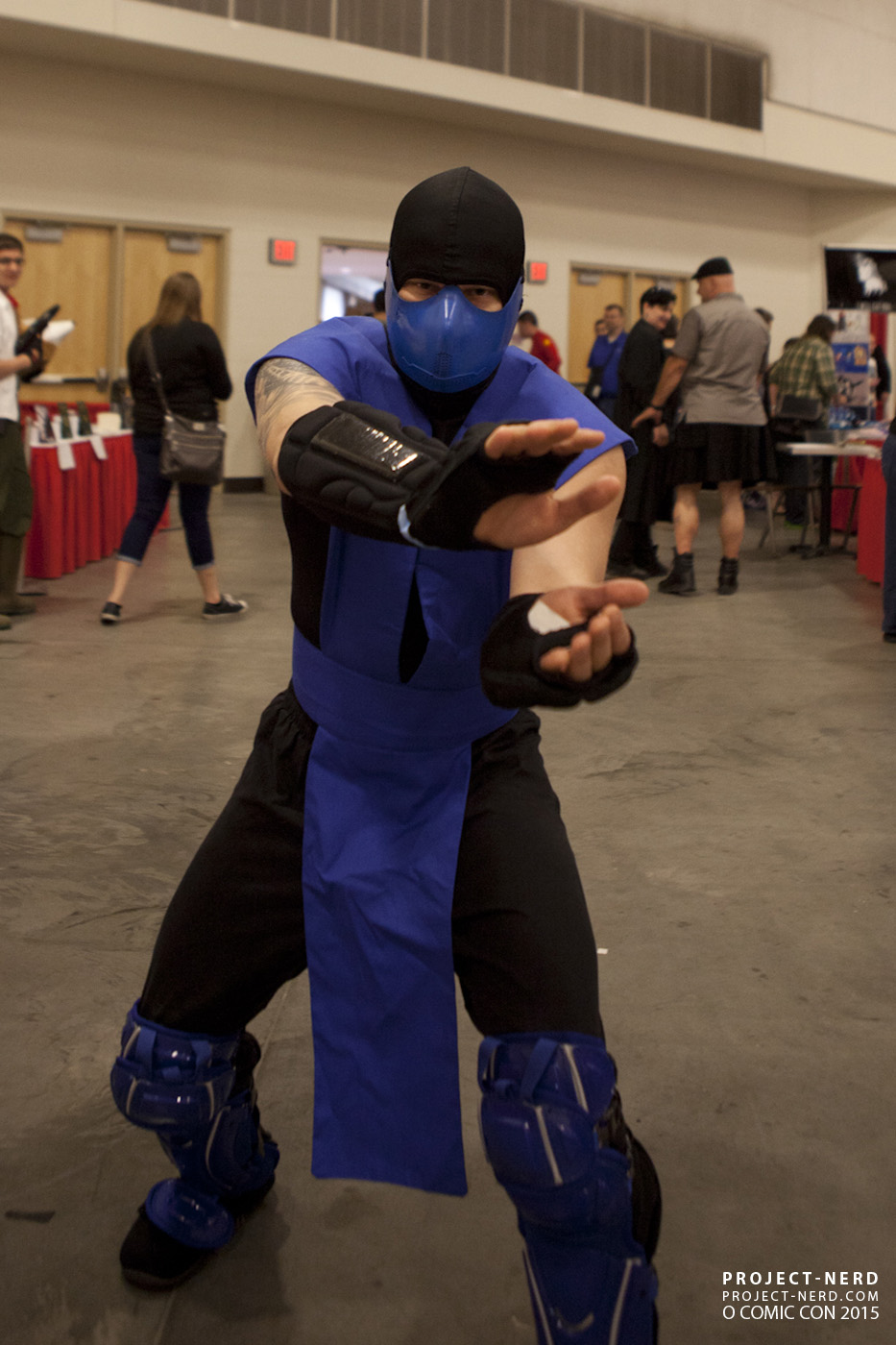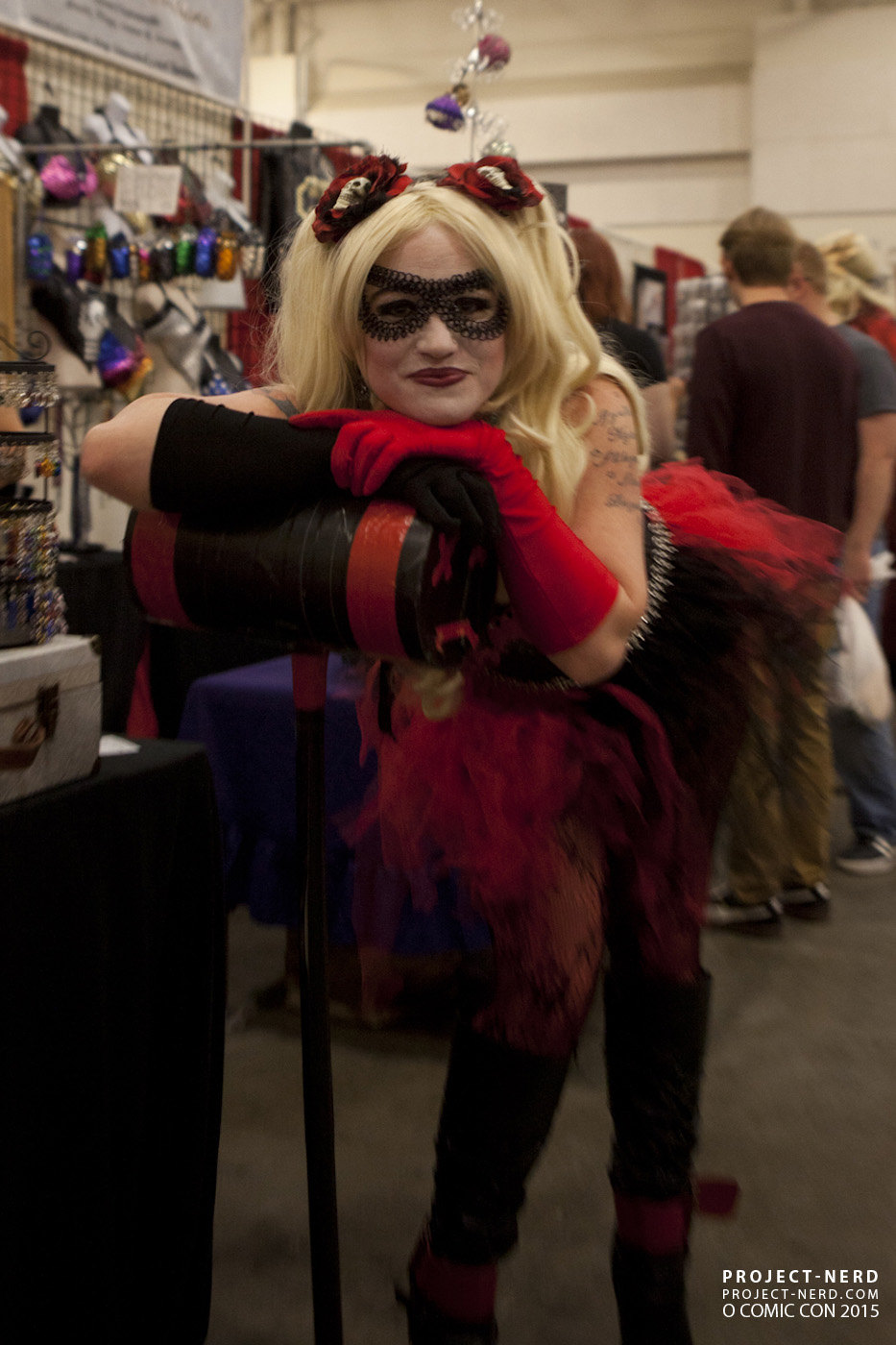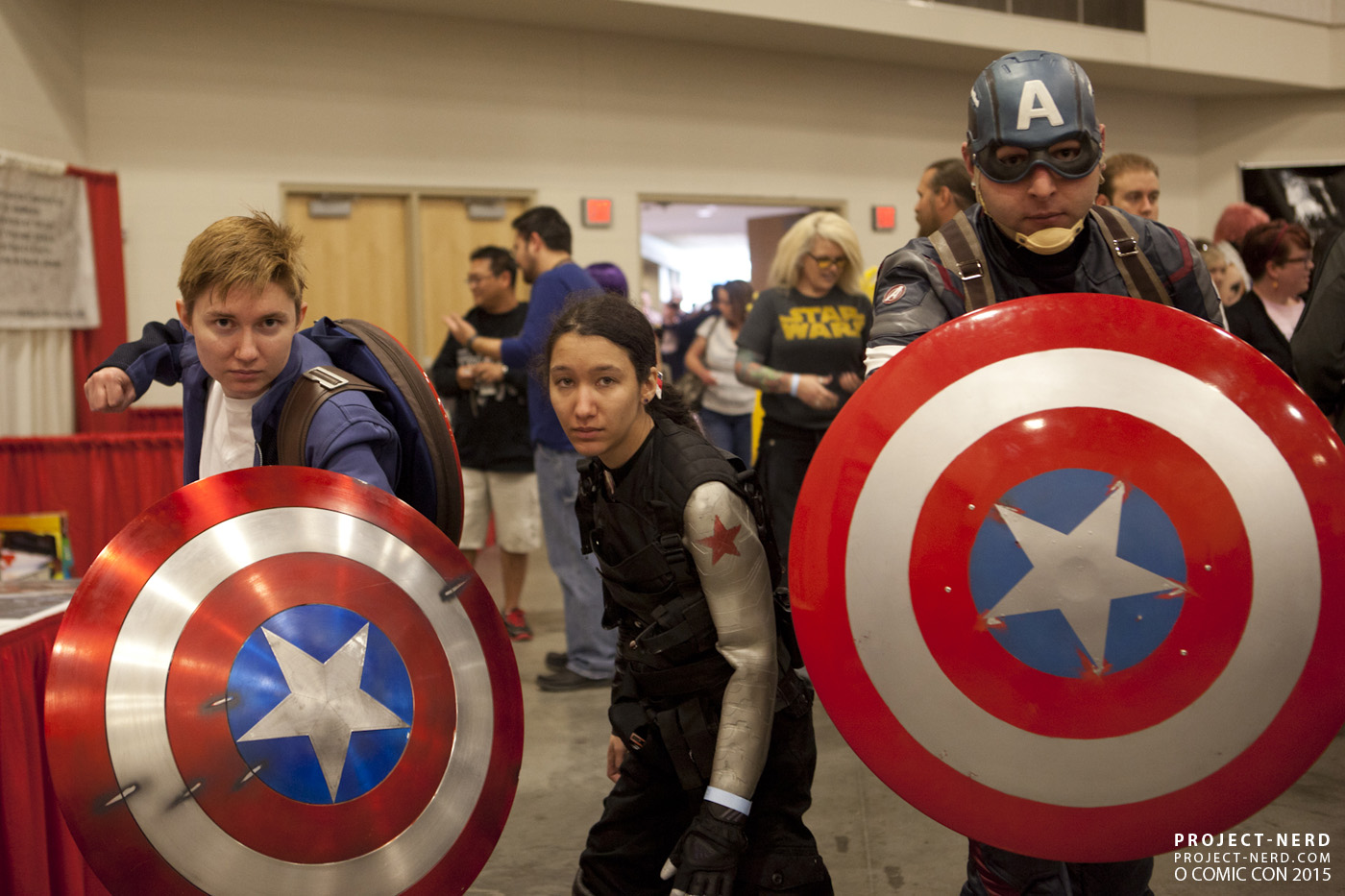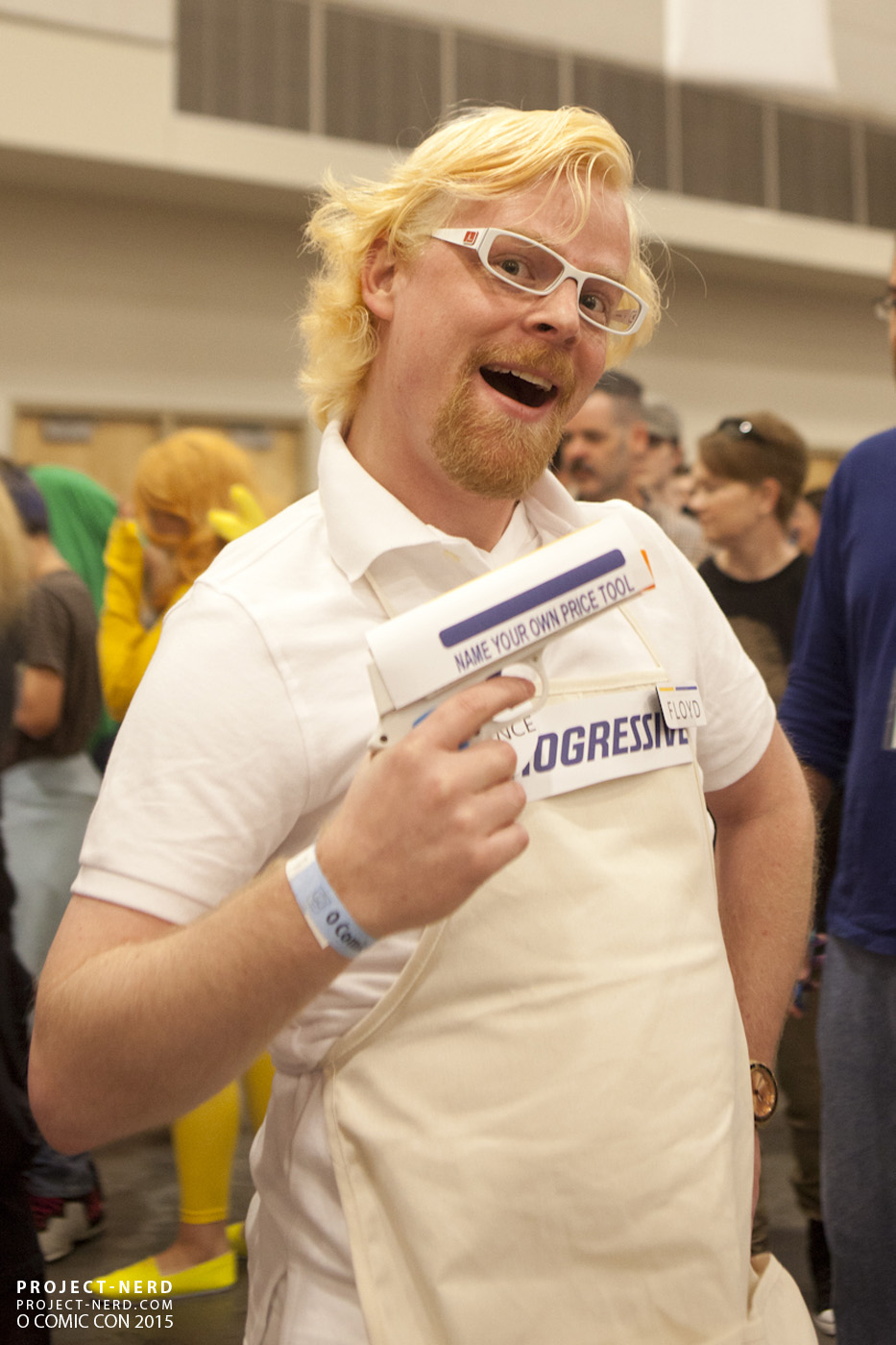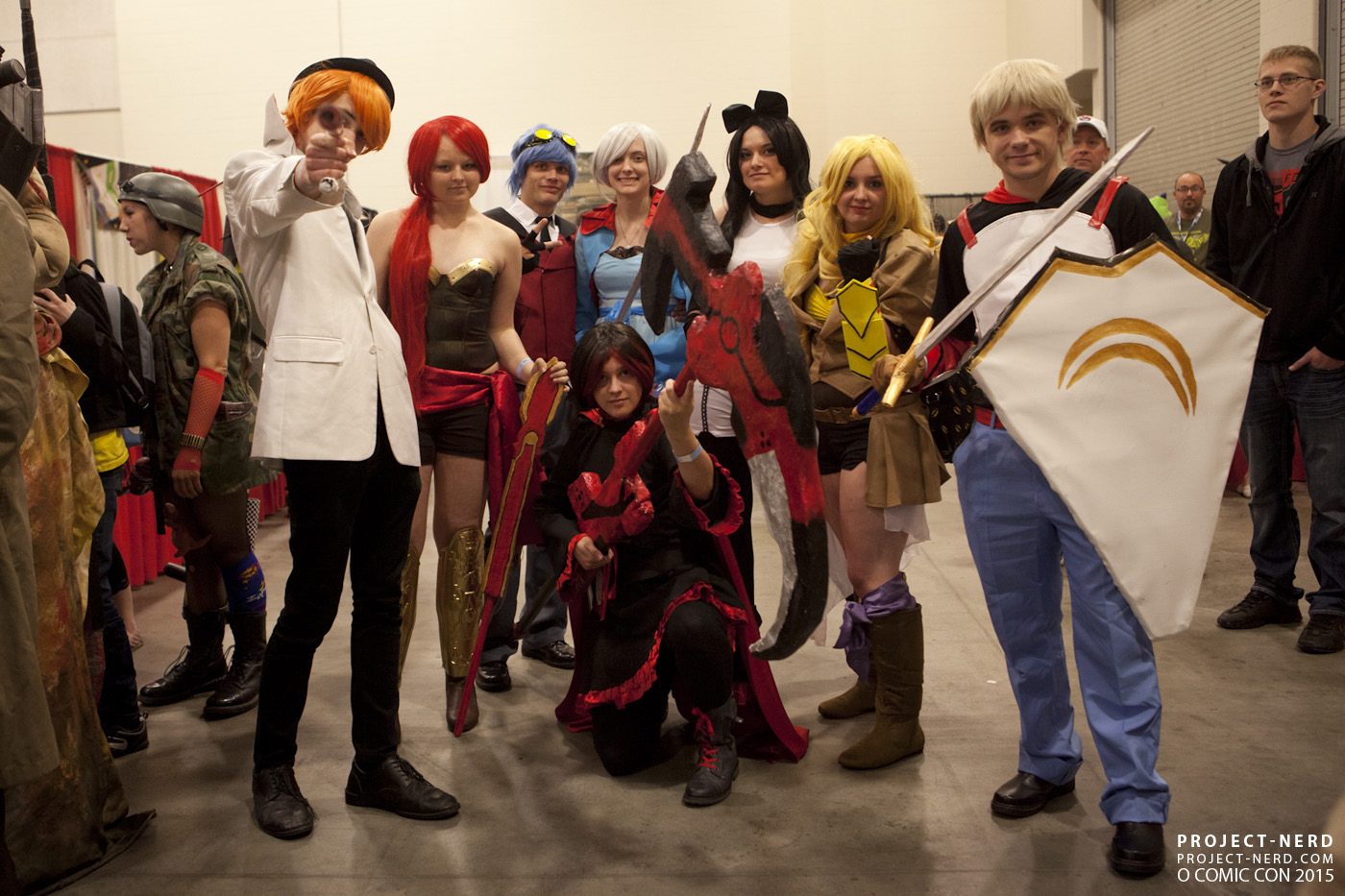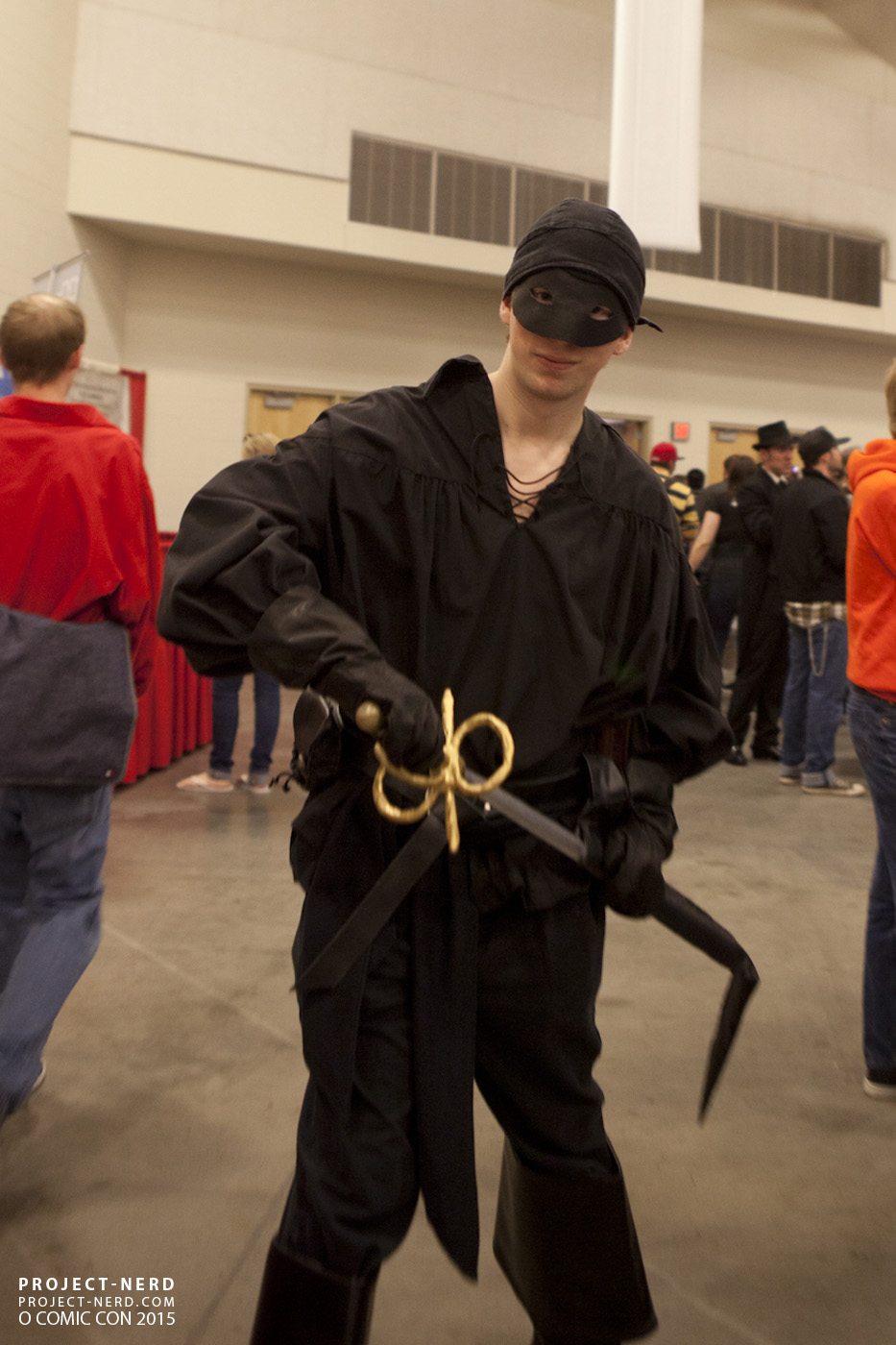 If you see yourself or somebody you know, feel free to share the names and links in the comments below.
O Comic Con is part of our 2015 ProNerd Tour. For more on OCC and the other exciting events we are attending visit our Convention Tour Category or check out our 2015 ProNerd Tour Page.