Little Wings Dragons Plush Interview

Dragons. Plushes. Kickstarter. Yeah!
The Dragon Lady, aka Carla Morrow, was at Denver Comic Con this year showcasing her brand new Little Wings Dragons plush. The adorable stuffed dragon has already hit it's Kickstarter goal and is helping the Baby Dragon Art name get recognized.
Tyler took the time to talk with Carla about the adventure she's on and how it came to be.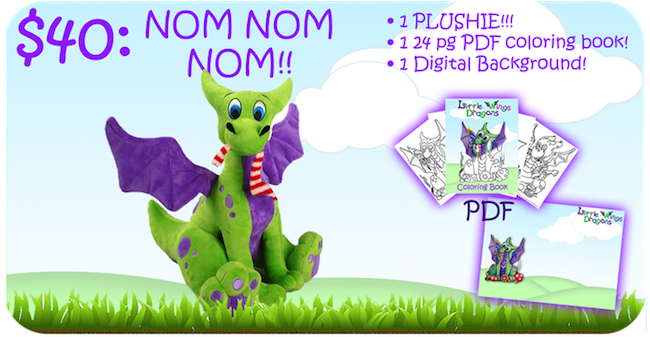 For more on the Little Wings Dragons Plush, visit DragonLadyArt.com or the official Kickstarter page.
Denver Comic Con is part of our 2015 ProNerd Tour. For more on Denver Comic Con and the other exciting events we are attending visit our Convention Tour Category or check out our 2015 ProNerd Tour Page.
Podcast: Play in new window | Download