Behind the Cosplay: Knightmage's Spawn

Project-Nerd's Behind the Cosplay is back for Season 2!
We're taking you further behind the cosplay with more in-depth interview, behind the scenes specials, and plenty of fantastic costumes.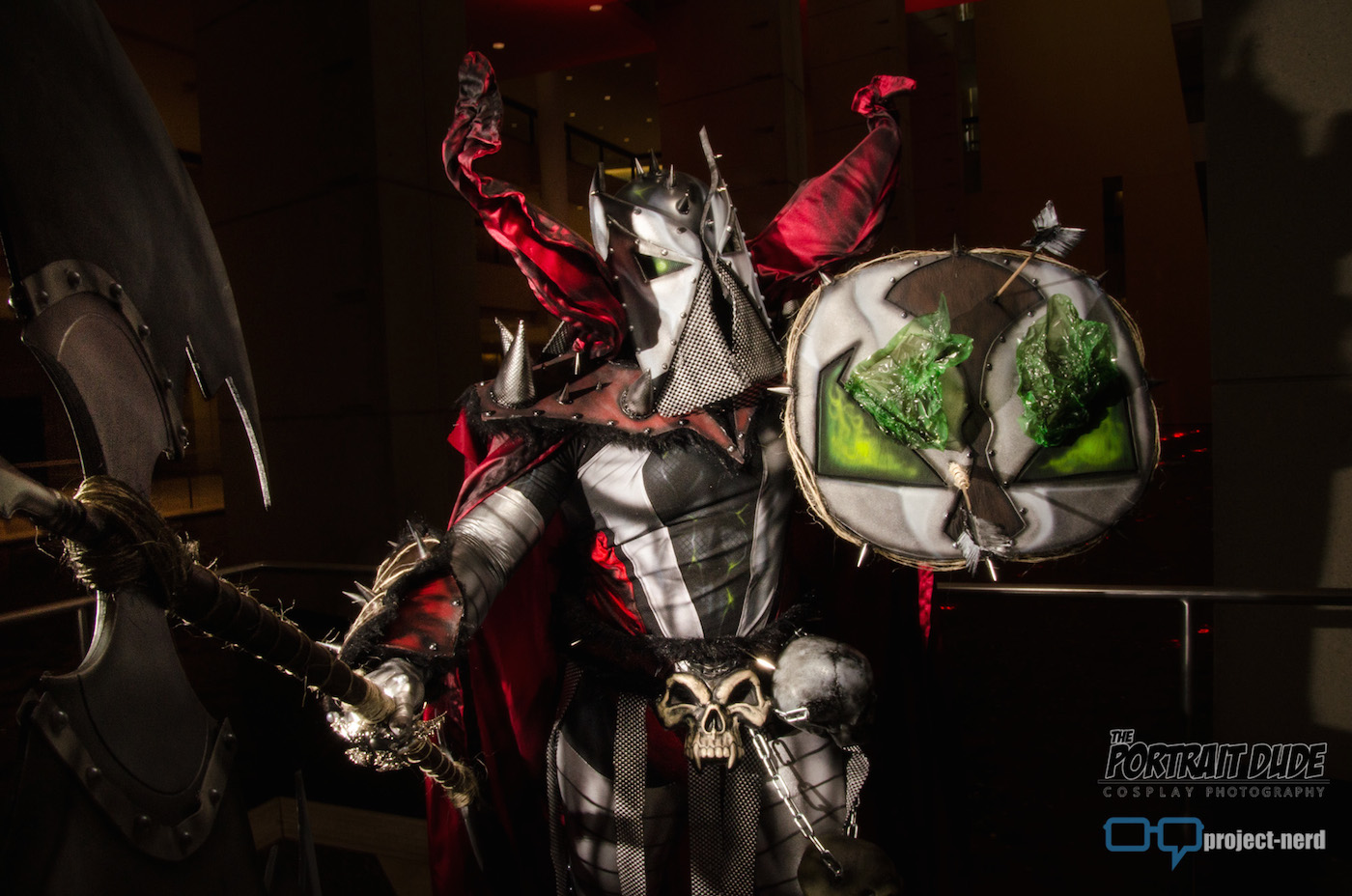 In Behind The Cosplay: Season 2, Episode 15– Knightmage's Spawn, Erin Lei chats with Knightmage, the cosplayer well known for his charitable efforts and his amazing costumes. The two talk about his Medieval Spawn debut and what his thoughts are on C2E2.
Visit Knightmage on Facebook.