Interview with Frank Beddor (Author)

Frank Beddor, author of The Looking Glass Wars and and the Hatter M graphic novel series, was setup right next to the Project-Nerd team at Denver Comic Con this year.
Erin had the opportunity to talk with Frank about a number of things, specifically his work and who he's working with.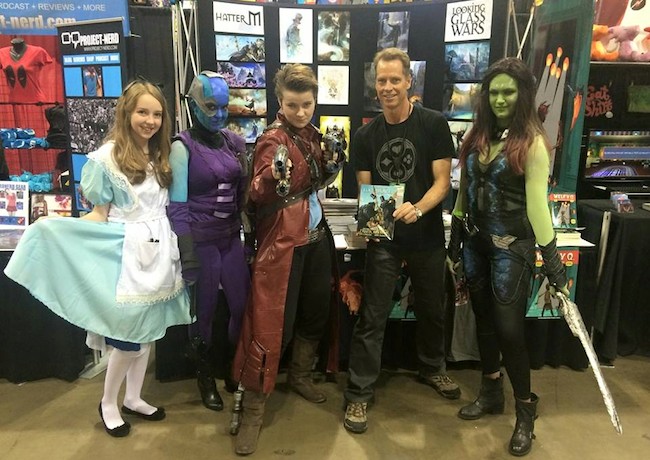 For more on Frank Beddor visit frankbeddor.com. For more on The Looking Glass Wars, visit lookingglasswars.com or the Facebook Fan Page.
Denver Comic Con is part of our 2015 ProNerd Tour. For more on Denver Comic Con and the other exciting events we are attending visit our Convention Tour Category or check out our 2015 ProNerd Tour Page.
Podcast: Play in new window | Download