Denver Comic Con 2015: Cosplay Gallery 1

Denver Comic Con has come and gone, and we had an amazing time at the Colorado Convention Center this past weekend. We have plenty to share in the coming days and weeks, including cosplay.
Cosplay galleries are something we always capture at the shows we attend, and this show is no different. With the amazing cosplay that the Denver Comic Con attendees brought to the floor this week, we have a number of images to share. So here's 15 to get you started.
(You can click on the images for a larger view)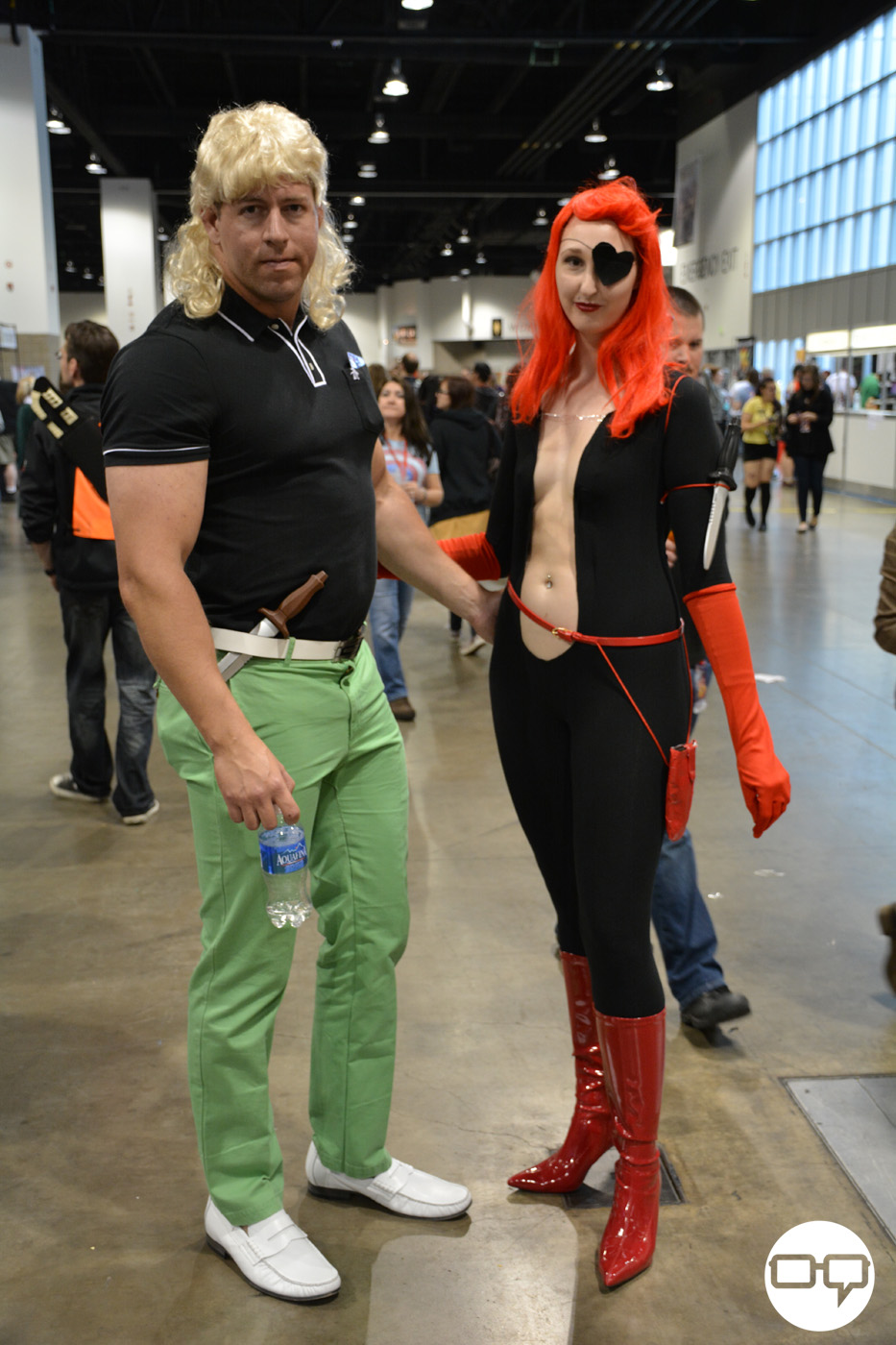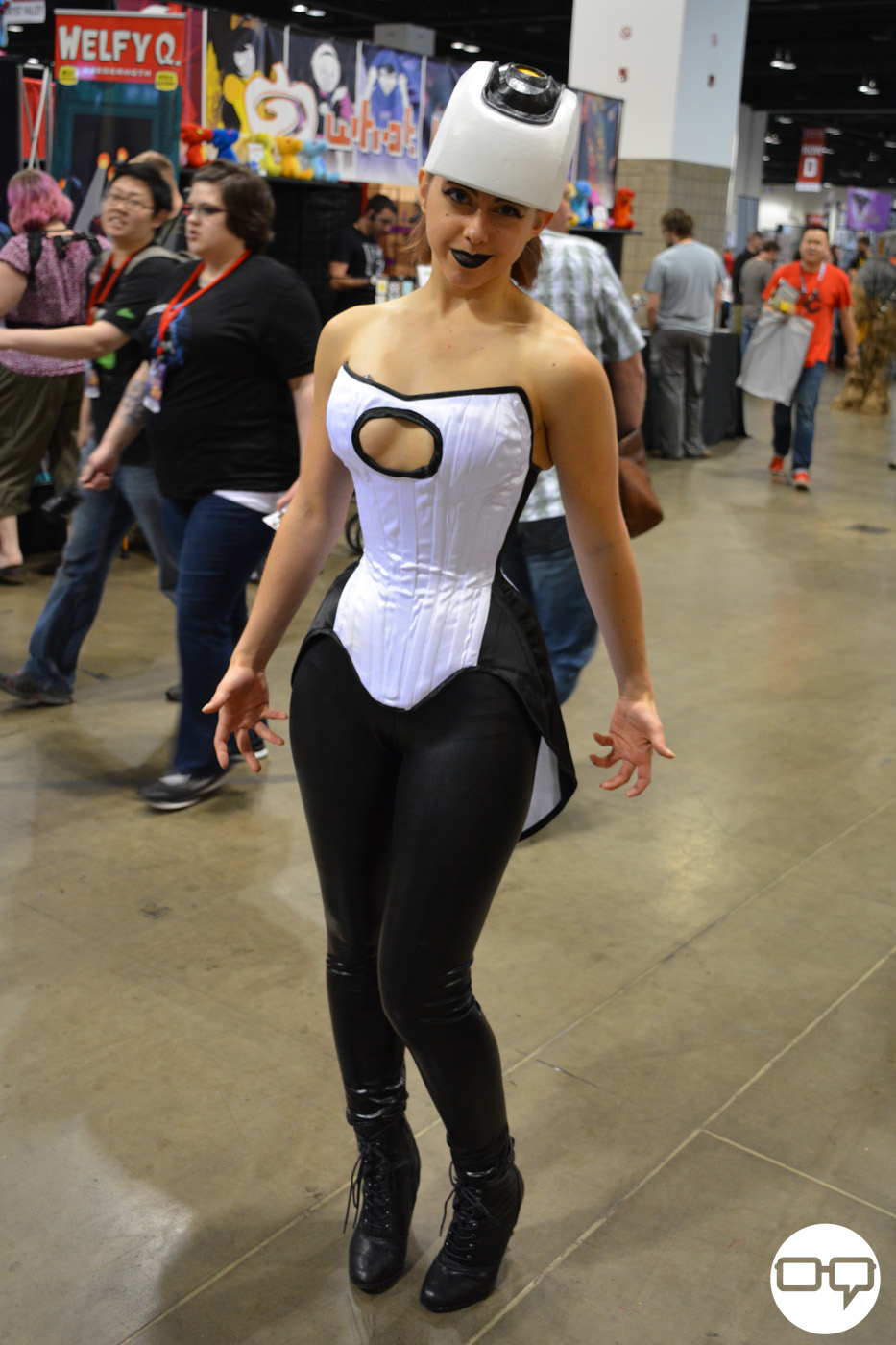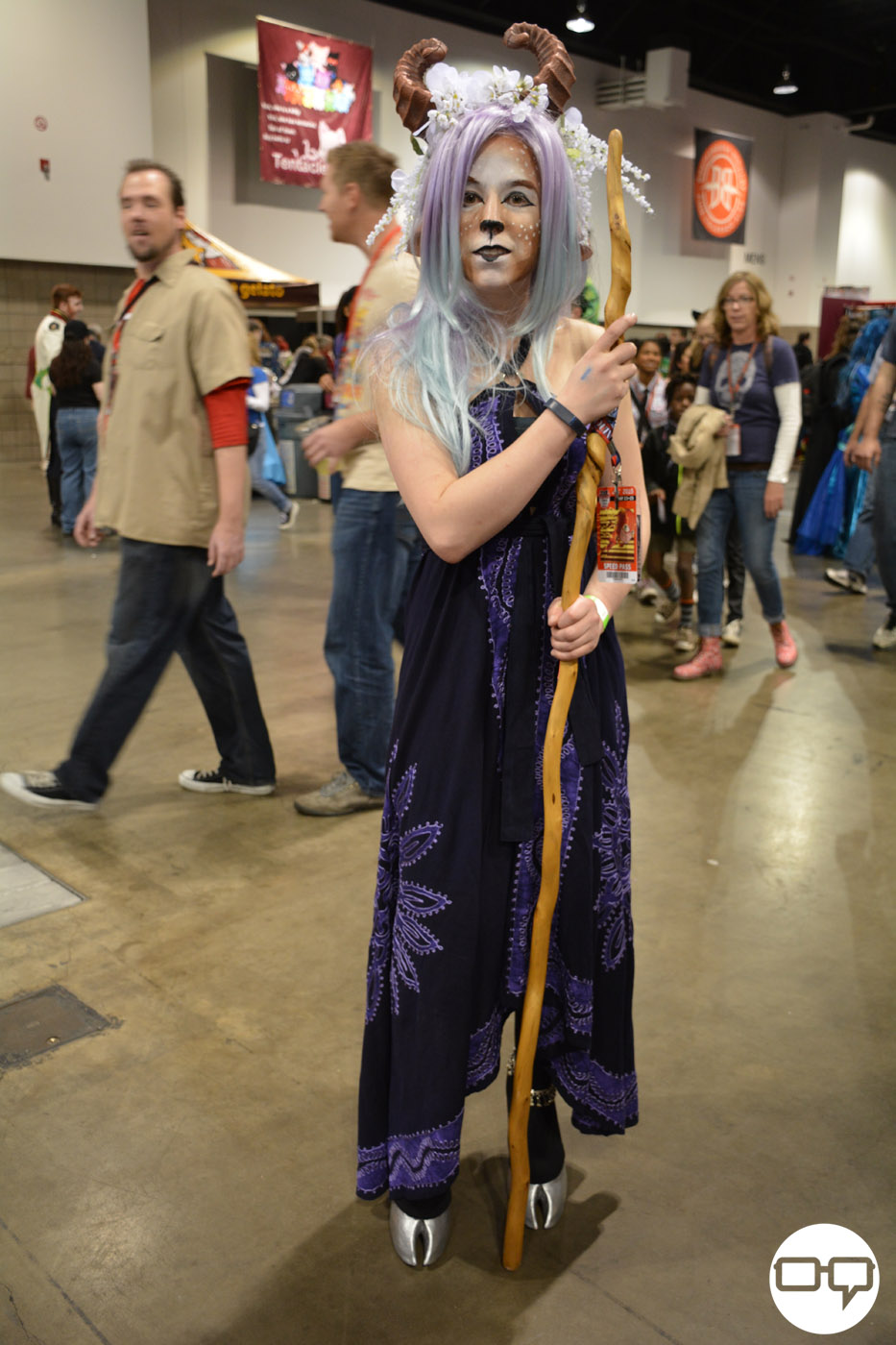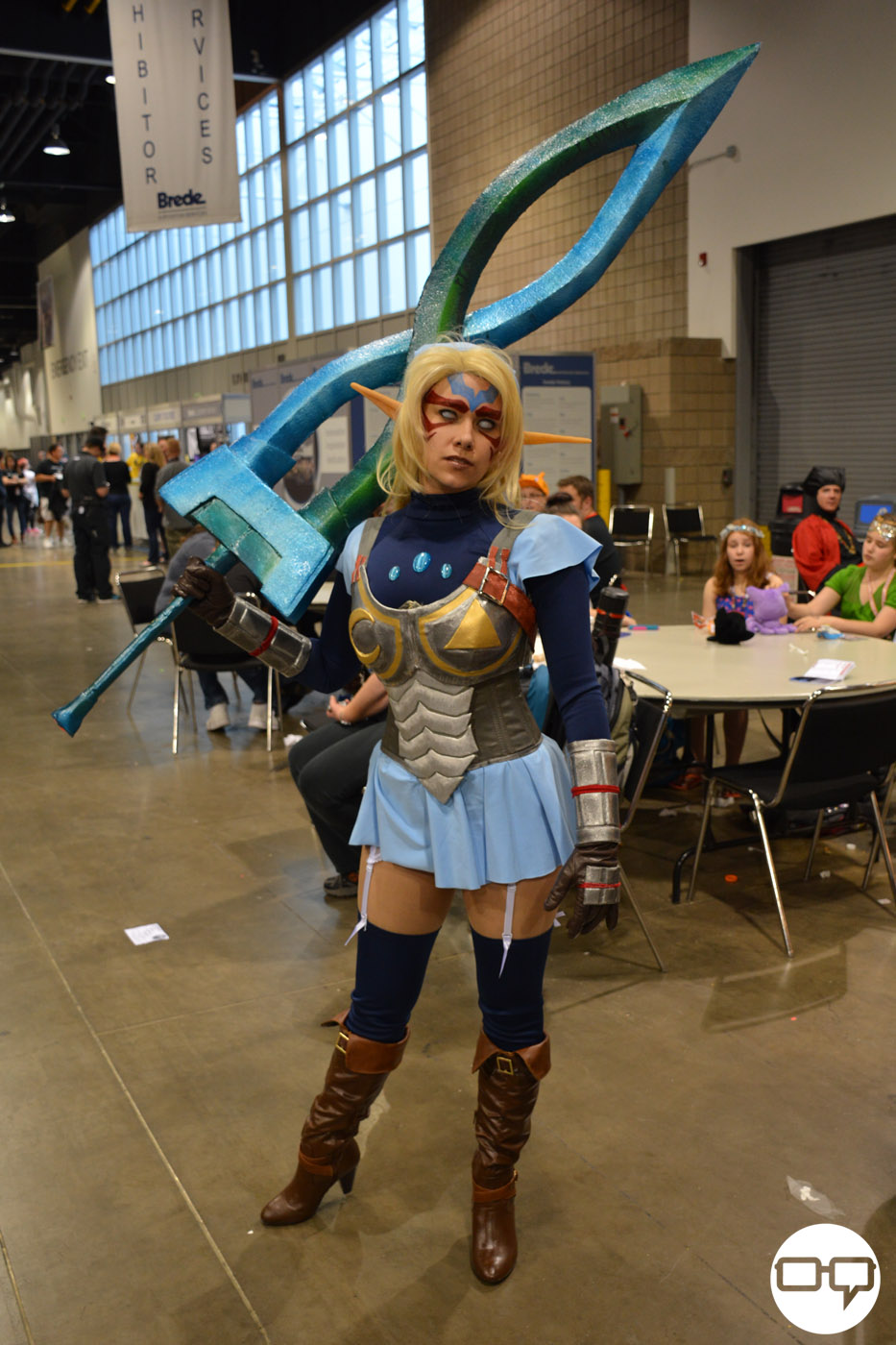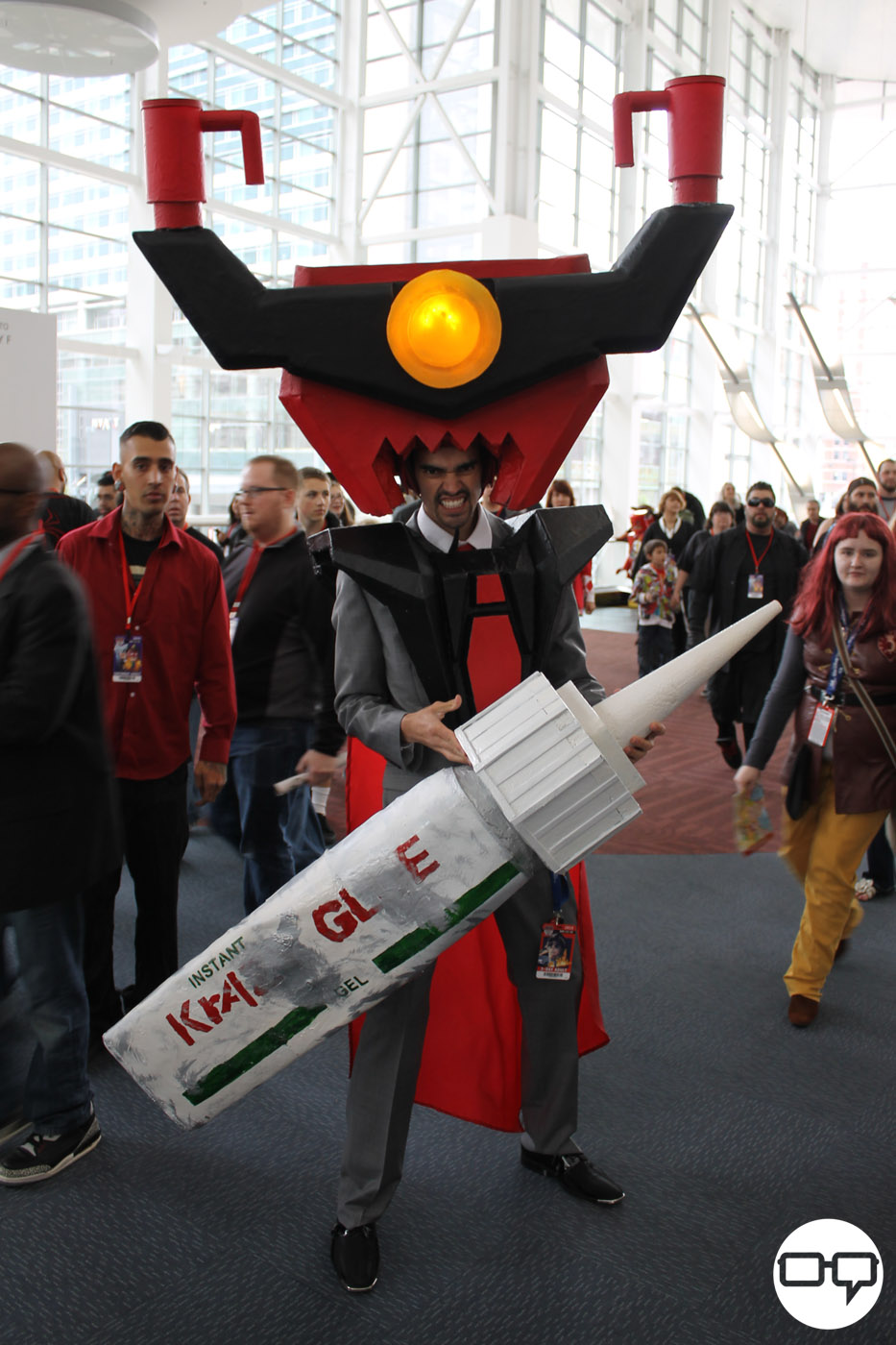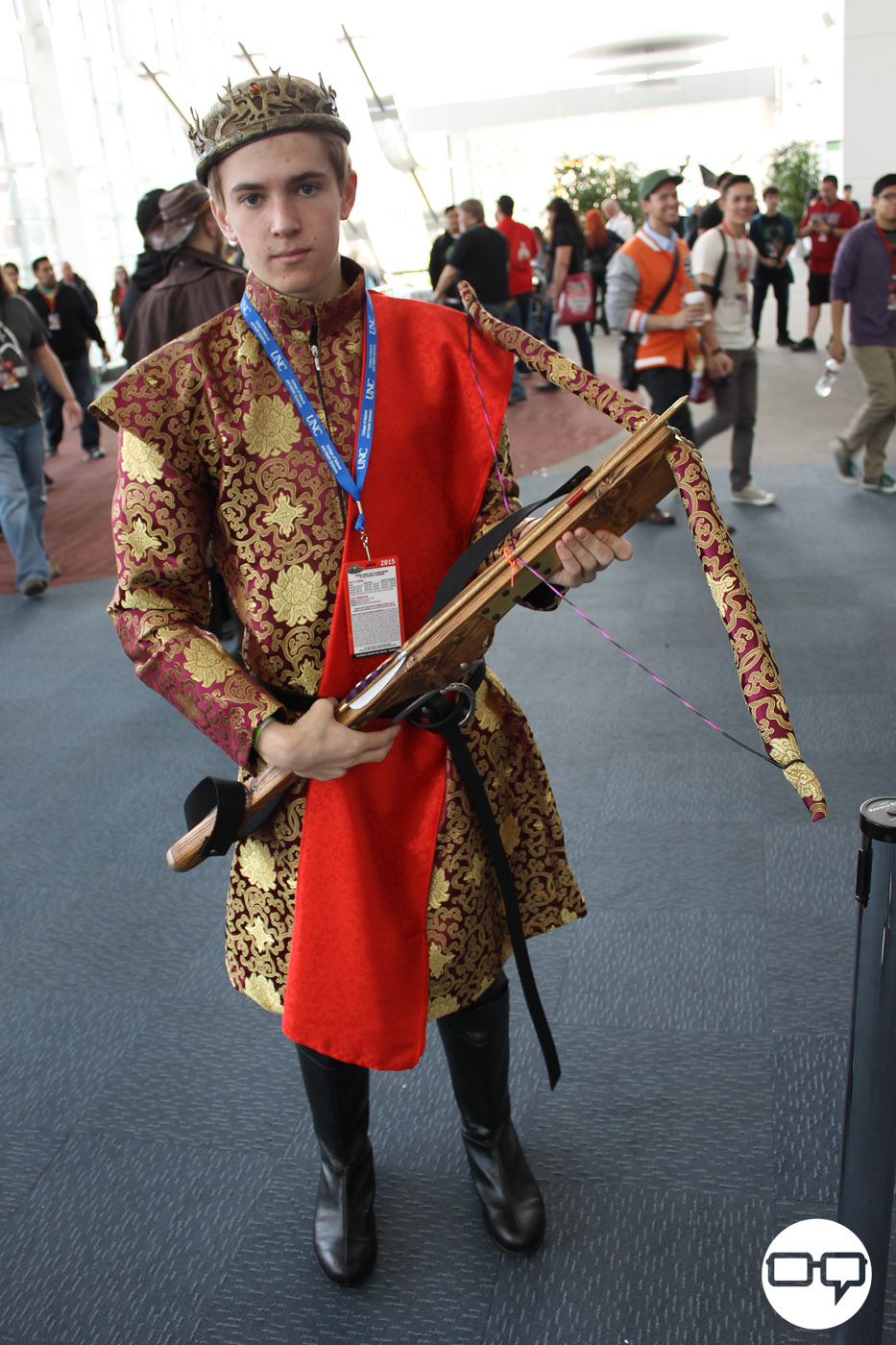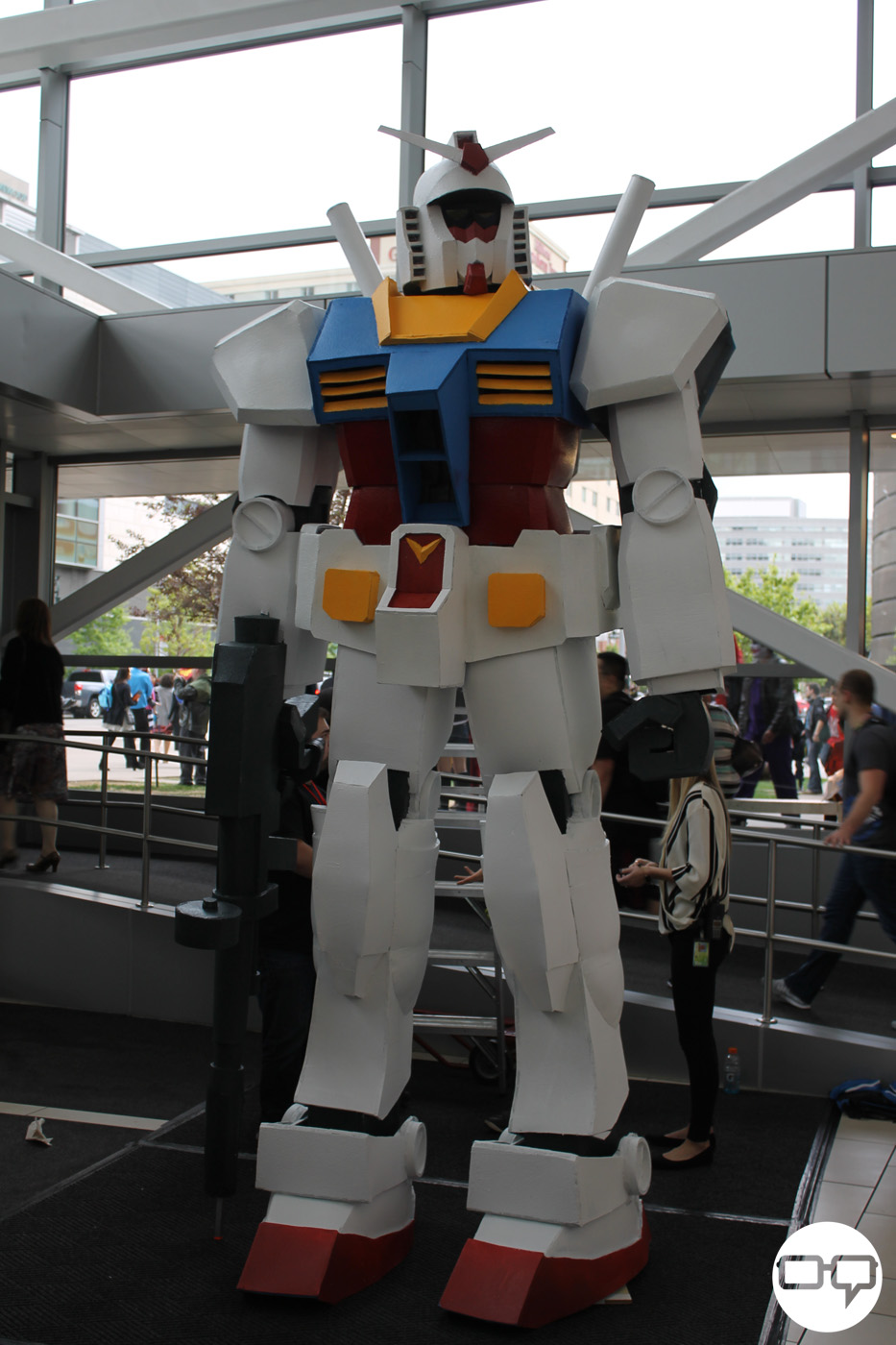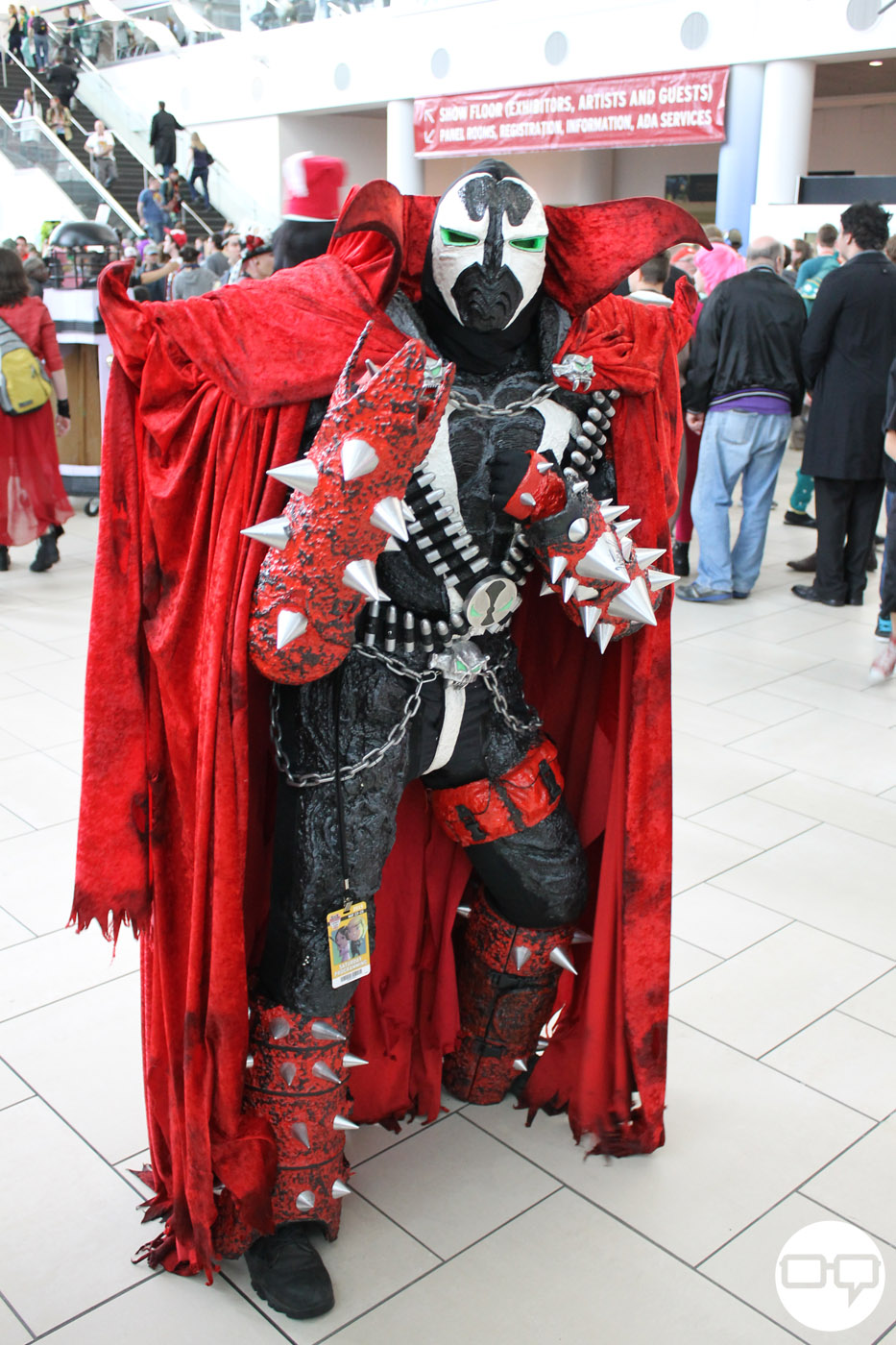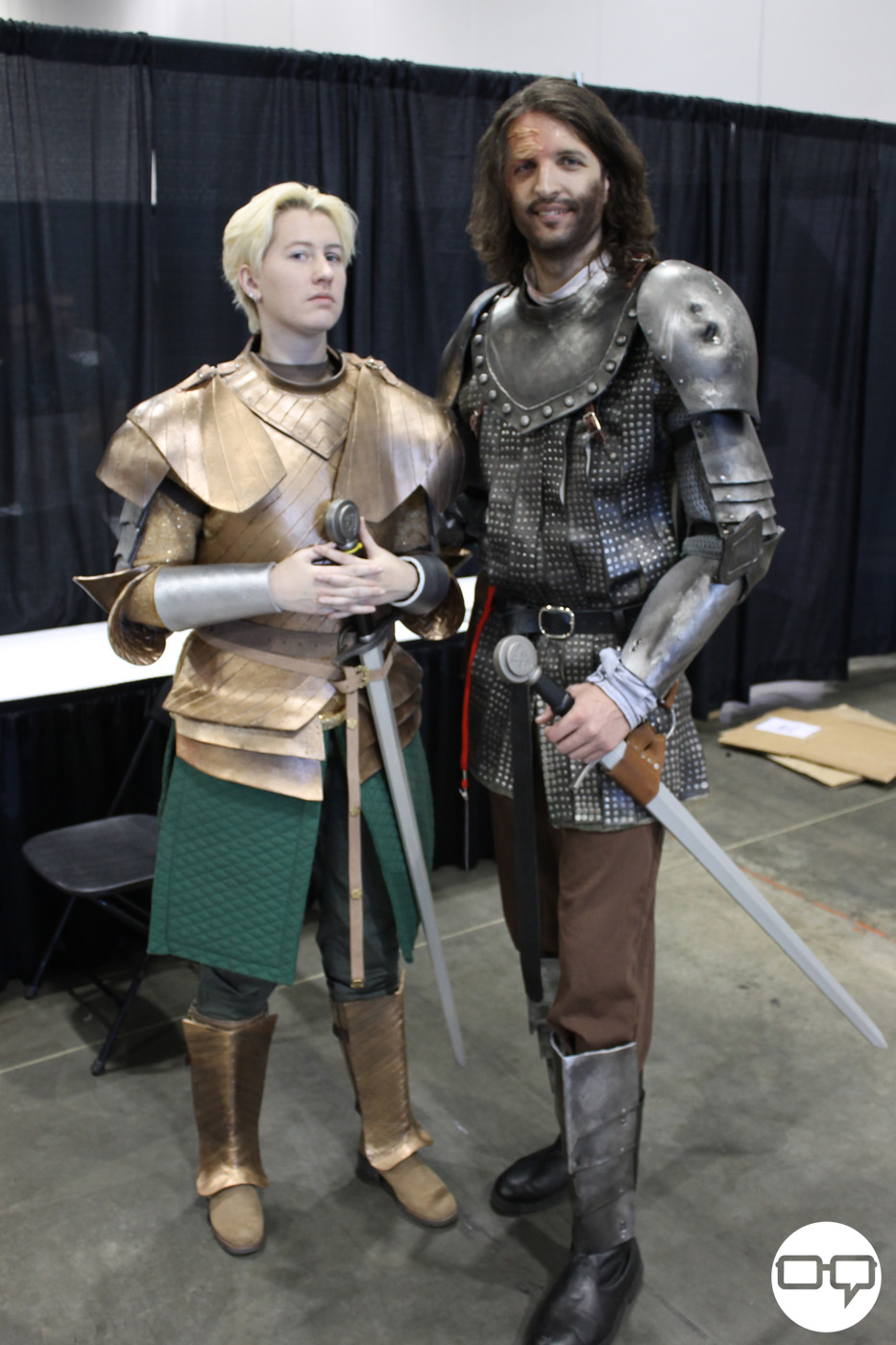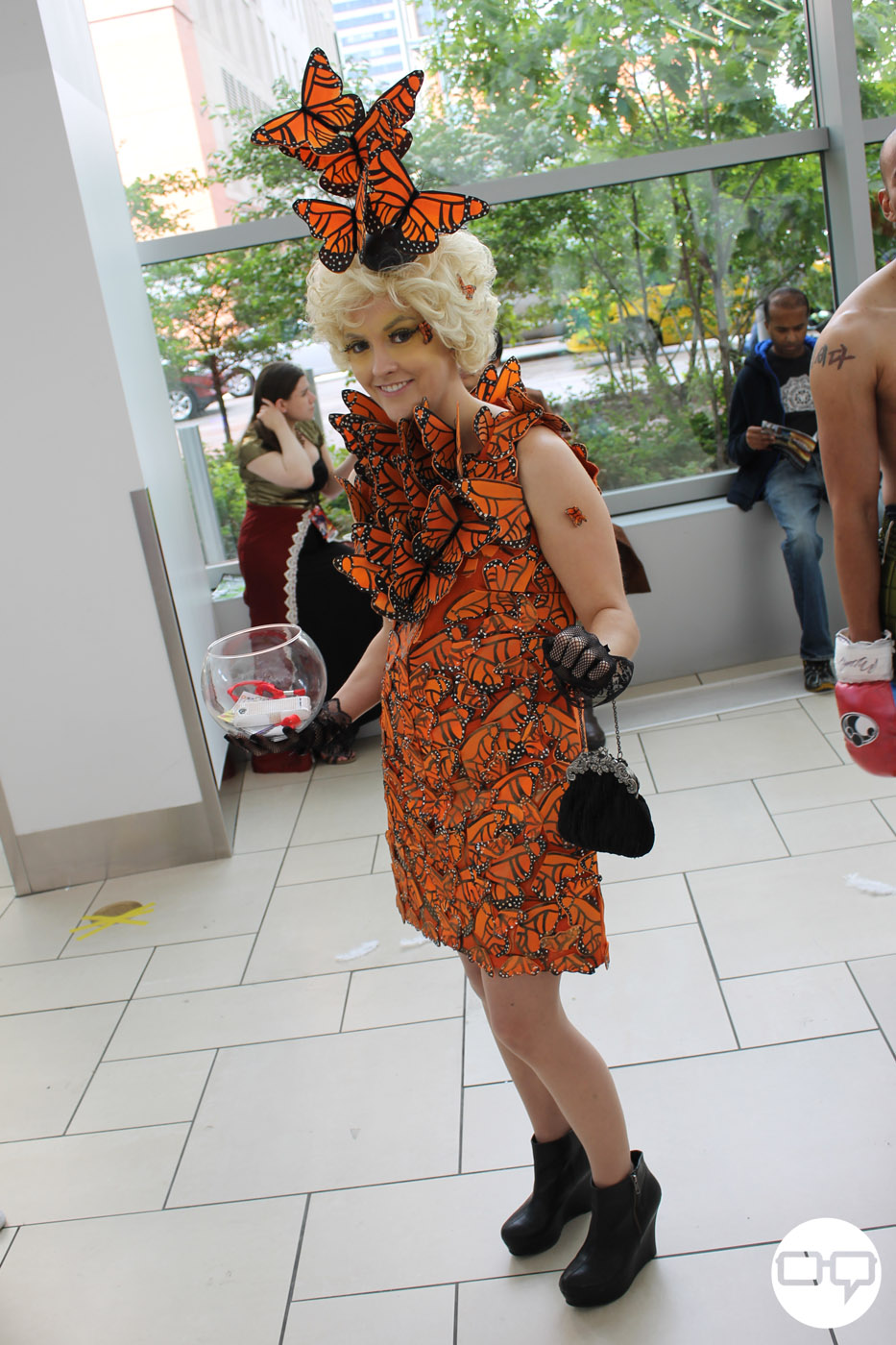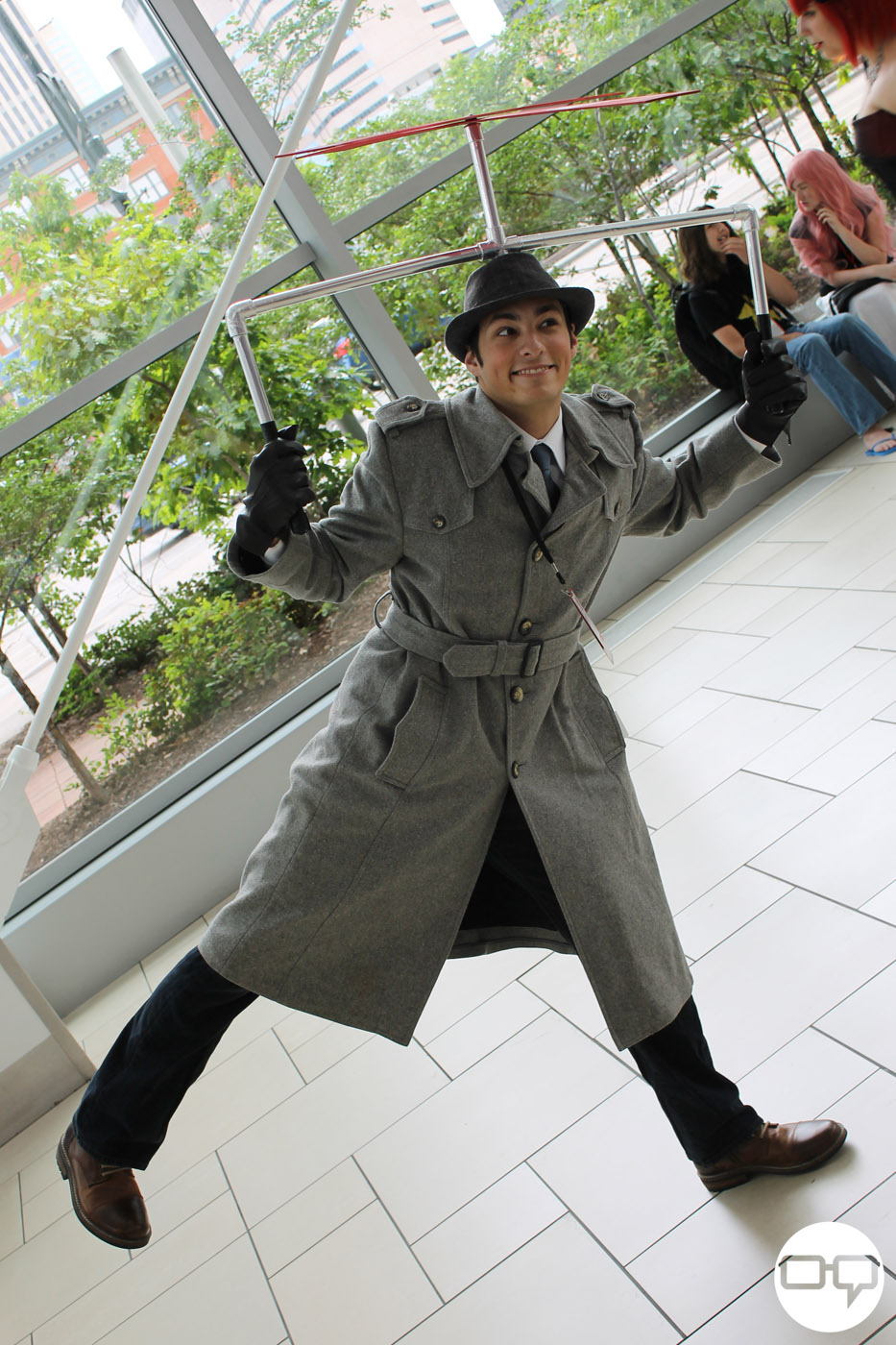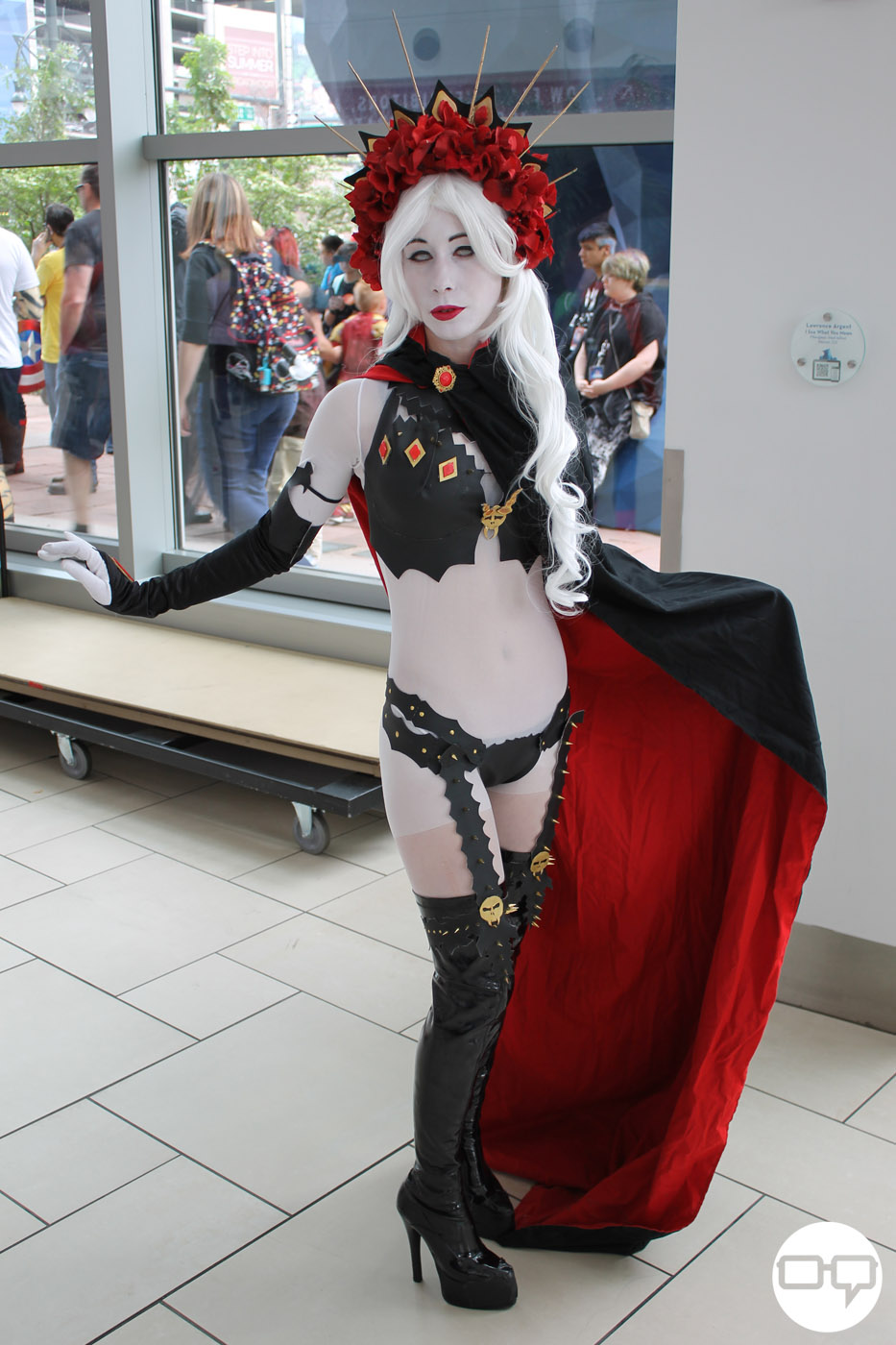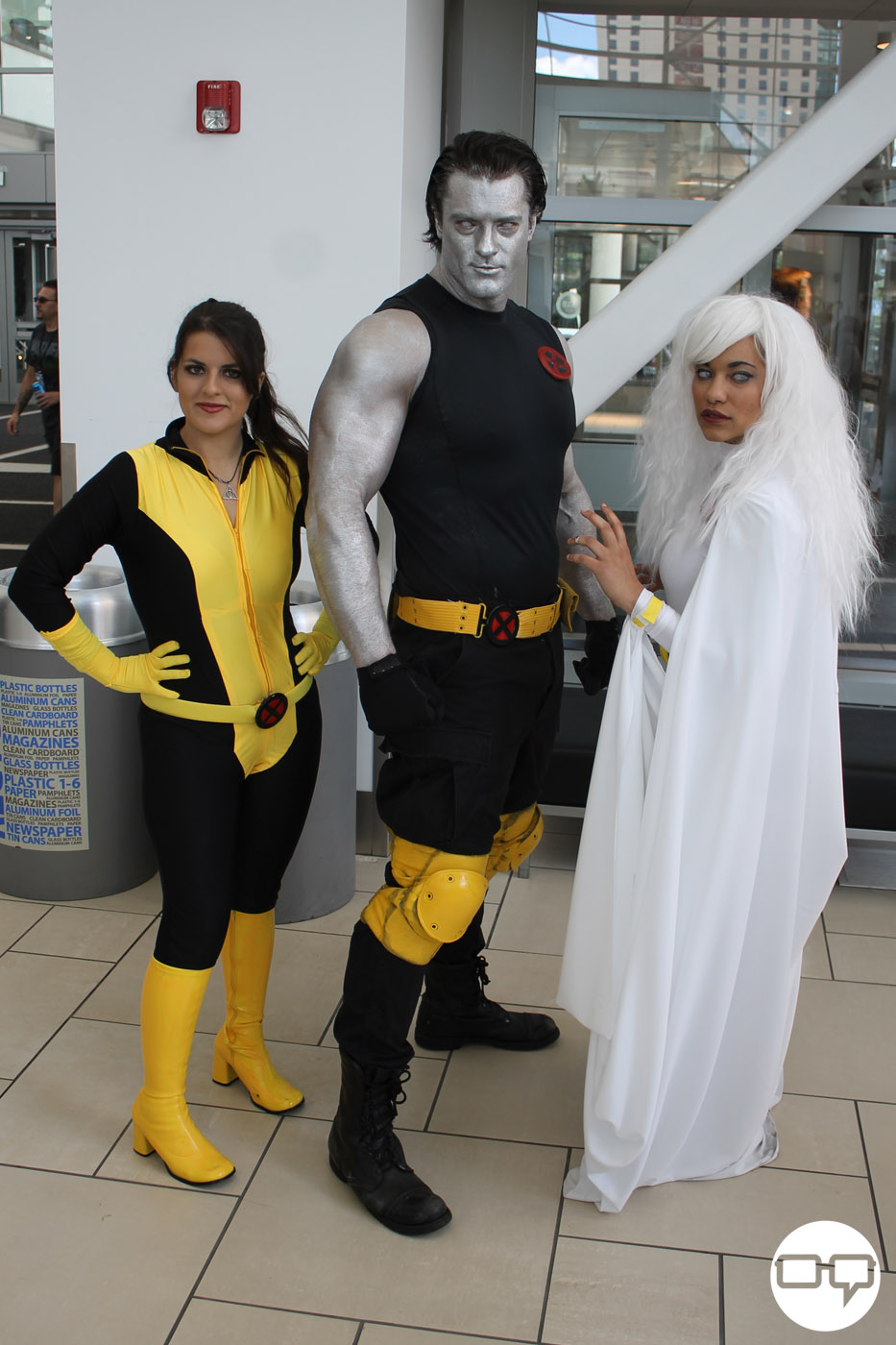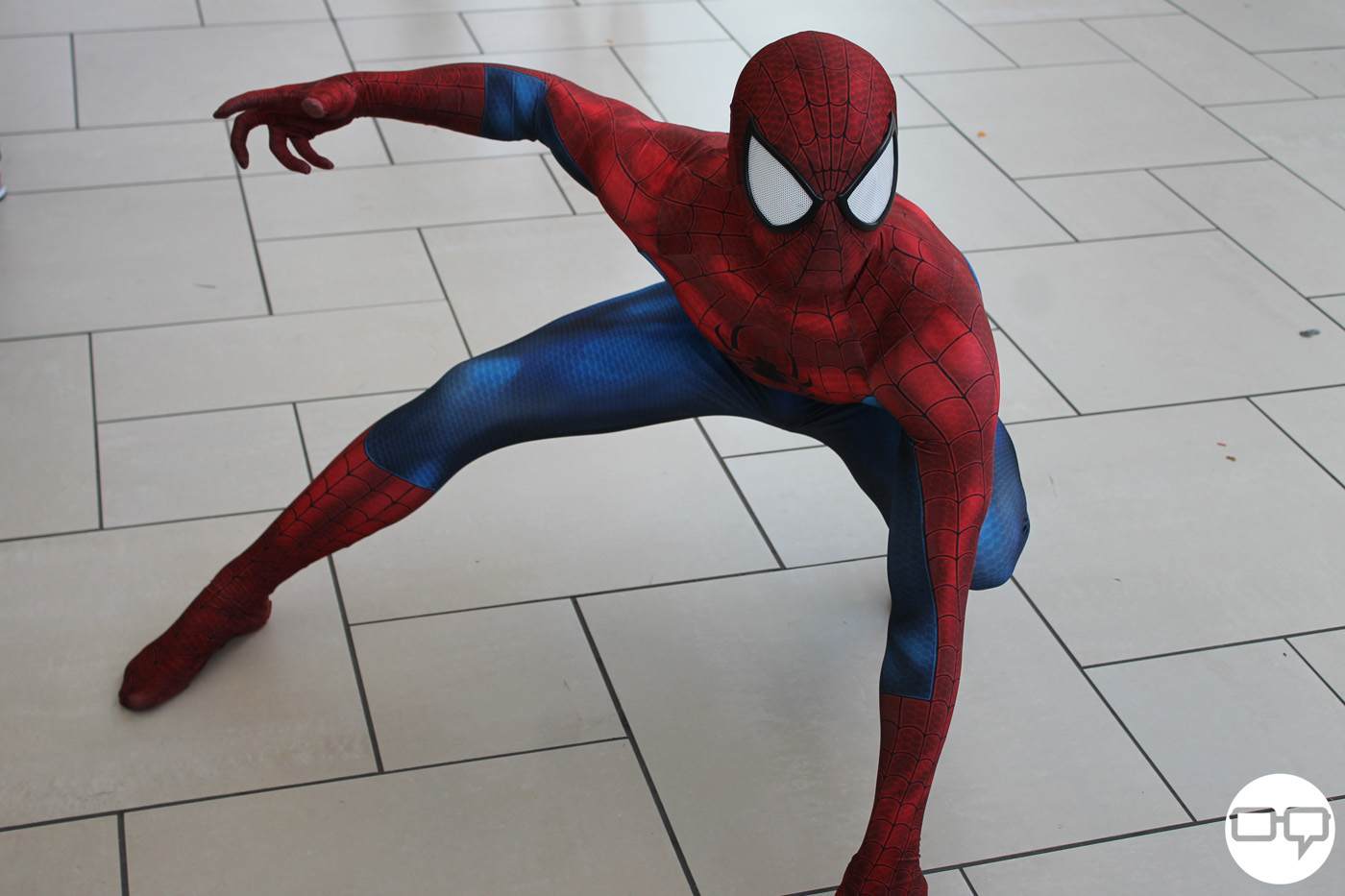 If you see yourself or somebody you know, feel free to share the names and links in the comments below.
Denver Comic Con is part of our 2015 ProNerd Tour. For more on DCC and the other exciting events we are attending visit our Convention Tour Category or check out our 2015 ProNerd Tour Page.