Amazing Cowboy Bebop Cosplay

Take one look through these images and you won't even believe they are cosplay.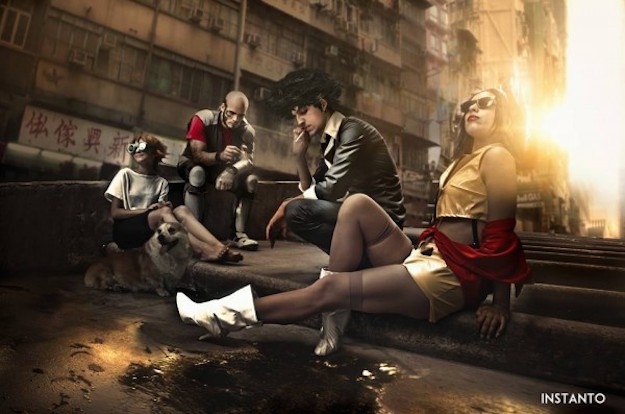 This Cowboy Bebop cosplay group was captured and edited by Instanto giving the entire set of images a look as if it was straight from the anime.
The team consists of Naiara Mangini as Edward, Alicia Troiano as Faye Valentine, Mauro Andres Parodi as Jet Black, Ezequiel Blanco as Spike Spiegel, and even Pablo Alberto Diaz Spada as Ein.
The shoot was so amazing we had to share 19 images of it.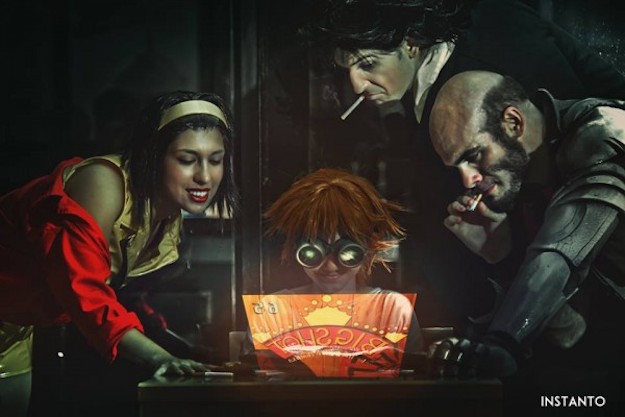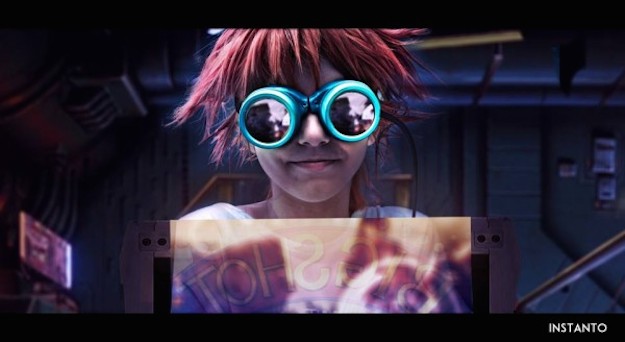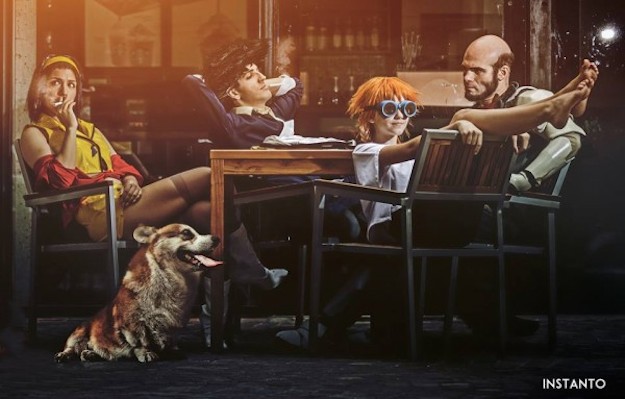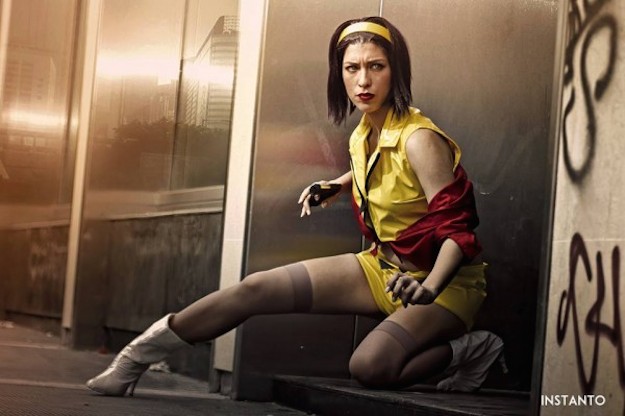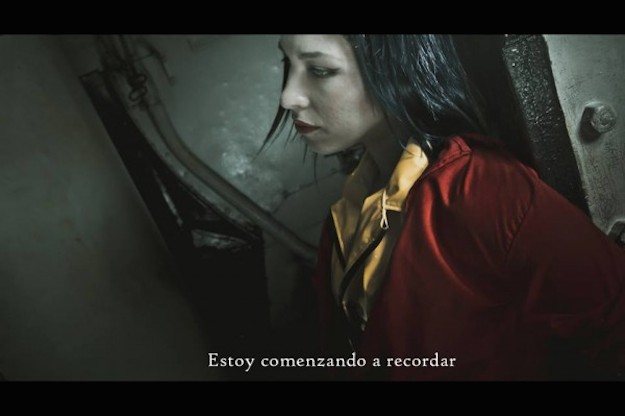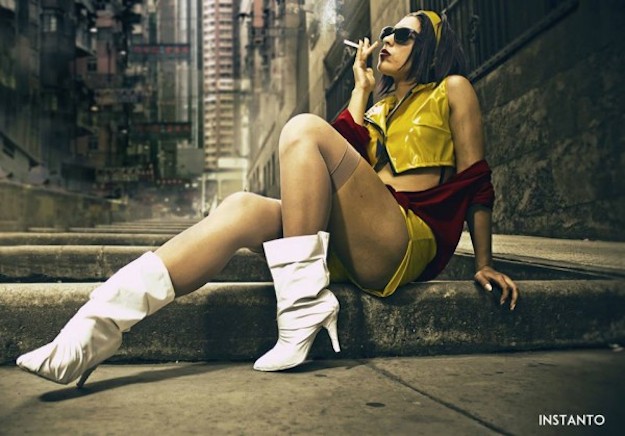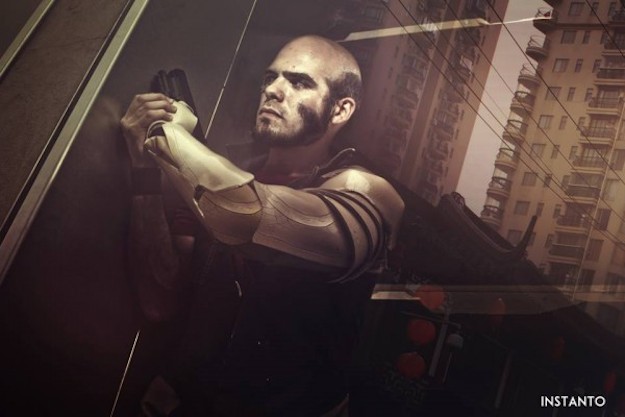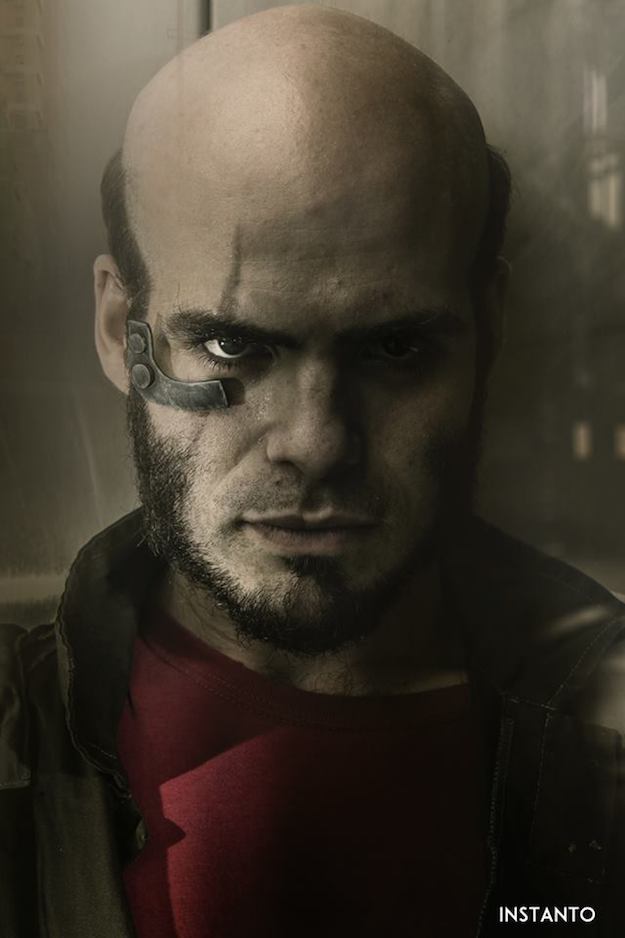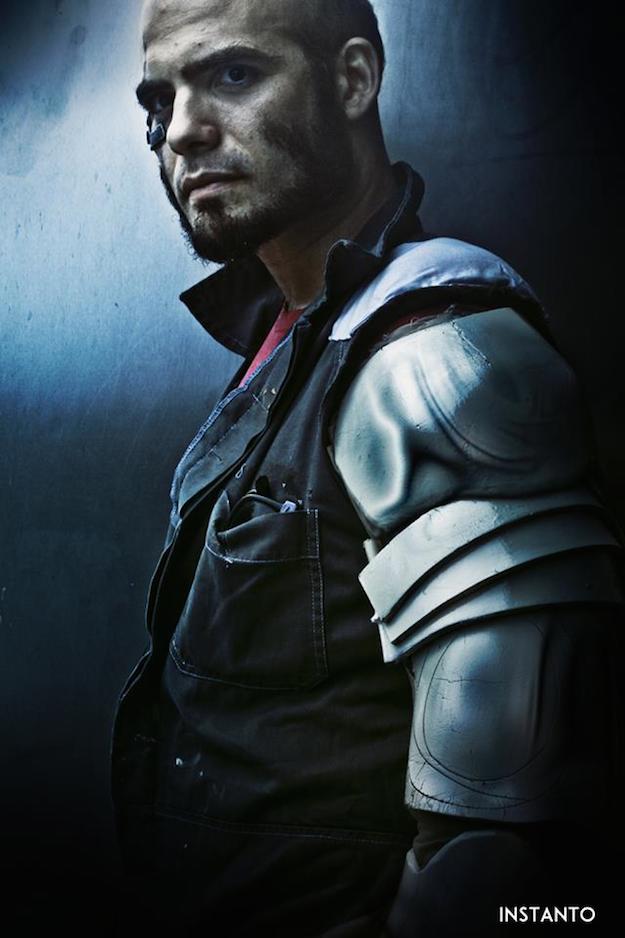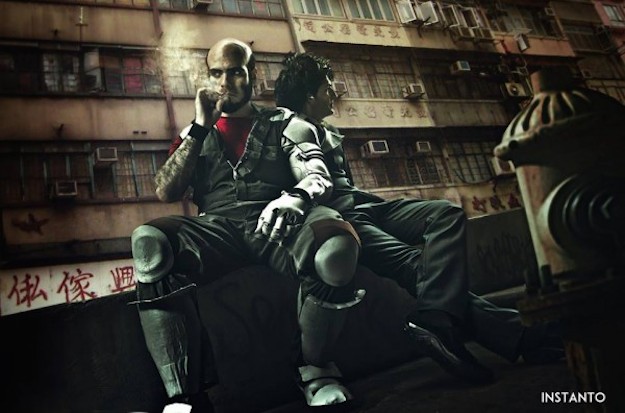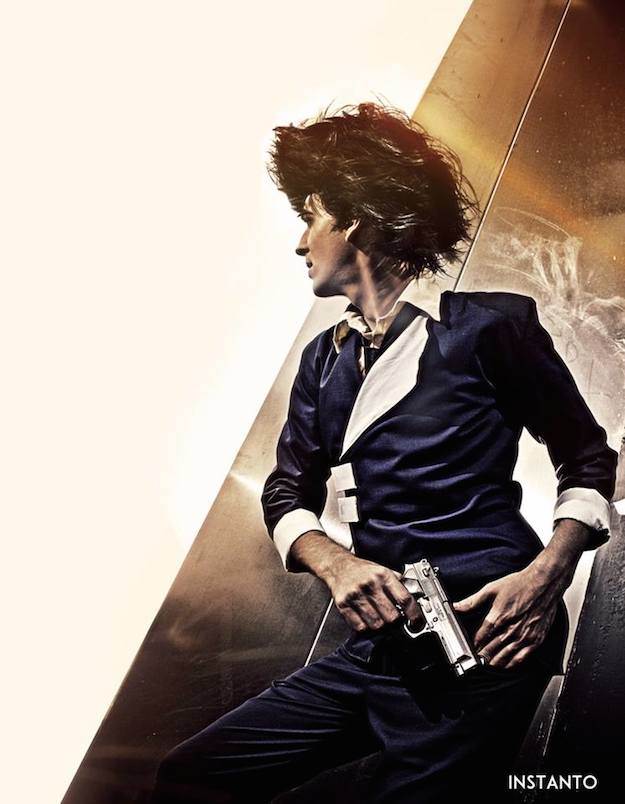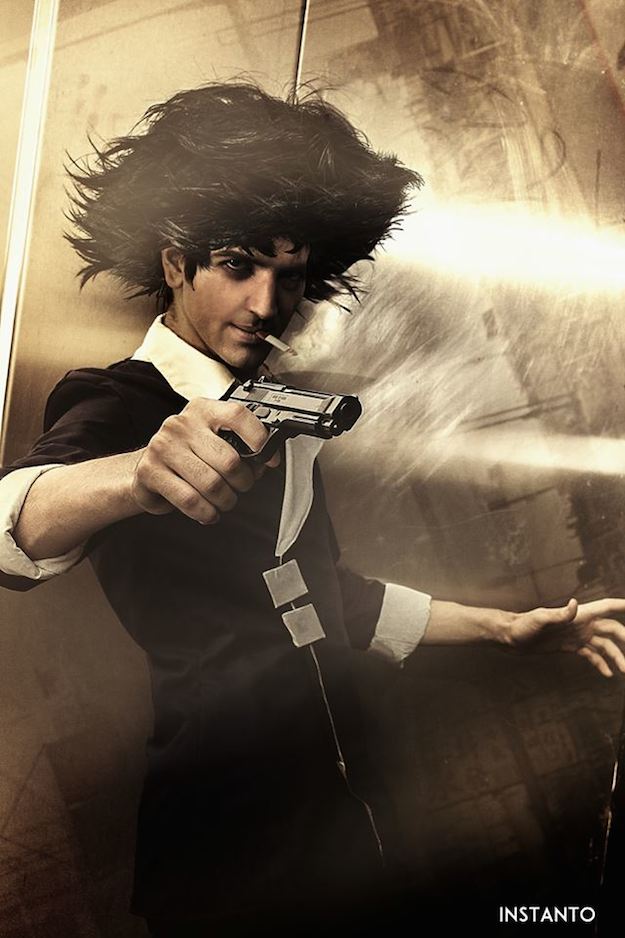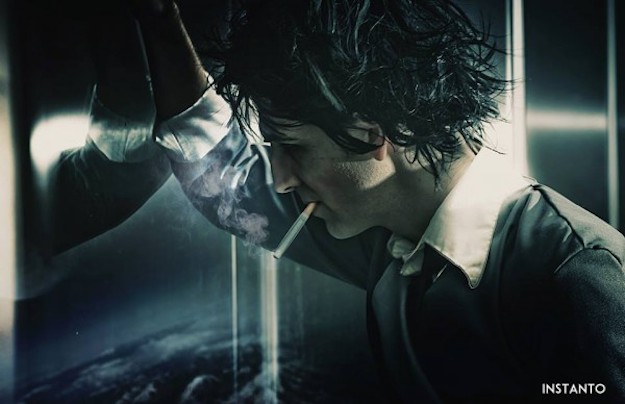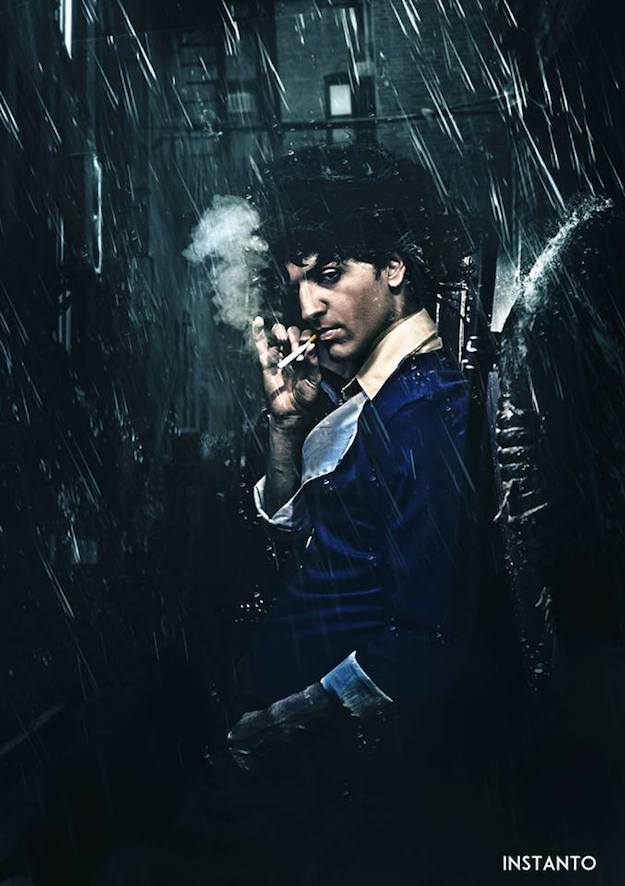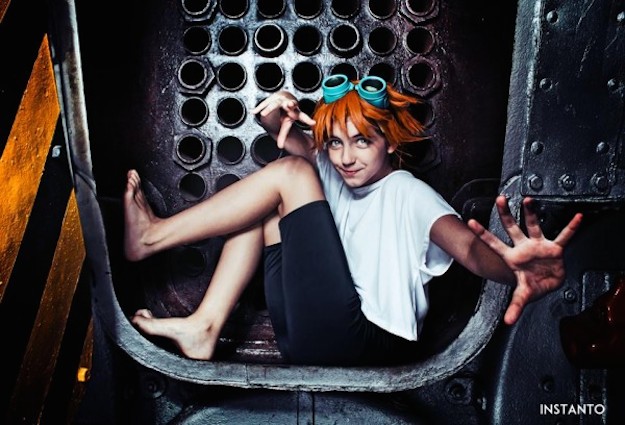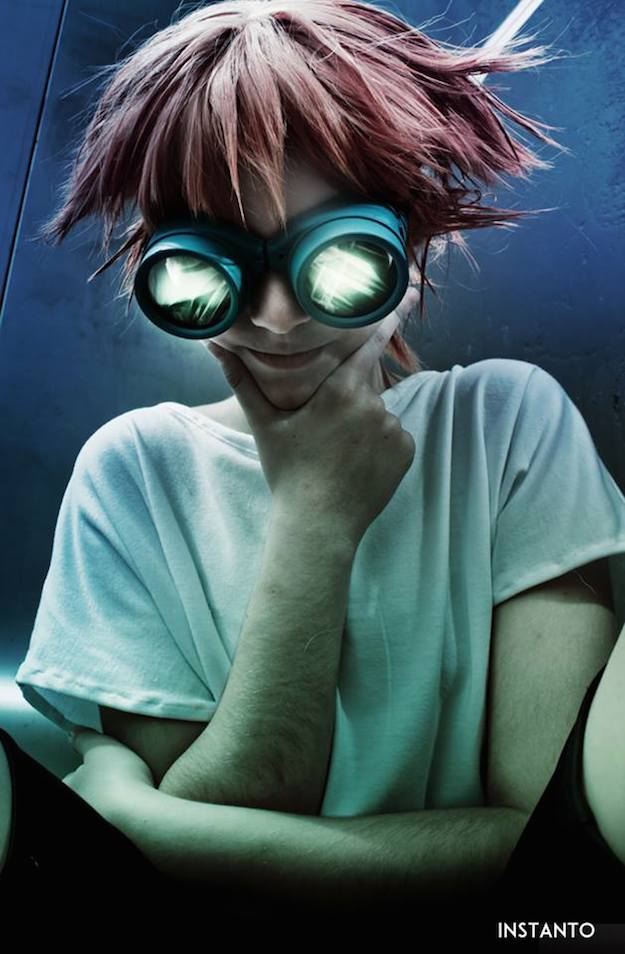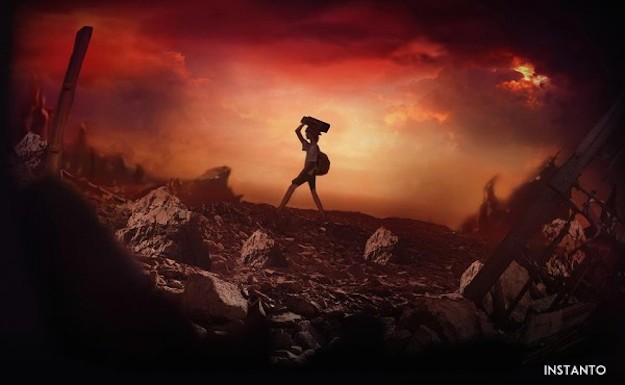 Via: Fashionably Geek