Genderbent Nightwing Cosplay

Hailey S. Cosplay is back for another awesome genderbent gallery. Her Nightwing debuted at C2E2 and we had the opportunity to get a timed-exclusive gallery of the new costume.
The Portrait Dude did an incredible job, once again, of making Hailey come to life. The two do truly make a tremendous team.
(You can click on the images to view them larger)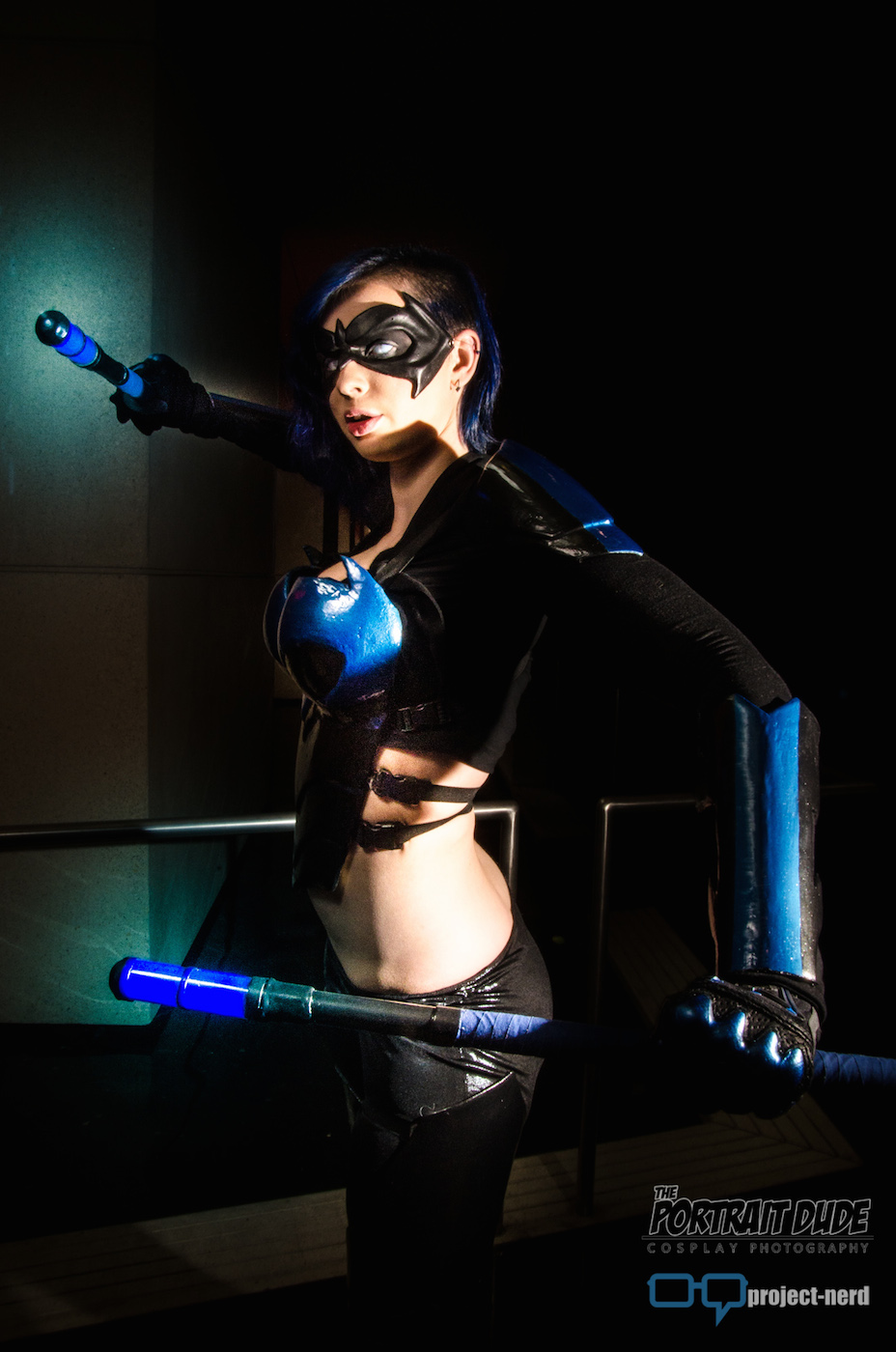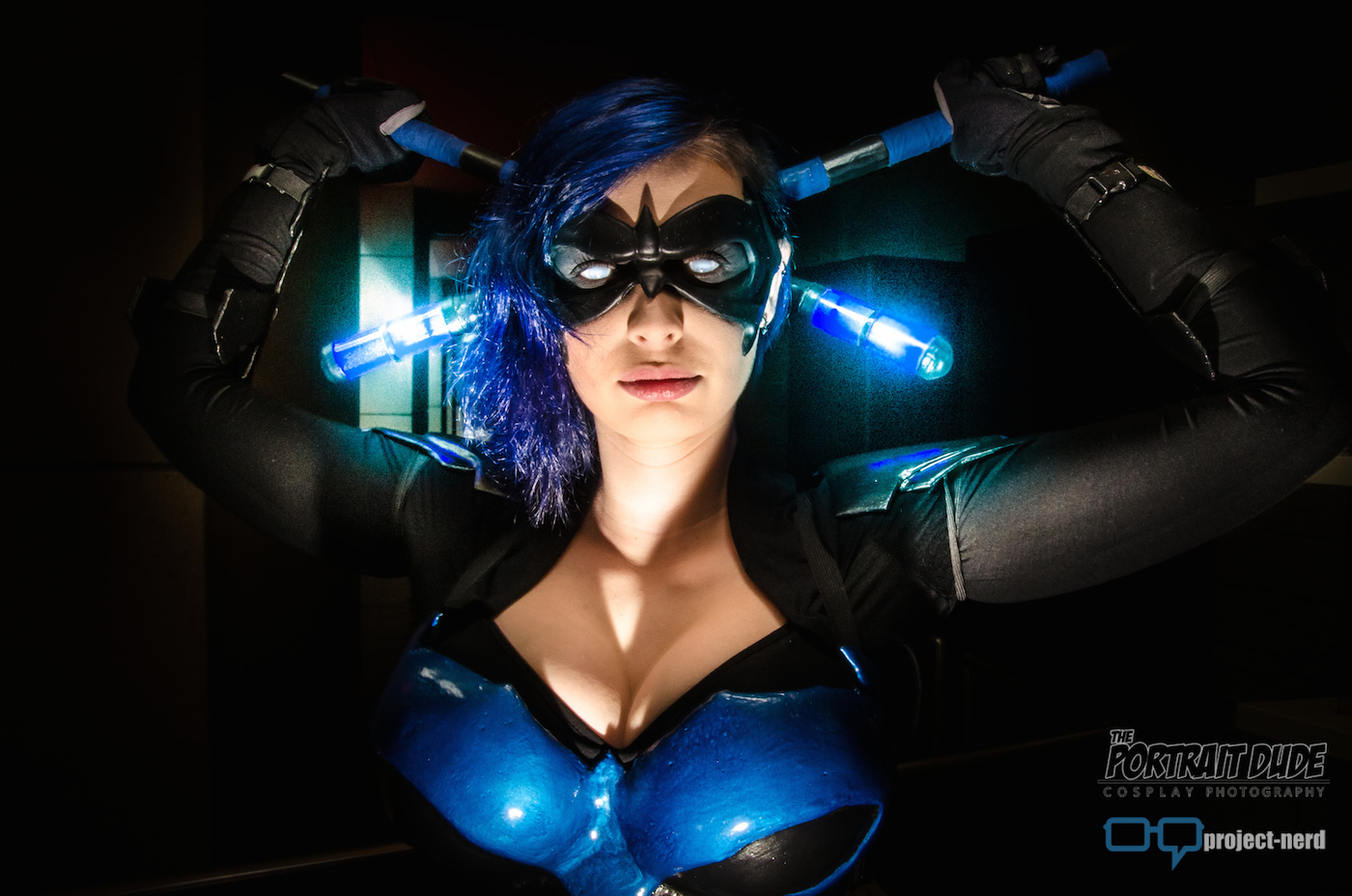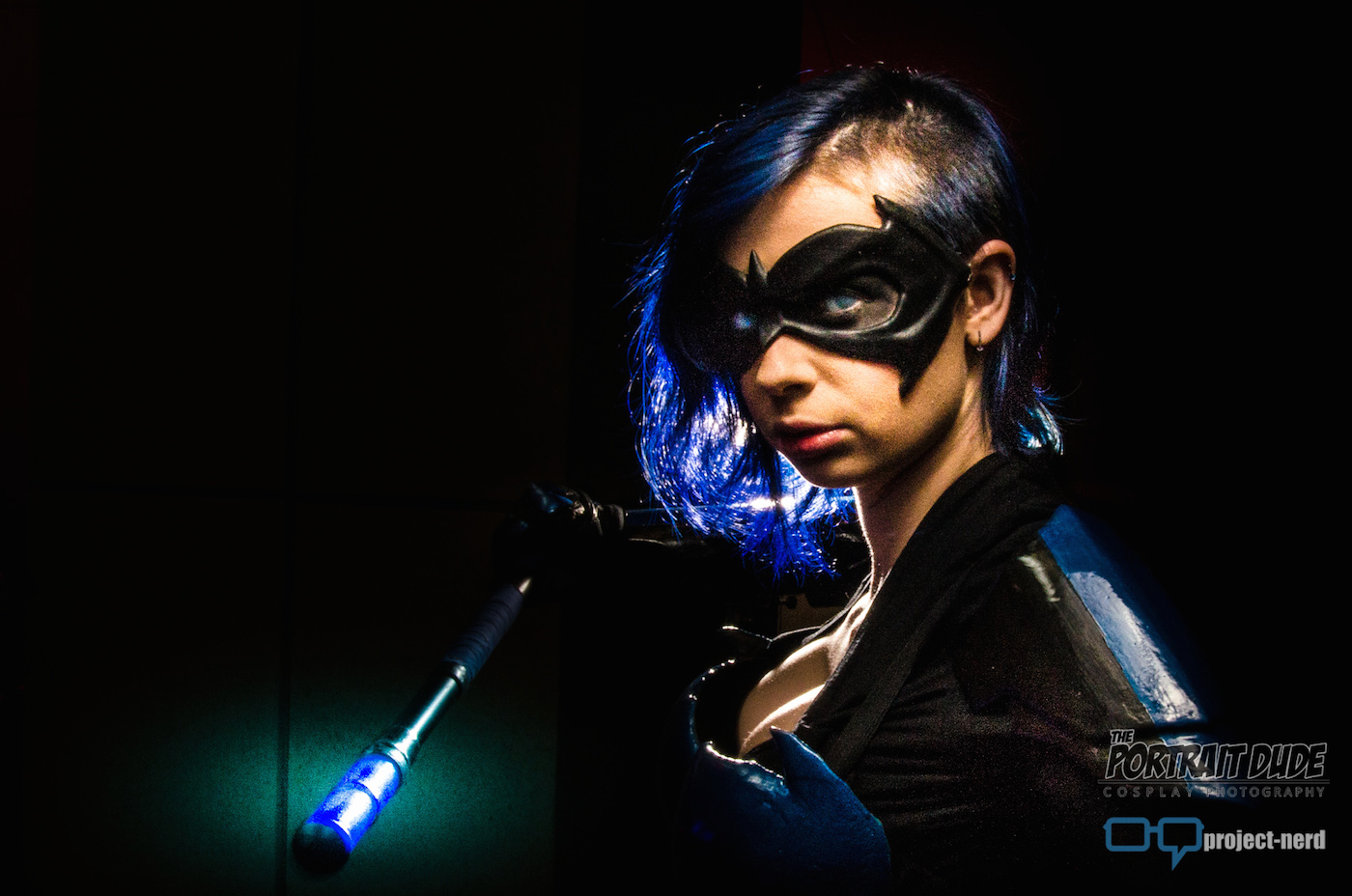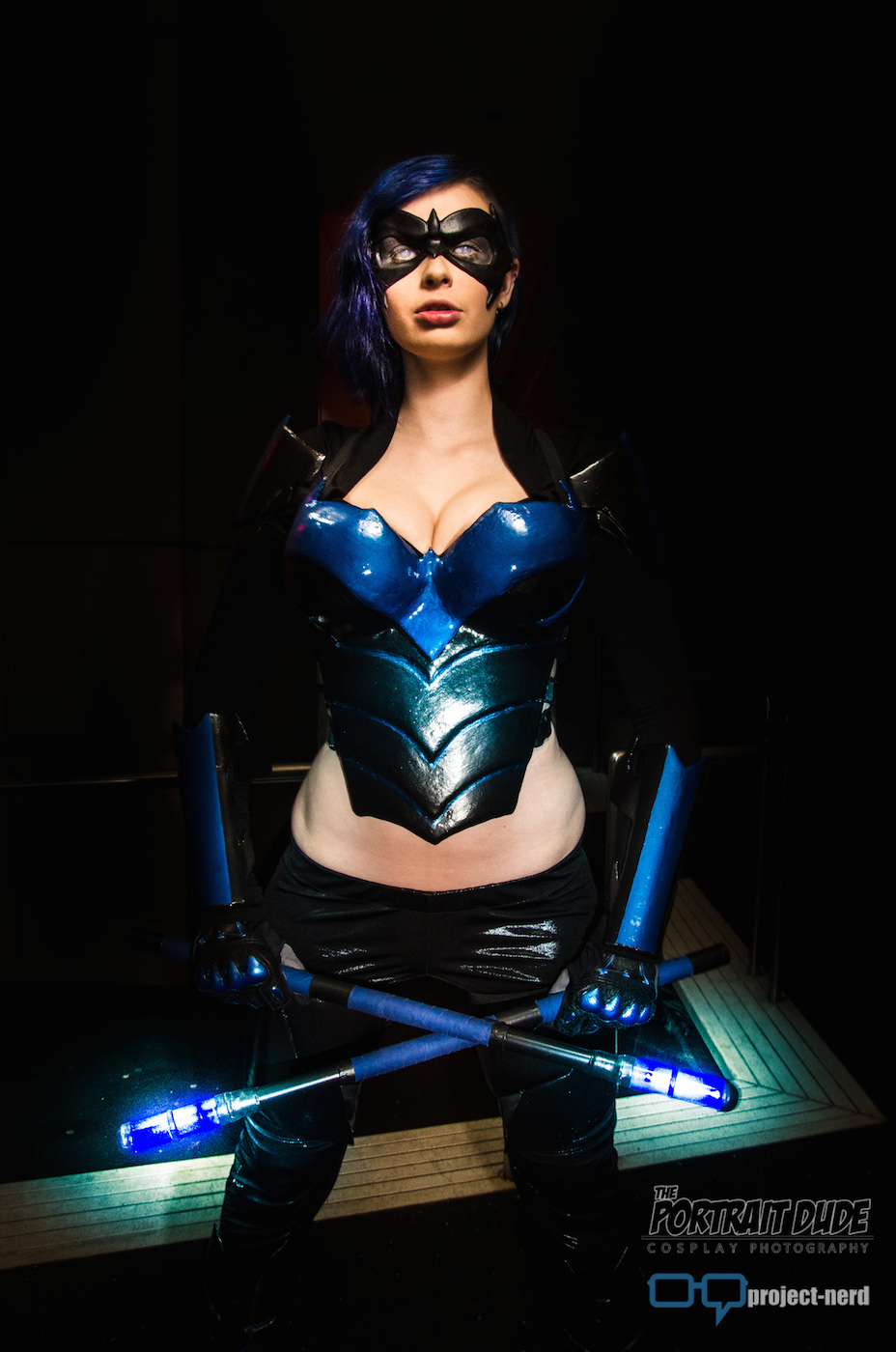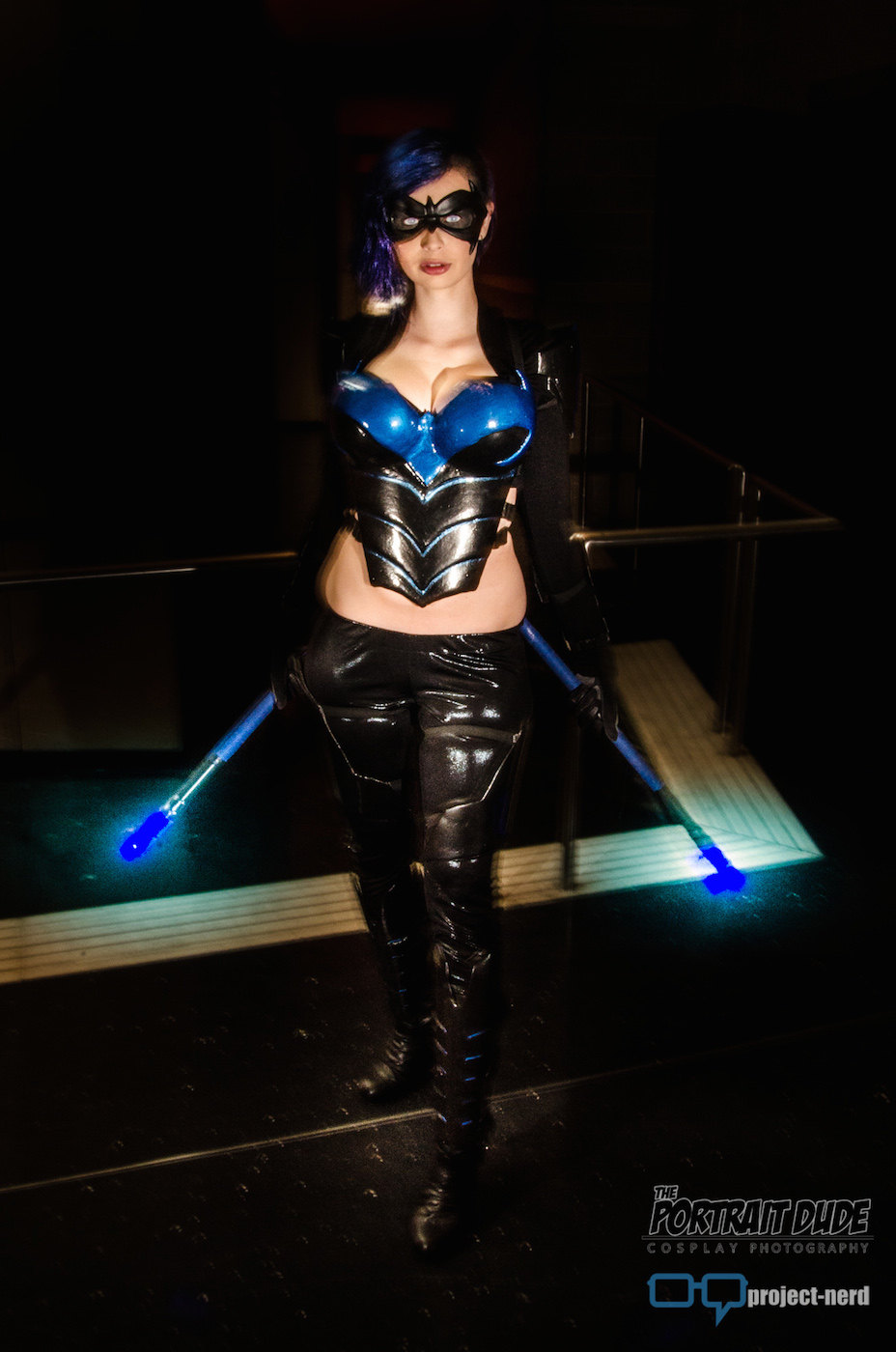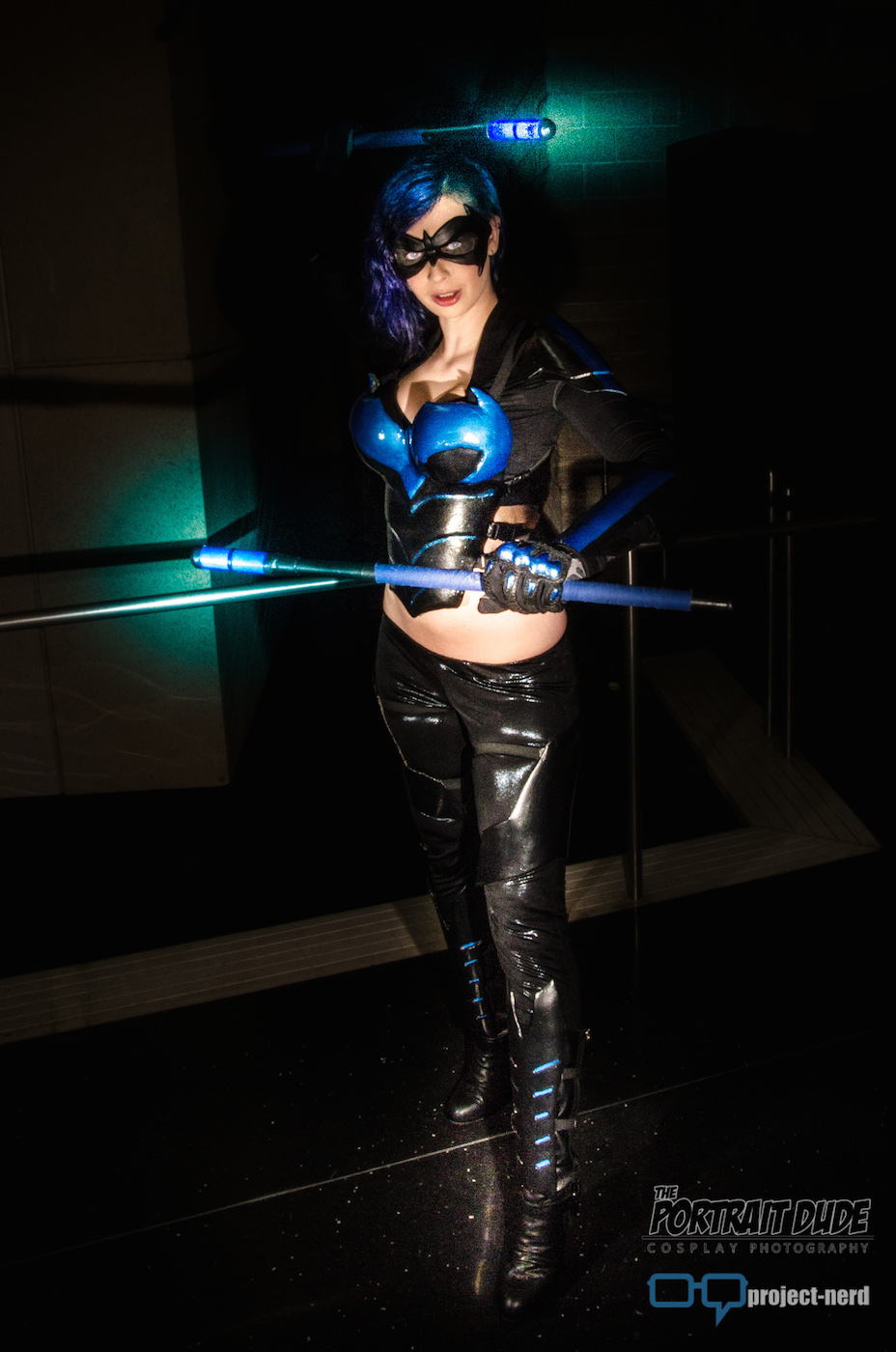 Visit Hailey S. Cosplay and The Portrait Dude on Facebook.
This shoot was one of Project-Nerd's 2015 Partnered Cosplay Galleries. For more on these exclusive, sponsored, and organized shoots visit our Partnered Cosplay Page.