Fantastic Psylocke Cosplay
Cosplay is an art, and sometimes a cosplayer and a photographer and can paint a picture that looks like it's lifted straight from the source material.
The Portrait Dude captured Oki-Cospi's Psylocke costume and gave us some marvelous results. You can see this custom costume in another timed-exclusive gallery from C2E2.
(You can click on the images to view them larger)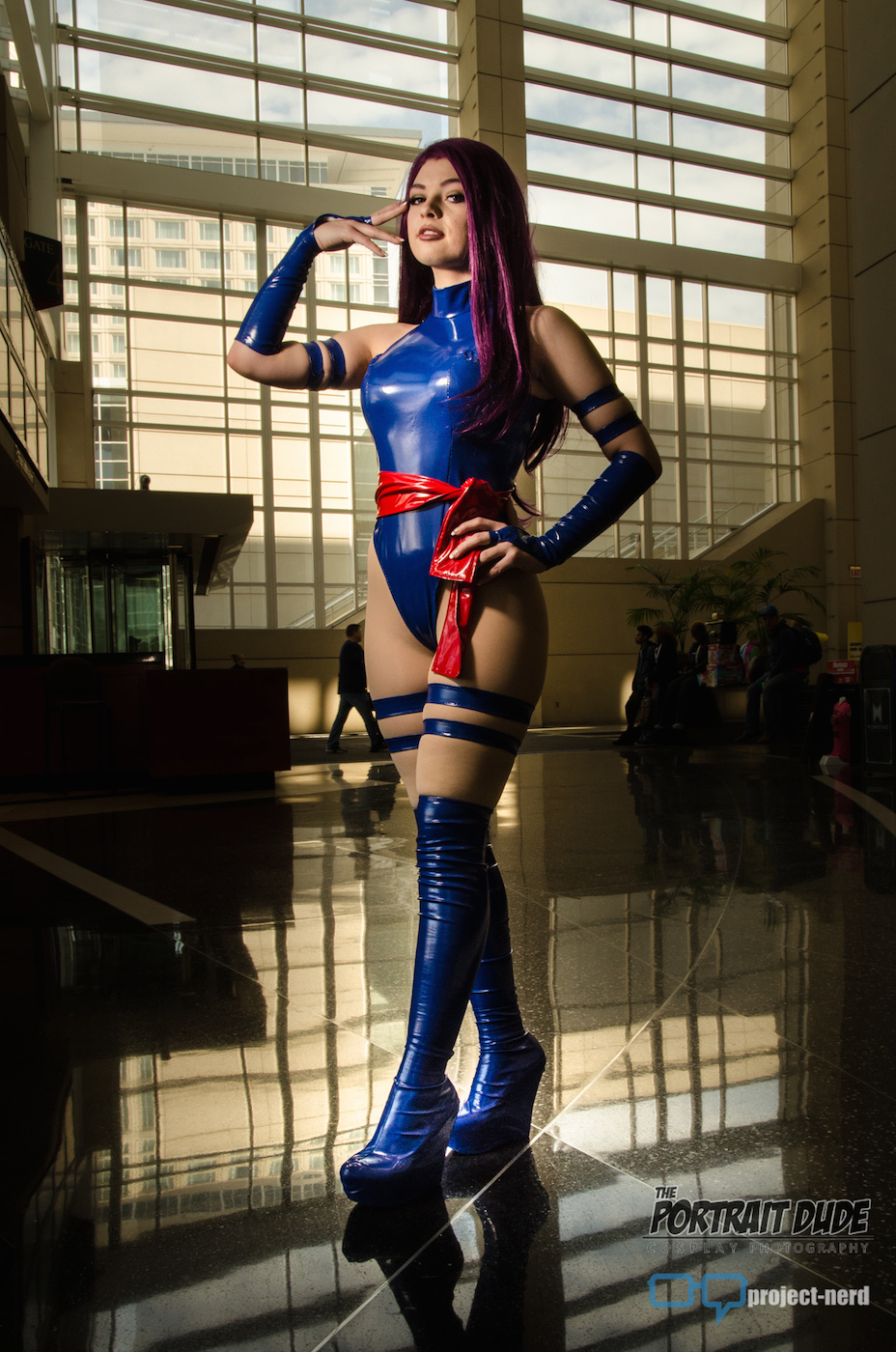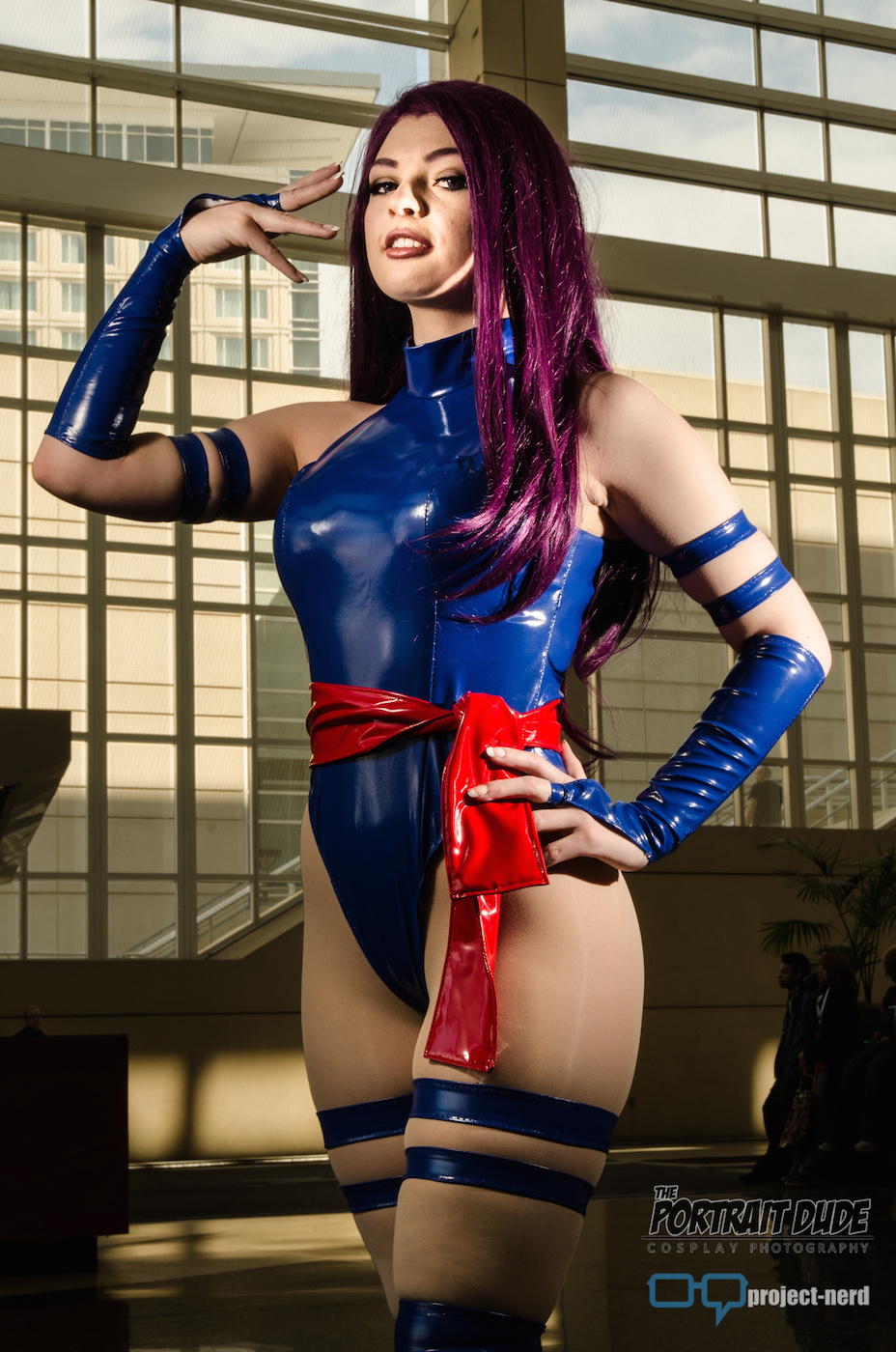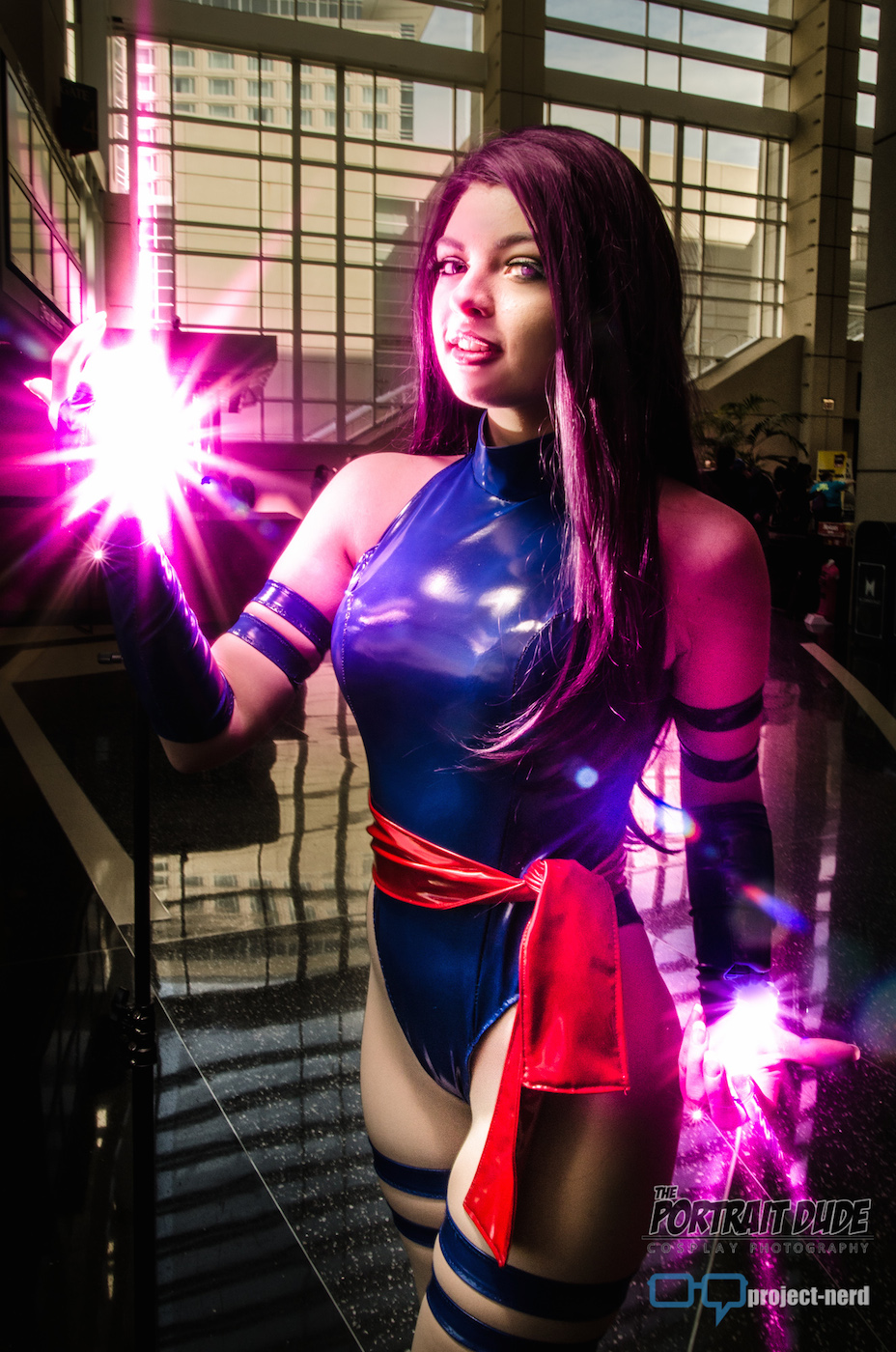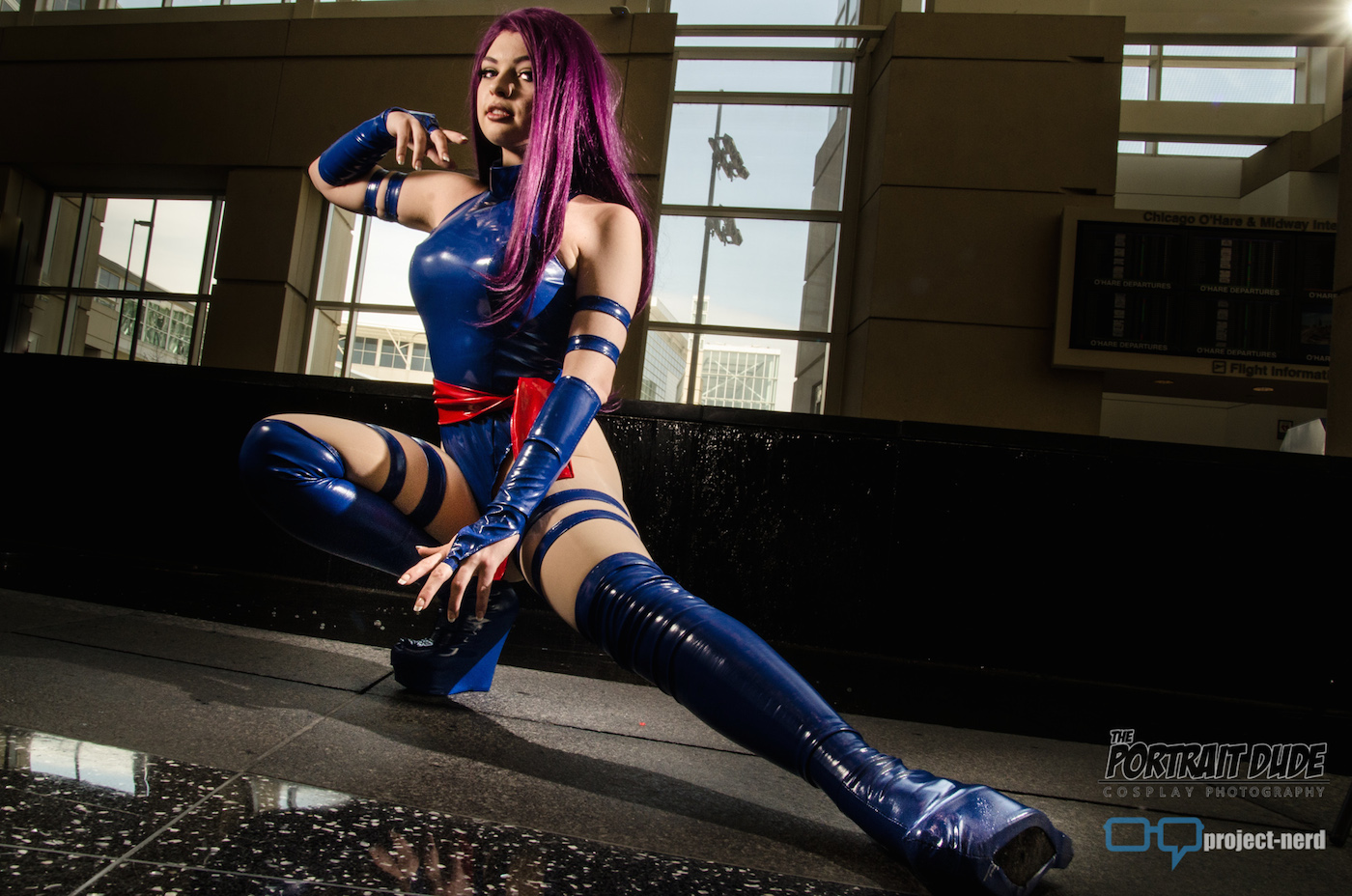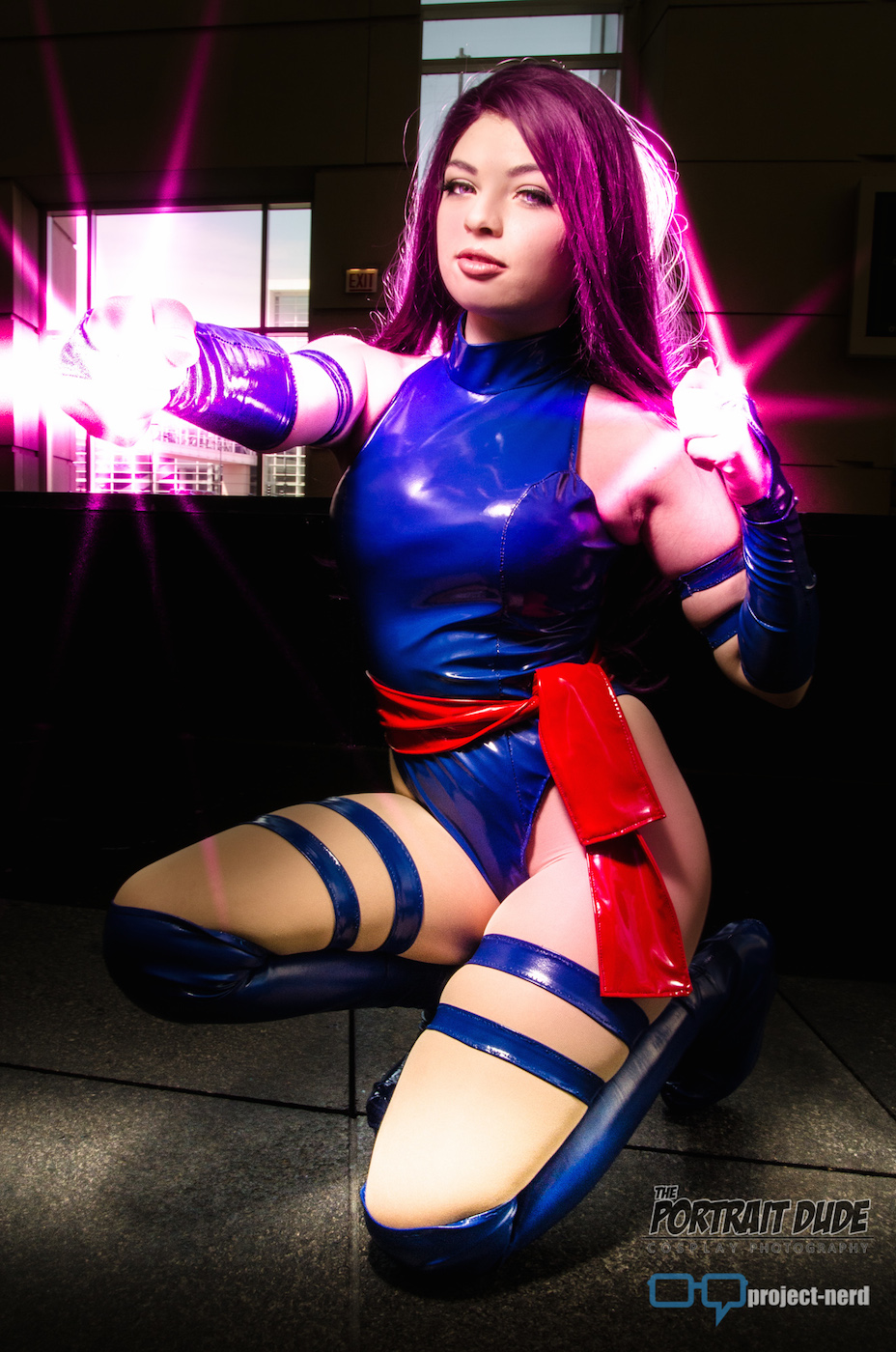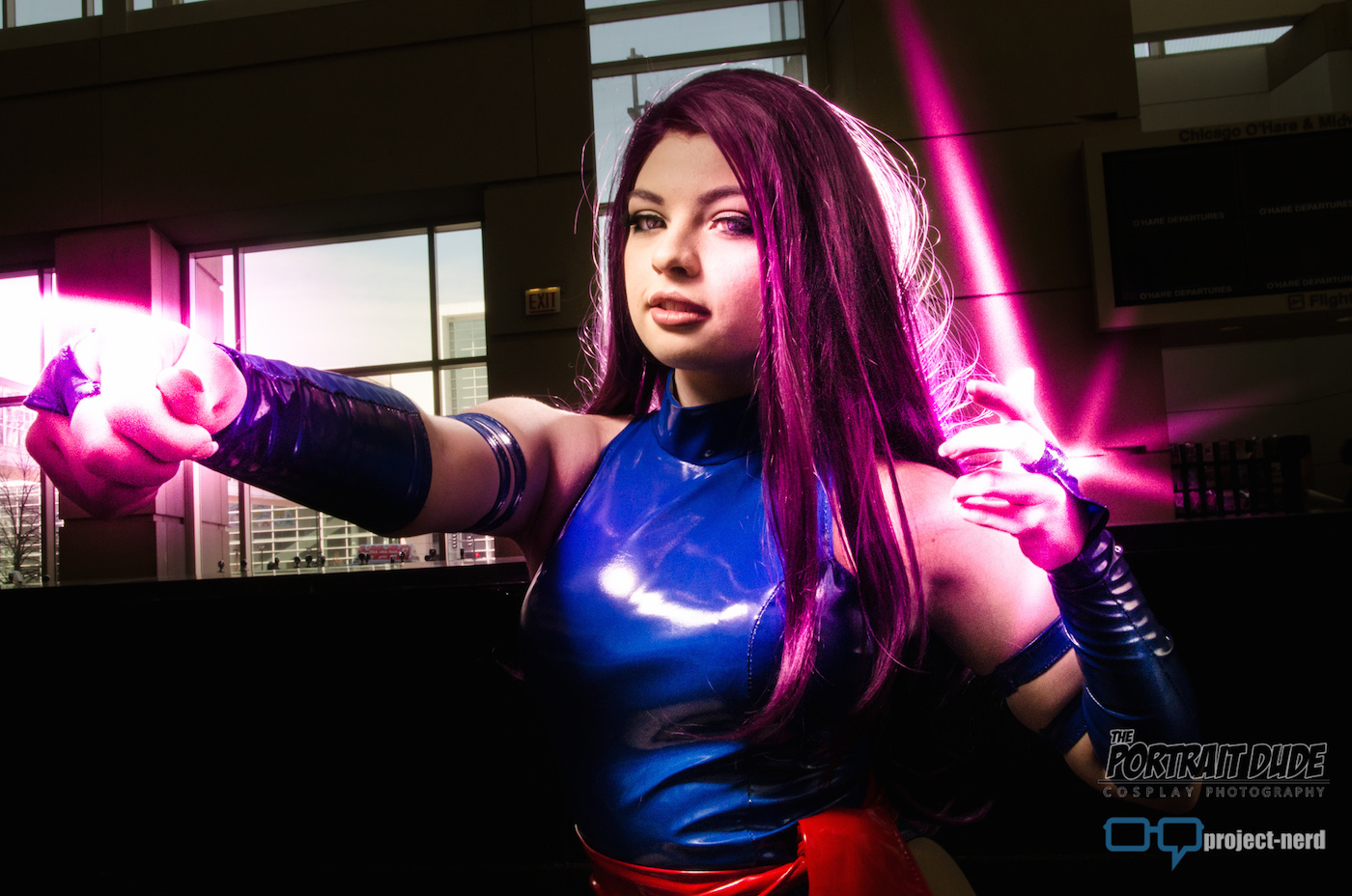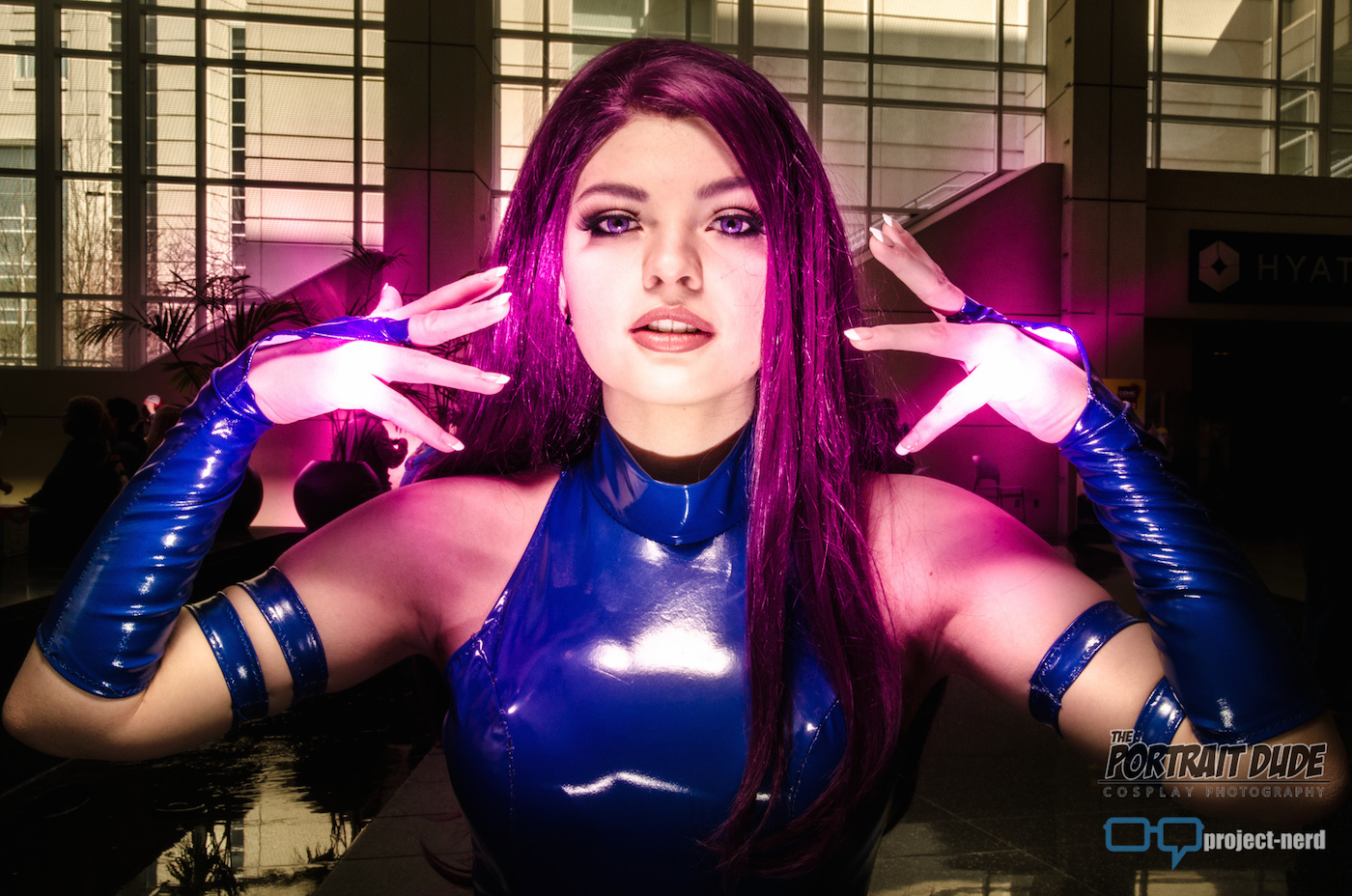 Visit Oki-Cospi and The Portrait Dude on Facebook.
This shoot was one of Project-Nerd's 2015 Partnered Cosplay Galleries. For more on these exclusive, sponsored, and organized shoots visit our Partnered Cosplay Page.