Casting Call: The Dark Knight Returns

With all of the fuss around the recent somewhat less-than-stellar trailer for the upcoming Batman Vs. Superman: Dawn Of Justice, which was originally announced as being partially based on The Dark Knight Returns, we thought we'd take a swing at a dream project. Imagine a straight-up adaptation of TDKR, cast using the original graphic novel as a guideline.
While the voice casting for the recent animated adaptation was pretty spectacular, we think we can not only do better visually but can offer a few out-of-the-box ideas that would provide an intriguing take on the classic graphic novel. As a challenge, we will try to provoke you with several of our choices because—well, Heath Ledger and Michael Keaton.
---
BATMAN/BRUCE WAYNE: NICK OFFERMAN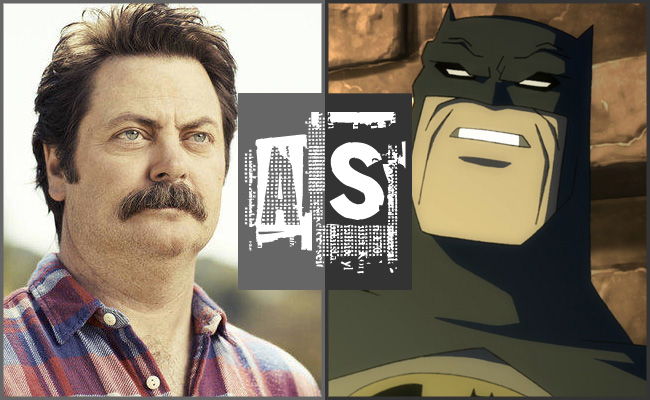 That's right, immediately making you angry out of the chute I've chosen Nick Offerman as our protagonist. Looking at him, you can't deny a striking visual similarity to the Bruce Wayne at the beginning of TDKR. A stage-trained actor whose chops are not in doubt, his overt masculinity and no-nonsense attitude would bring a gravitas to the role without overplaying to angst and pathos. Also, it would offer him a chance to step outside his usual casting and impress us, à la Keaton.
---
COMMISSIONER GORDON: BRYAN CRANSTON
No one would doubt Bryan Cranston's ability to pull off any role in this adaptation, but while he may actually be a bit young to play the retiring policeman, Cranston could draw a great deal of audience sympathy as the guy who just wants to stay home and take care of his wife.
---
ROBIN/CARRIE KELLY: CHLOE MORETZ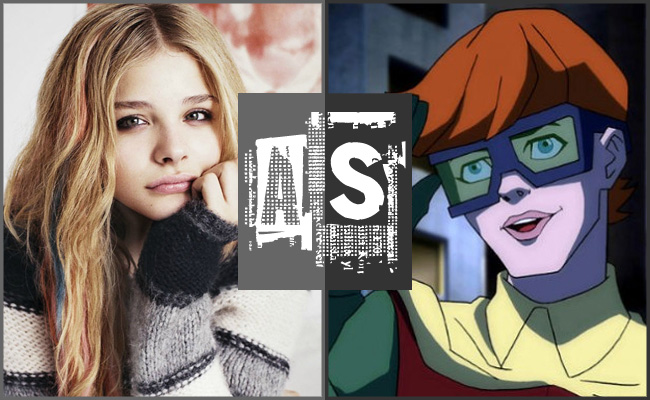 It's a little too on-the-money and easy to cast Hit Girl as our Robin, but when it's right, it's right. Runner up: Ariel Winter, who voiced Carrie Kelly in the animated film.
---
THE JOKER: JOHN MALKOVICH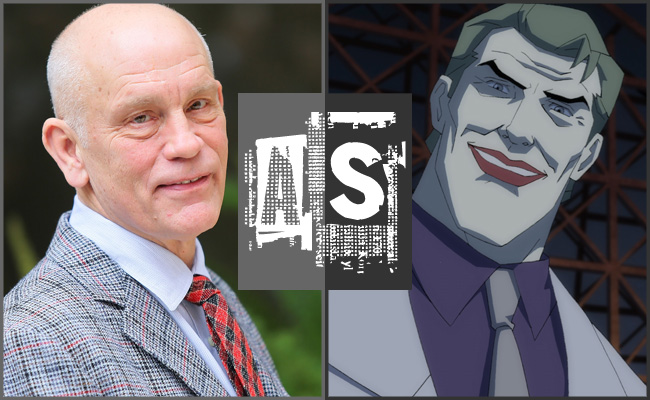 The Joker in TDKR is little but a vegetable at the start, and something more of a disturbed sexual predator than the laughing clown prince of crime; Malkovich is more than capable of being physically intimidating enough to trade blows with The Bat while creeping us out as he puts on the makeup again after so many years in the asylum.
---
HARVEY DENT: GREG KINNEAR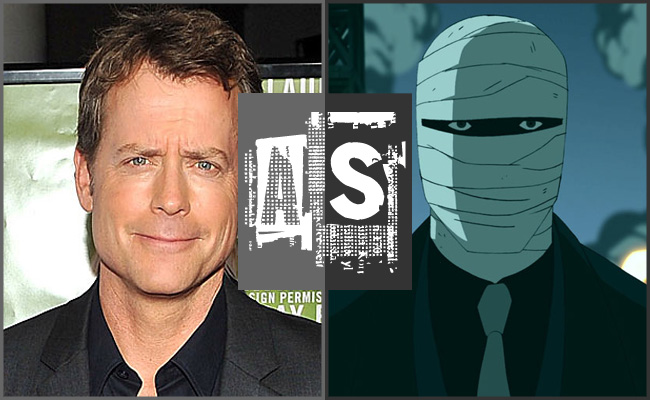 When we meet Harvey Dent in this film, he's undergone dozens of surgeries to restore his face and, the doctors assume, his psyche. The public buys into the newly attractive, earnest Dent's rehabilitation not realizing what lies beneath. Kinnear could play both ends of this fractured psyche easily and certainly has the looks and charm to convince the citizens of Gotham that he is truly reformed.
---
ELLEN YINDEL: LENA HEADEY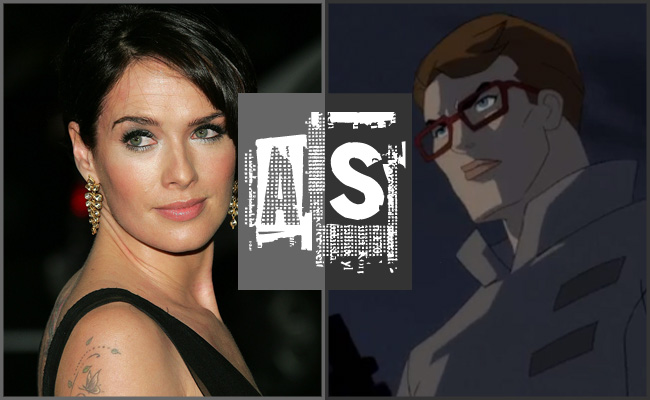 The genre favorite has the strength and demeanor to handle the department after Gordon retires, without losing audience sympathy and coming across as an absolute villain.
---
CLARK KENT/SUPERMAN: JON HAMM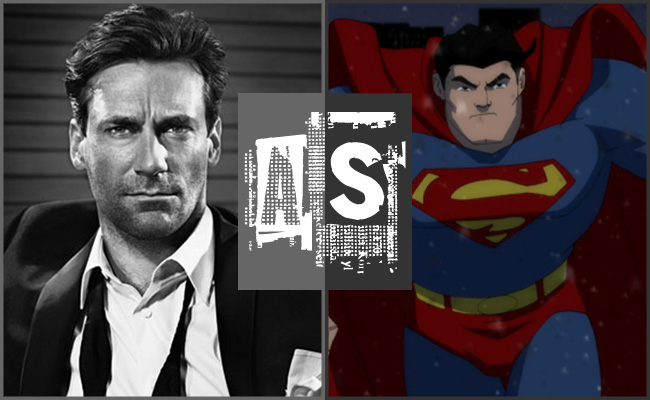 He was a front runner for the role years ago, according to some. Physically, he fits the TDKR mold and as an actor could easily carry the conflict Supes faces as he tries to balance the needs of the government versus his old allegiances to Bruce and the rest.
---
SELINA KYLE: ANNETTE O'TOOLE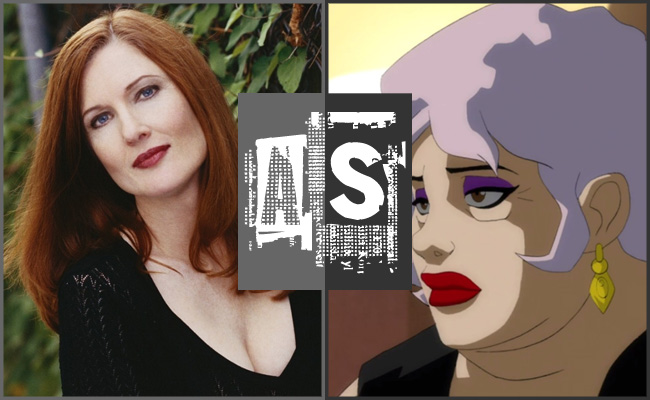 True, this is pretty much fan service, but O'Toole would be readily believable as a former Catwoman turned to a less charming way of life. Runner up: Sarah Douglas
---
MUTANT LEADER: KIM KOLD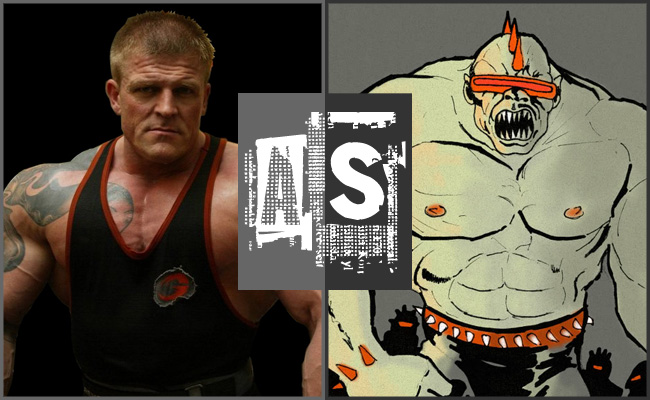 The Danish bodybuilder and actor would scare the hell out of anyone and would be more than a physical match for the aged Dark Knight. Runner up, just because it's obvious: Dave Bautista.
---
ALFRED: PETER VAUGHAN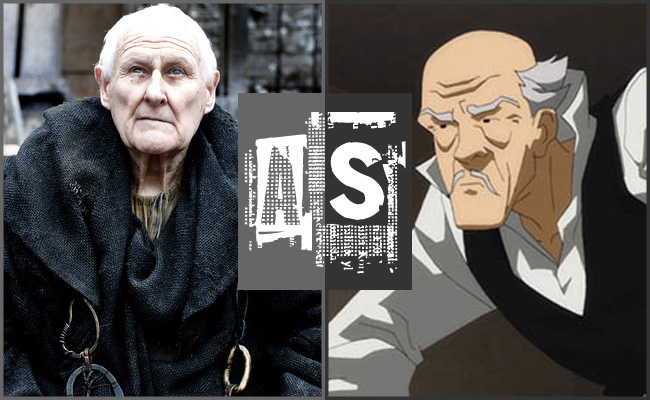 Most recently known for his work in Game of Thrones, Vaughan's body of work is exceptional and his physicality would offer a hint of what Alfred may once have been capable of while still being able to convey his care and loyalty to (spoiler) the end.
---
DR. WOLPER: RICHARD JENKINS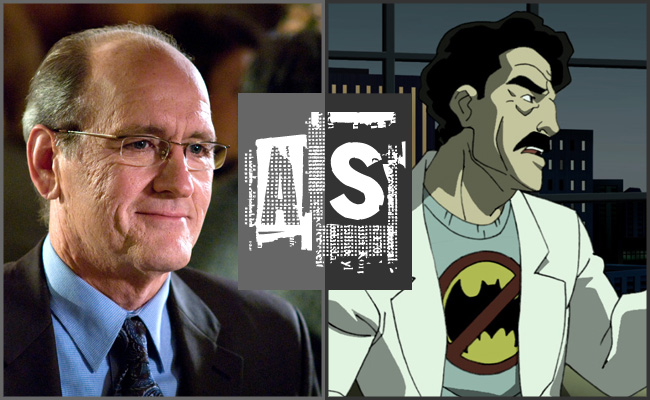 Jenkins is an amazing actor whose comic chops are keen and would be able to play the irony inherent in Dr. Wolper's deluded, touch-feely nonsense without overdoing it; his sincerity and belief in himself without pushing it to a comic extreme would be a fine line to walk for a lesser actor.
---
Agree? Disagree? Let us know your thoughts in the comments below.