Interview with Ant Lucia

One of our favorite artists was at Chicago again this year, and we had the chance to catch up with him to see what 2015 was throwing his way.
Project-Nerd's Adam talked with Ant Lucia, famous for the DC Bombshells artwork, to get us some updates on his convention schedule, his art plans, and more.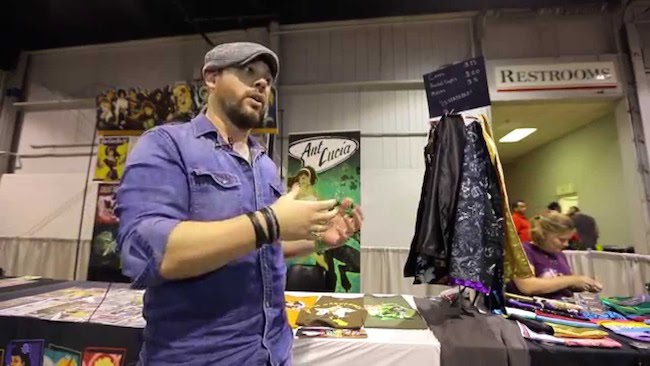 For more on Ant Lucia, visit his Facebook Fan Page and AntLucia.com.
C2E2 is part of our 2015 ProNerd Tour. For more on C2E2 and the other exciting events we are attending visit our Convention Tour Category or check out our 2015 ProNerd Tour Page.