Exclusive Elektra/Daredevil Cosplay

How long did you think you'd have to wait for another timed-exclusive gallery out of C2E2? No matter how long you thought, the answer was not very long at all.
The Portrait Dude has another amazing gallery for us today, featuring SuperKayce as Elektra and David Cap Santiago as Daredevil. This nighttime rooftop shoot is perfect for these Marvel Knights.
(You can click on the images to view them larger)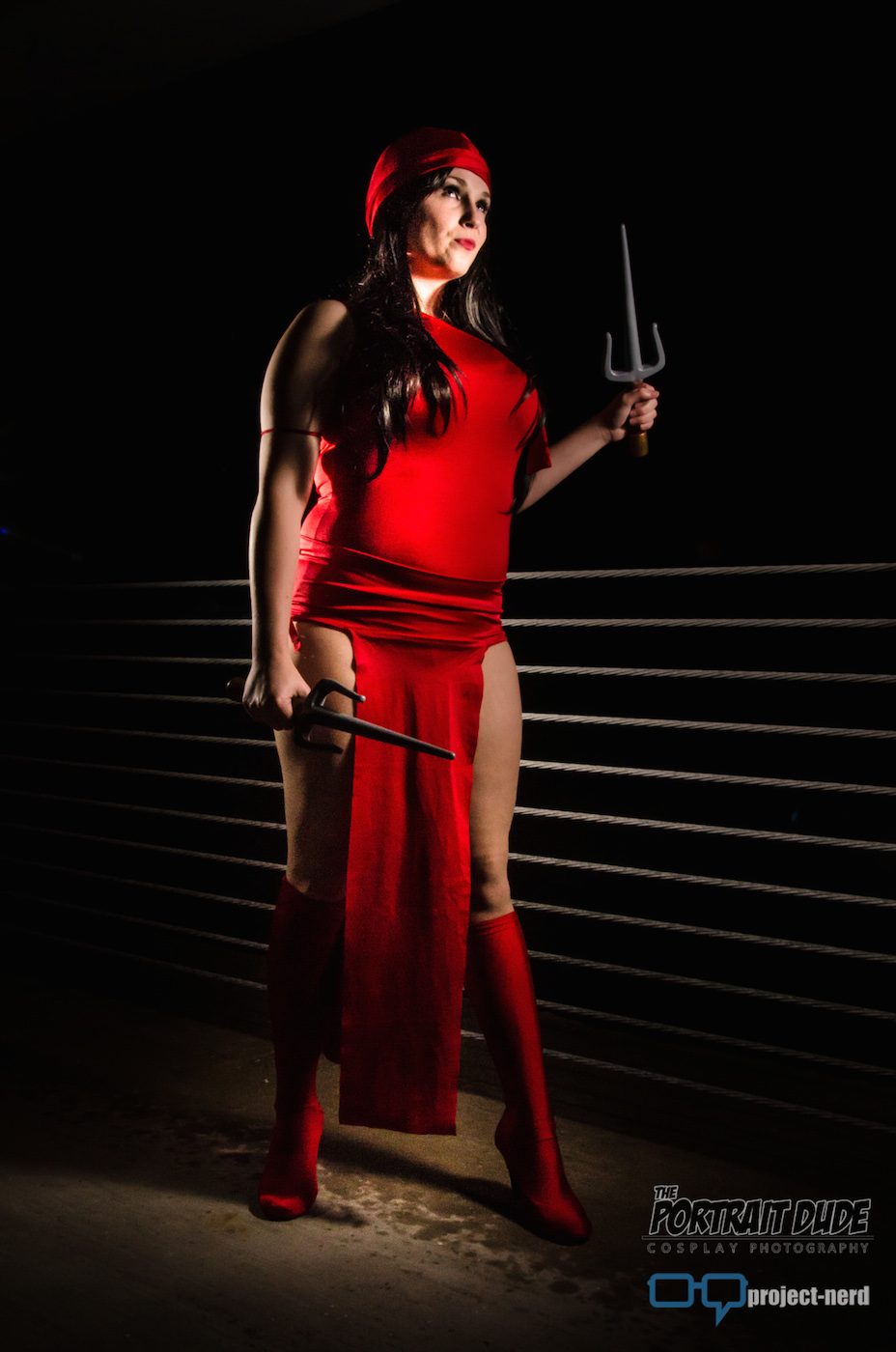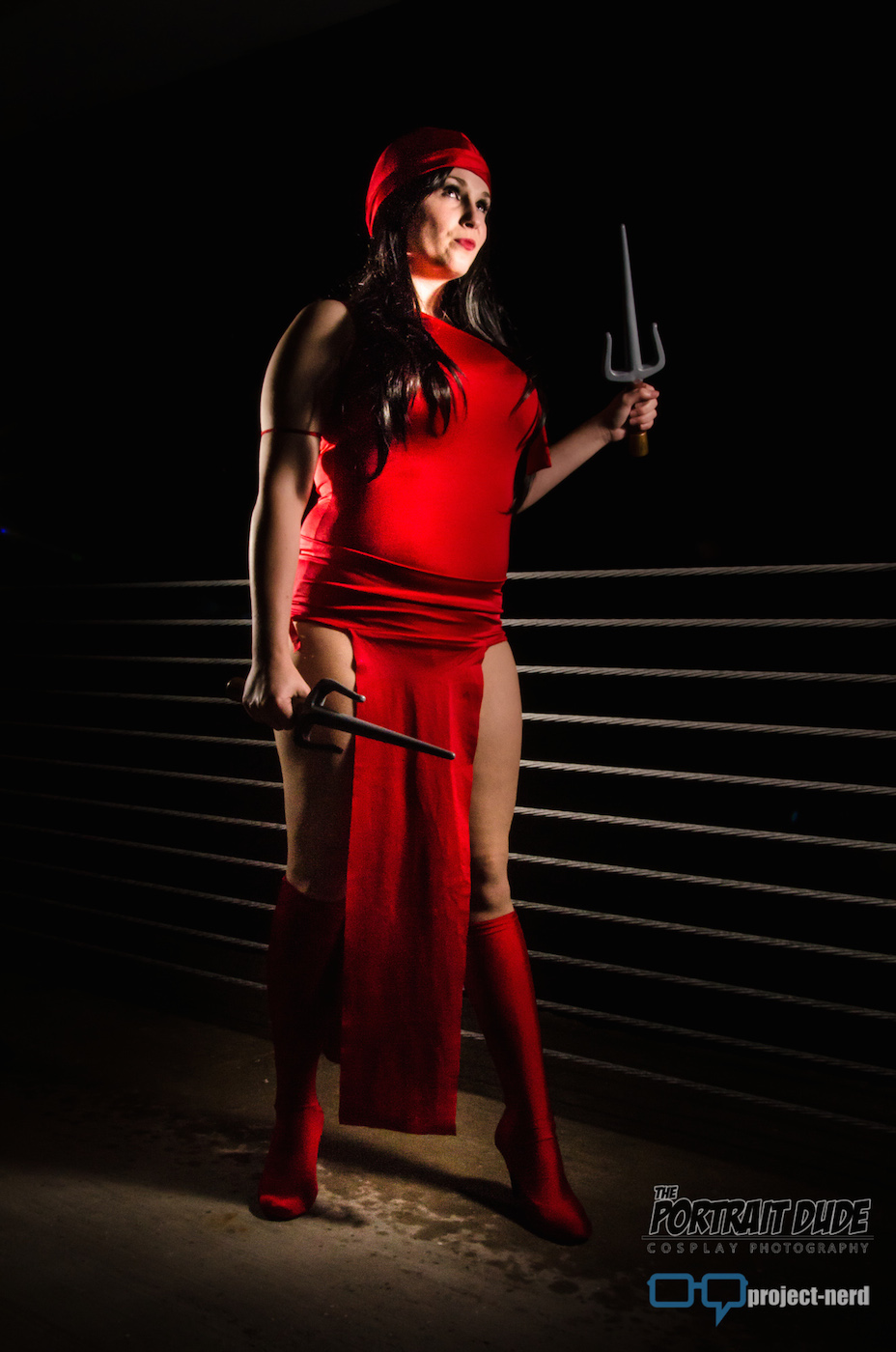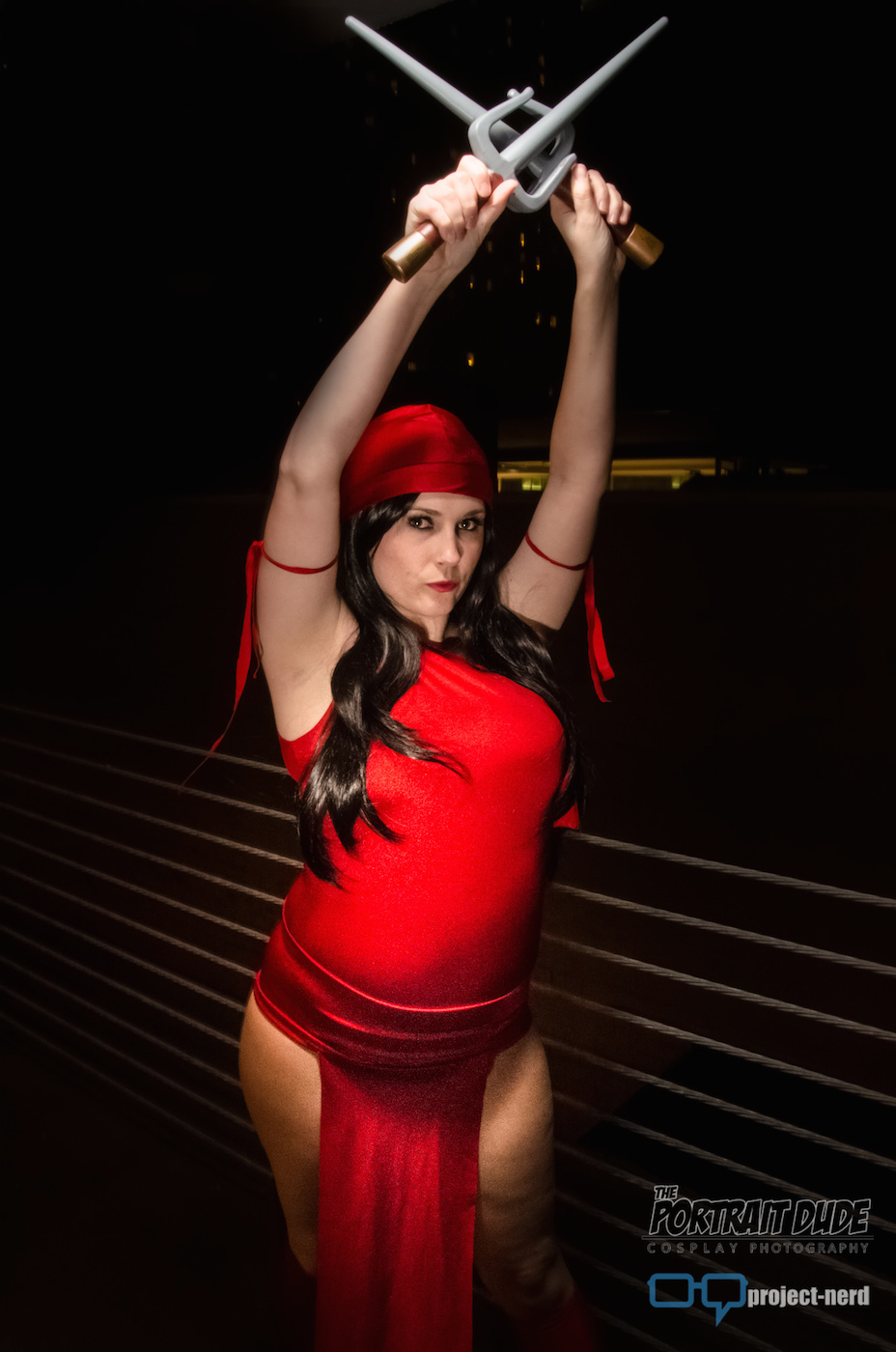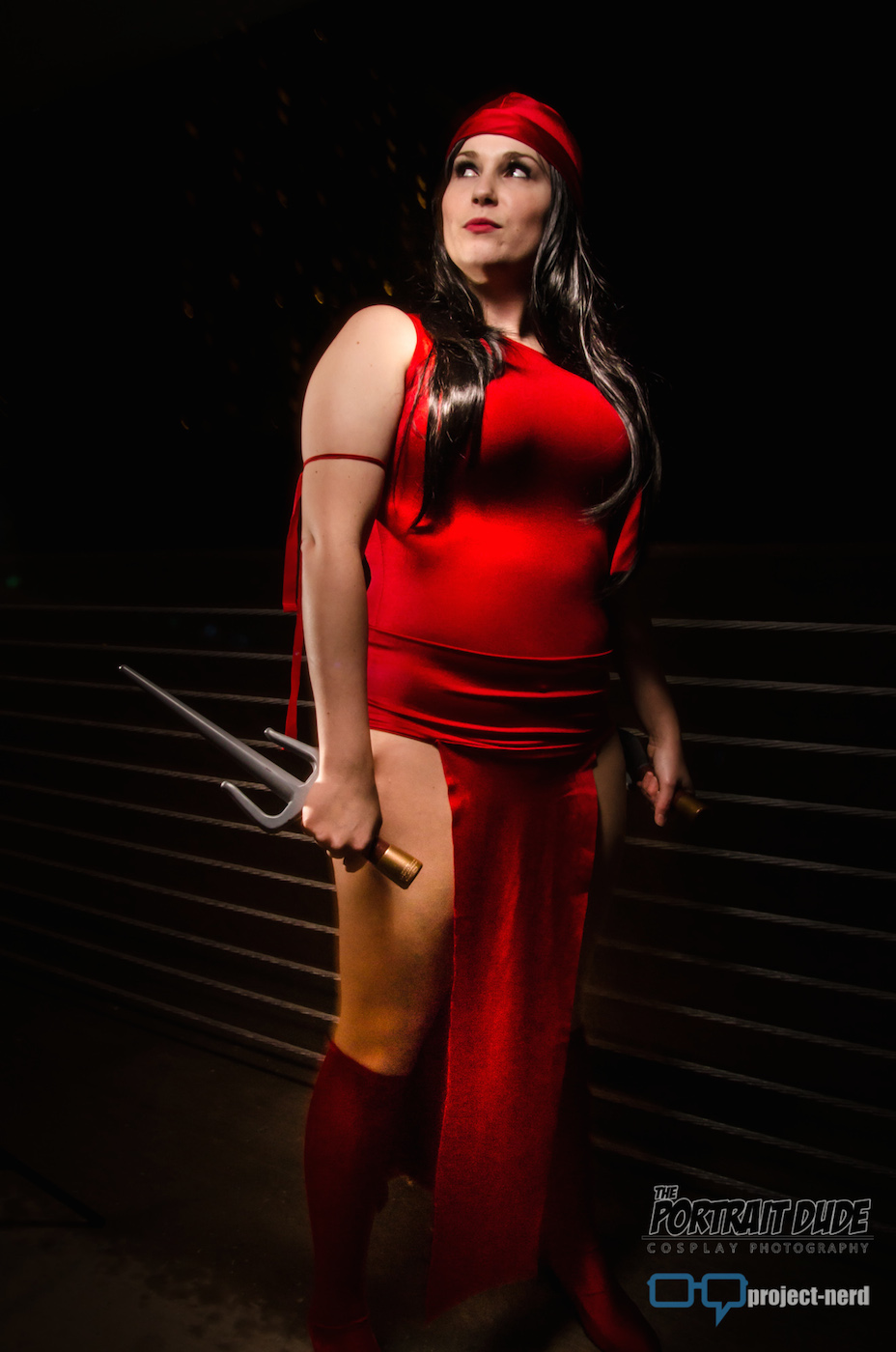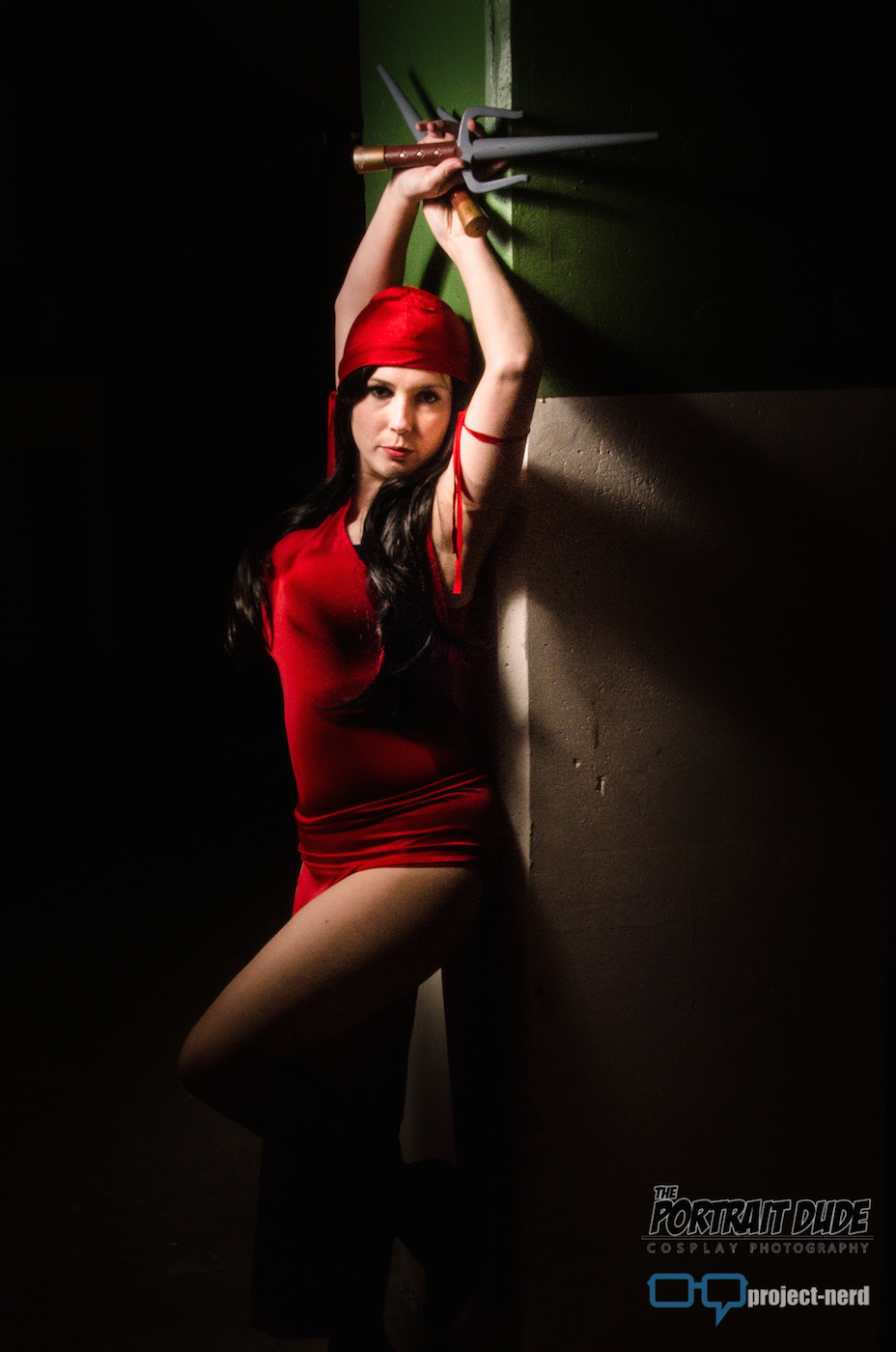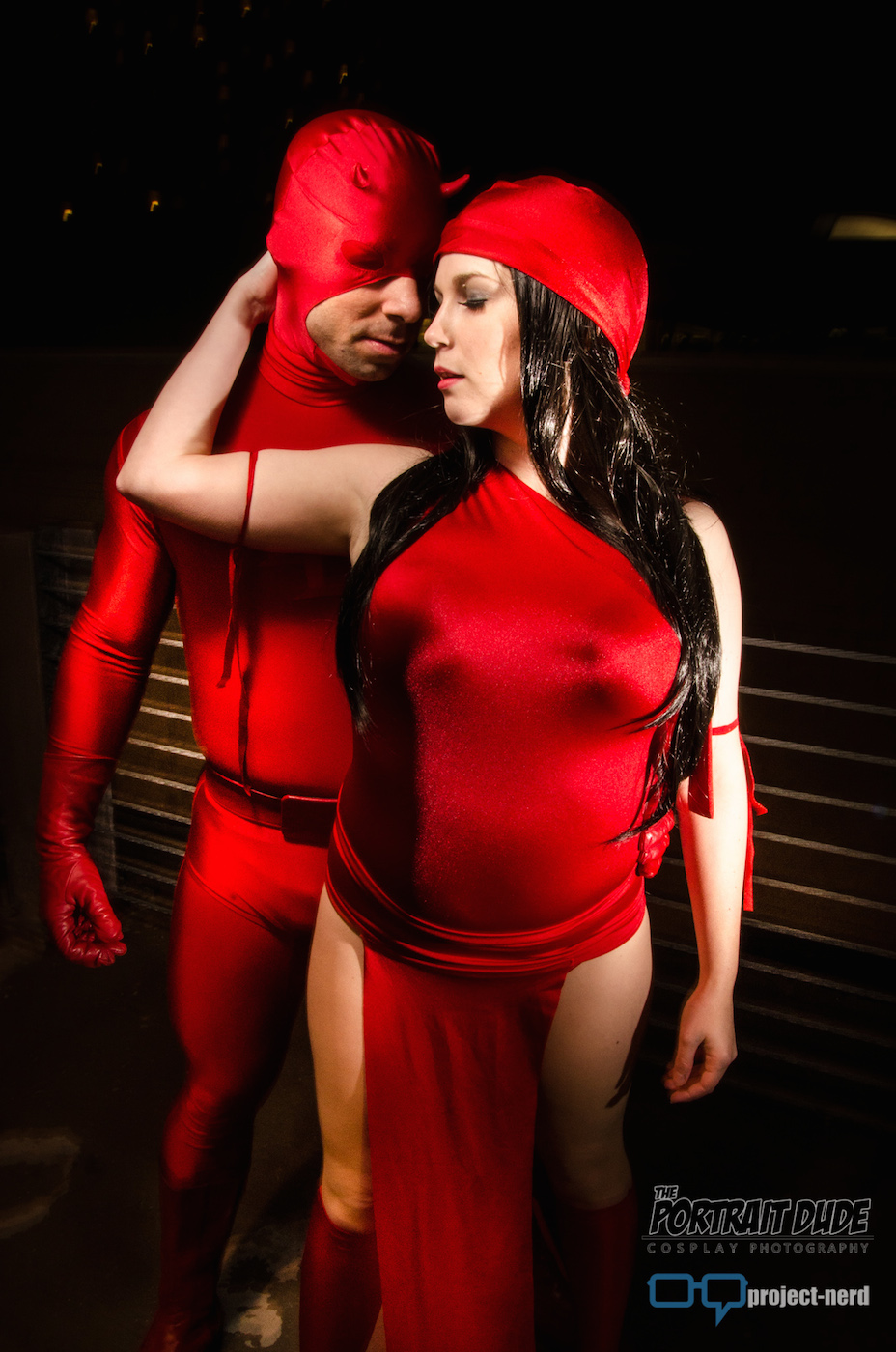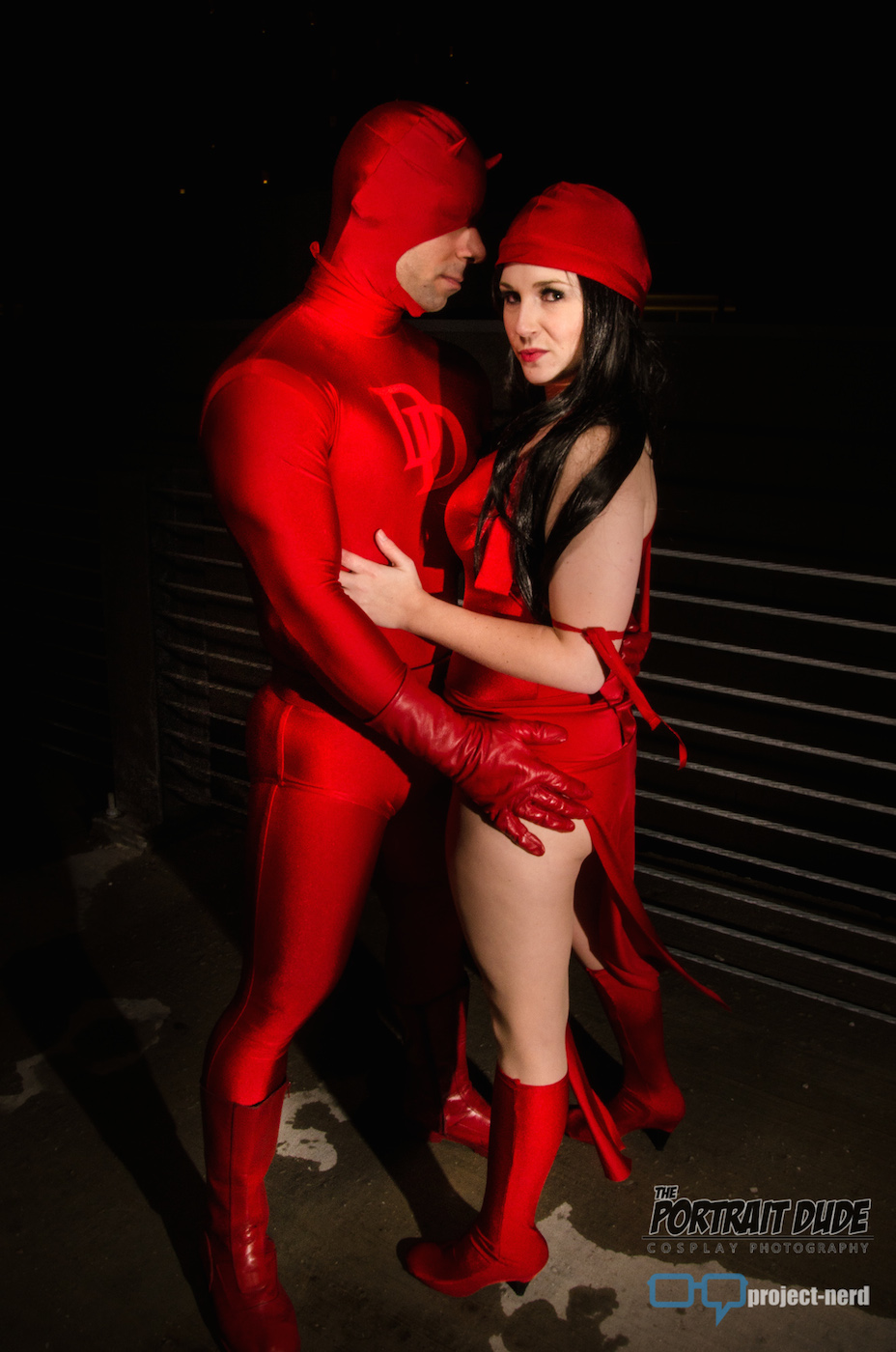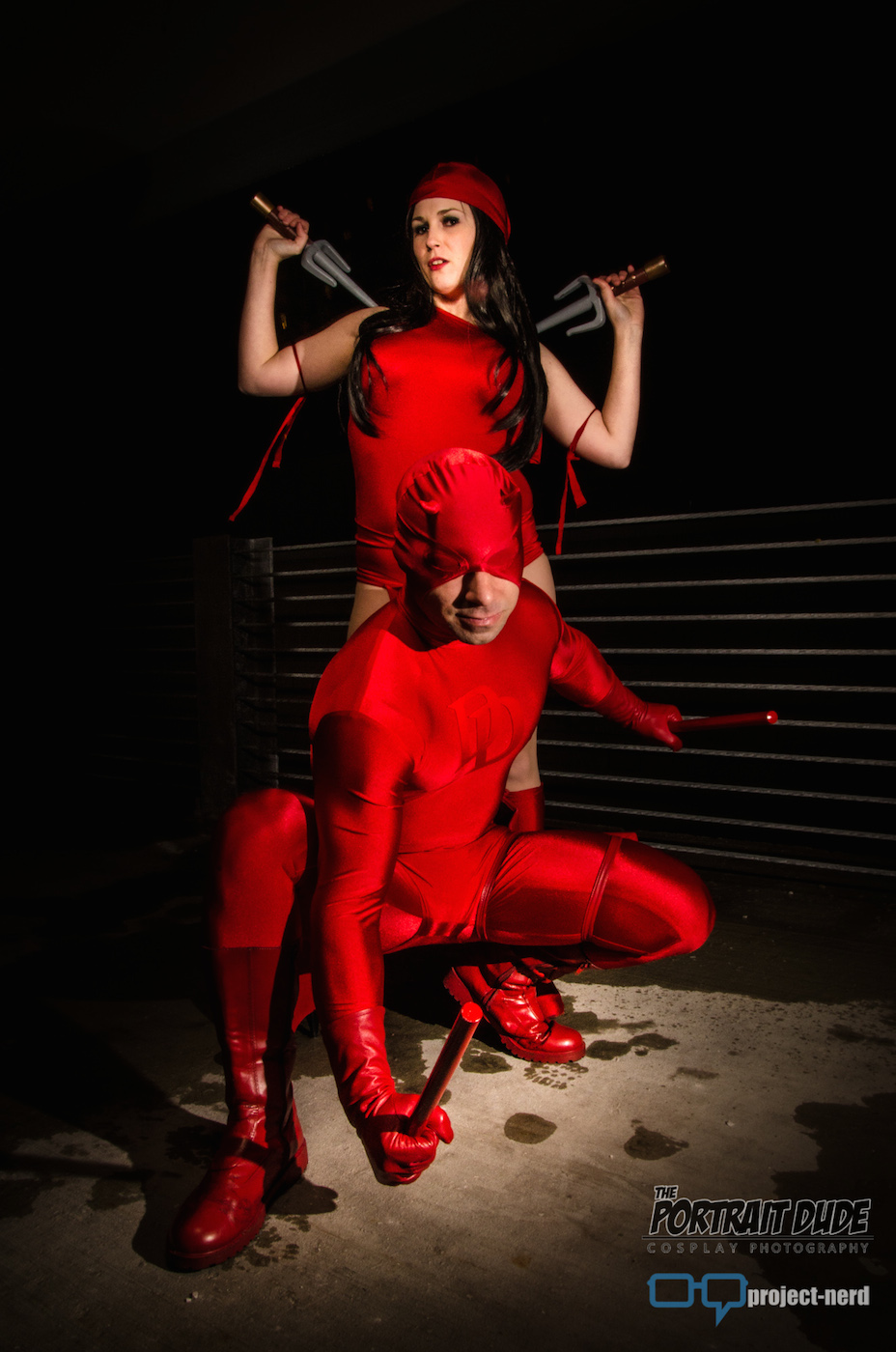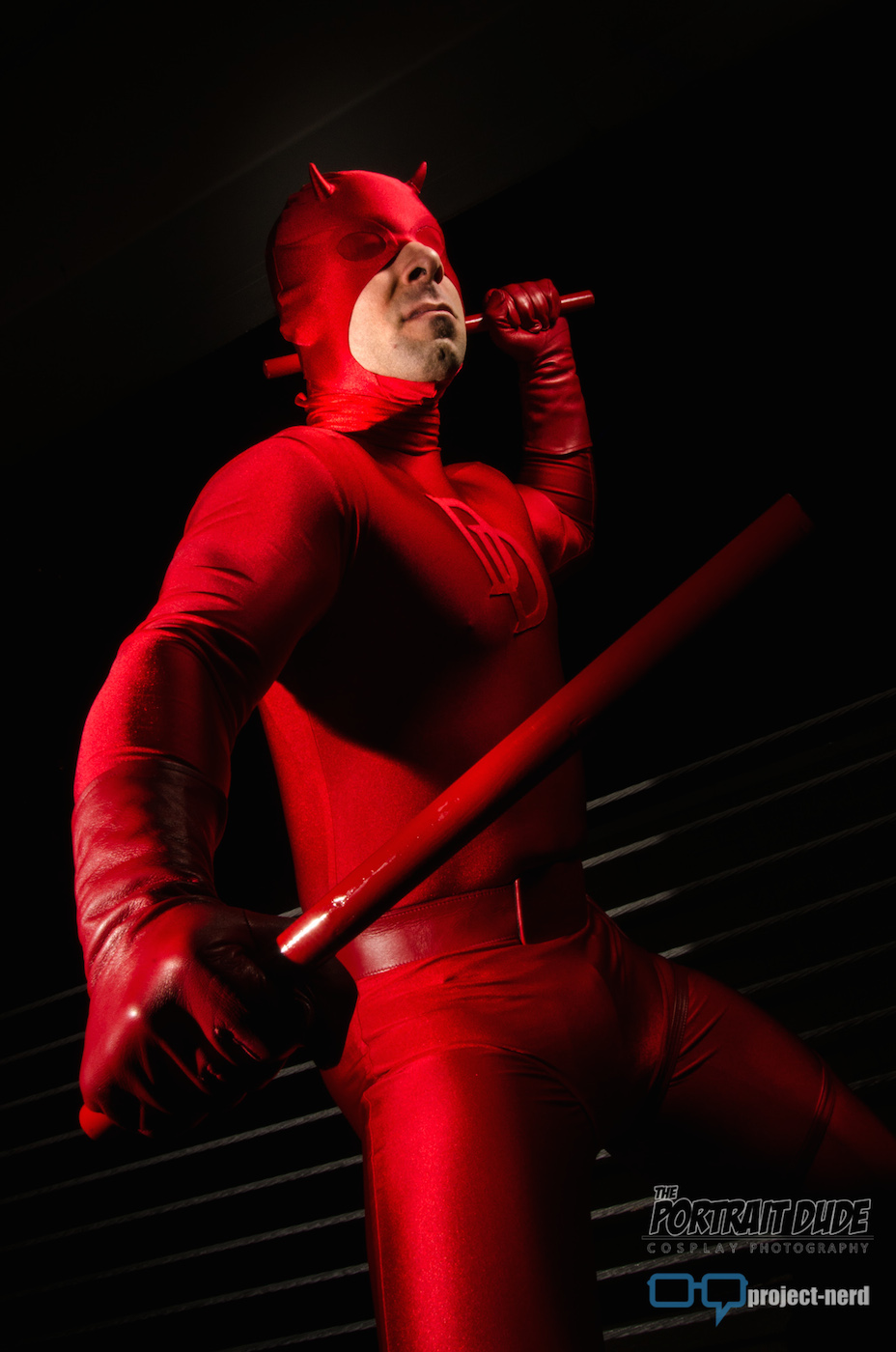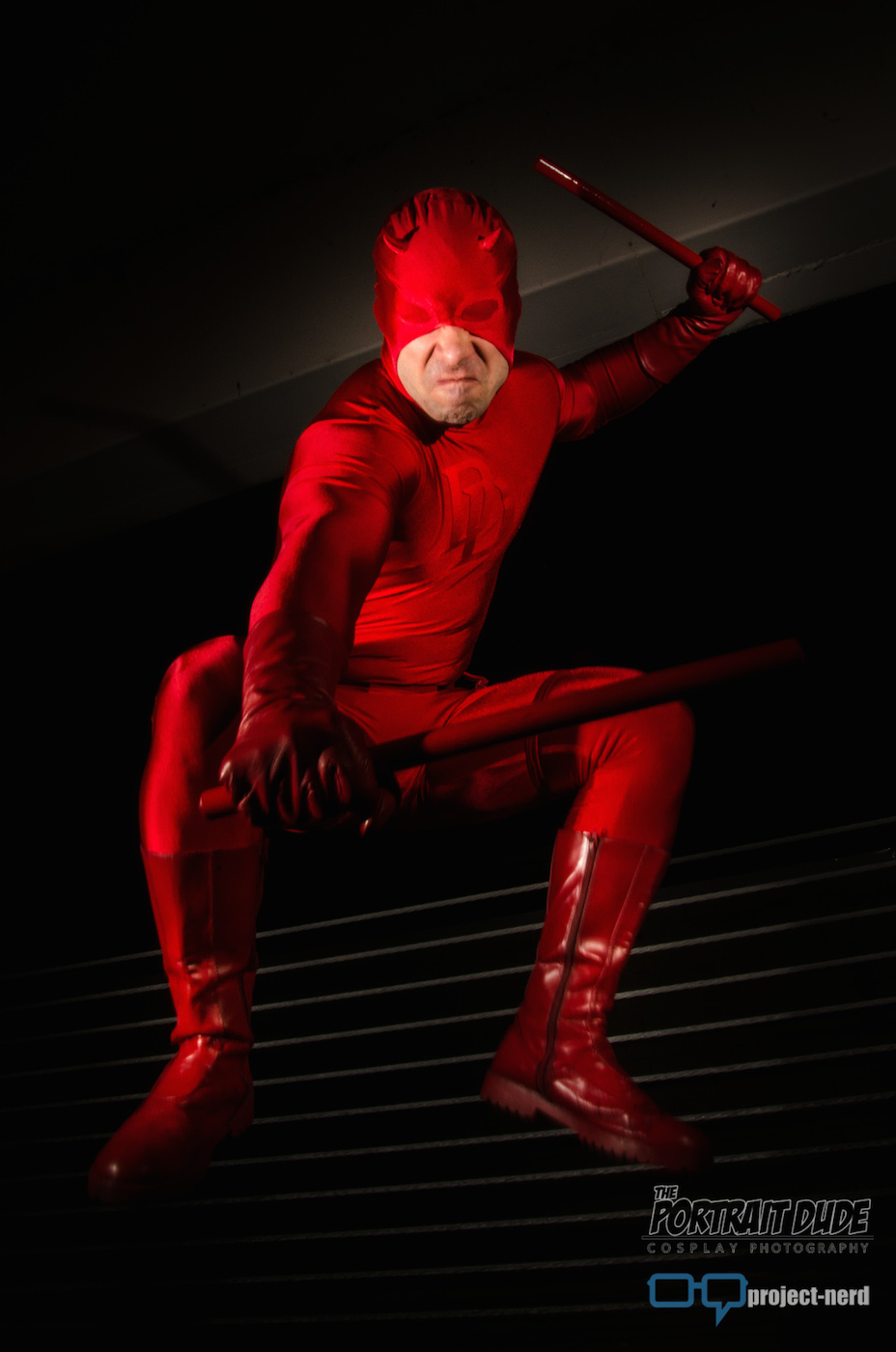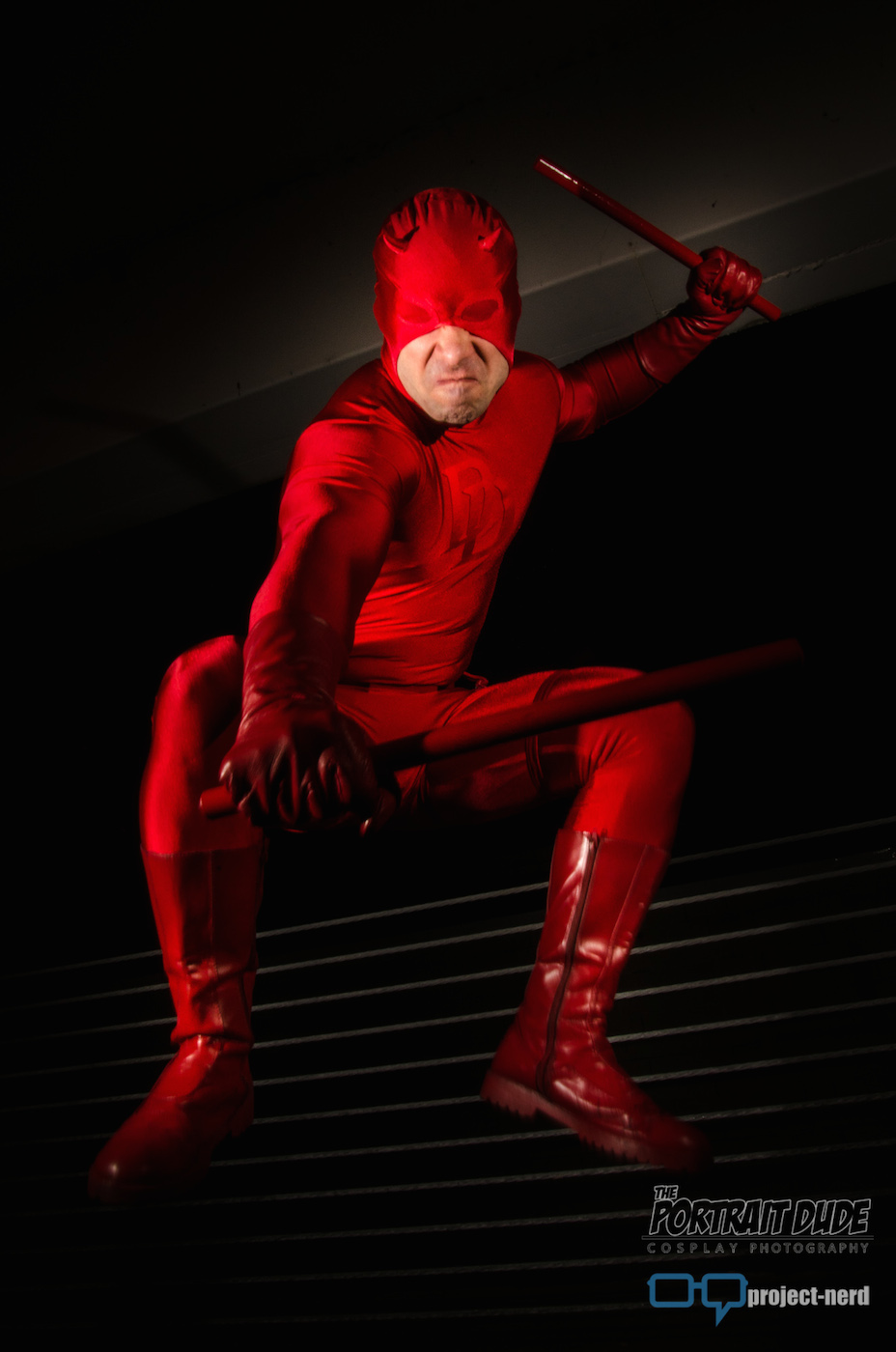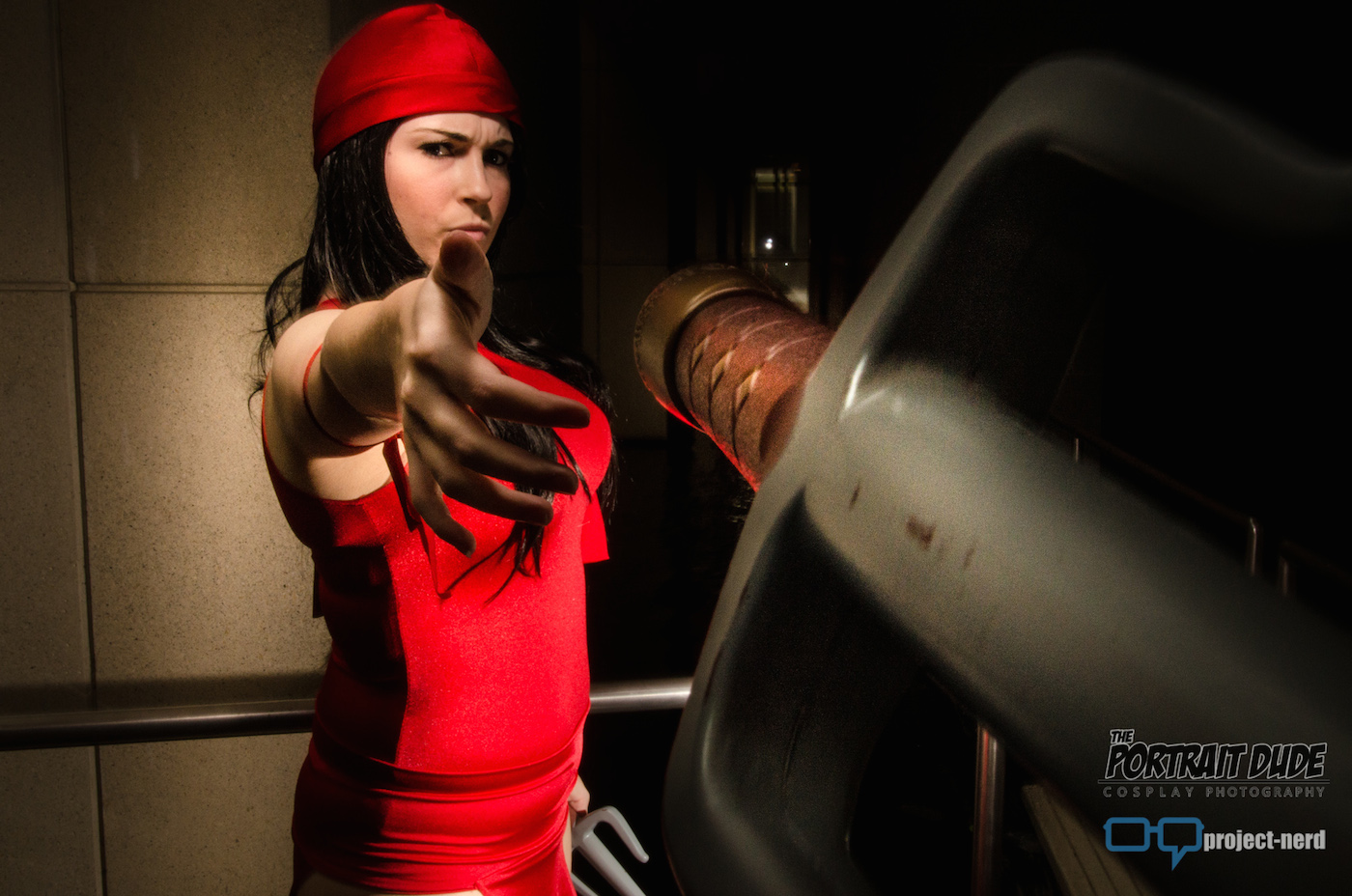 Visit SuperKayce and The Portrait Dude on Facebook.
This shoot was one of Project-Nerd's 2015 Partnered Cosplay Galleries. For more on these exclusive, sponsored, and organized shoots visit our Partnered Cosplay Page.