Epic Darth Maul (Star Wars) Cosplay

Ryan Green never falls short of amazing us with his fantastic costumes. And when he gets the chance to transform himself completely, the results are epic.
At C2E2, Ryan took on the task of Darth Maul with the help of the amazing Irma Makeup Starr. The results were epic, especially when The Portrait Dude took his photos for another Project-Nerd exclusive gallery.
(You can click on the images to view them larger)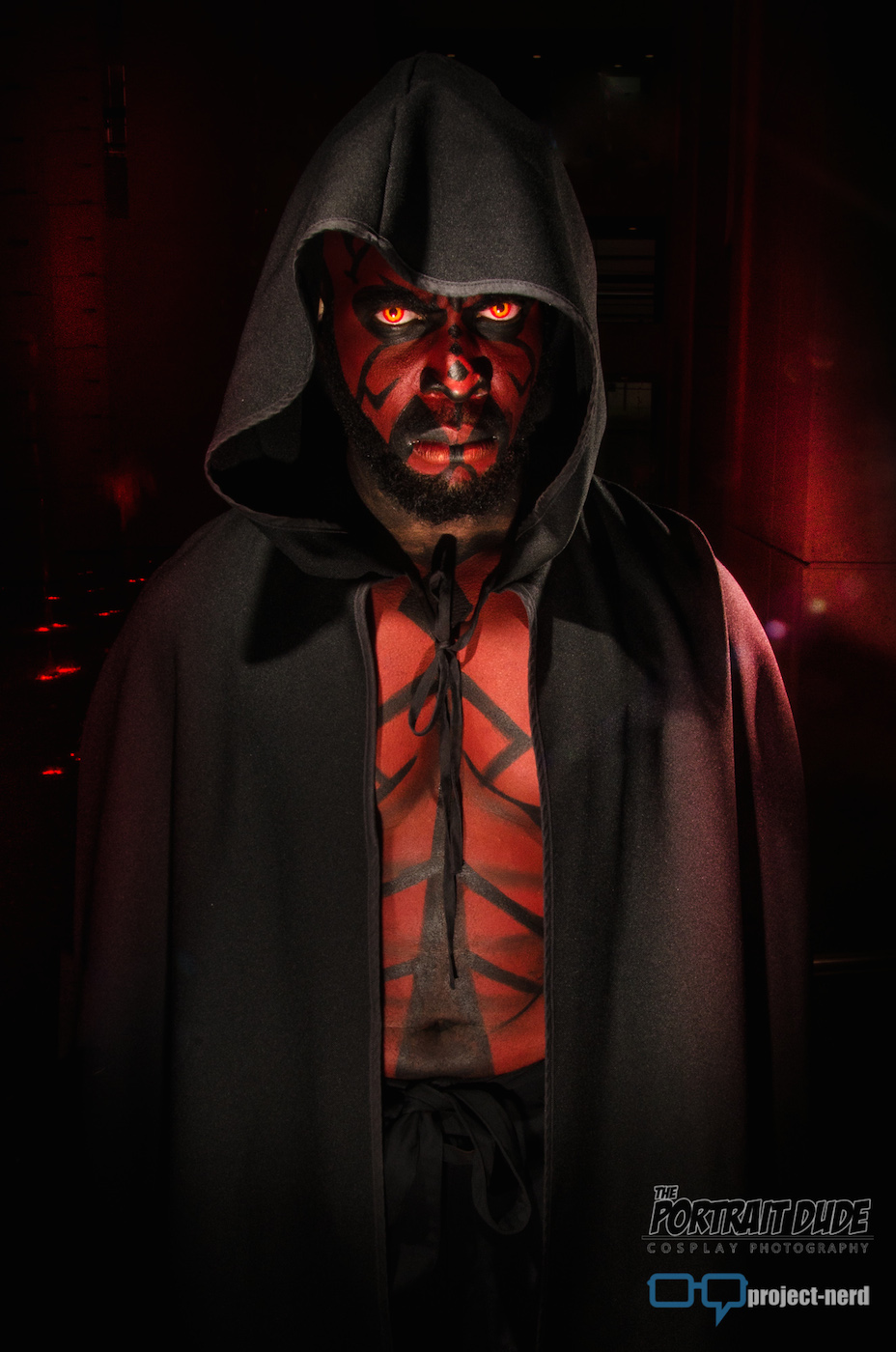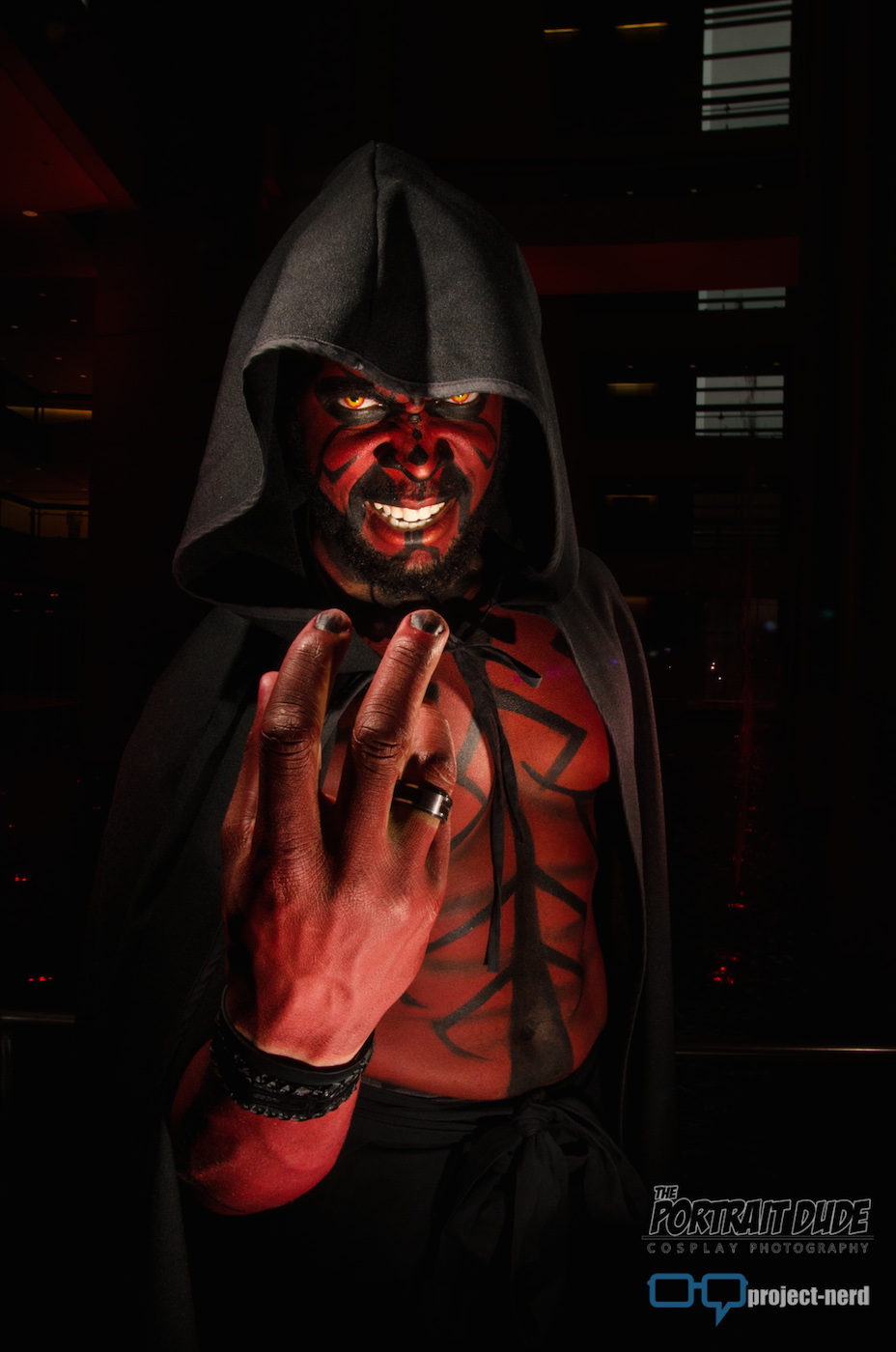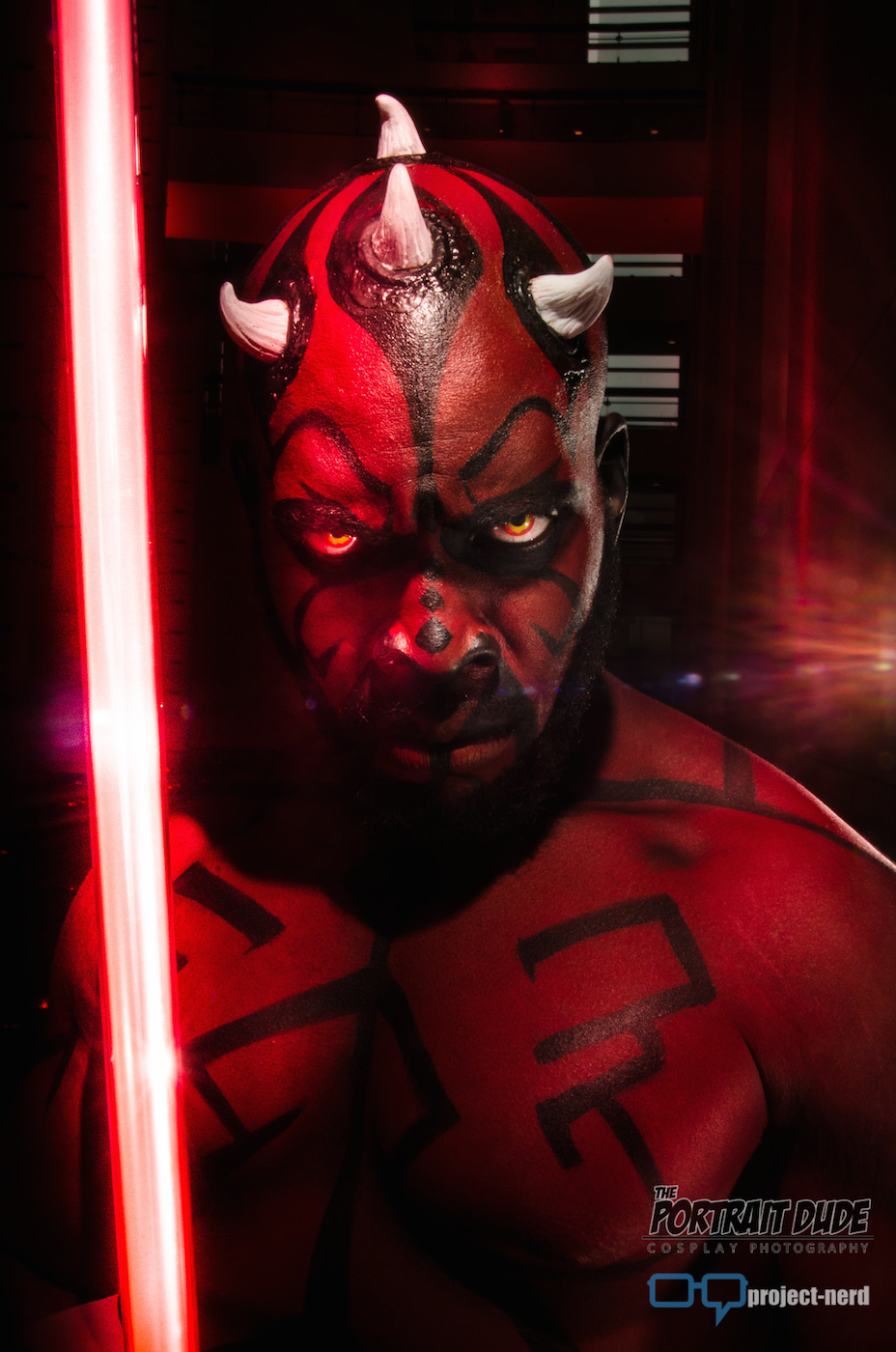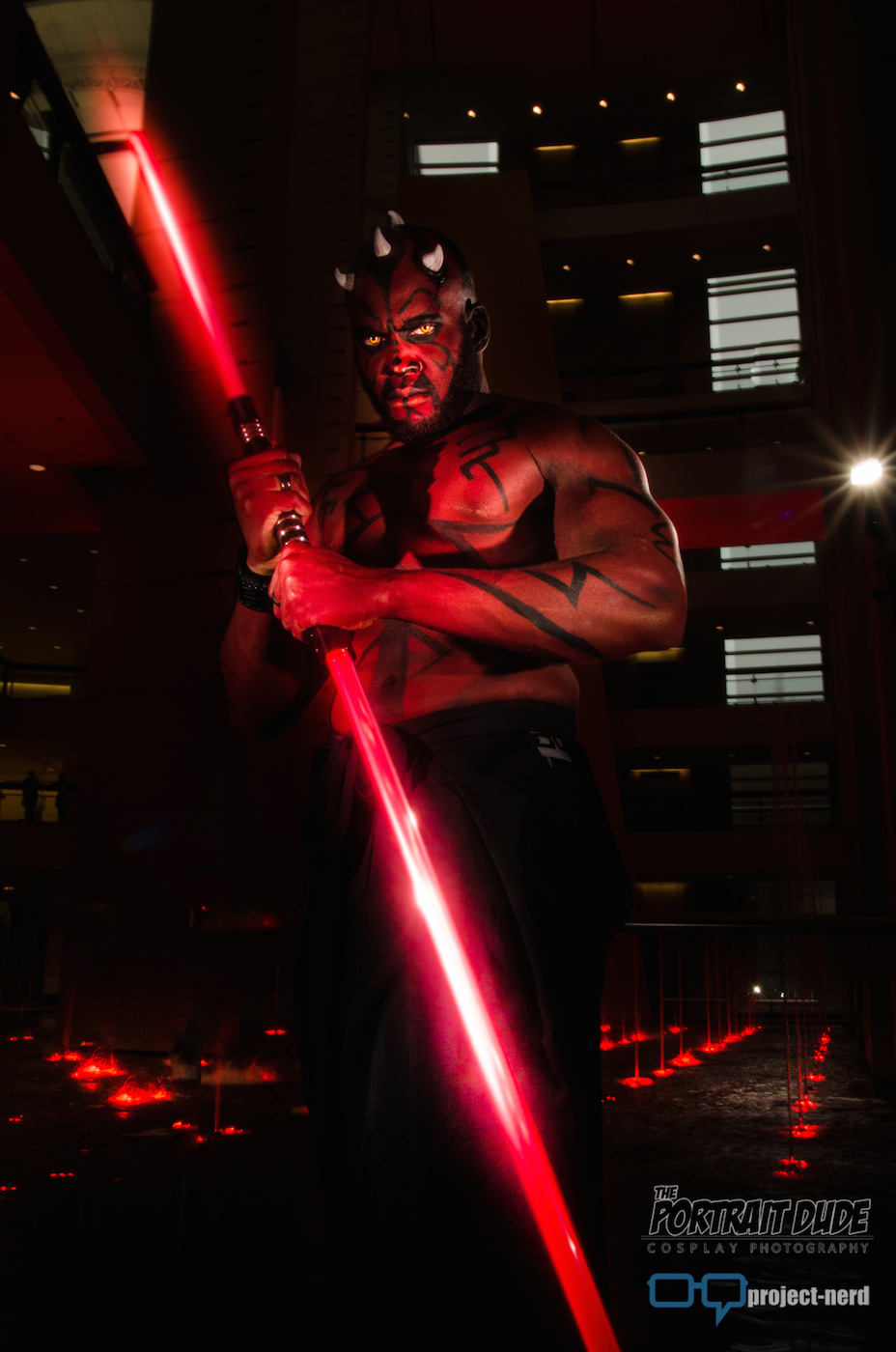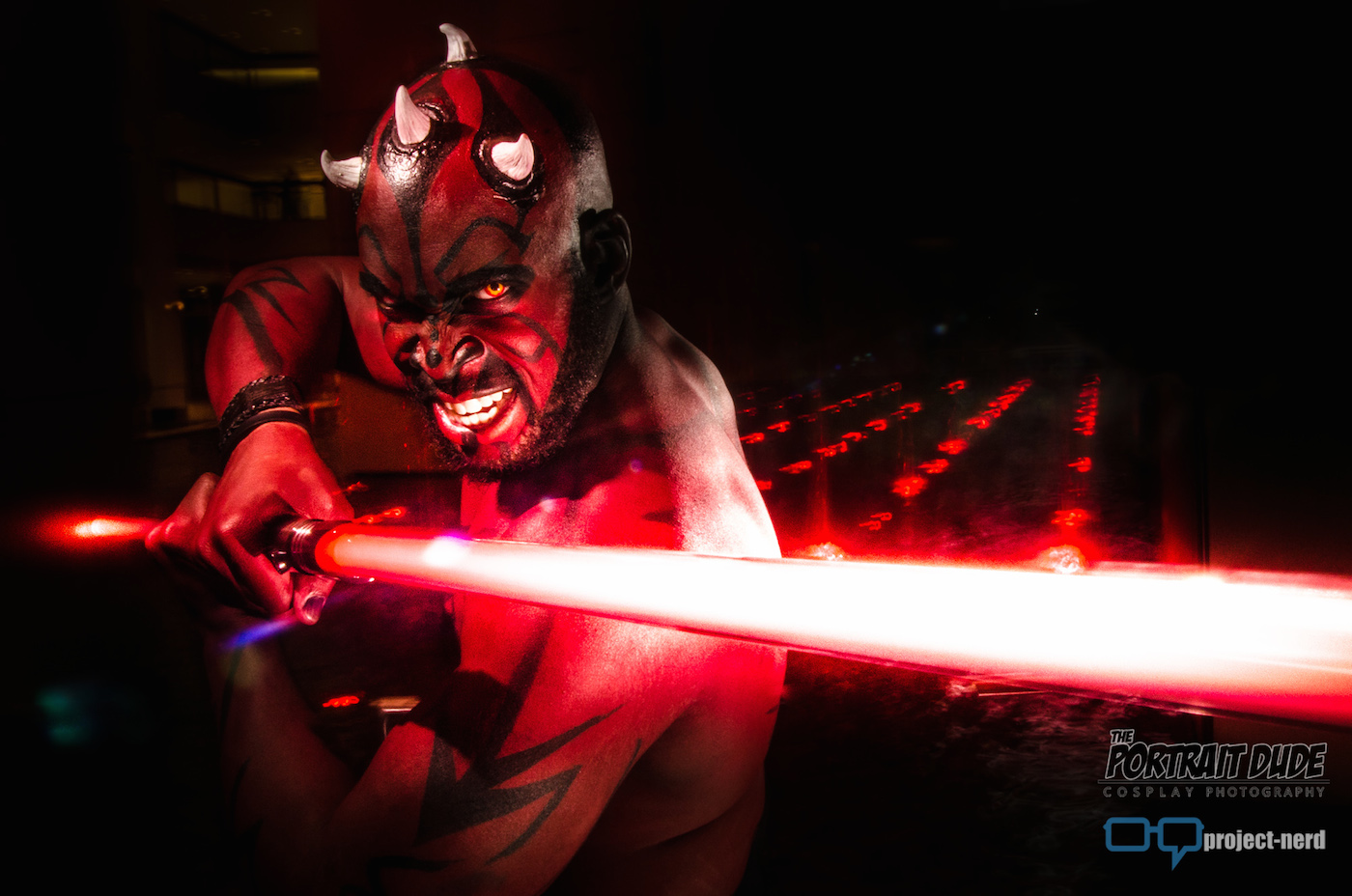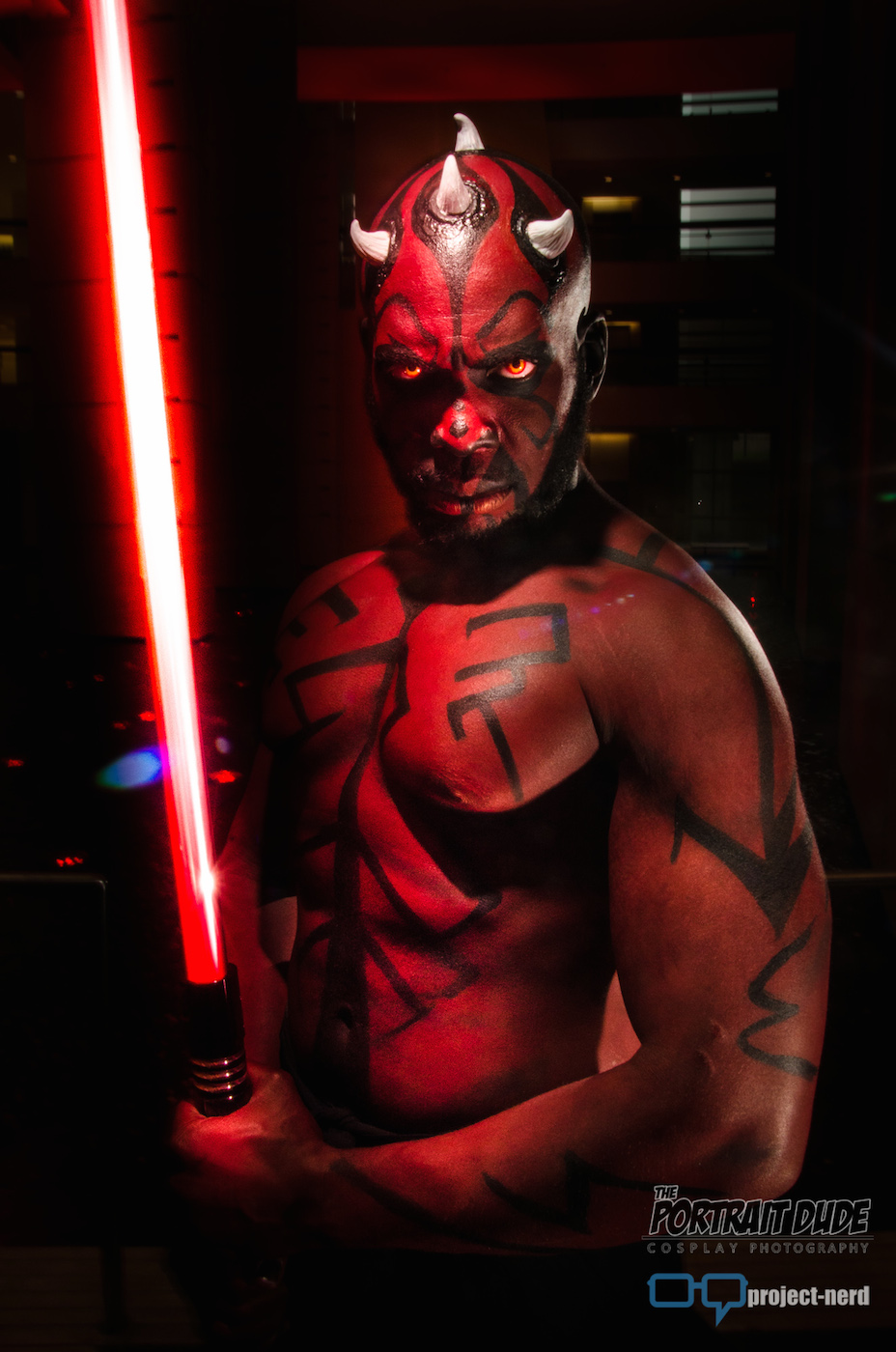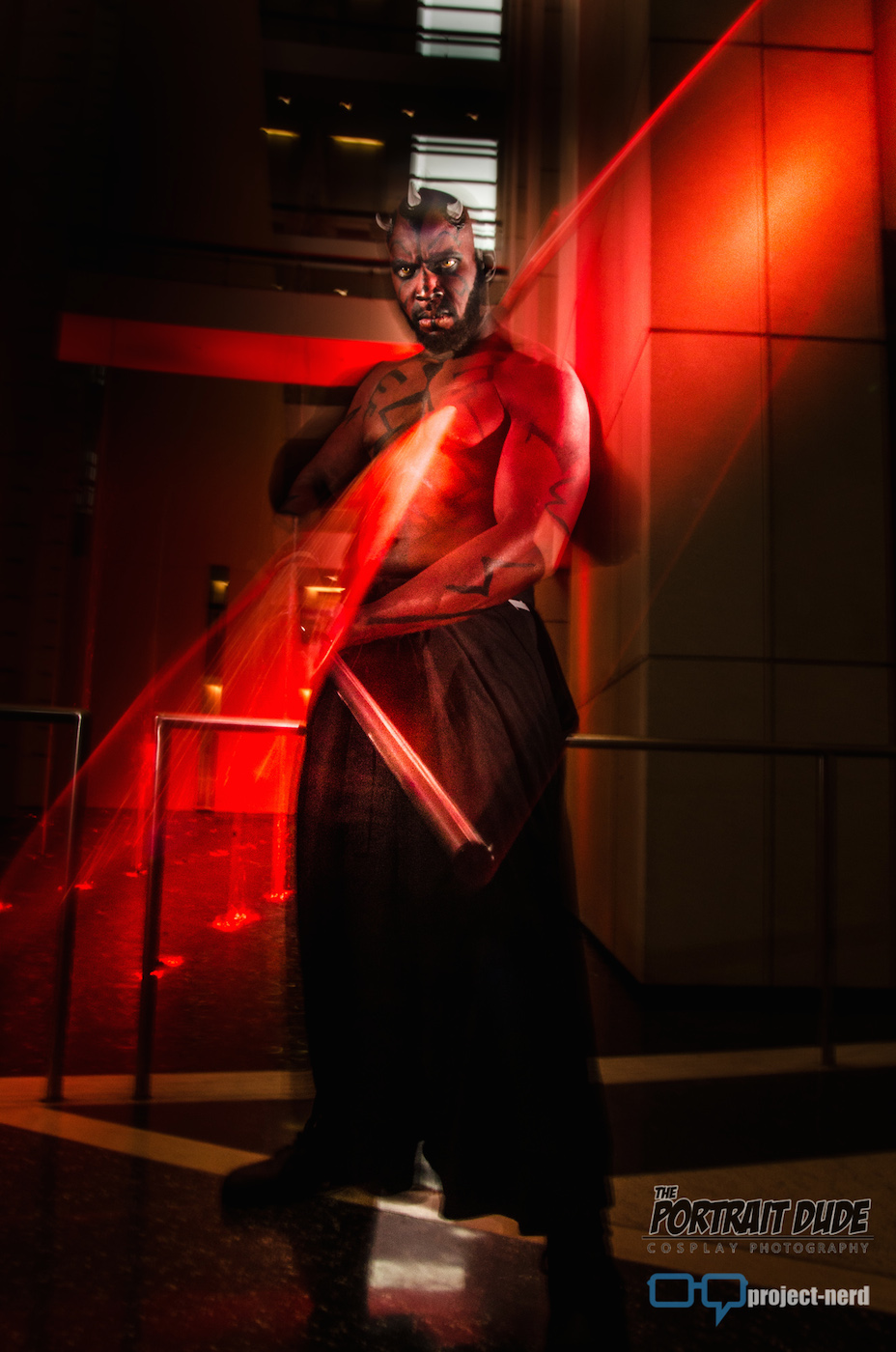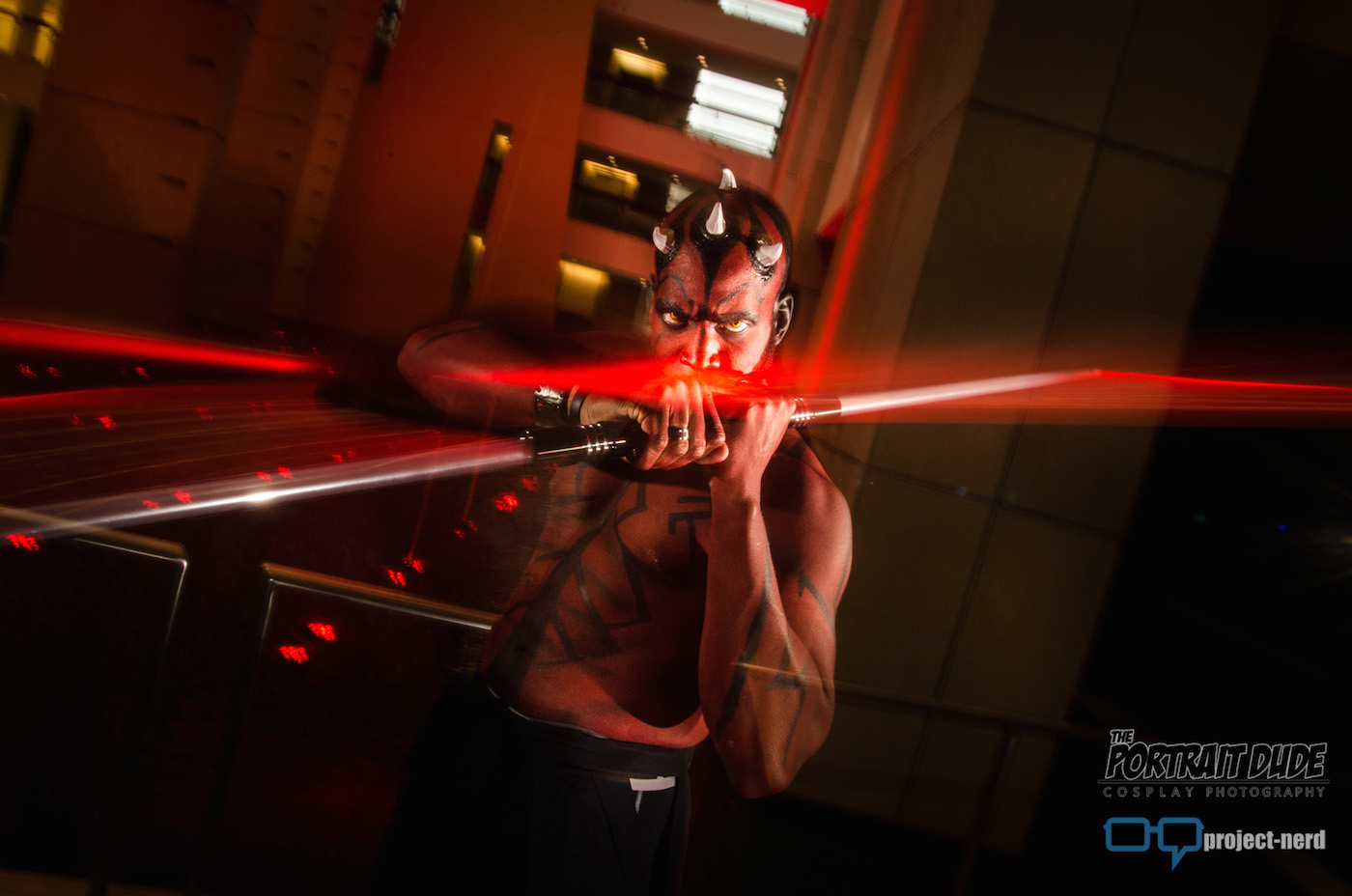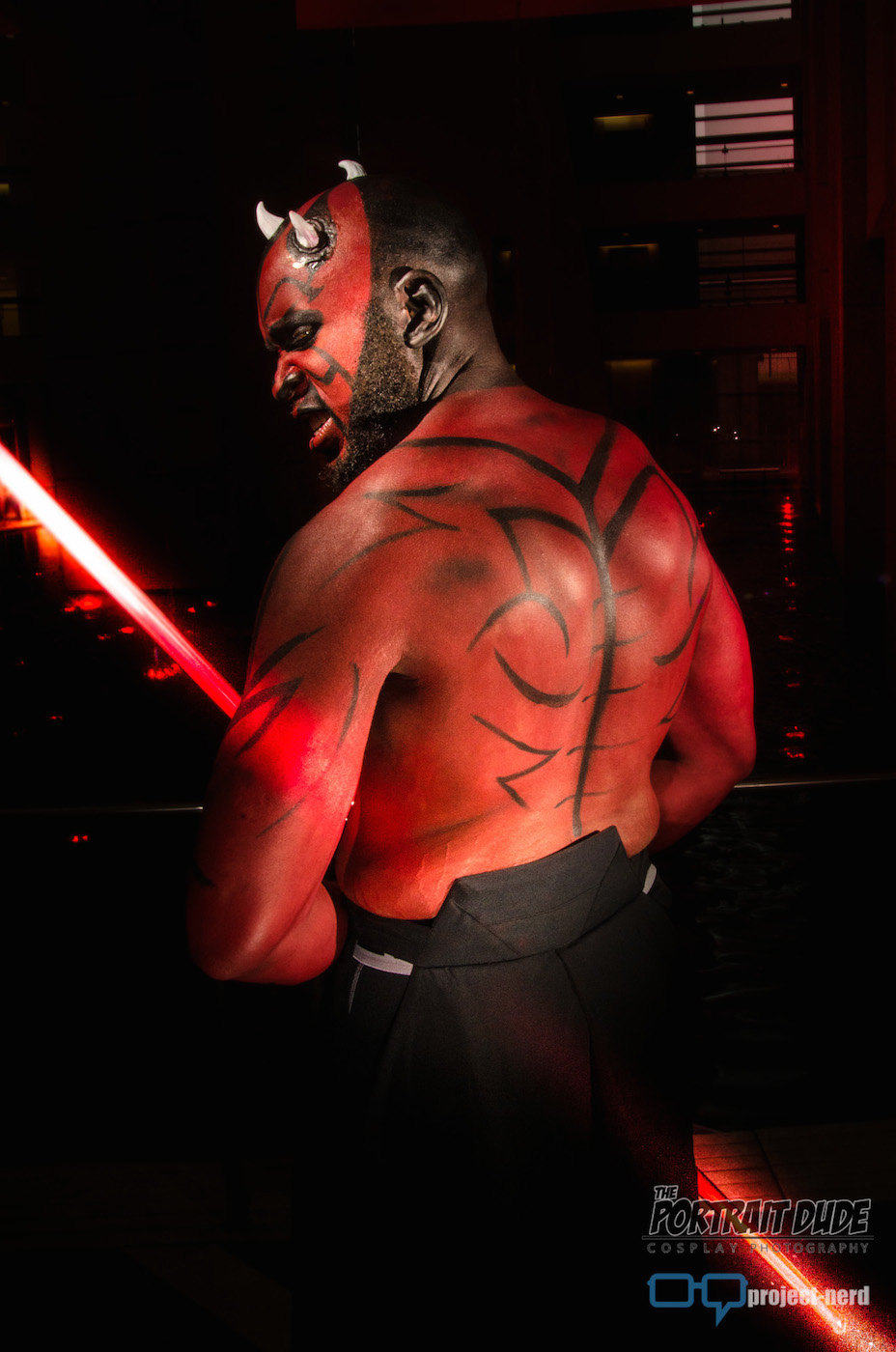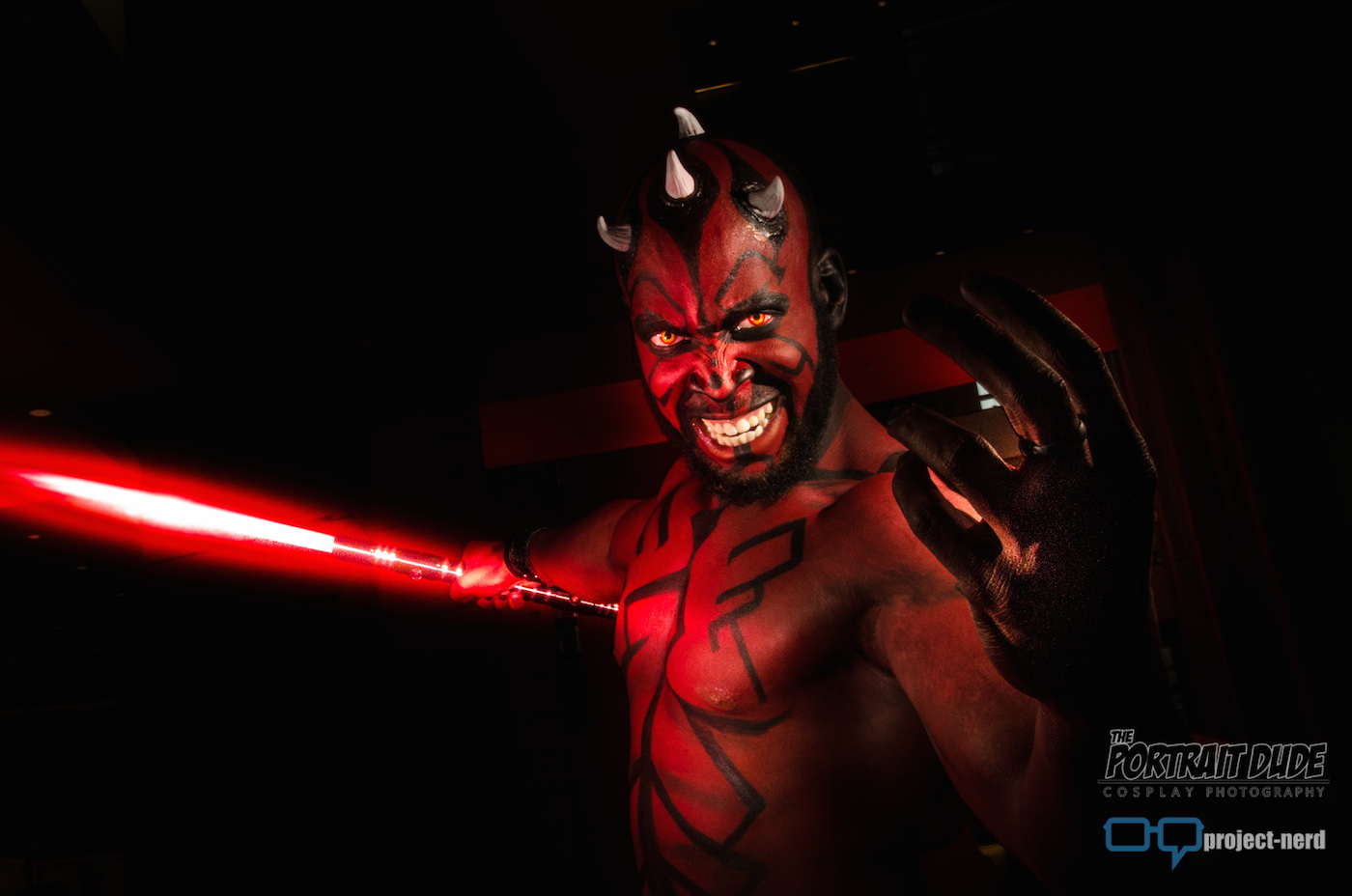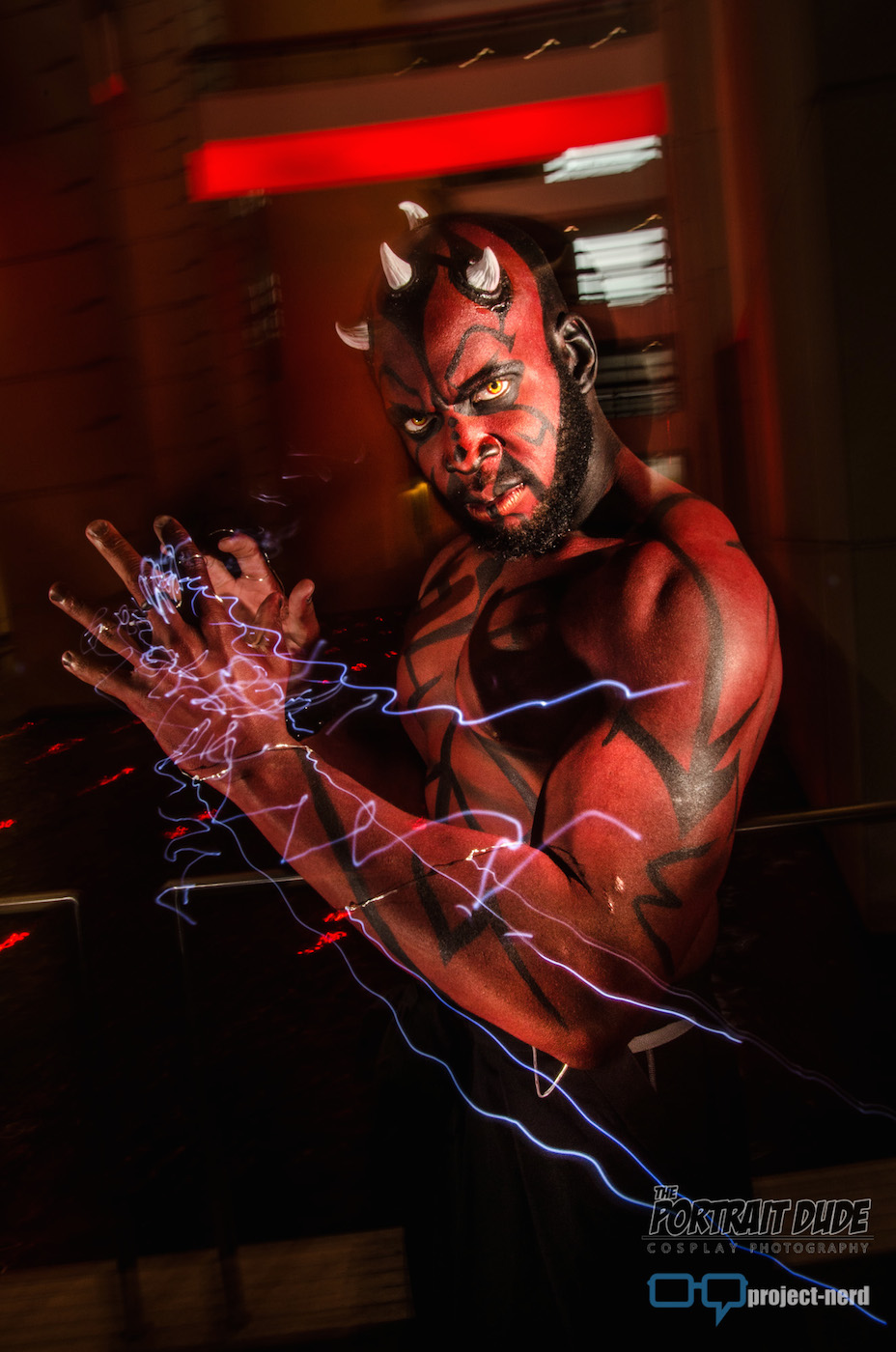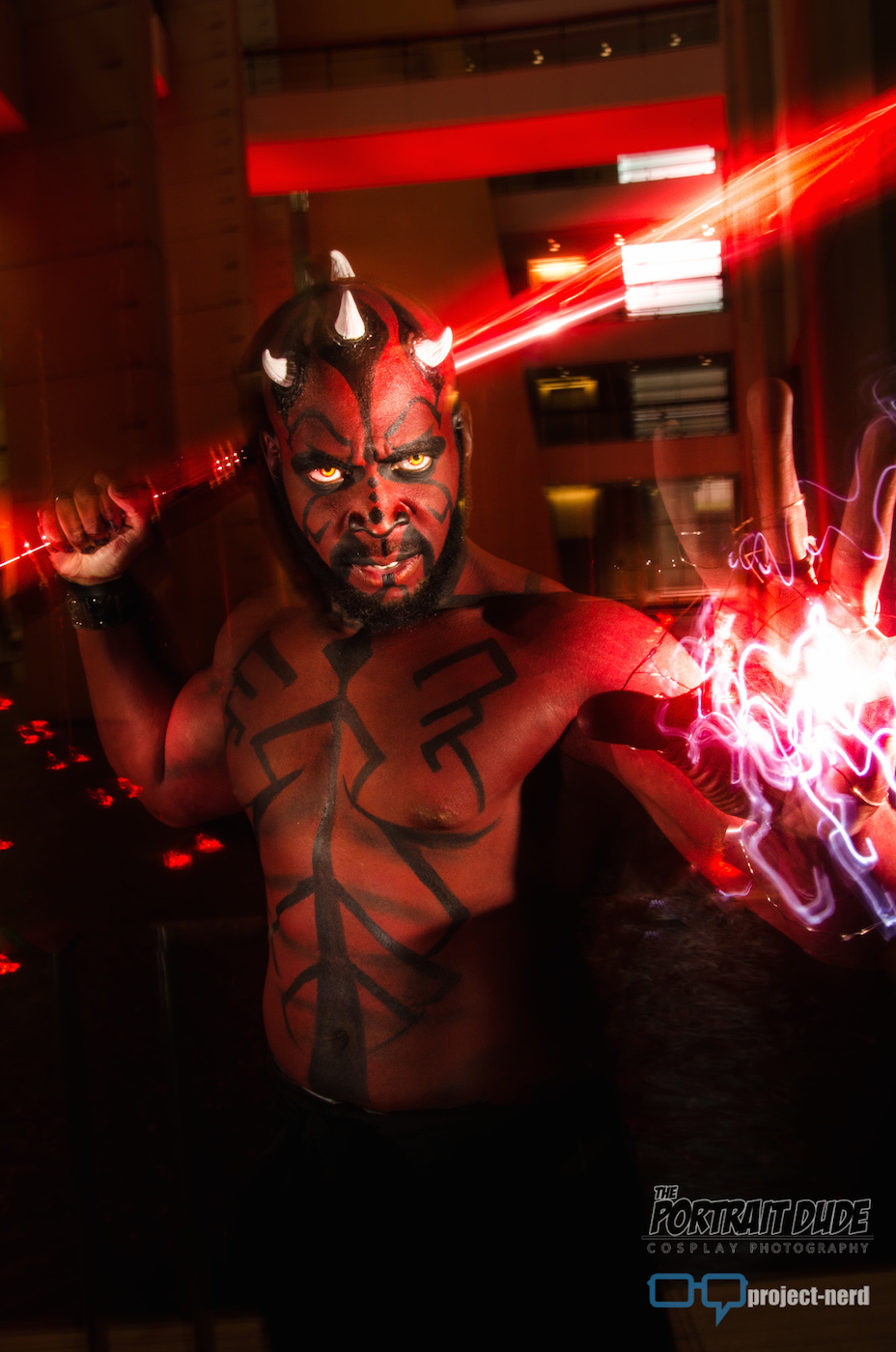 Visit Ryan Green on Tumblr and The Portrait Dude on Facebook.
This shoot was one of Project-Nerd's 2015 Partnered Cosplay Galleries. For more on these exclusive, sponsored, and organized shoots visit our Partnered Cosplay Page.