Interview with Todd Black (Guardians)

Todd Black's Guardians is moving on up. We talked with Todd last year at C2E2, and even got a peak at his Guardians comic (read the review here), but this year we paid a visit to his new table in artist alley.
Project-Nerd's Tyler talked with Todd about the progress of the comic, the joys of maintaining a booth, and the first sale of the convention season.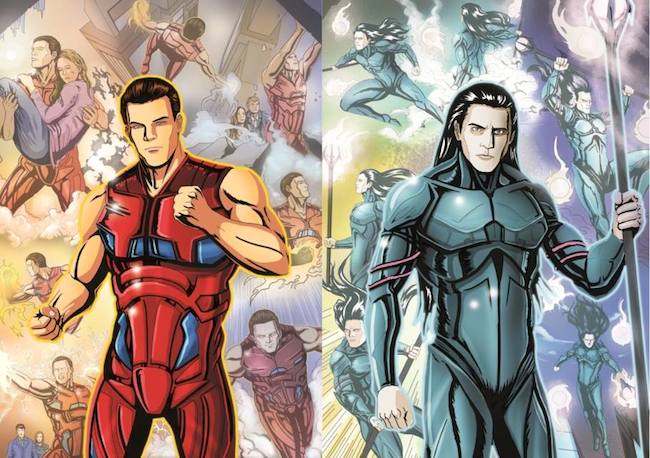 For more on Todd Black and Guardians, visit the Facebook Fan Page or Guardians-Comic.com.
C2E2 is part of our 2015 ProNerd Tour. For more on C2E2 and the other exciting events we are attending visit our Convention Tour Category or check out our 2015 ProNerd Tour Page.
Podcast: Play in new window | Download