Fantastic Cersei Lannister Cosplay
Whether you read A Song of Ice and Fire or just follow HBO's Game of Thrones, you'll agree that this is a spot on costume.
JediManda has done an absolutely amazing job recreating possibly the most evil of evils in the Game of Thrones universe.
Lucky for us, she brought the costume to Chicago and we had The Portrait Dude get us another timed exclusive gallery.
(You can click on the images to view them larger)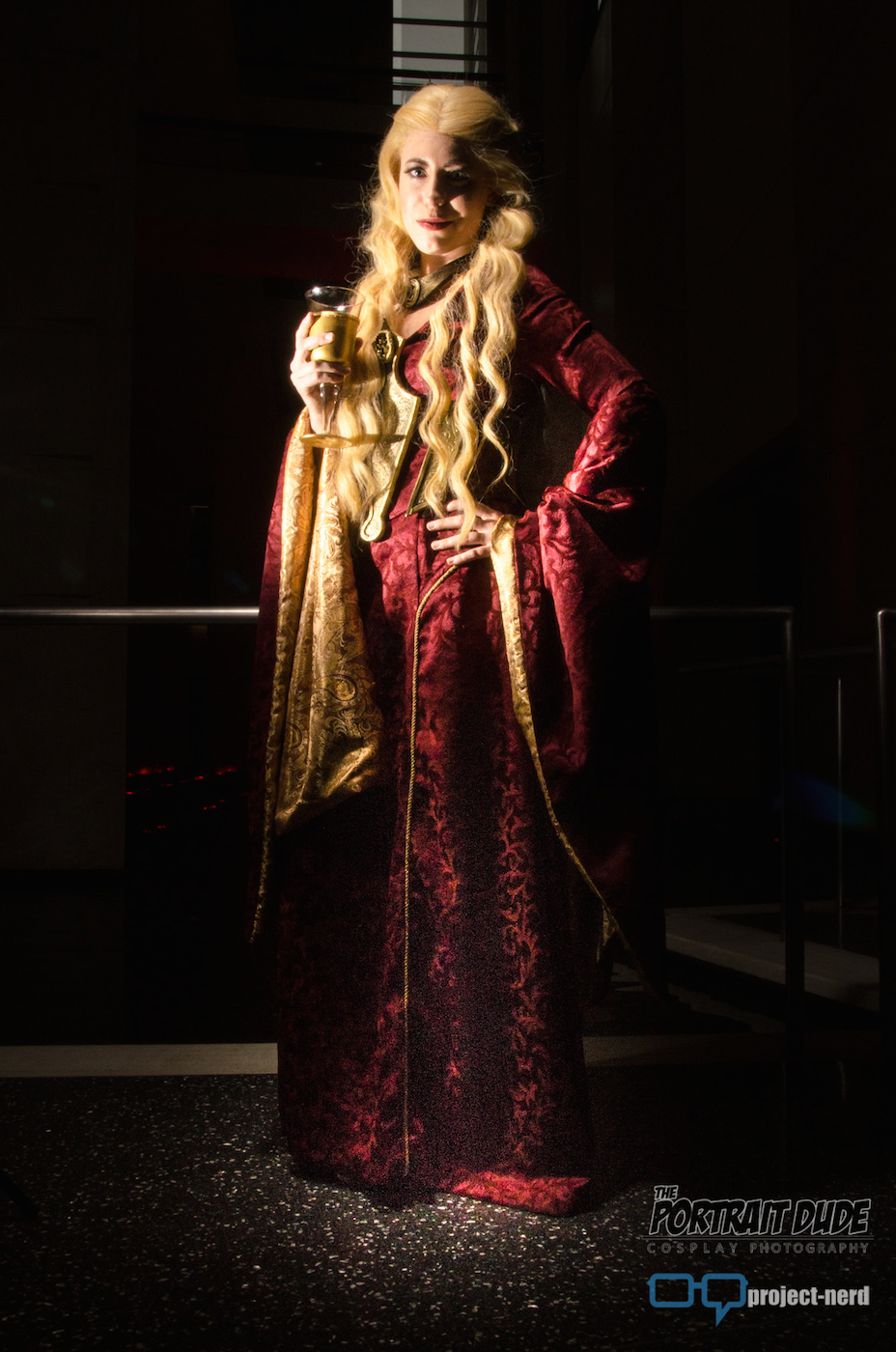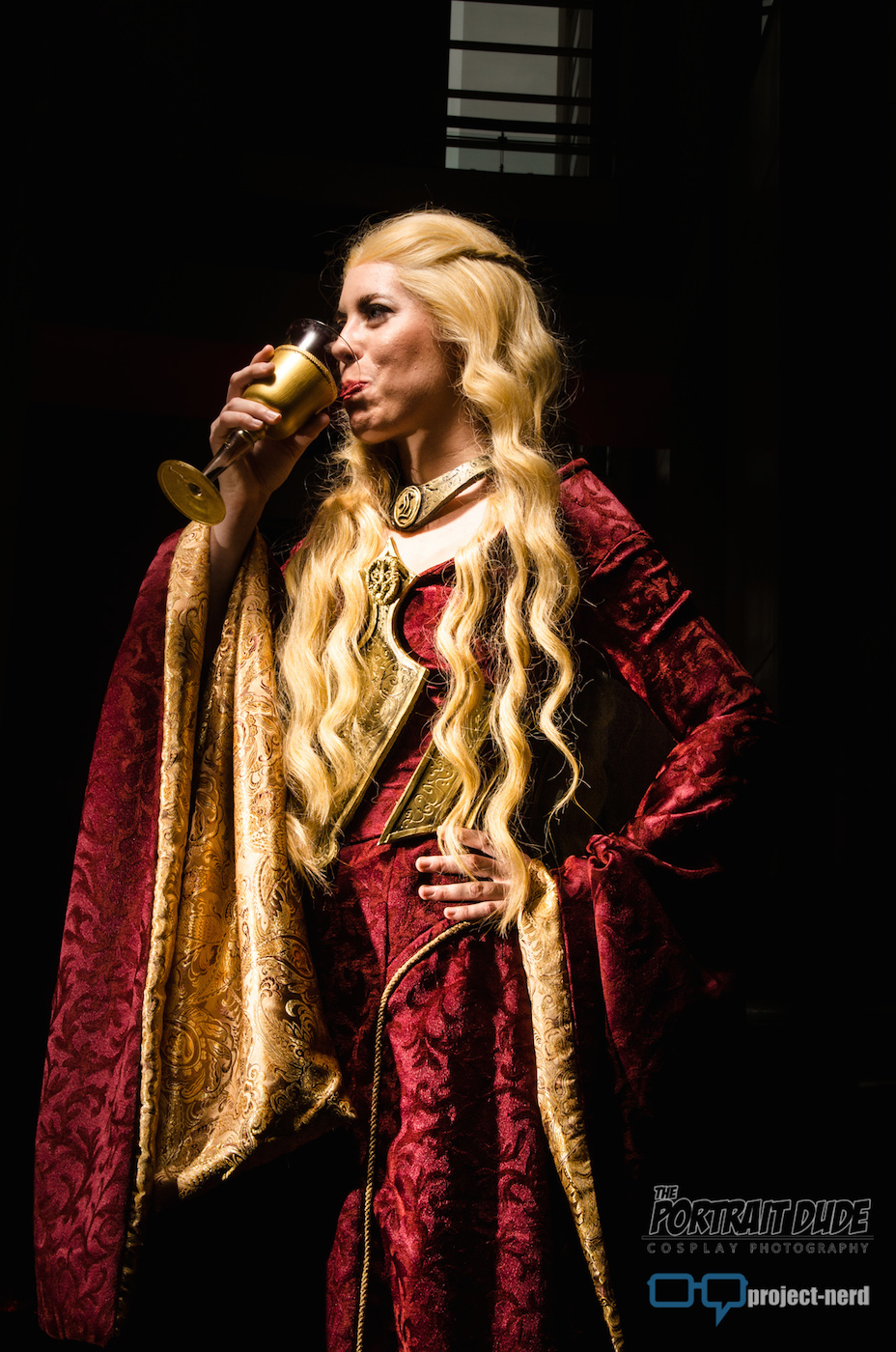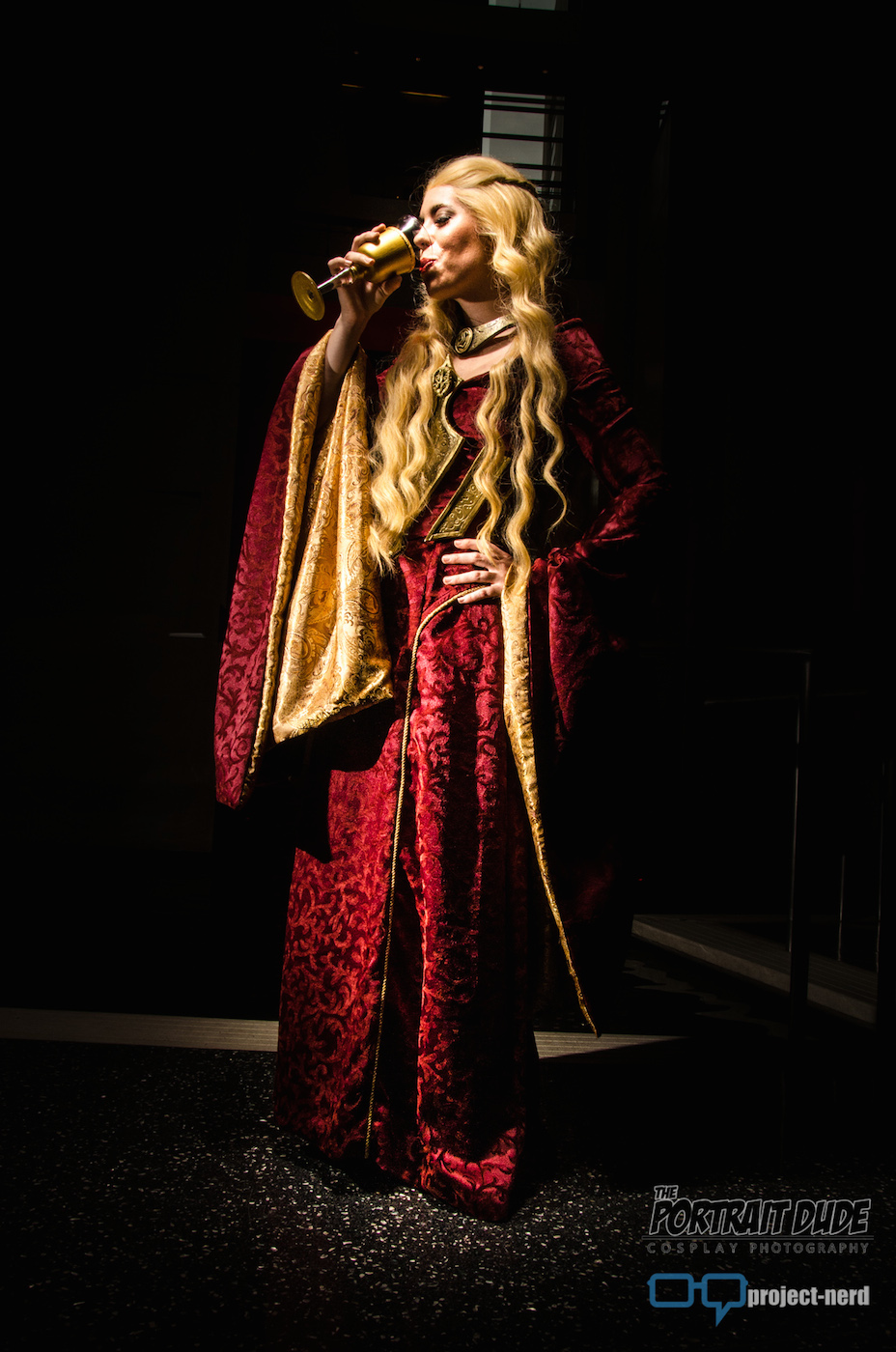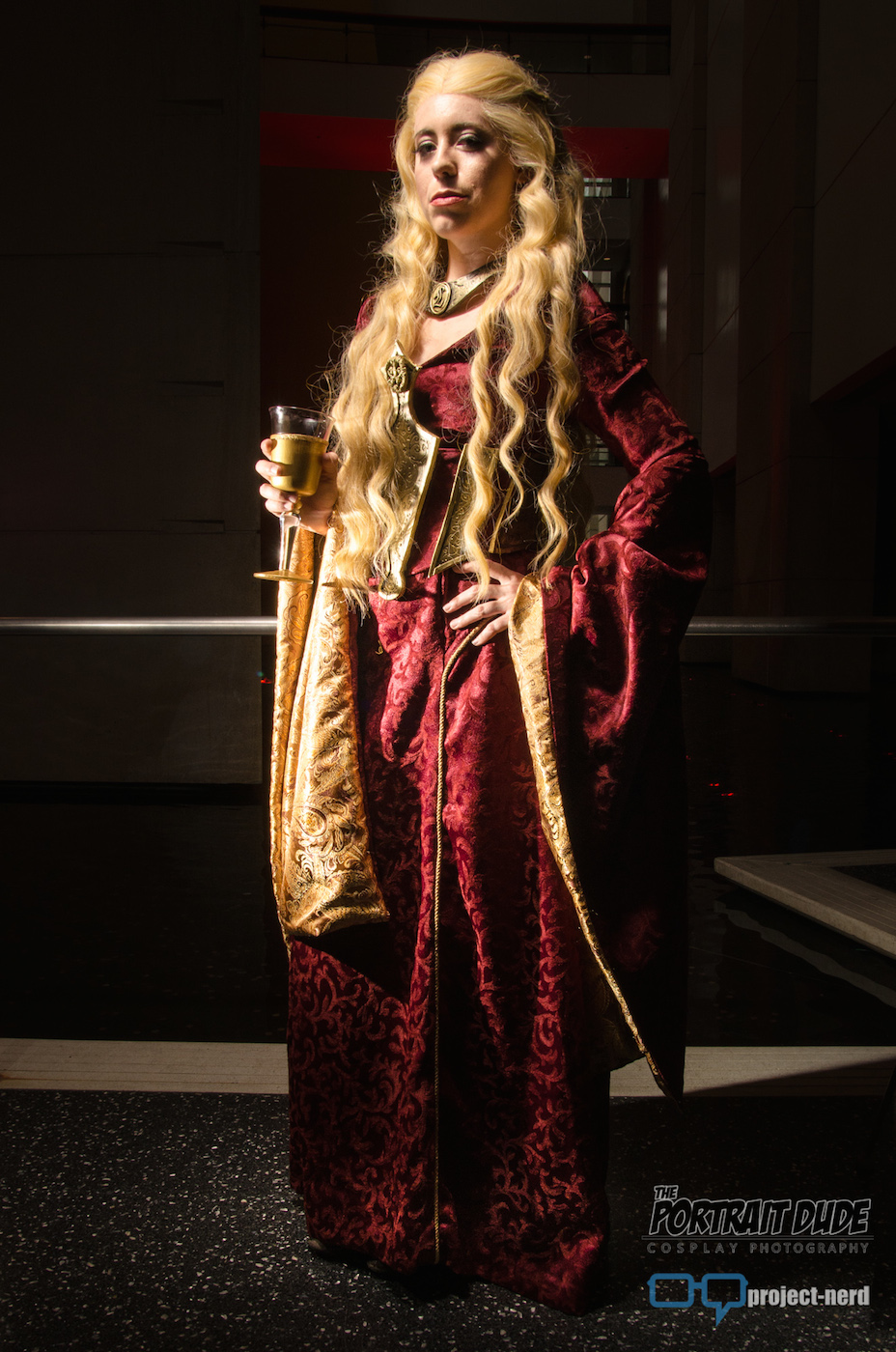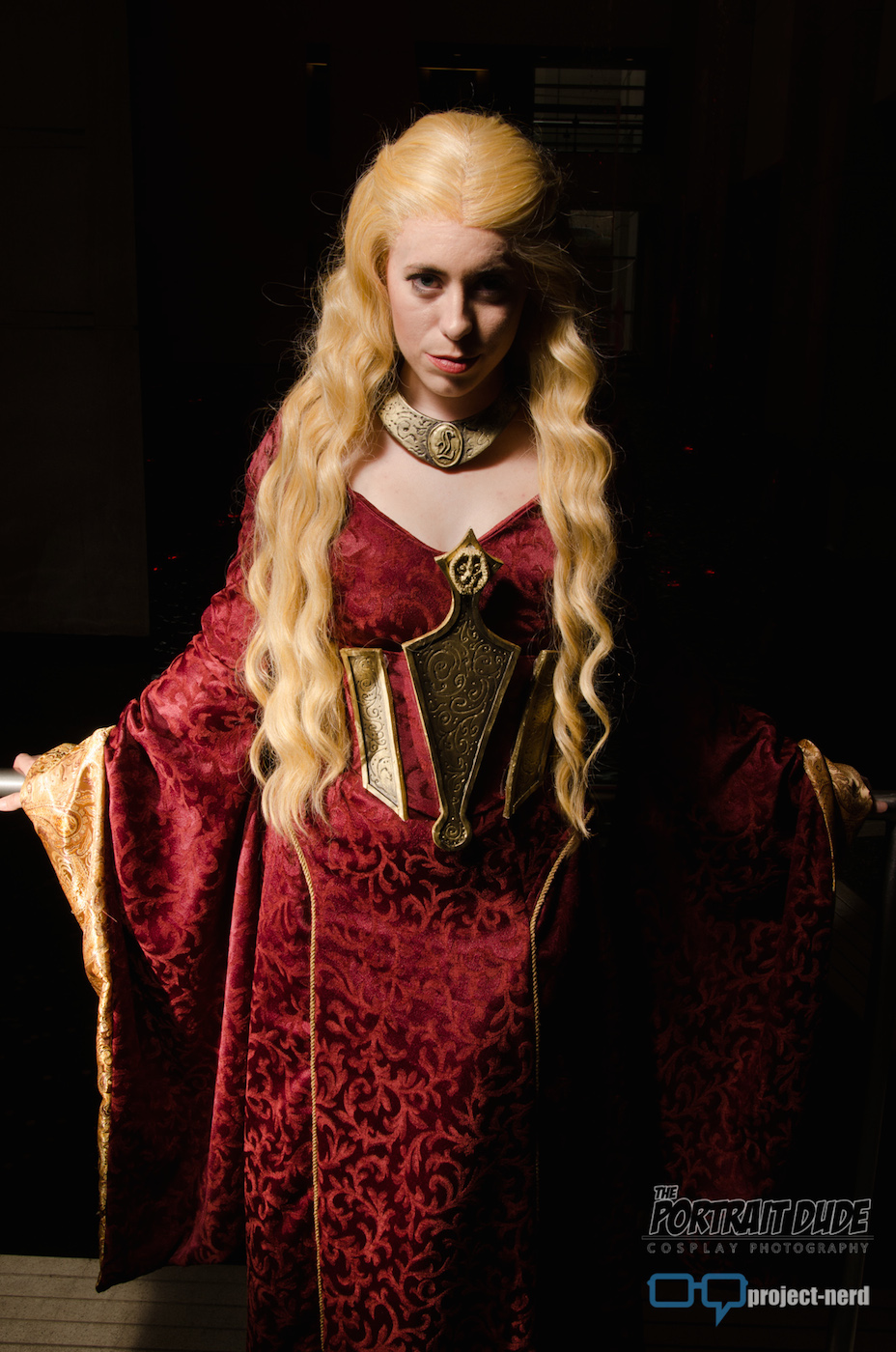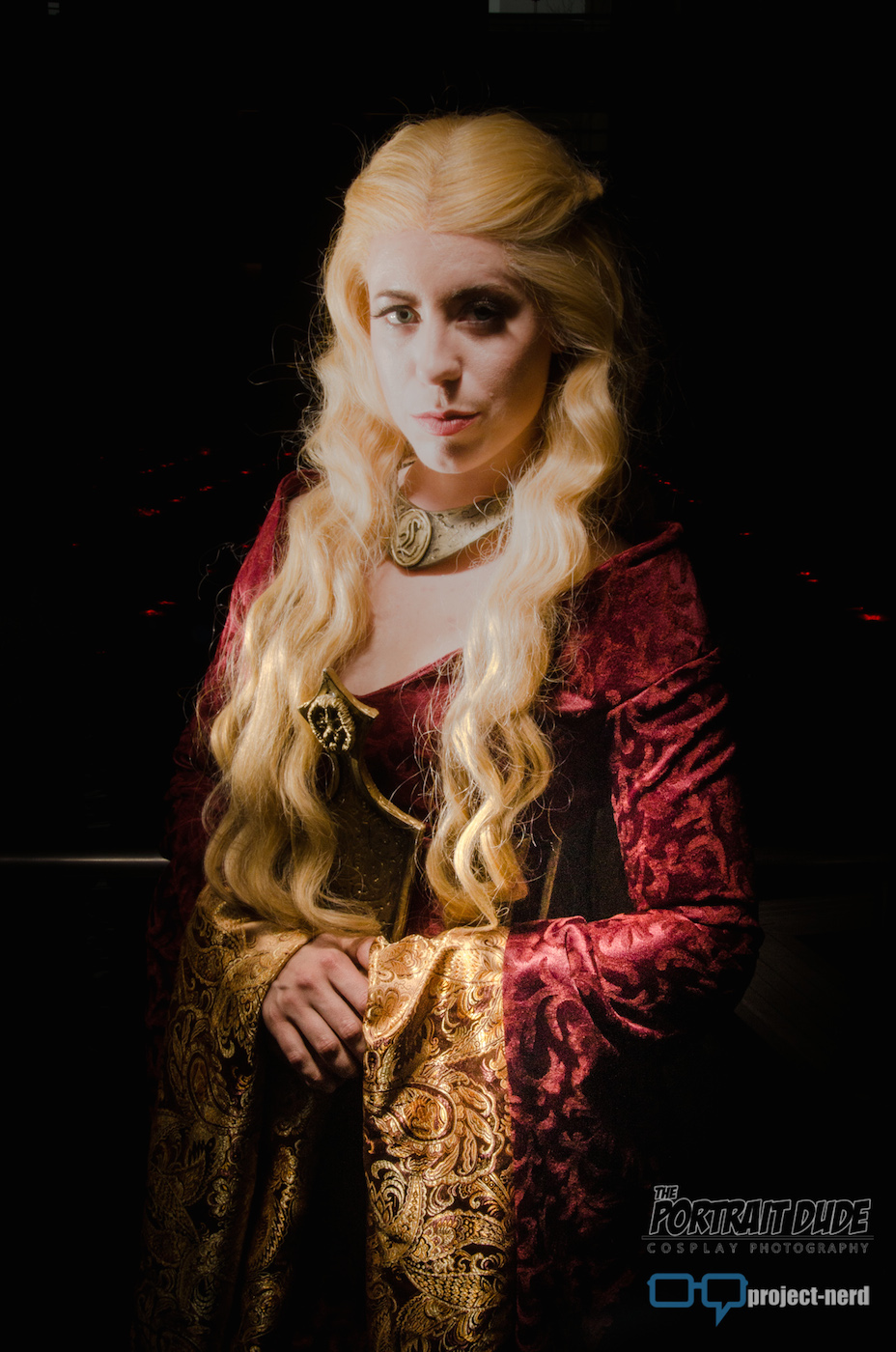 Visit JediManda and The Portrait Dude on Facebook.
This shoot was one of Project-Nerd's 2015 Partnered Cosplay Galleries. For more on these exclusive, sponsored, and organized shoots visit our Partnered Cosplay Page.