Custom Valkyrie Cosplay

Not all cosplay has to be recreating an existing character. In fact, Désirée Cosplay's award winning Valkyrie design is proof of that.
We were lucky enough to cross paths with her in Chicago last week, giving us the opportunity to share this timed-exclusive Valkyrie gallery shot by The Portrait Dude.
(You can click on the images to view them larger)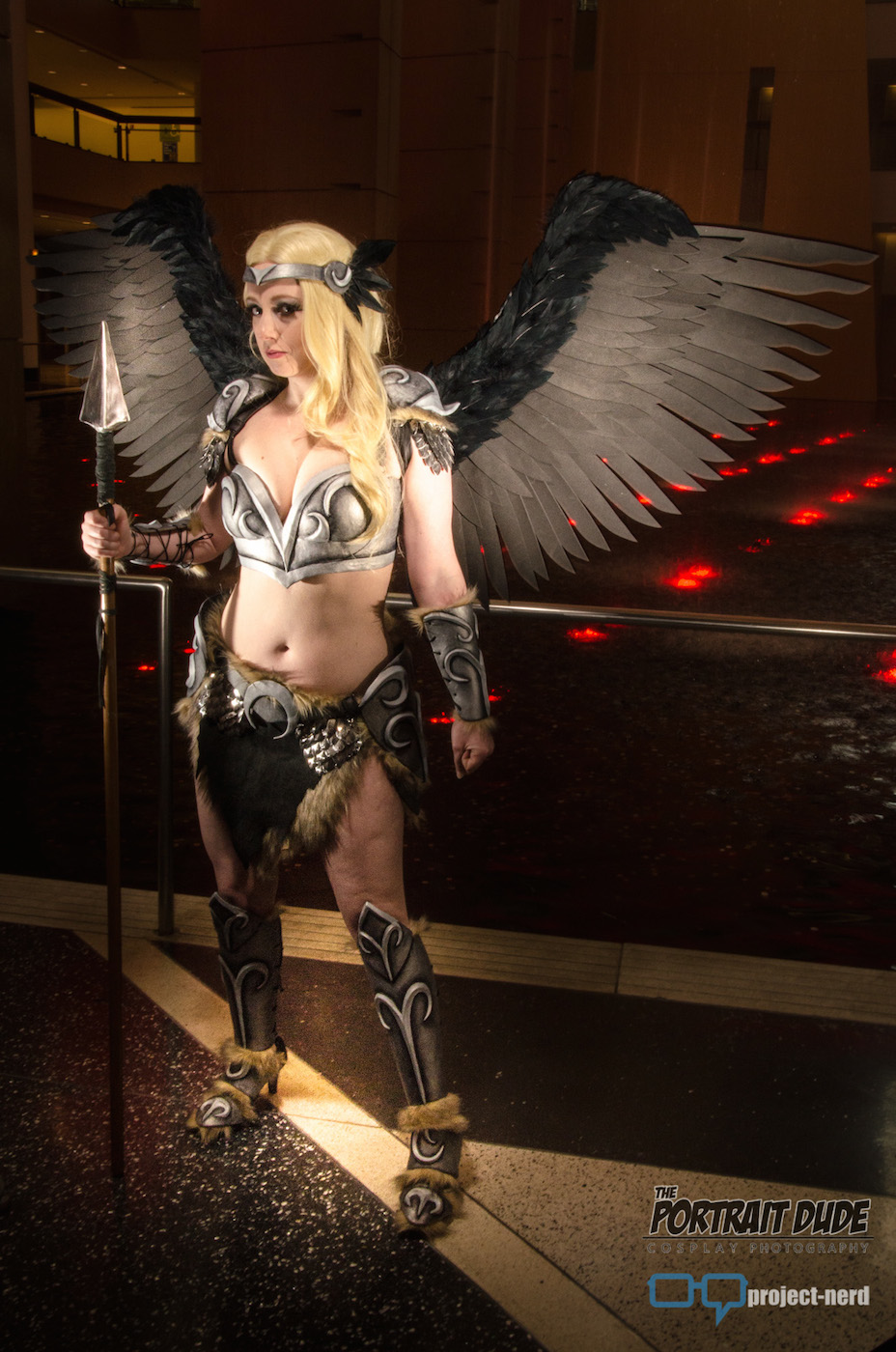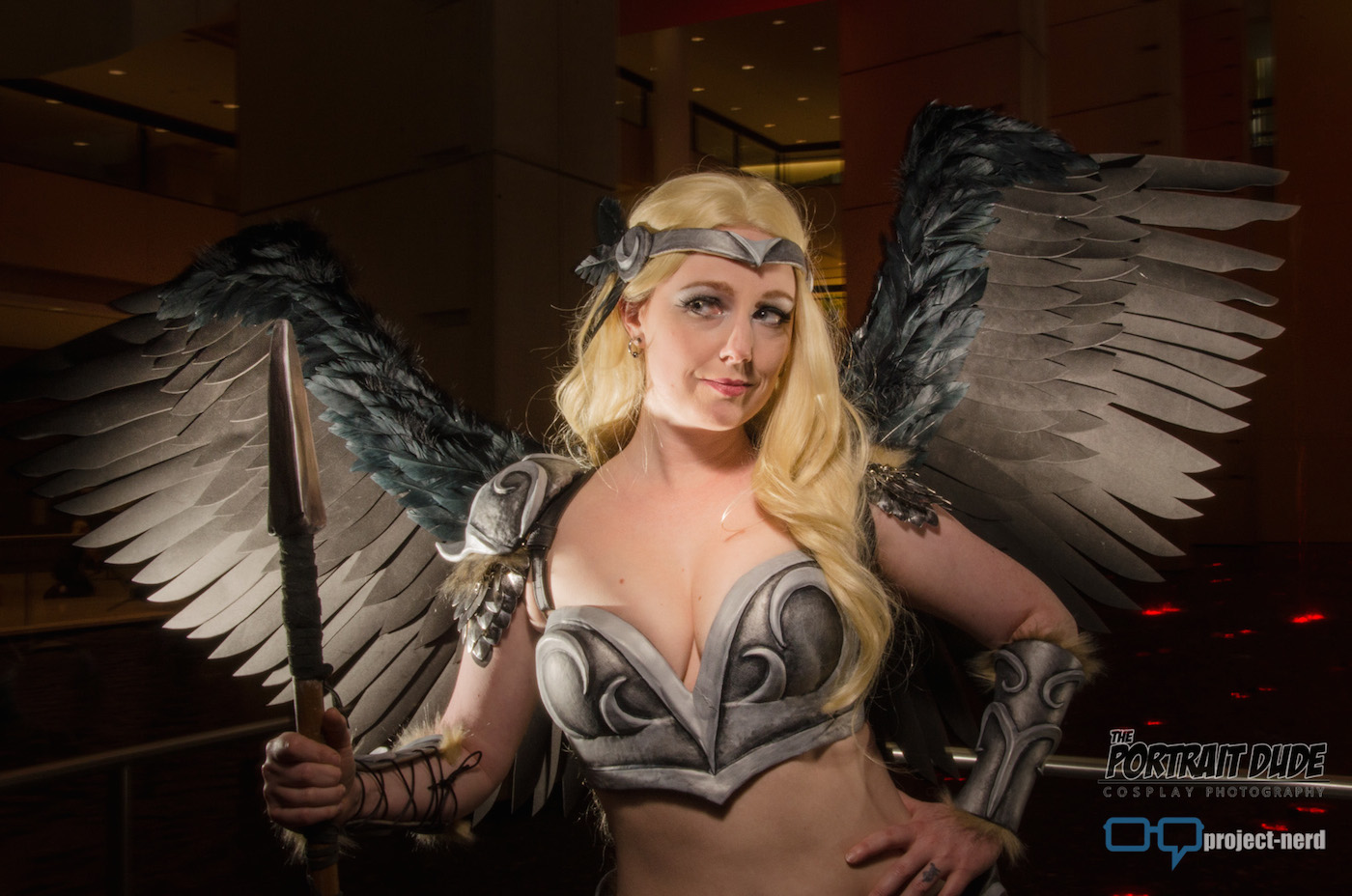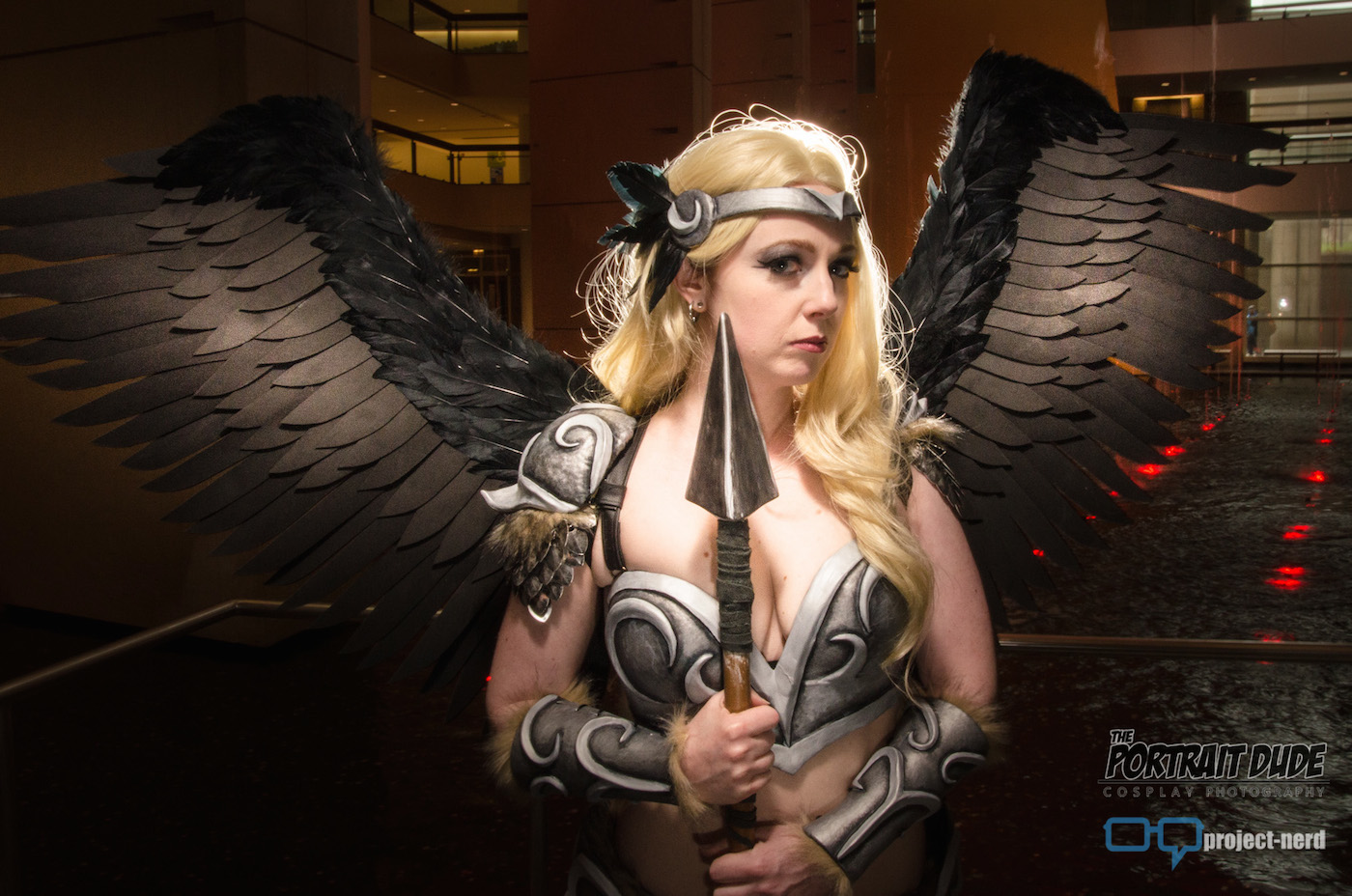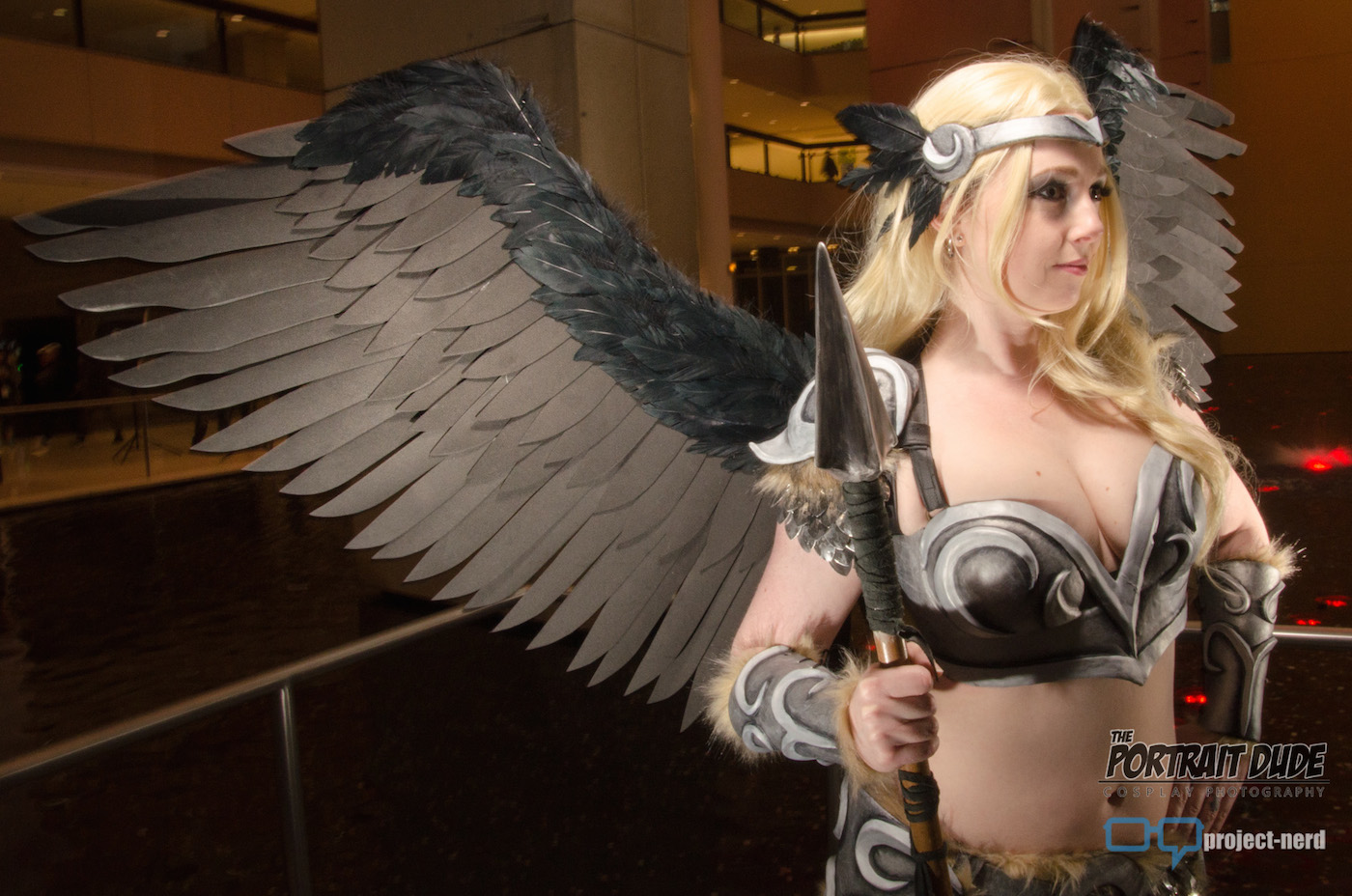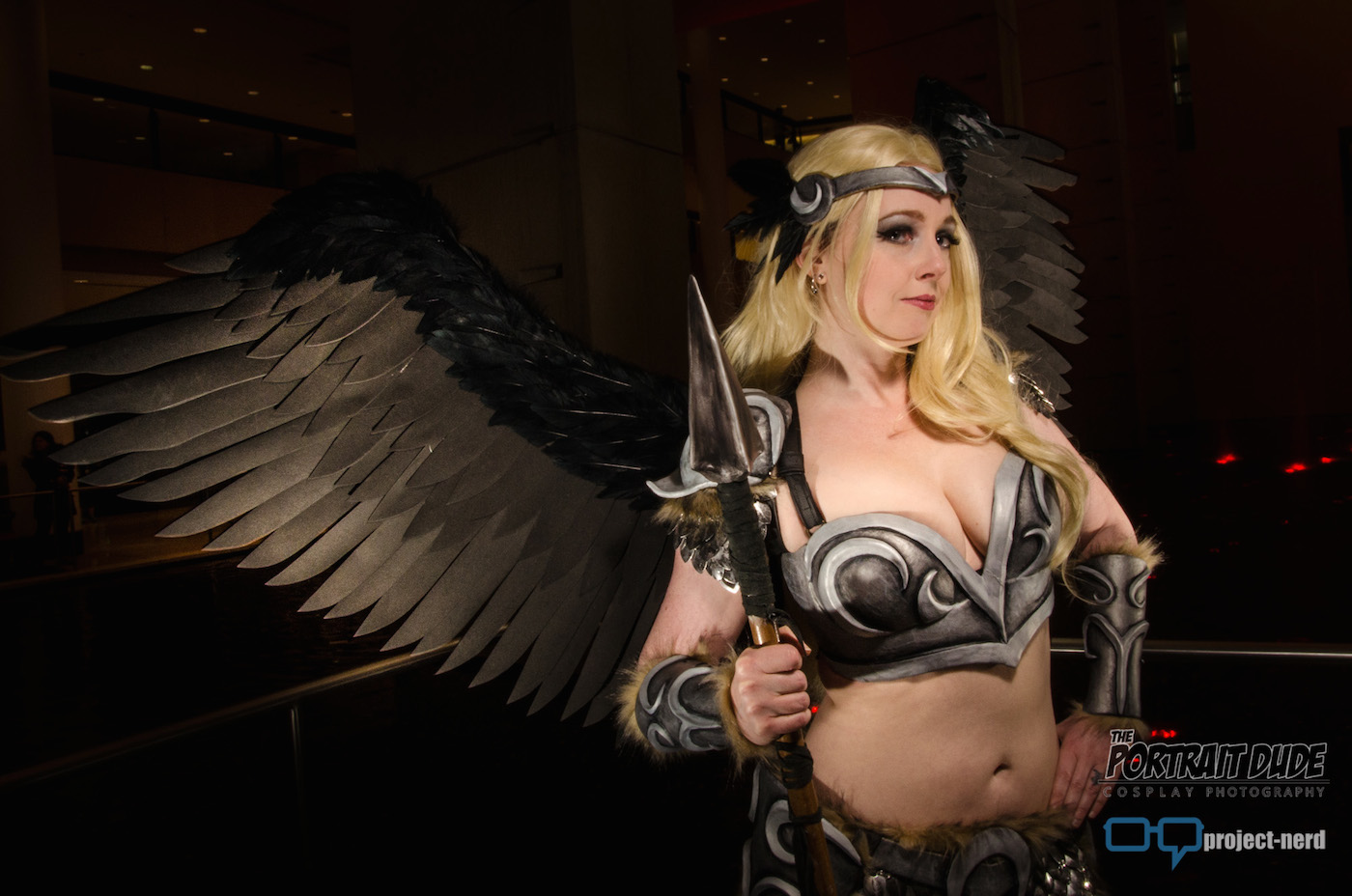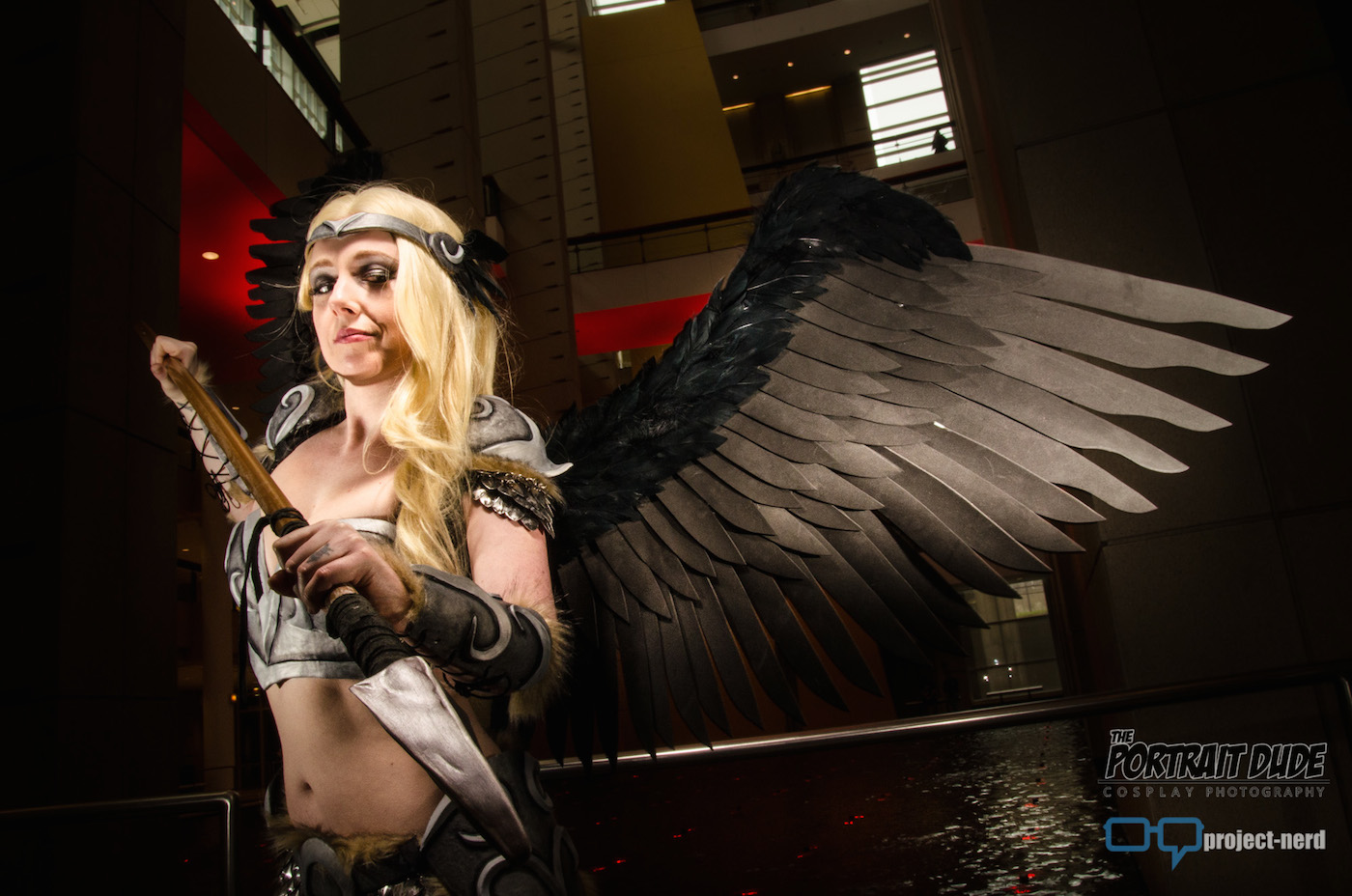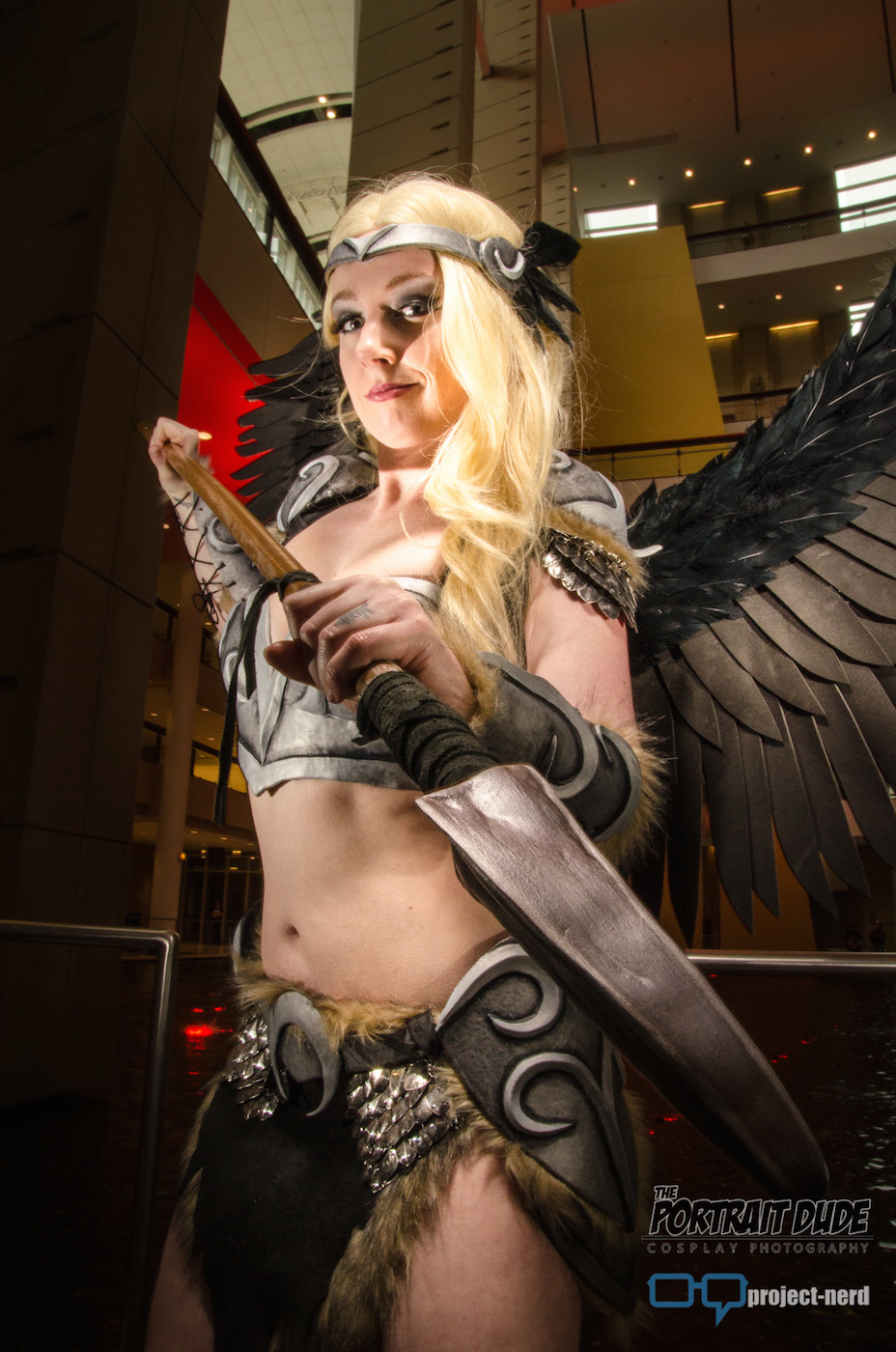 Visit Désirée Cosplay and The Portrait Dude on Facebook.
This shoot was one of Project-Nerd's 2015 Partnered Cosplay Galleries. For more on these exclusive, sponsored, and organized shoots visit our Partnered Cosplay Page.