C2E2 2015: Cosplay Gallery 5

Like we said in our first cosplay gallery from C2E2, the show was overflowing with amazing cosplay from fantastic and talented folks from all across the country.
Here's our fifth (of six) gallery of some of those great costumes.
(You can click on the images for a larger view)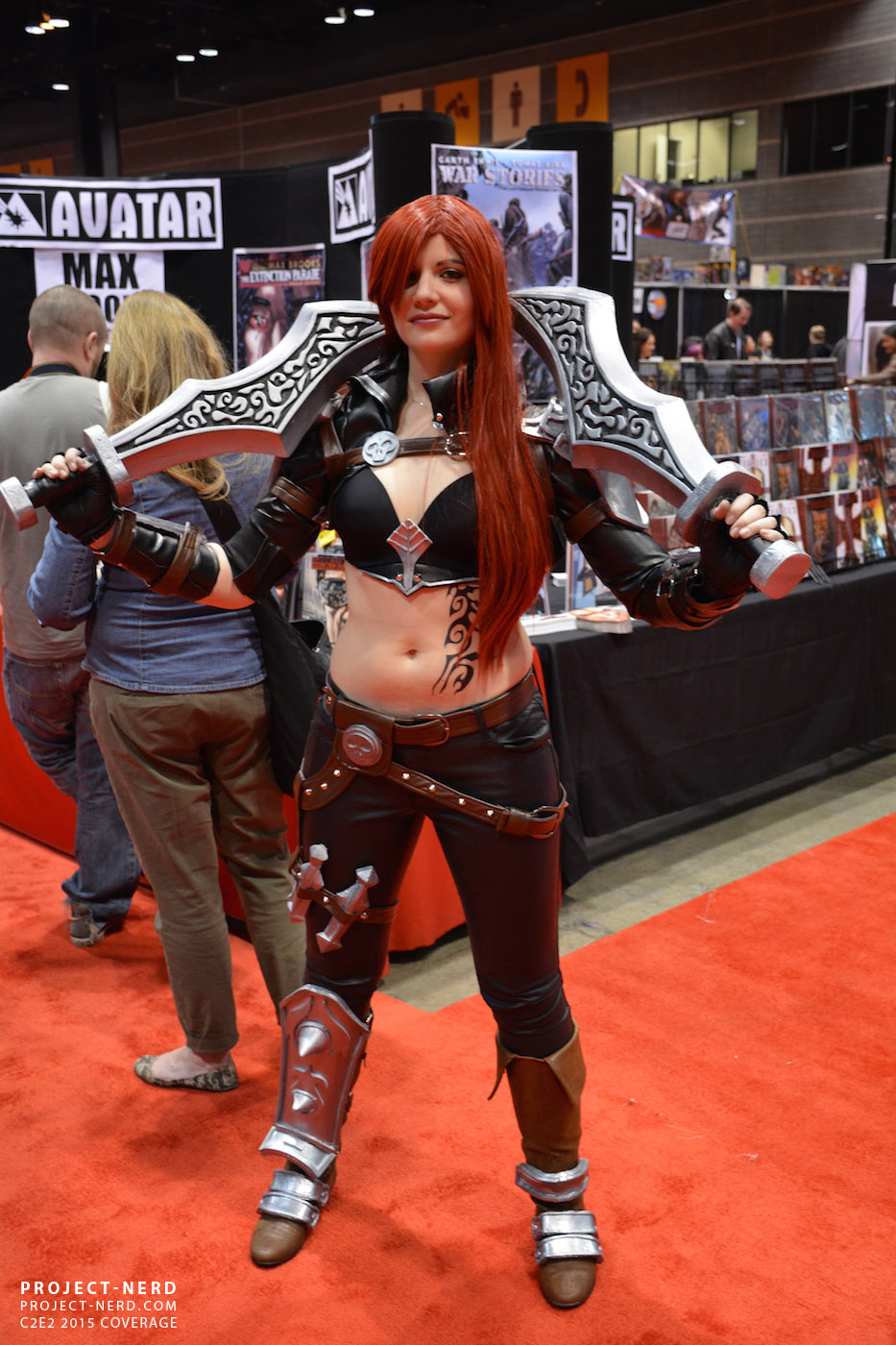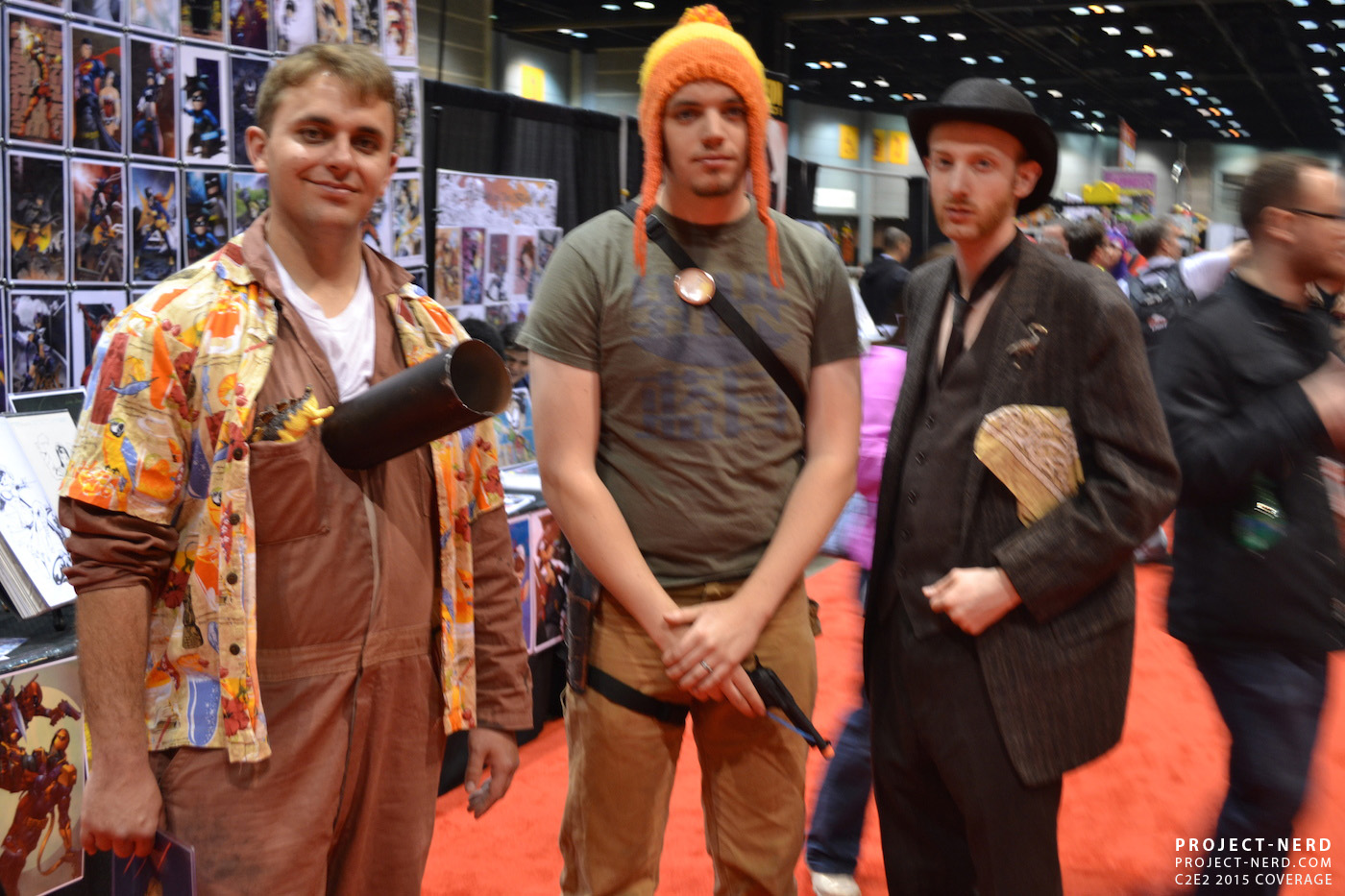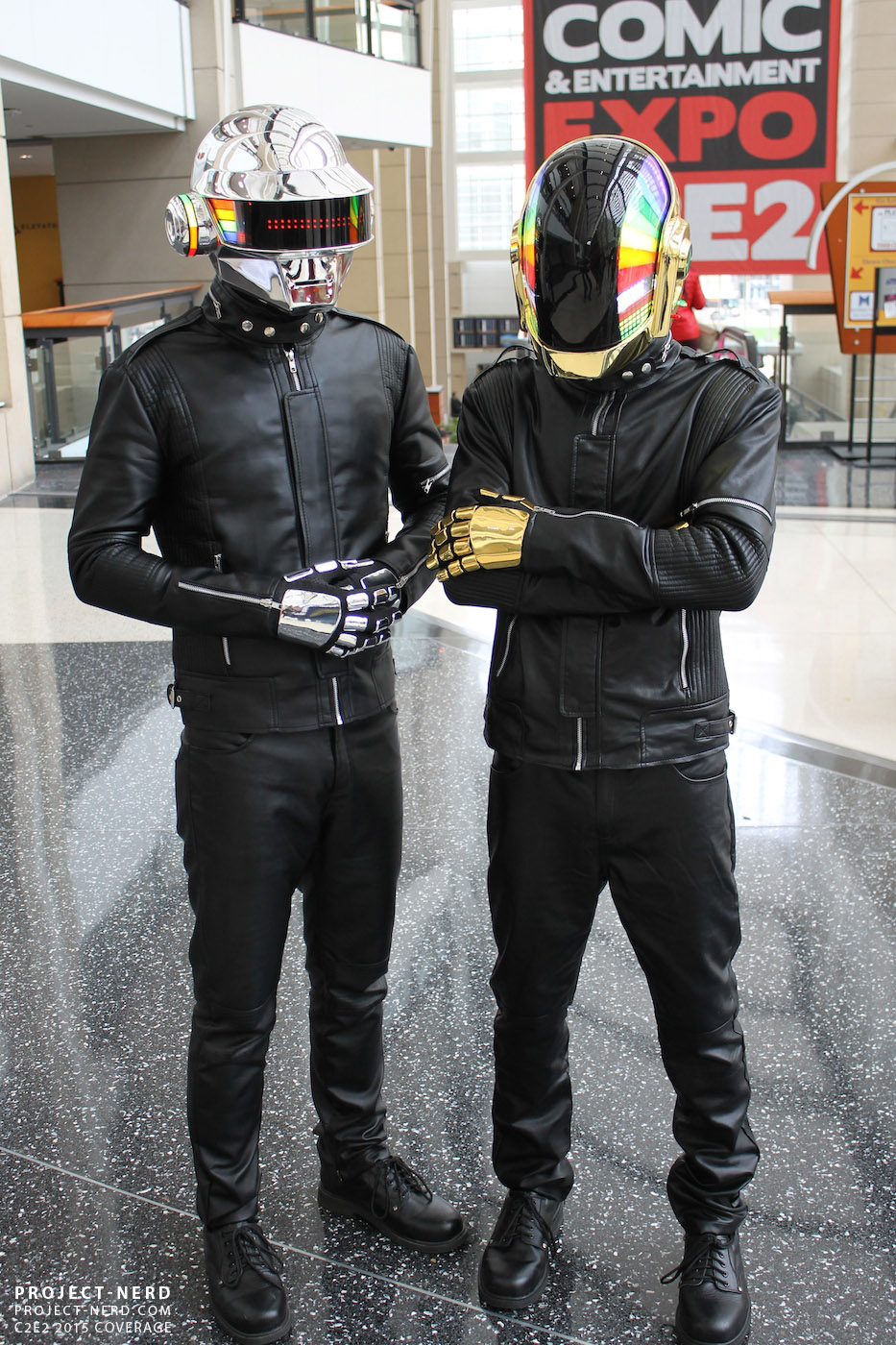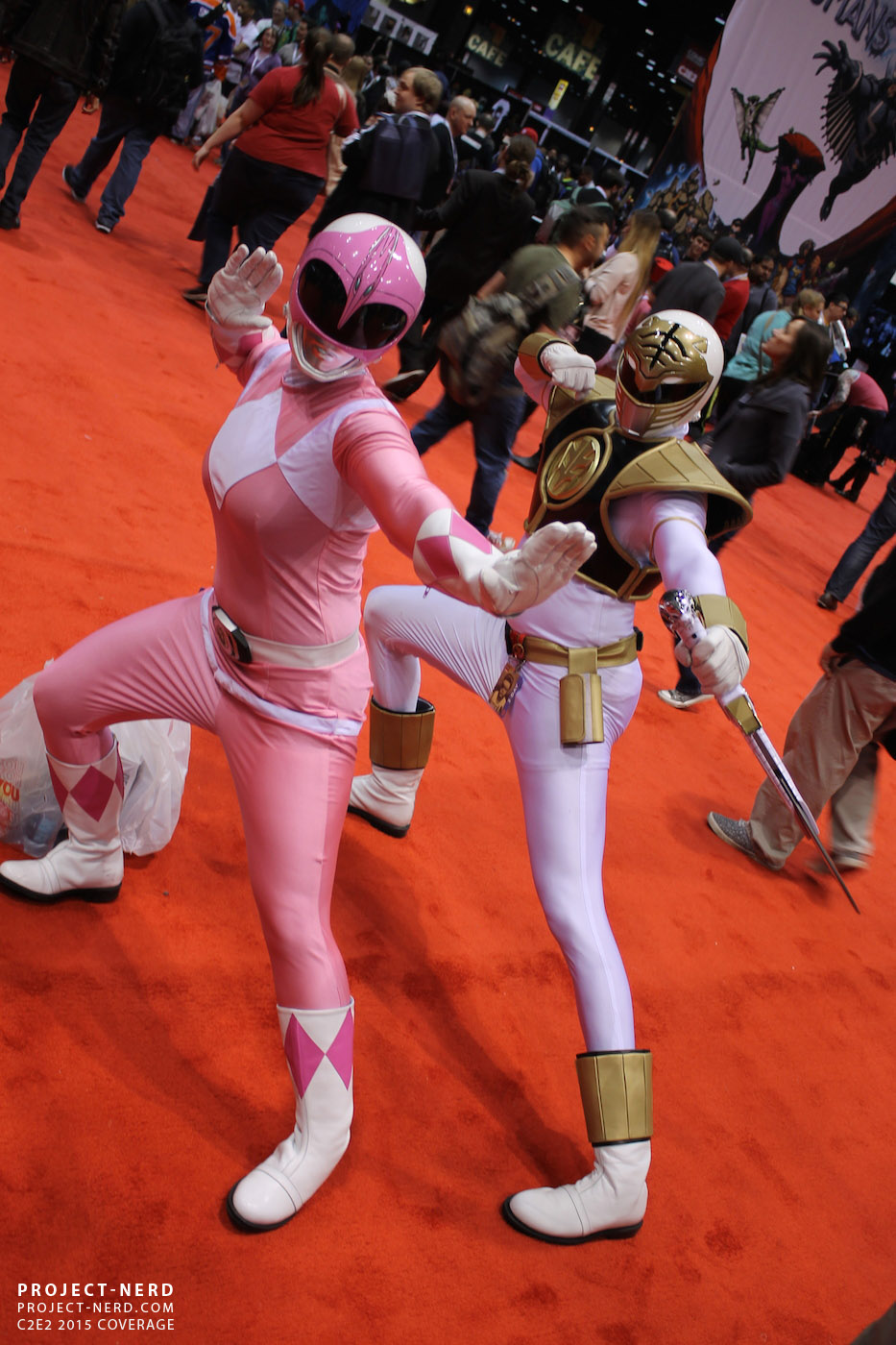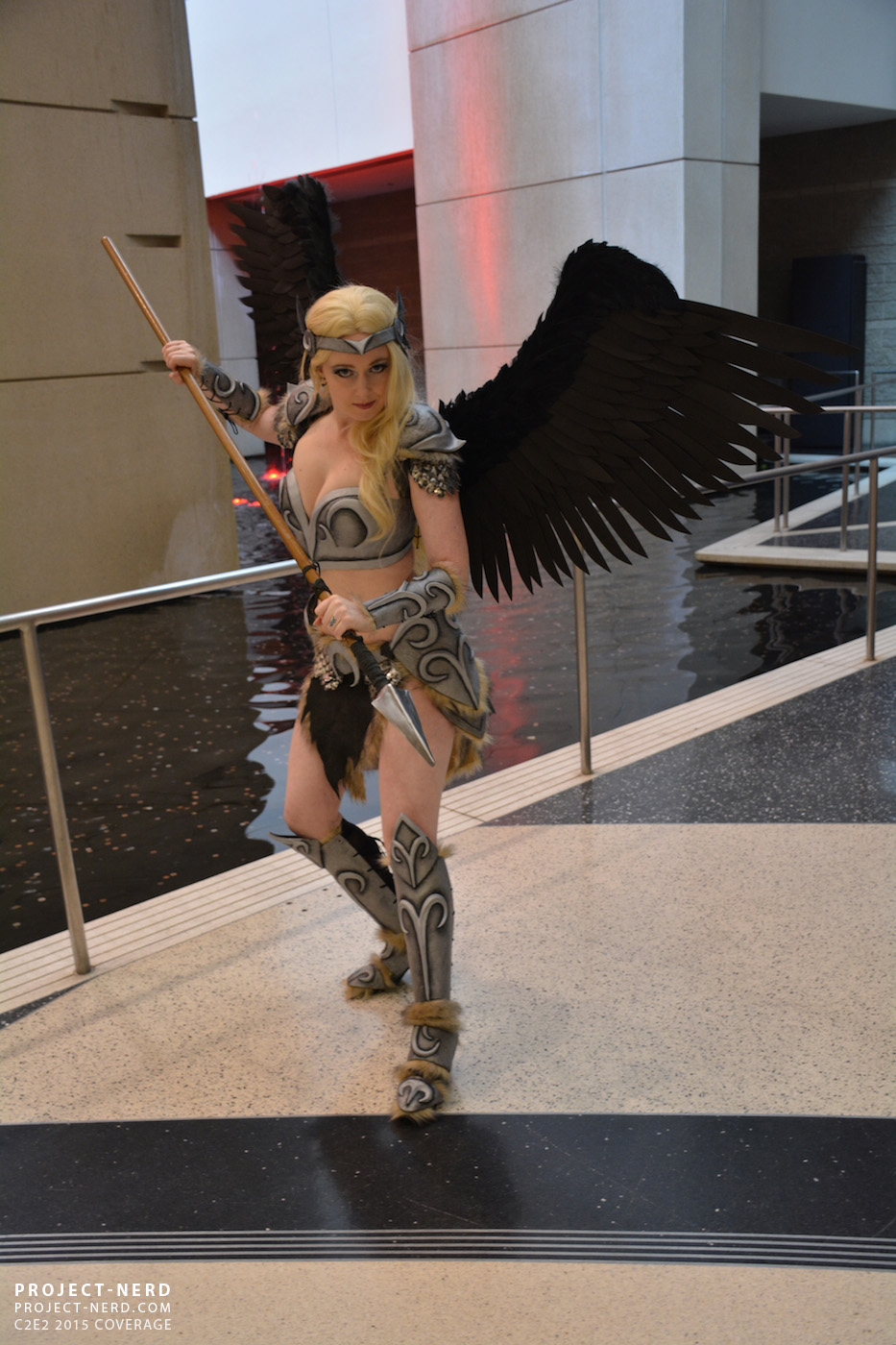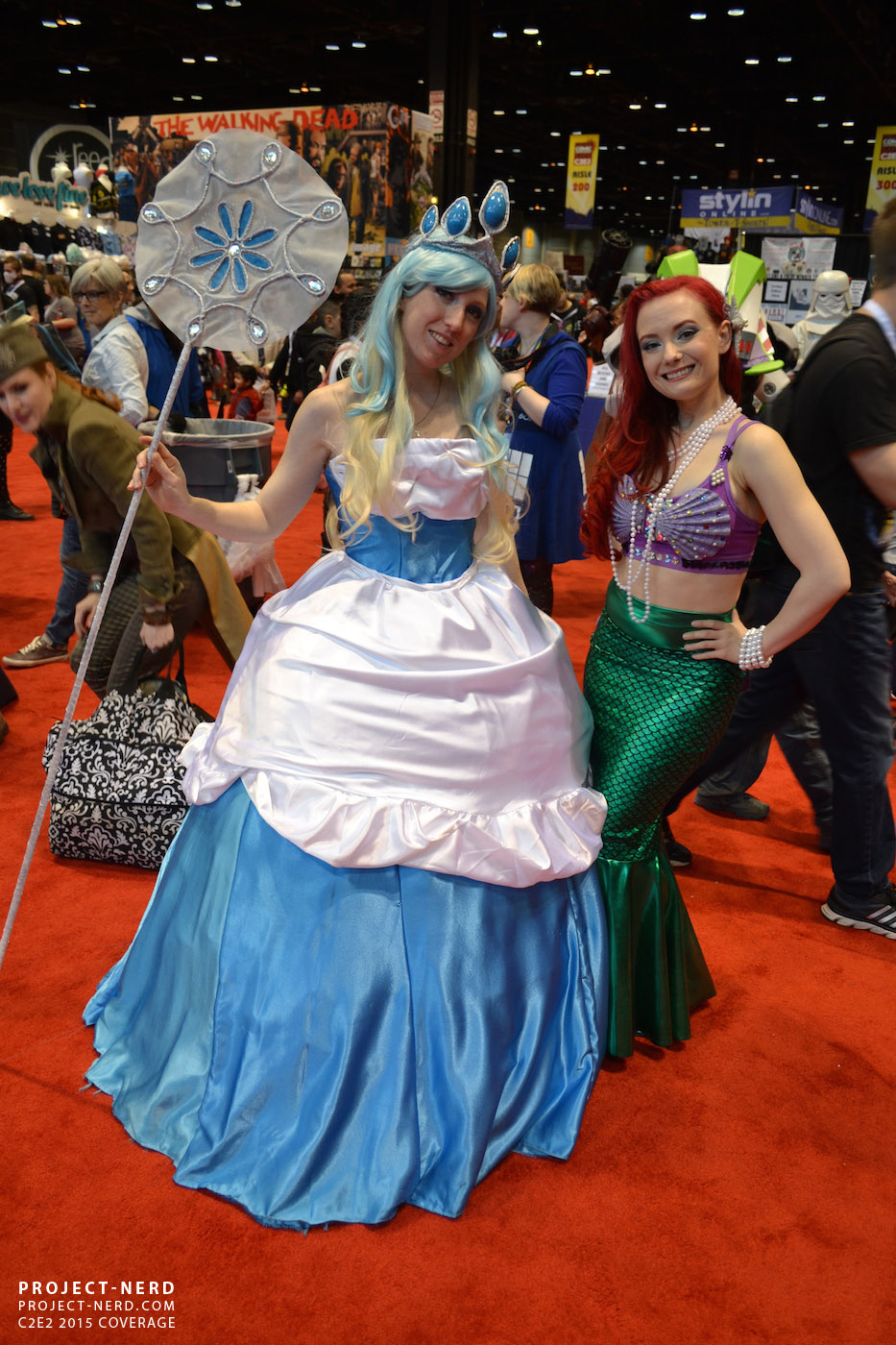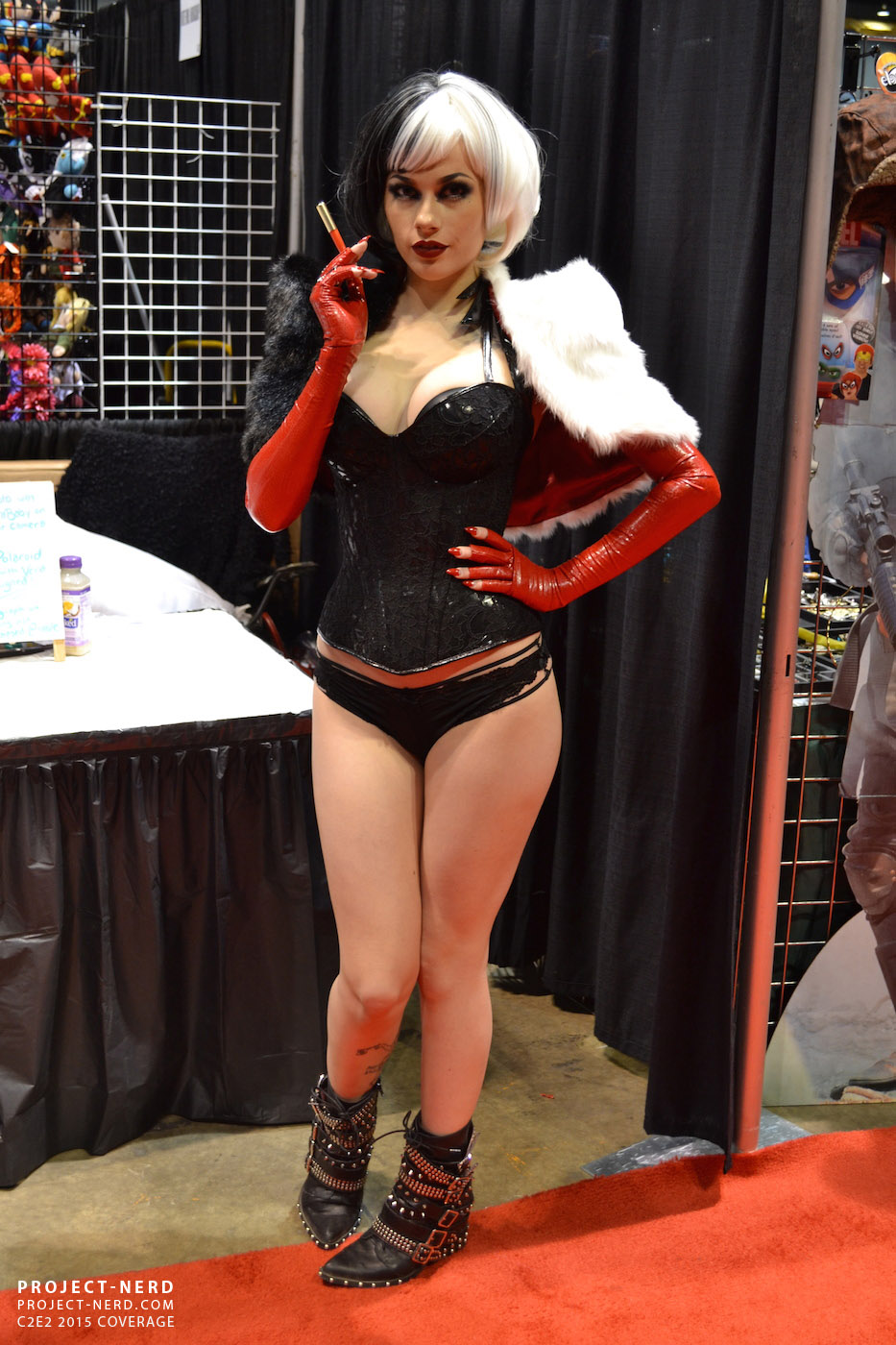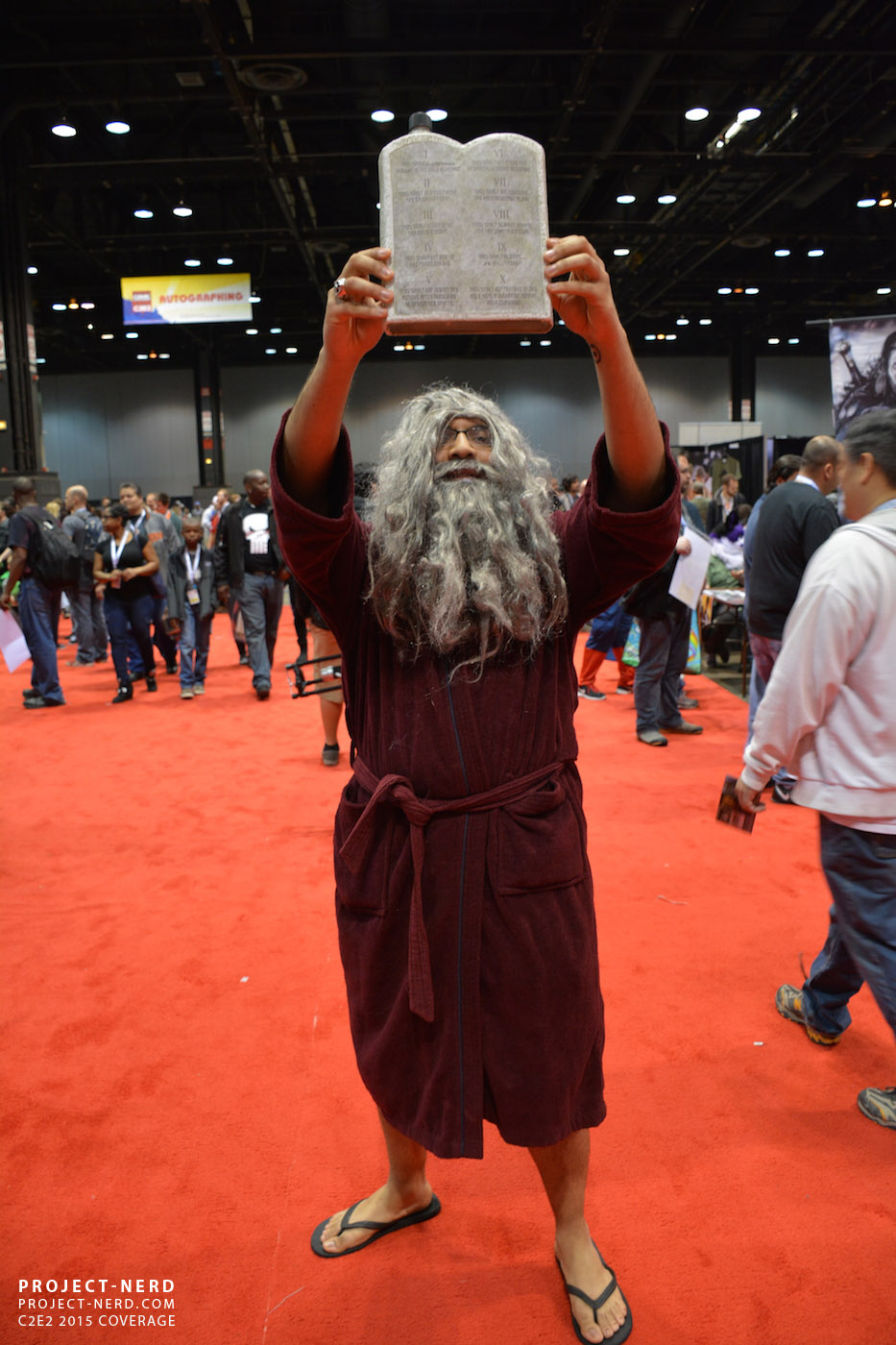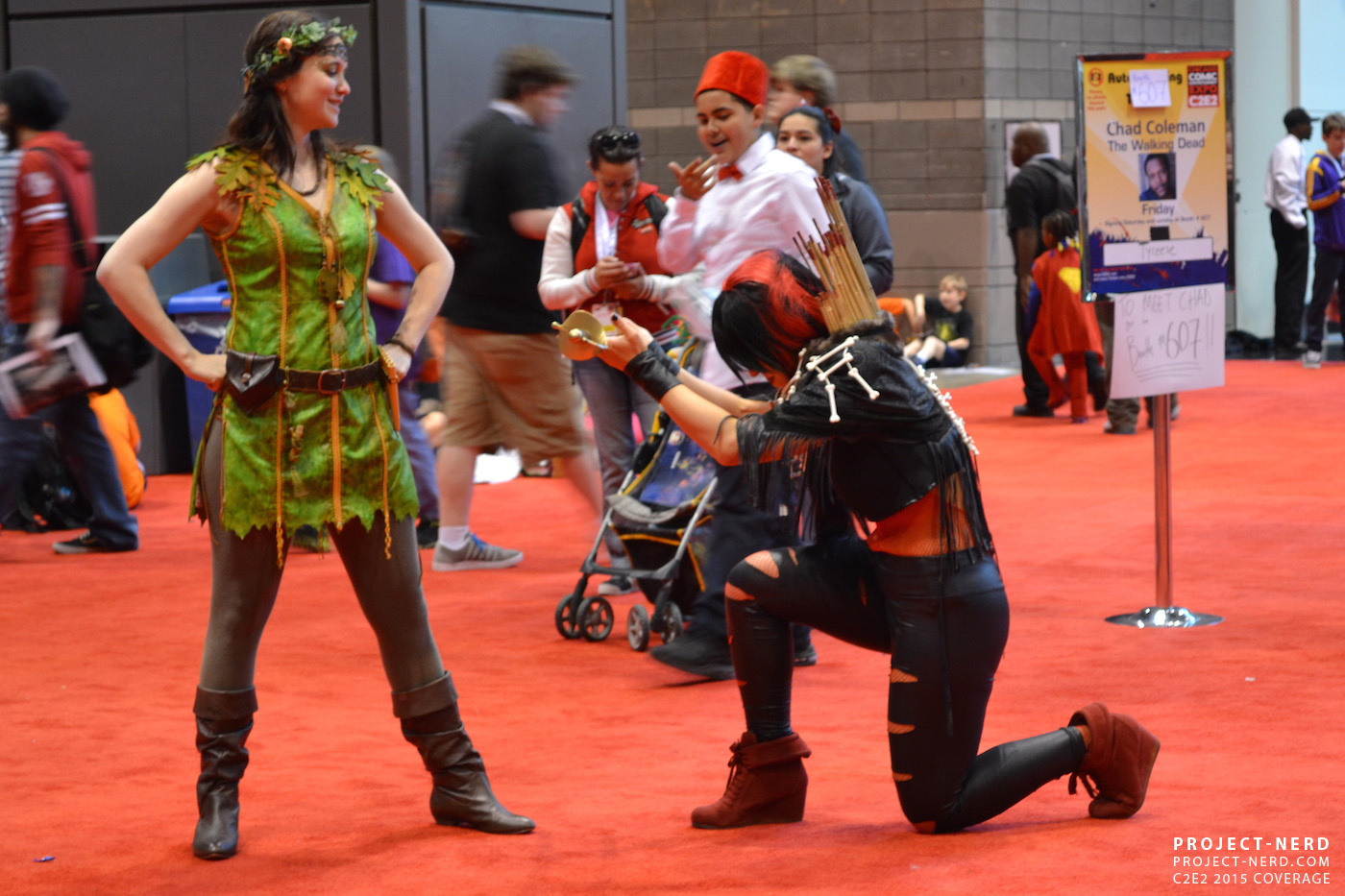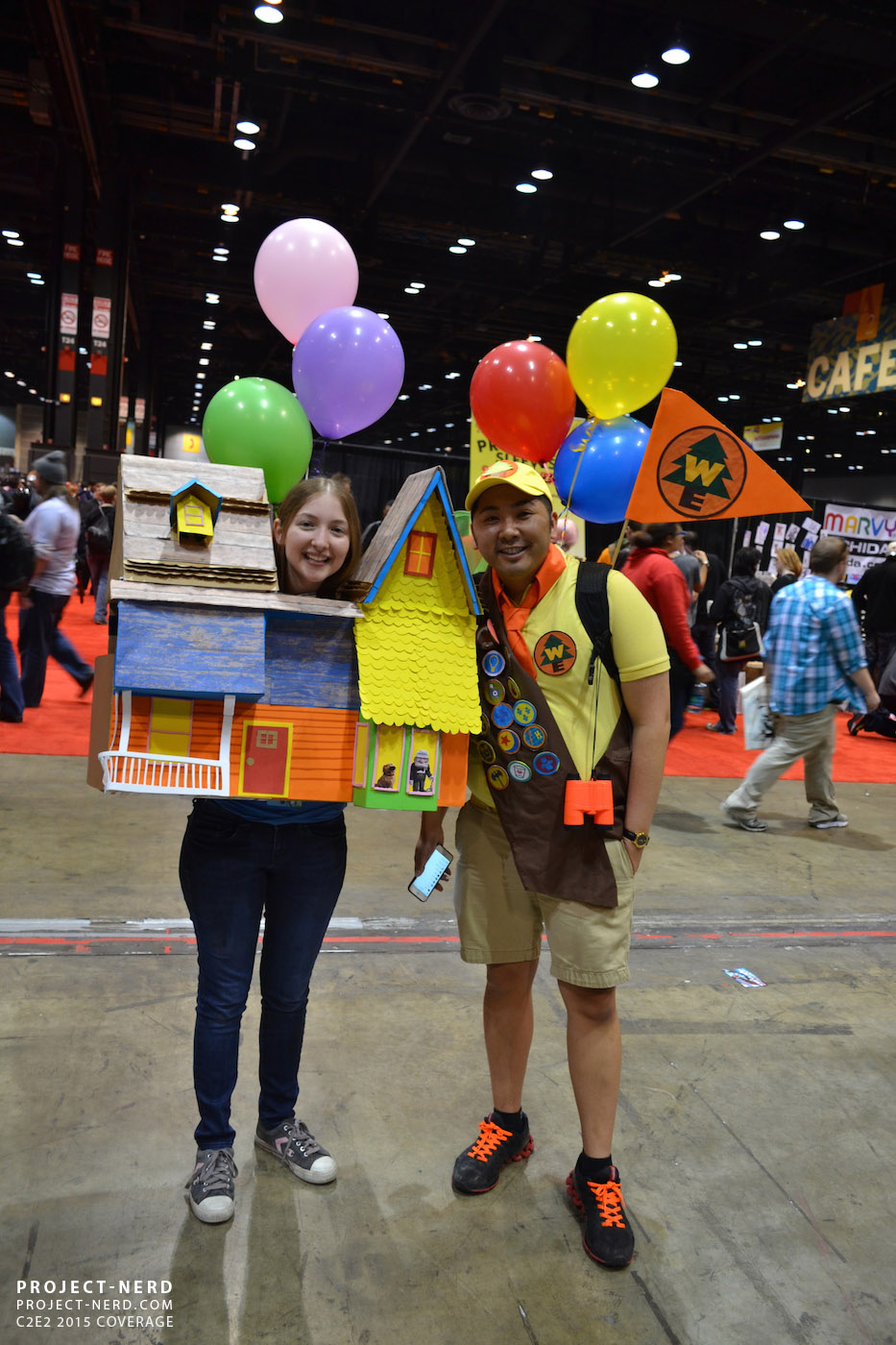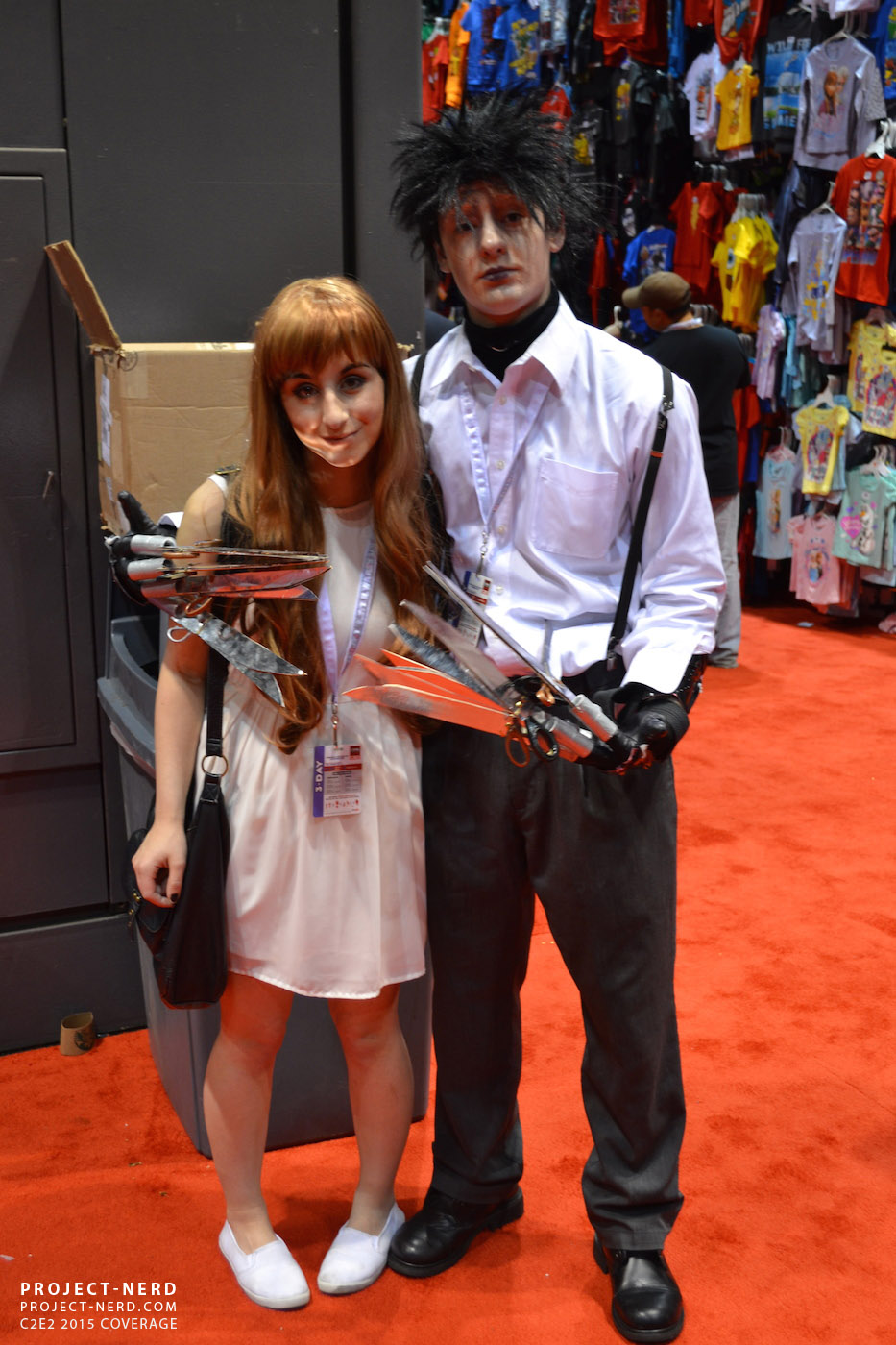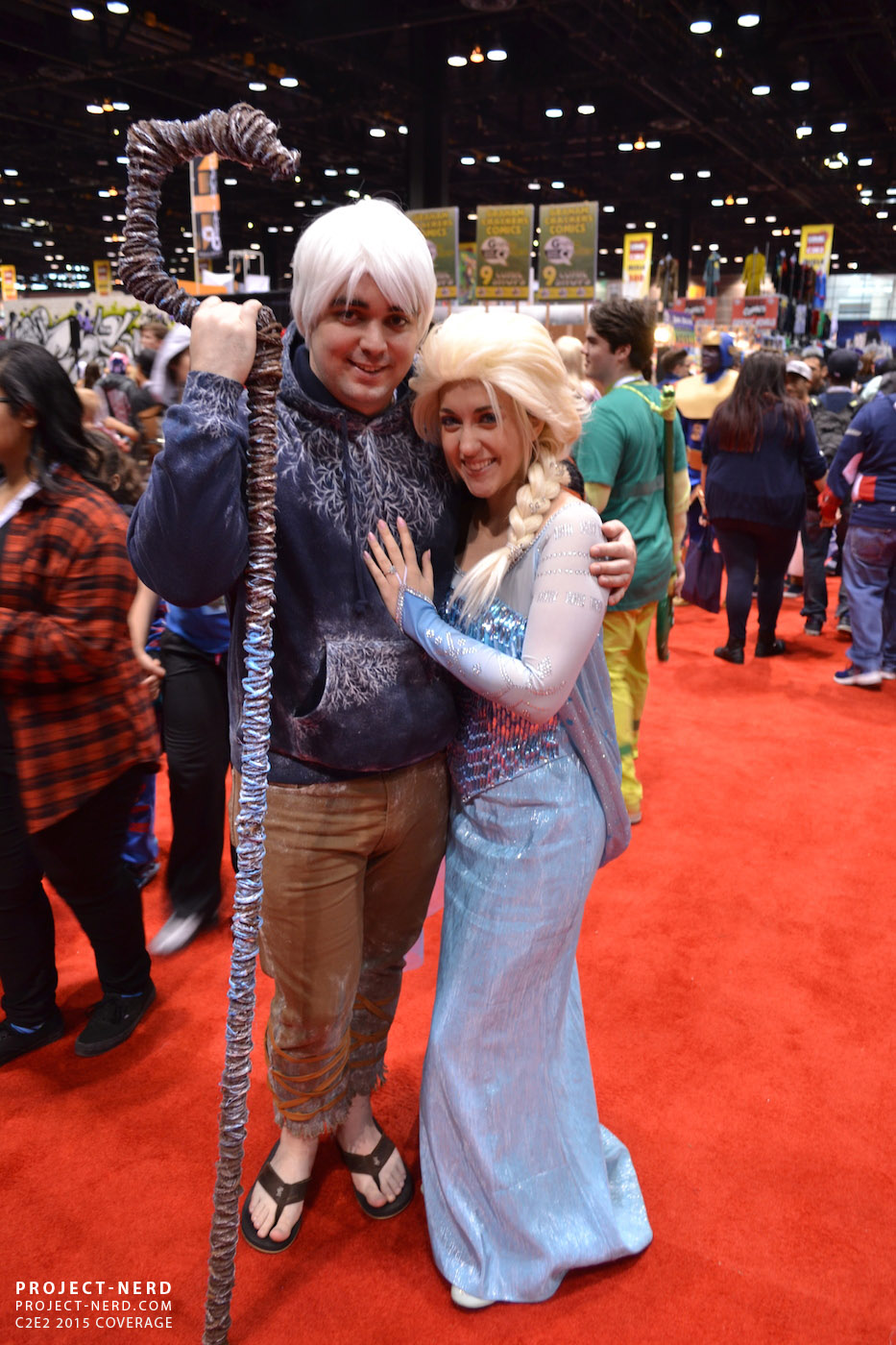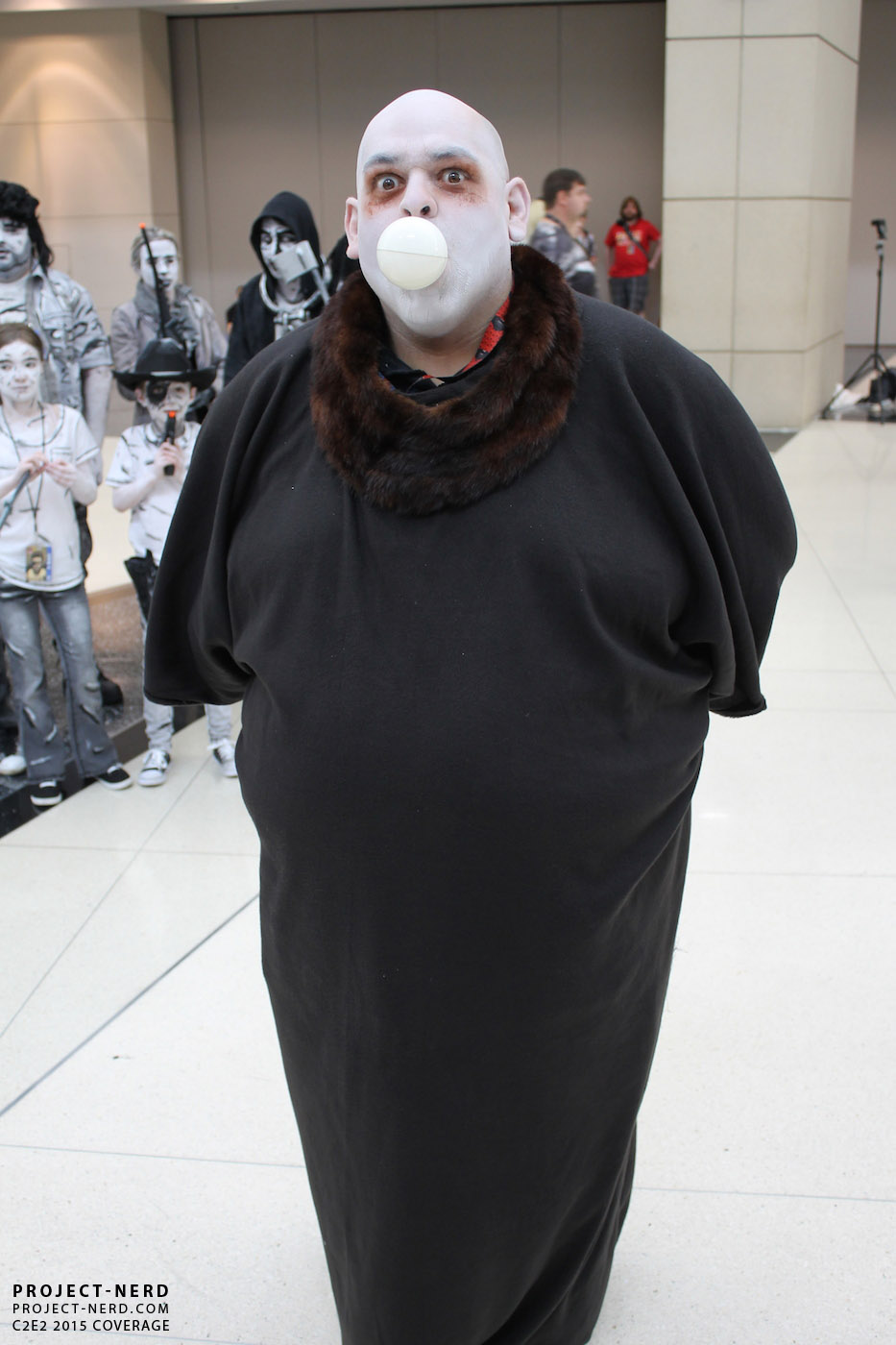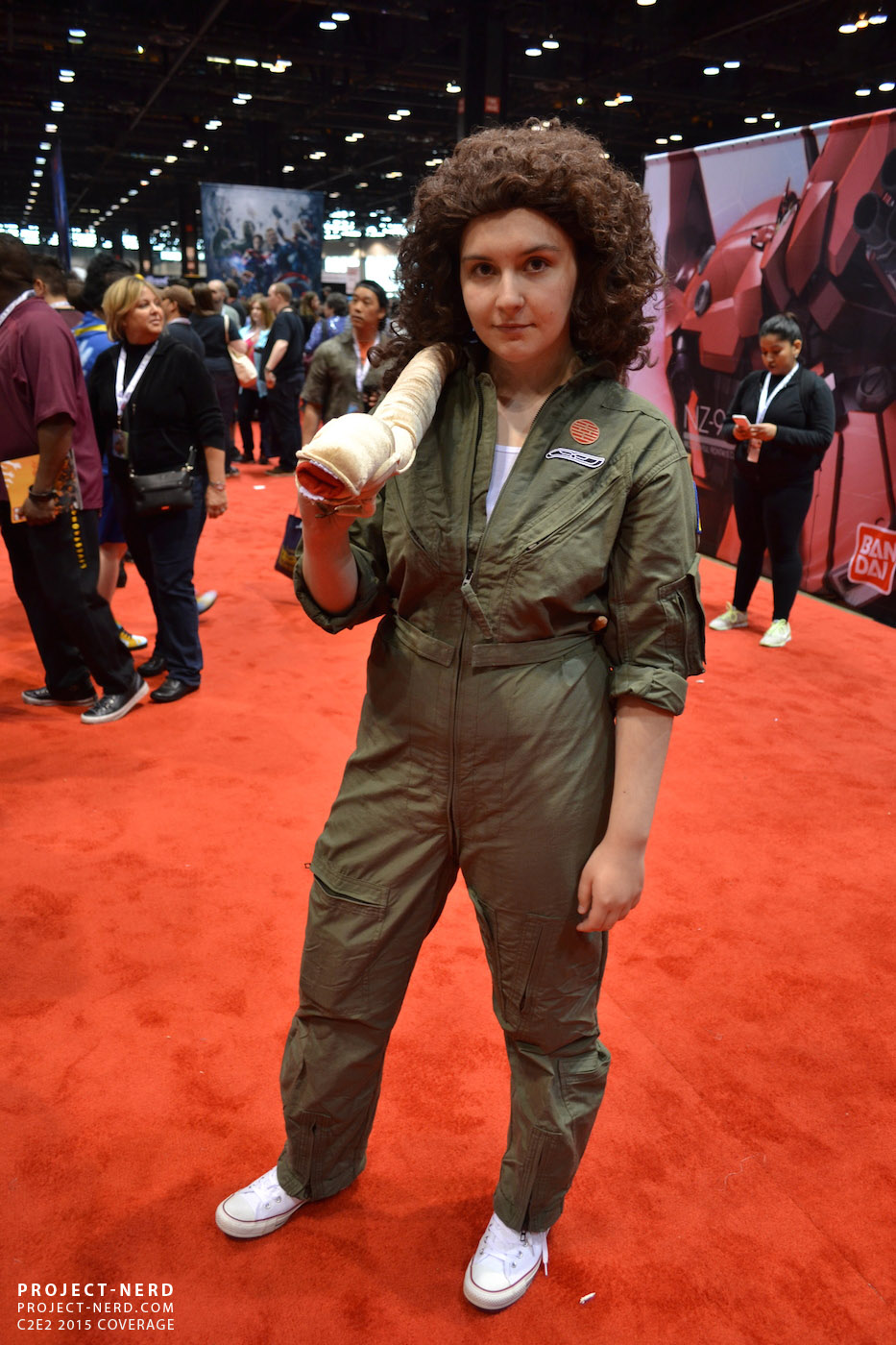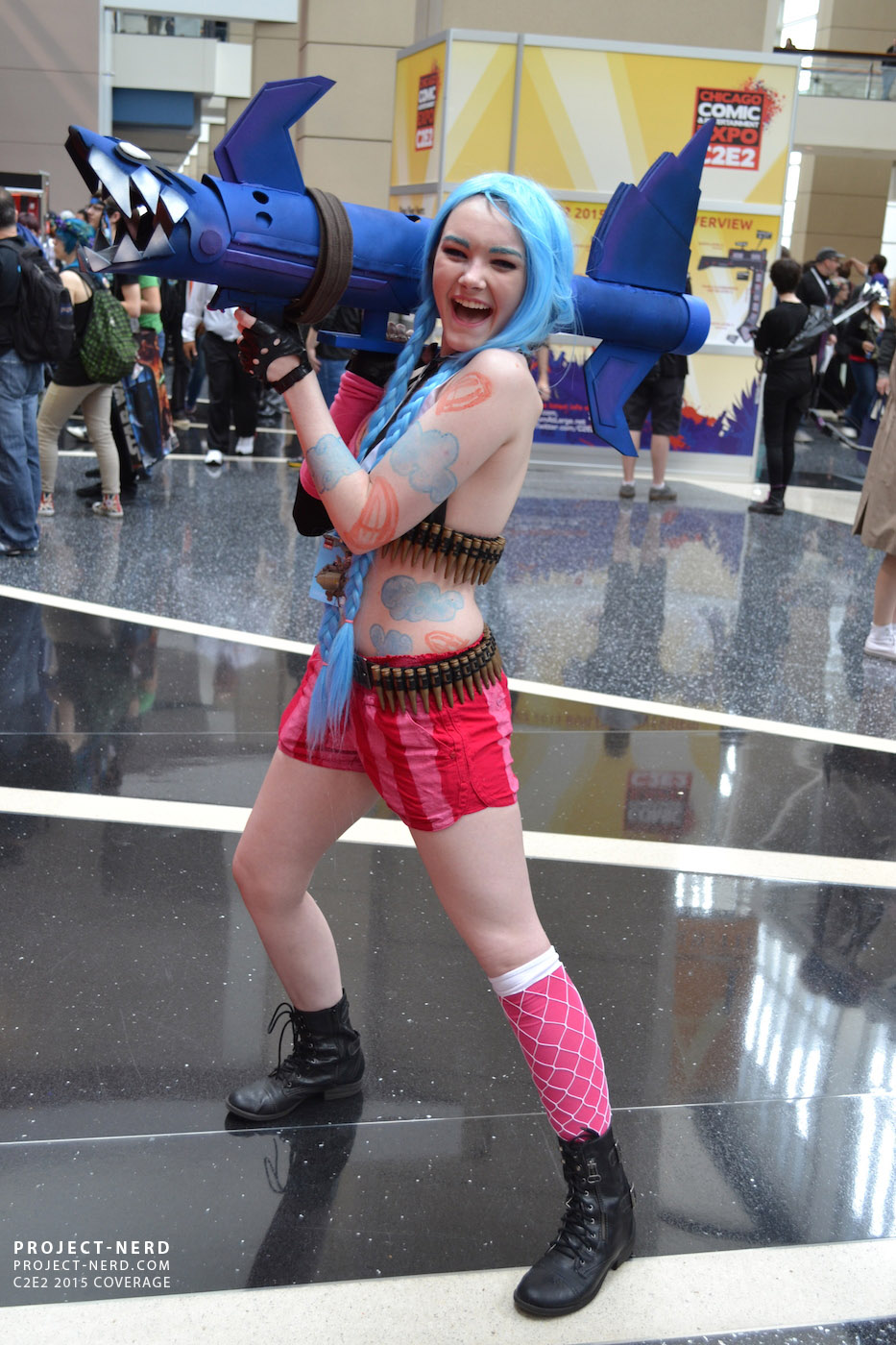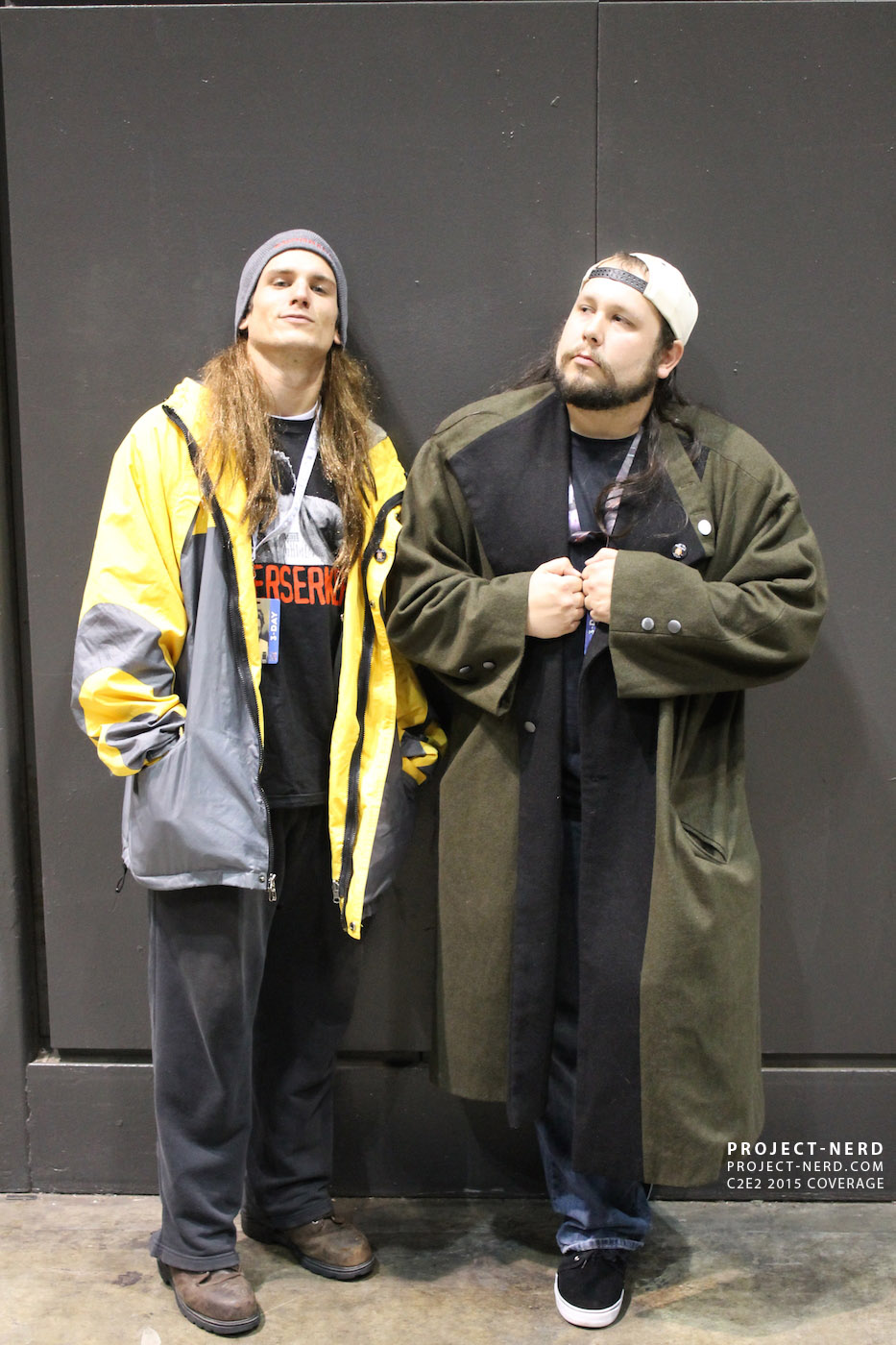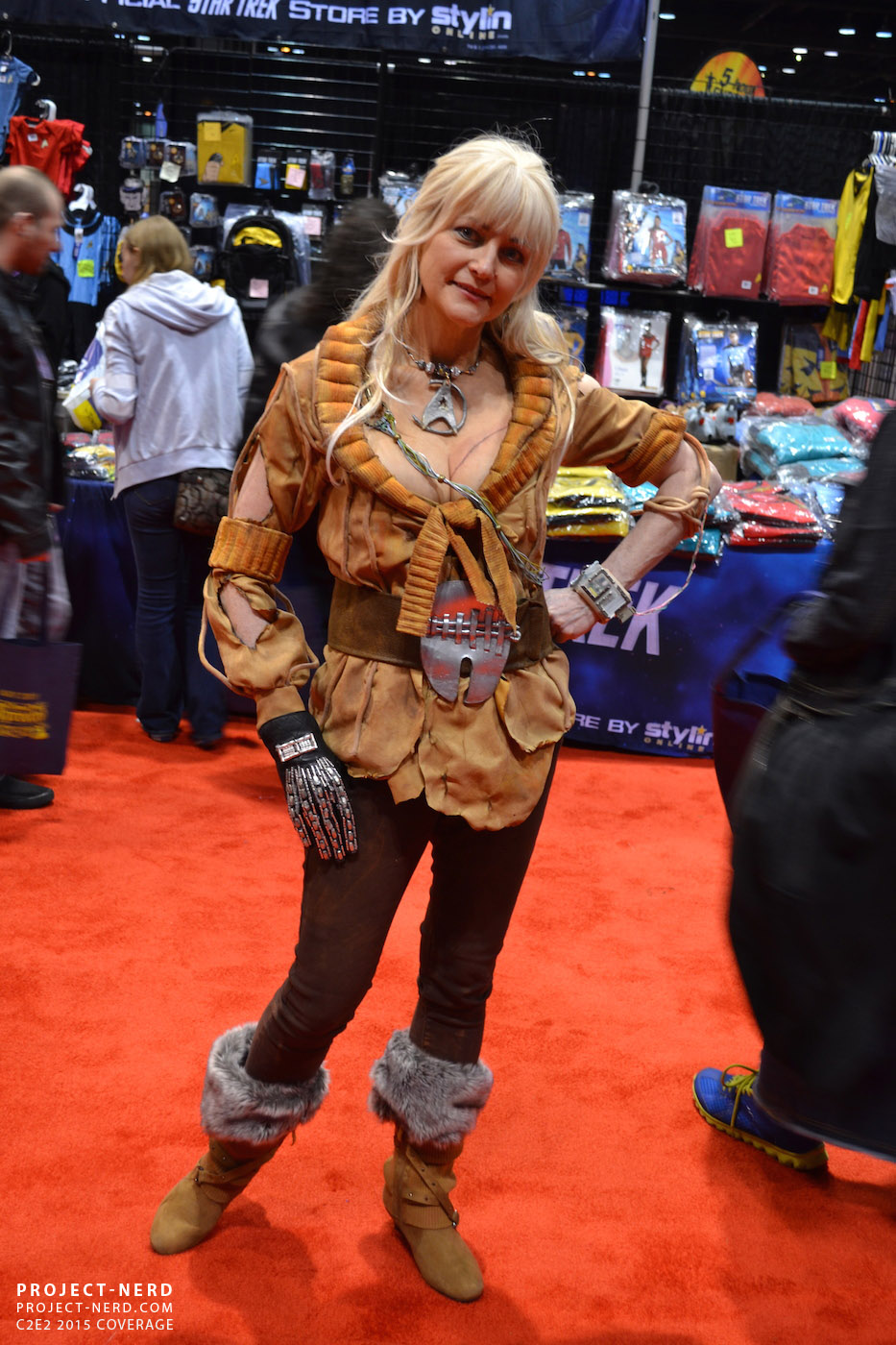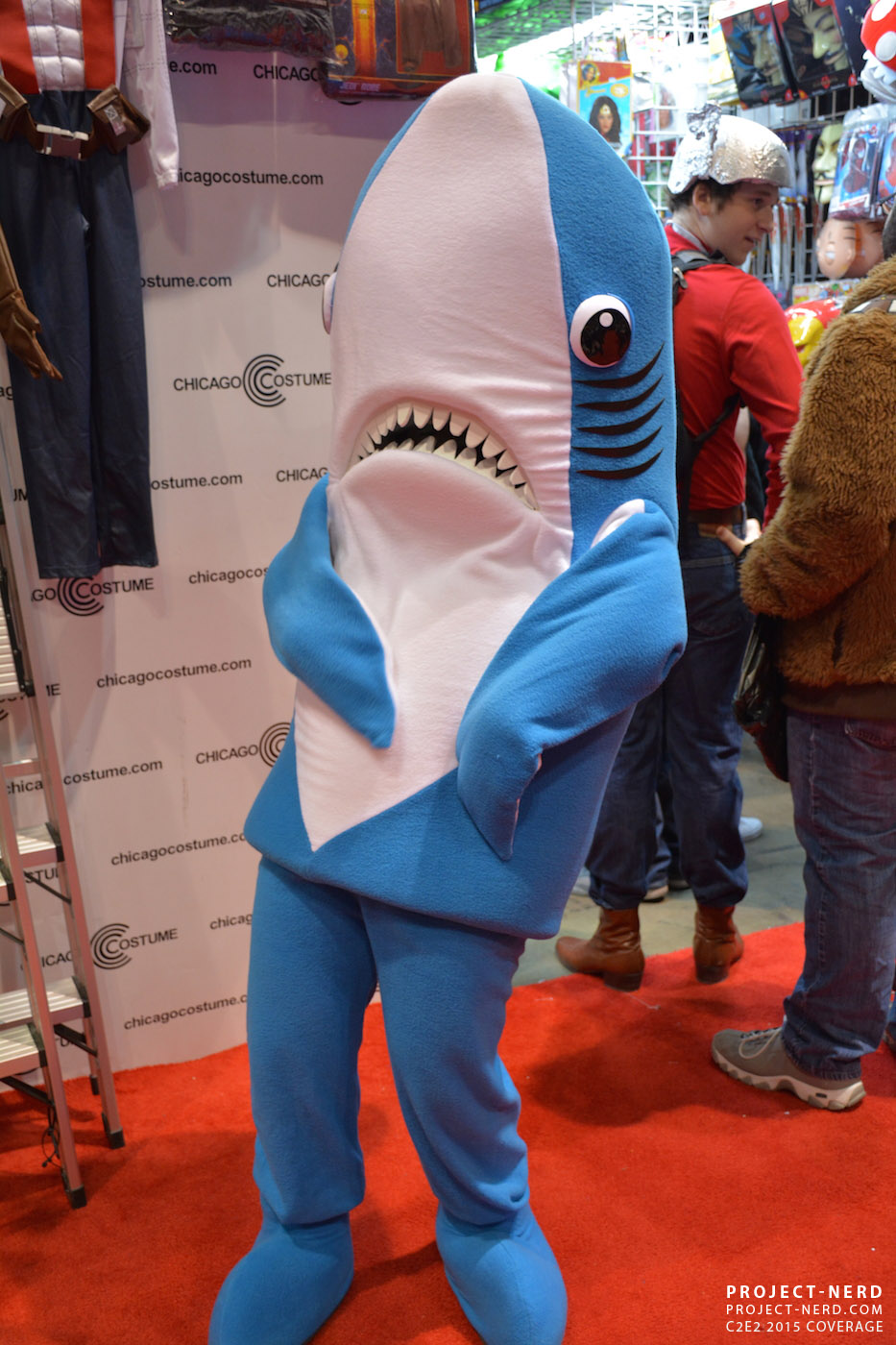 If you see yourself or somebody you know, feel free to share the names and links in the comments below.
Known cosplayers: Image 5 (Valkyrie) – Desiree Cosplay; Image 9 (Peter Pan & Rufio) – Ezmeralda Von Katz and Erin Lei; Image 18 (Left Shark) – Chicago Costume.
C2E2 is part of our 2015 ProNerd Tour. For more on C2E2 and the other exciting events we are attending visit our Convention Tour Category or check out our 2015 ProNerd Tour Page.