Casting Call: Inhumans

It's no longer a secret that Marvel's growing love for the Inhumans has to do with their goal to smoke Fox out of the X-Men house. By backing off of X-Men titles and merchandise, Marvel can worry about titles and franchises that pay them out 100%. And if they run the comics, they can choose who's getting the attention.
Enter the Inhumans.
During the Kree-Skrull war, the Kree began experimenting on humans. This led to a race of super-beings known as the Inhumans.
As Marvel continues to push them into the spotlight, the popularity of the characters continue to grow. With a movie due out in 2019, casting rumors have started circling the internet like crazy. With that, Project-Nerd knew we had to get in the game.
This month's Casting Call is all about Marvel's Inhumans.
---
Vin Diesel as Black Bolt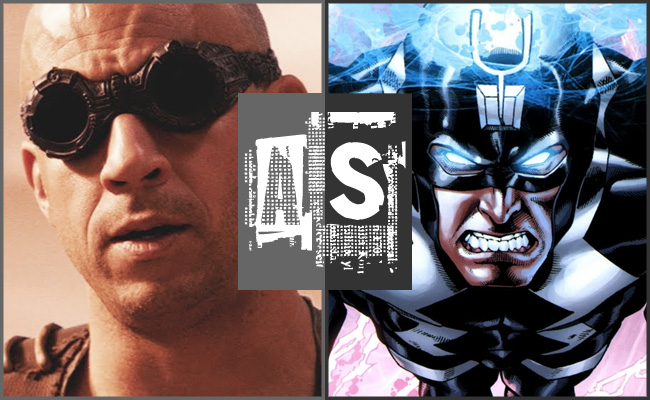 It's been rumored for some time now, even by Diesel himself. So why wouldn't Marvel put Vin Diesel as Black Bolt? Diesel is the perfect fit for this character as he matches Bolt's stature and demeanor well and can act the part perfectly.
---
Rosamund Pike as Medusa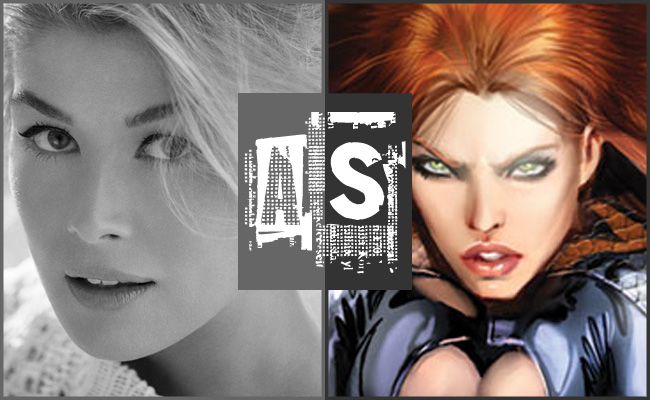 With Rosamund Pike going beyond crazy in last year's Gone Girl, it seems only fitting that she takes on another loose cannon. Medusa is sexy, charming, and downright mean when she needs to be. These are all things Pike can easily handle.
---
Jackie Earle Haley as Karnak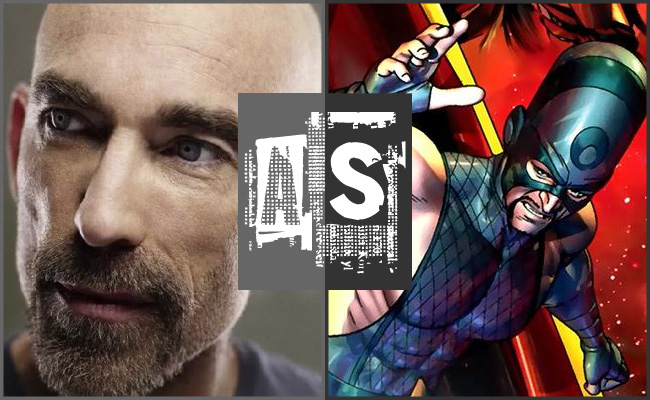 Jackie Earle Haley is an underrated actor who can take on the role of Karnak without any issues. As many others are tossing around bigger names and charming faces, I think Haley's history shows he can handle this character just fine.
---
Temuera Morrison as Gorgon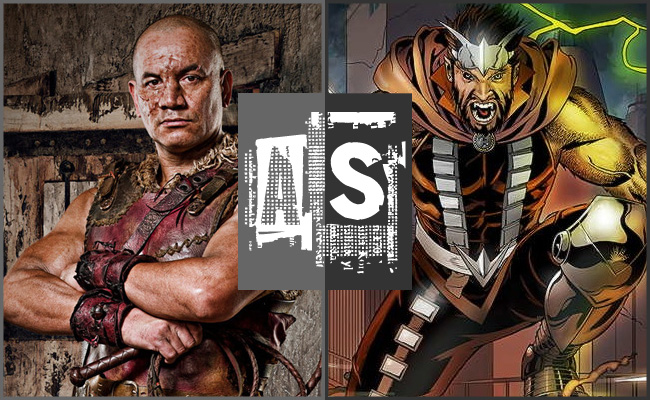 From Star Wars to Green Lantern, Temuera Morrison has shown his ability to stand in a geeky movie, and that's one of the many reasons we think Marvel should tap him for the role of Gorgon.
---
Saoirse Ronan as Crystal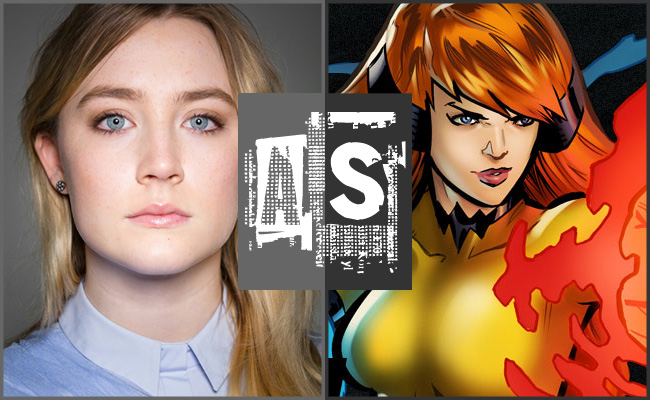 The youngest of the royal family, Crystal still has a considerable amount of hope and happiness to her. Saoirse Ronan has shown the world she can act, and I think it's time we got away from the normal faces in comic movies and brought her in for Crystal.
---
Doug Jones as Triton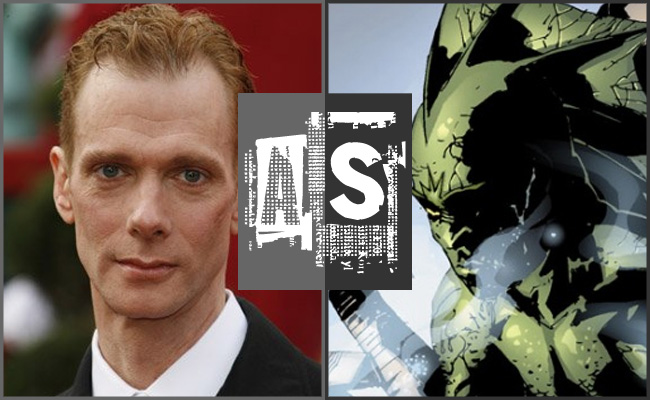 The casting choice for Triton is as easy as picking the Abe Sapien actor from Hellboy II. Parallels are uncanny. Not to mention Doug Jones is well known for his portrayal of characters in this fashion.
---
Benedict Cumberbatch as Maximus the Mad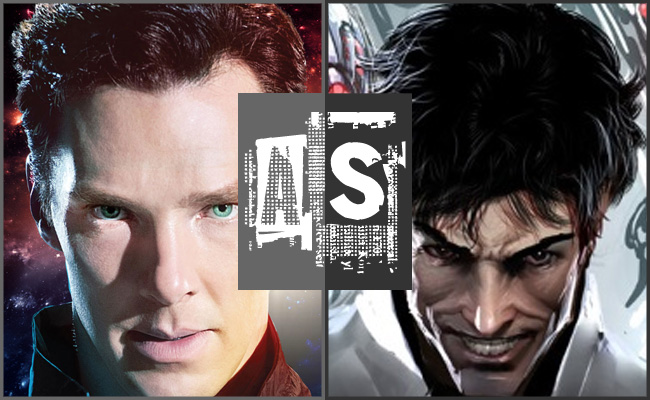 One word: Khan. Benedict Cumberbatch became my first pick for Maximus the Mad after the most recent Star Trek movie. He's brilliant and terrifying while also displaying plenty of charm. Cumberbatch is perfect for the role of Black Bolt's brother. Besides, you now have Diesel and Cumberbatch as your two main voices in the film… you're welcome.
---
CGI as Lockjaw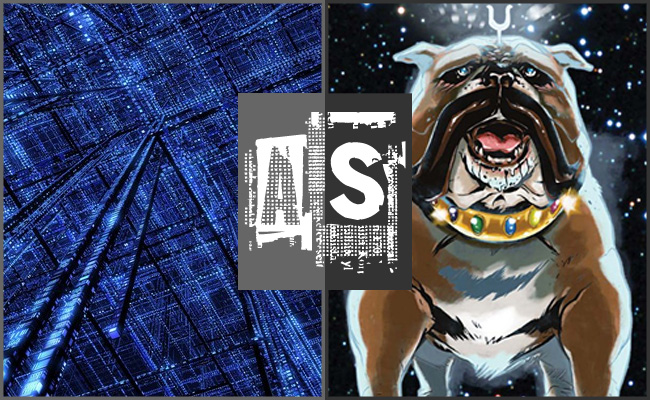 Lockjaw would be handled by CGI. It might be funny to have George Clooney do the voice of this animated dog… well, at least South Park fans would think it was hilarious.
---
Agree? Disagree? Think of somebody better? Let us know who you think should be in the Inhumans movie in the comments below.