Awesome Lantern Corps Cosplay Shoot

It started with green but quickly spread. DC's Lantern Corps are a full spectrum of amazing characters with different abilities harboring different emotions. Each color makes for something, and someone, new. The many variables make for some exciting reading, and in the case of this group of individuals, some exciting costuming.
CosAwesome Studios, Casey Renee Cosplay, Erin Lei, and Detty Cosplay teamed up last September with Superhero Creations by Adam Jay to create a spectrum of amazing cosplay images. The team combined to create costumes representing the majority of the Lantern Corps, with only the color orange being left out.
The CosAwesome team made for a great Green Lantern, Yellow Lantern, Blue Lantern, and Nekron (Black Lantern), while Erin Lei was dressed as Indigo-1 from the Indigo Tribe, and Casey Renee was Star Sapphire.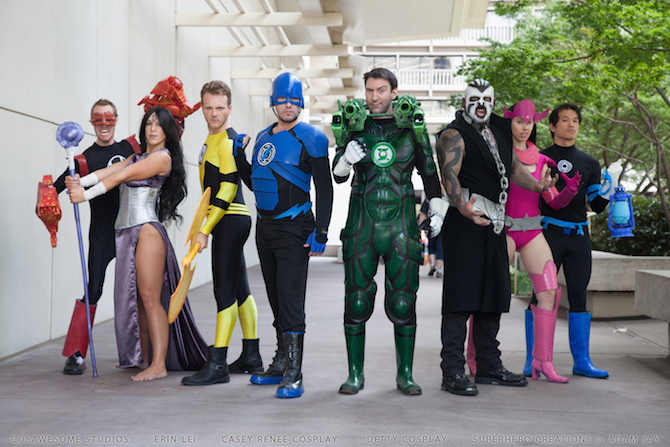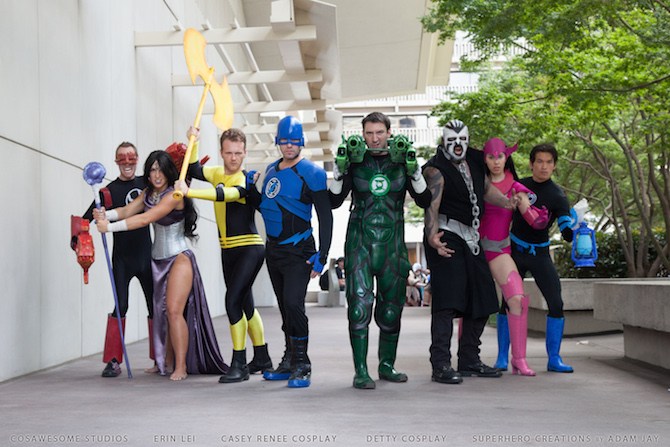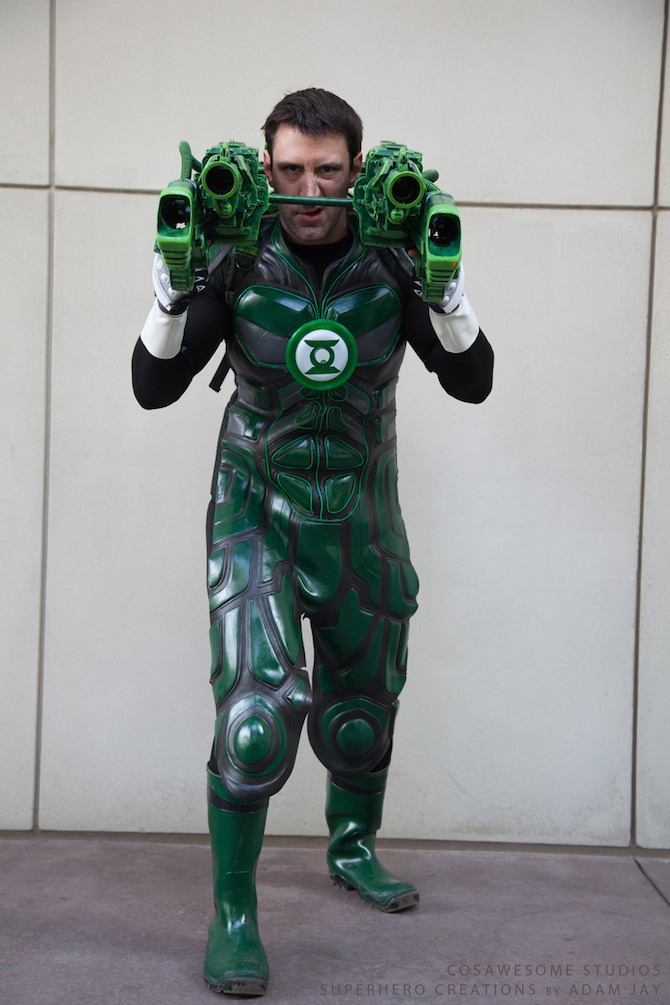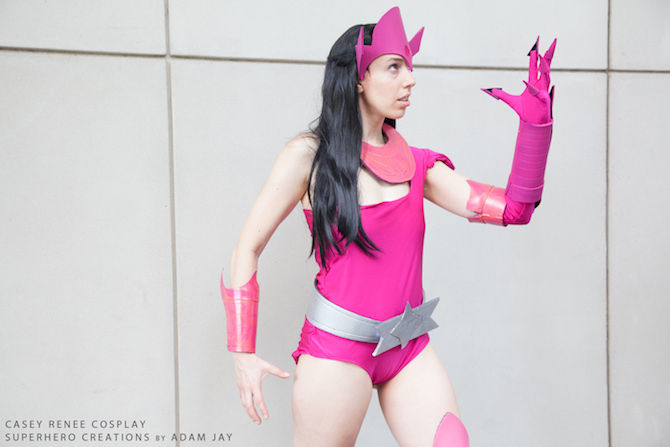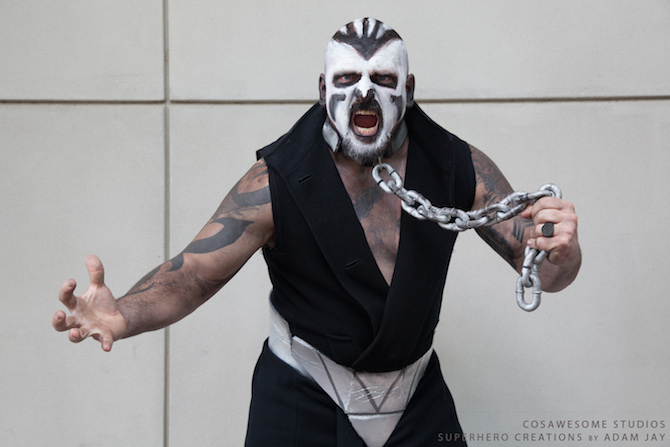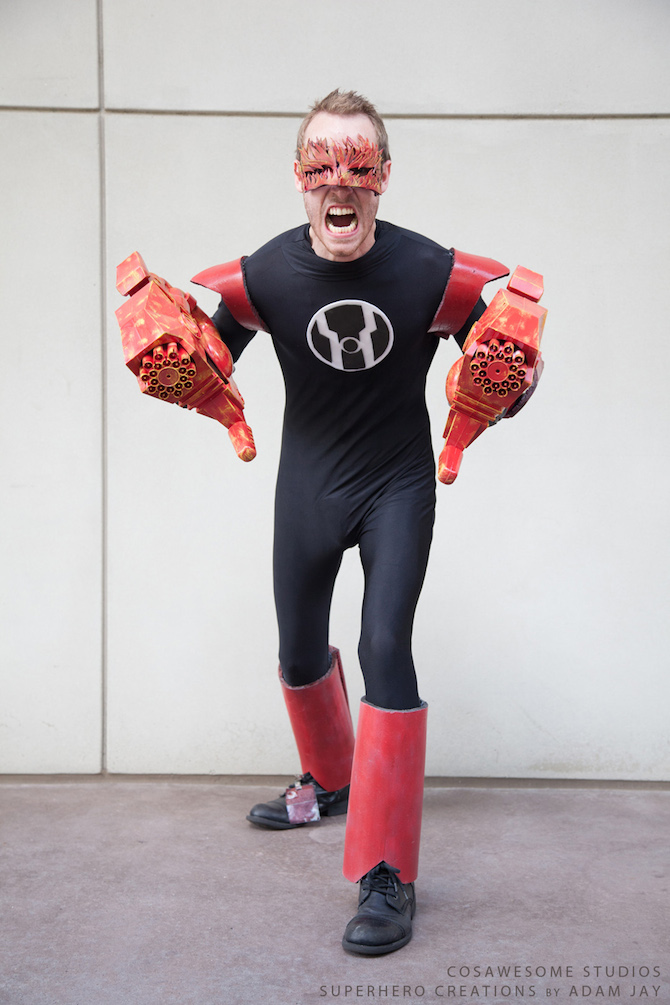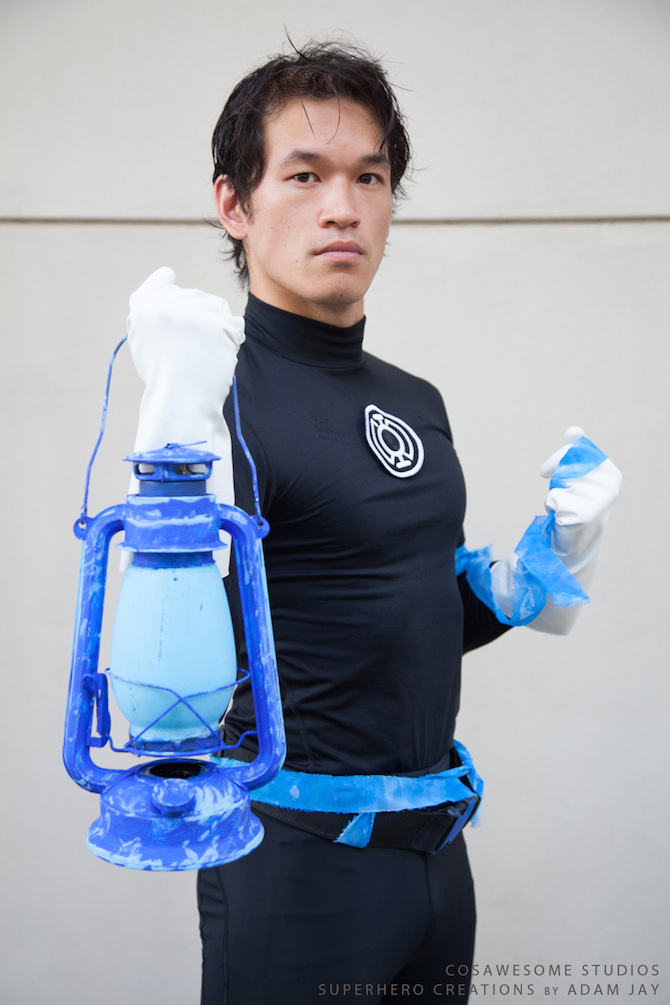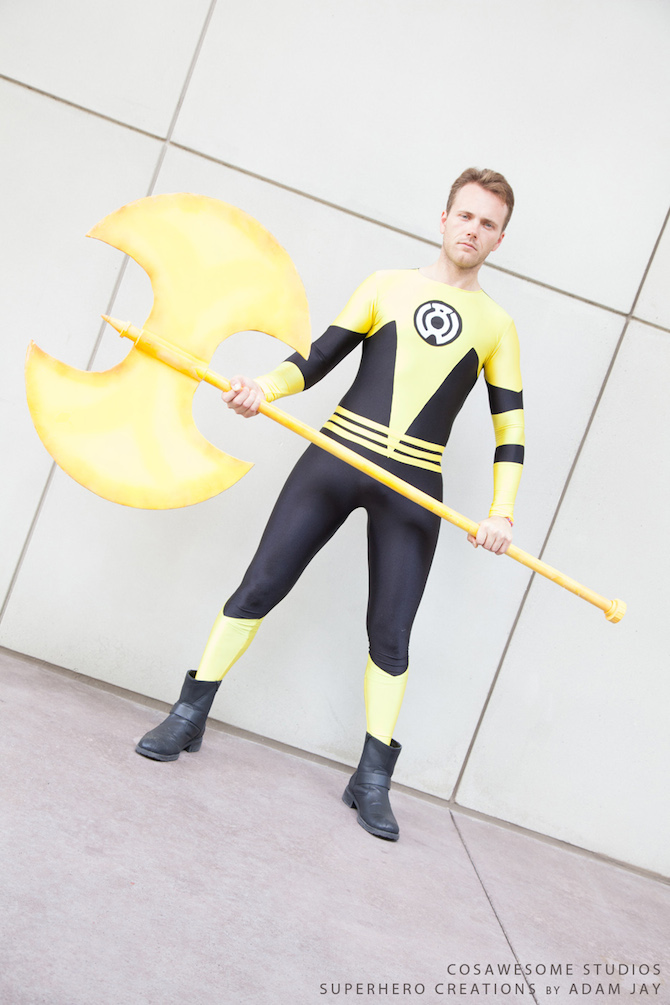 The shoot was impressive, and the fact they could barely move three feet with a swarm of photos meant the majority in attendance at Dragon Con agreed.
Visit: CosAwesome Studios | Casey Renee Cosplay | Erin Lei | Detty Cosplay | Superhero Creations by Adam Jay
This shoot was one of Project-Nerd's 2015 Partnered Cosplay Galleries. For more on these exclusive, sponsored, and organized shoots visit our Partnered Cosplay Page.