Interview with Aaron Walther (Comic Creator)

Aaron Walther was setup at Planet Comicon a few weeks ago and his work caught Project-Nerd's Bob's eye.
Bob stopped to chat with Aaron about his projects, including Zero's Heroes, his adventure at the show, and much more.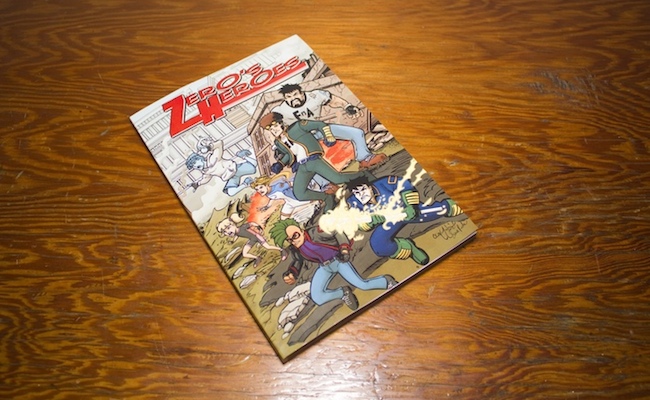 For more on Zero's Heroes visit New Haven Comics, and for more on Aaron Walther visit his website.
Planet Comicon is part of our 2015 ProNerd Tour. For more on Planet Comicon and the other exciting events we are attending visit our Convention Tour Category or check out our 2015 ProNerd Tour Page.
Podcast: Play in new window | Download