Bodacious Bombshell Black Canary Cosplay
Ever since Ant Lucia drew the DC Bombshells they have been blowing up, and for good reason. The designs are fantastic and luckily for all of us they have led to some amazing cosplay. This version of the Bombshell Black Canary by Lossien is no different.
Photographer Amaleigh Photography did a great job setting the scene.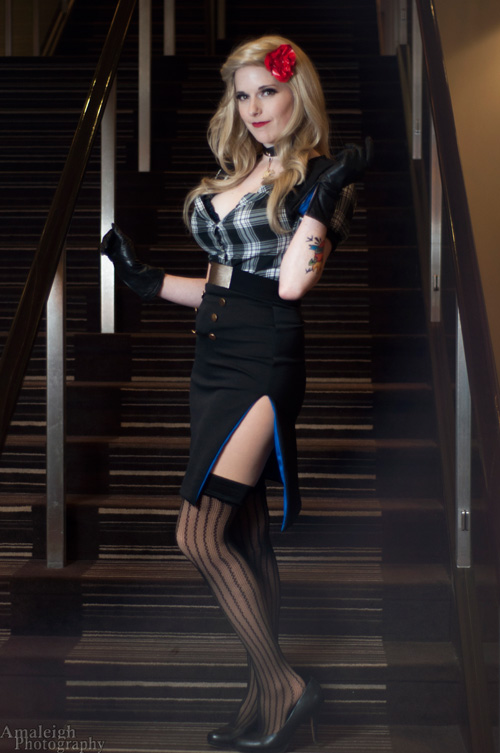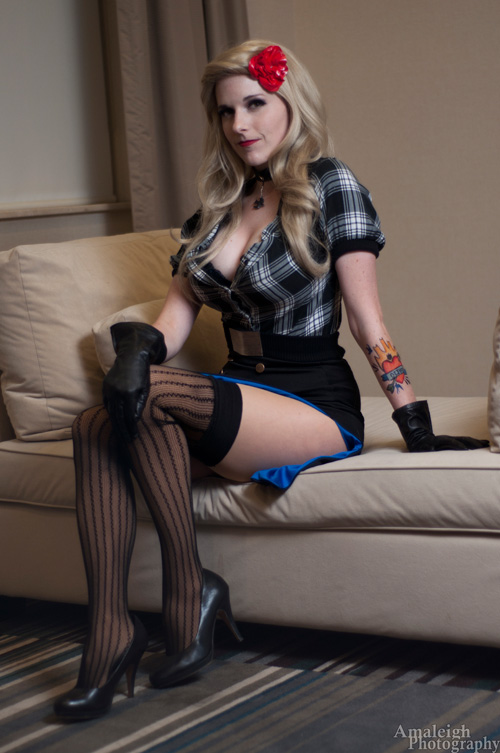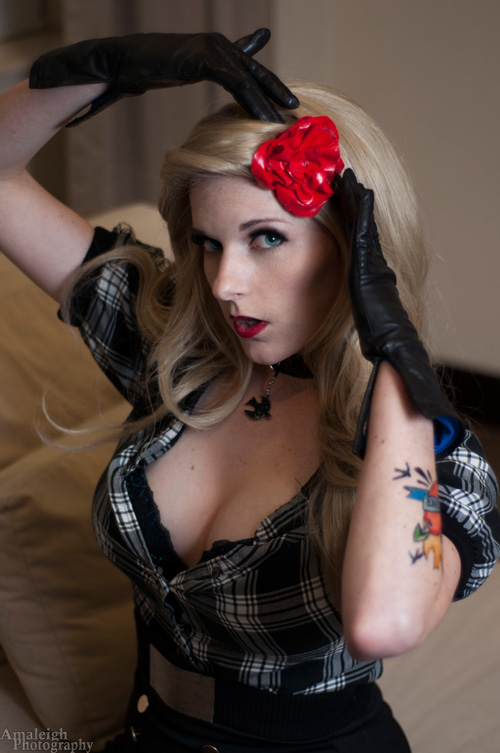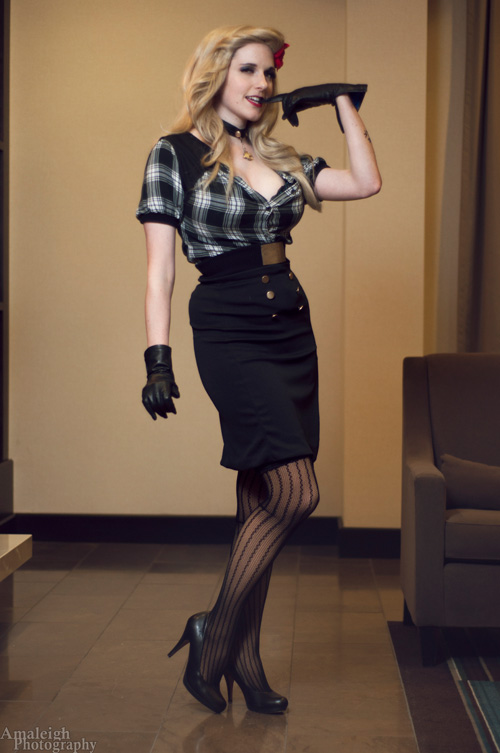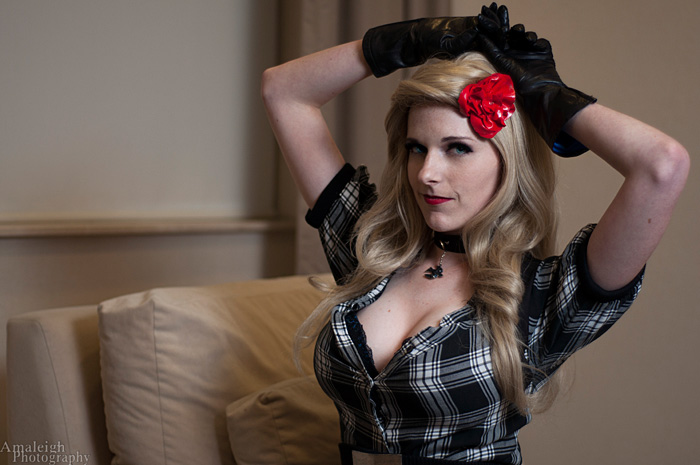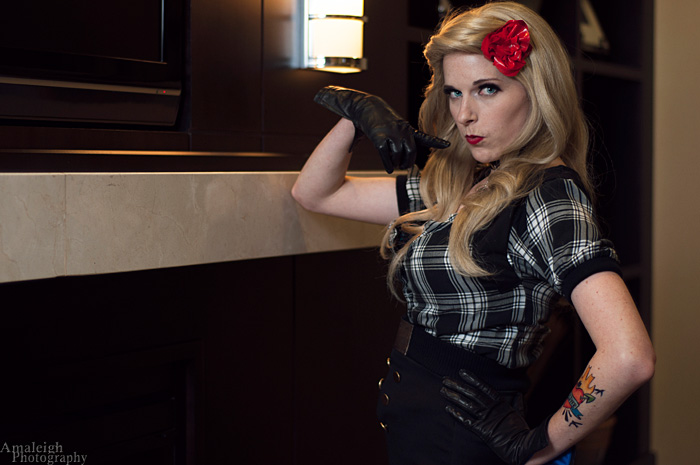 Via: Geek Girls