Interview with Hero Initiative Volunteer

As we prepare for our next ProNerd Tour adventure, we continue to wrap up the great time we had in Kansas City for Planet Comicon.
Along with countless of other great items, we were able to sit down with Jerry from the Hero Initiative to discuss the not-for-profit's efforts.
In late 2000, a consortium of comic publishers came up with the idea to create a financial safety net for comic creators, much in the same fashion that exists in almost any other trade from plumbing to pottery. By March of 2001, the federal government approved The Hero Initiative as a publicly supported not-for-profit corporation.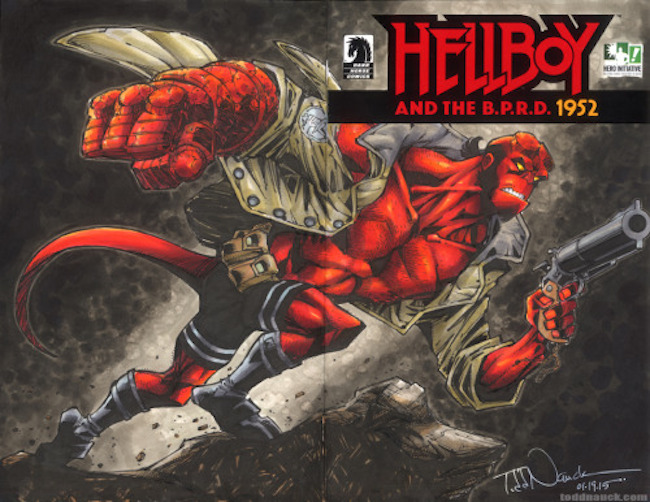 You can learn more about the Hero Initiative at heroinitiative.org.
Planet Comicon is part of our 2015 ProNerd Tour. For more on Planet Comicon and the other exciting events we are attending visit our Convention Tour Category or check out our 2015 ProNerd Tour Page.
Podcast: Play in new window | Download