Planet Comicon 2015: Cosplay Gallery 2

Planet Comicon took place in Kansas City, Missouri this past weekend (March 13-15) and there was plenty going on. Project-Nerd was there and we have loads of coverage we're excited to share.
Here's our second gallery (of five) of some of the great costumes we saw at this fun-filled event.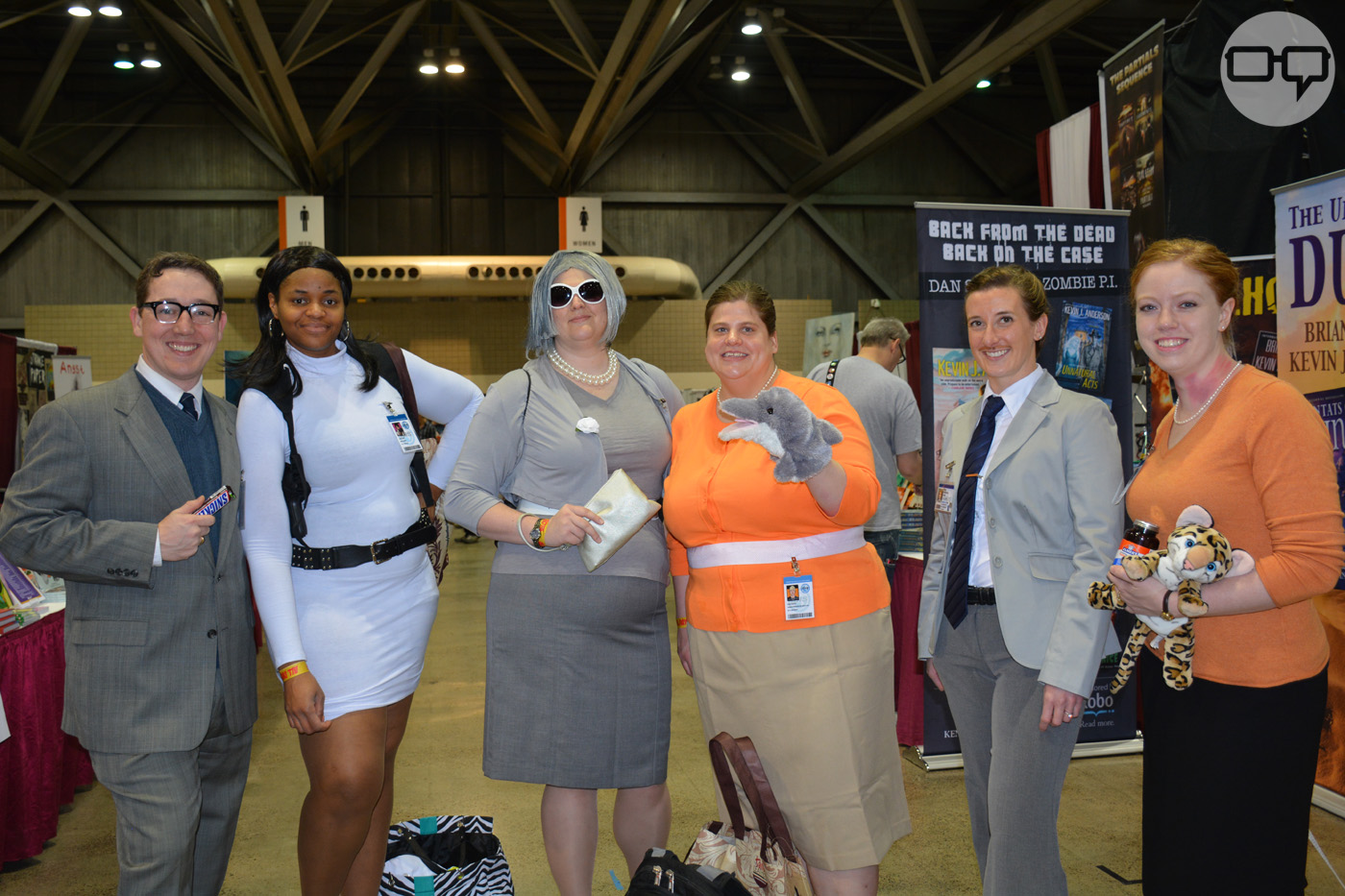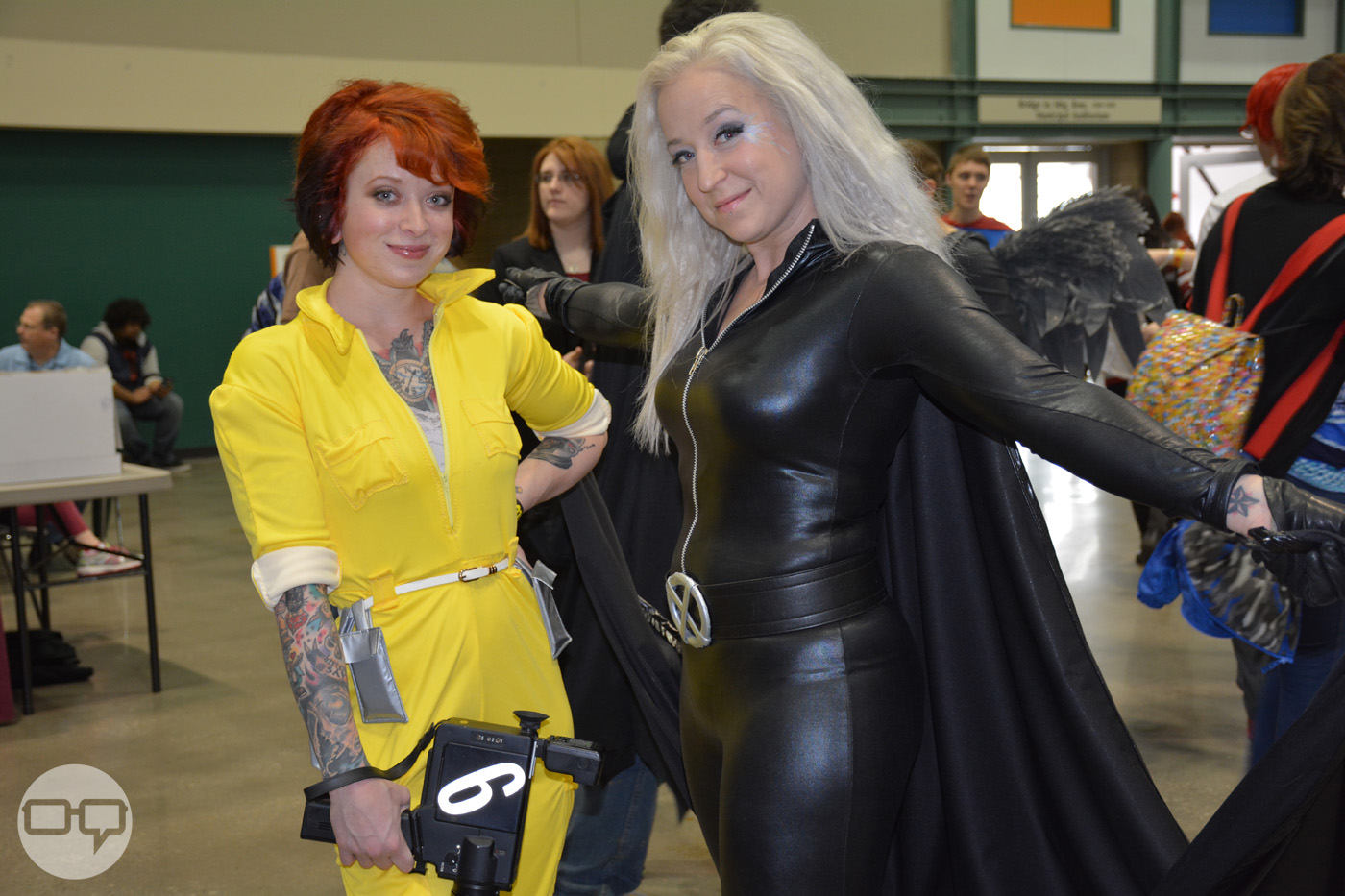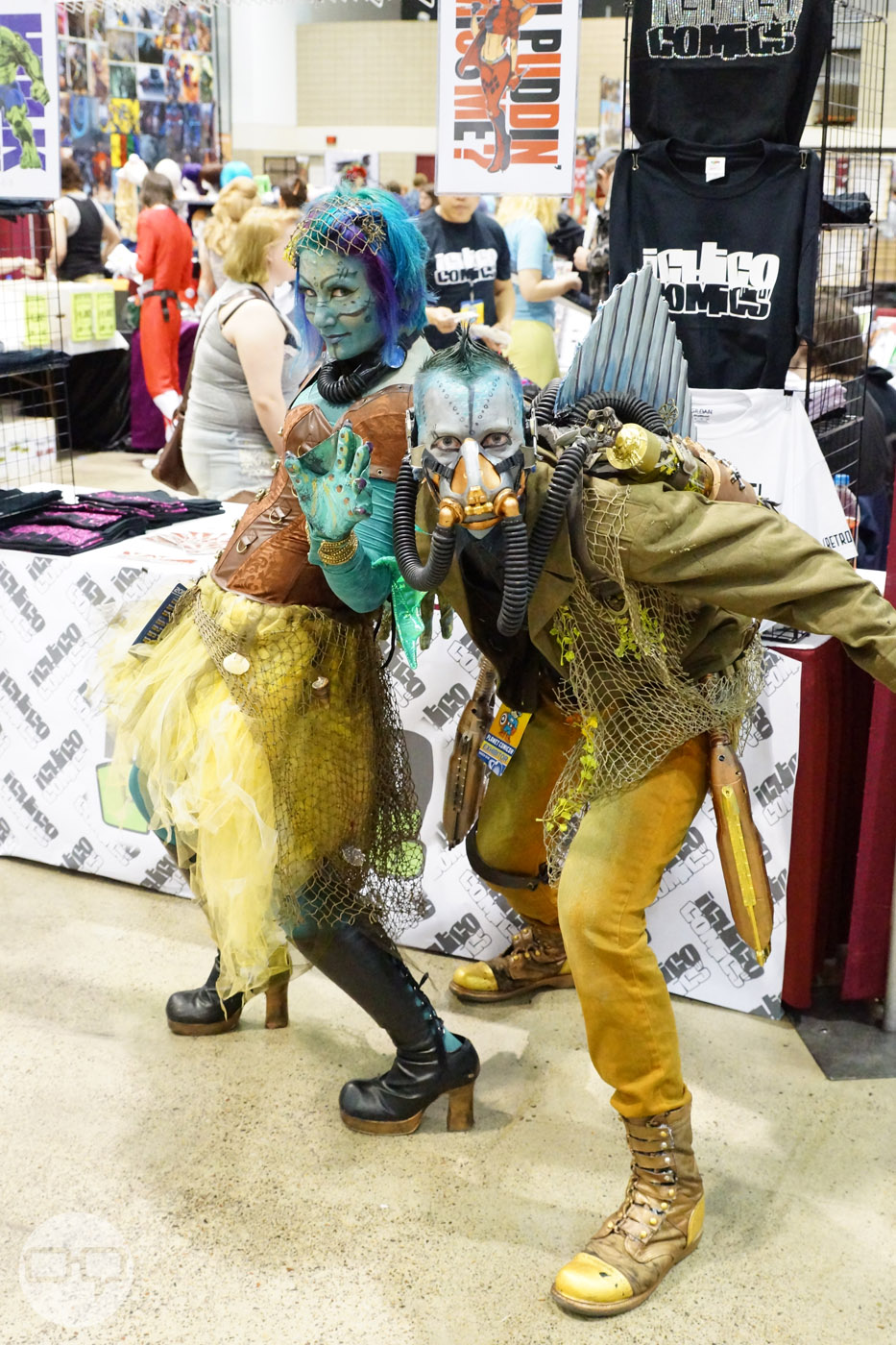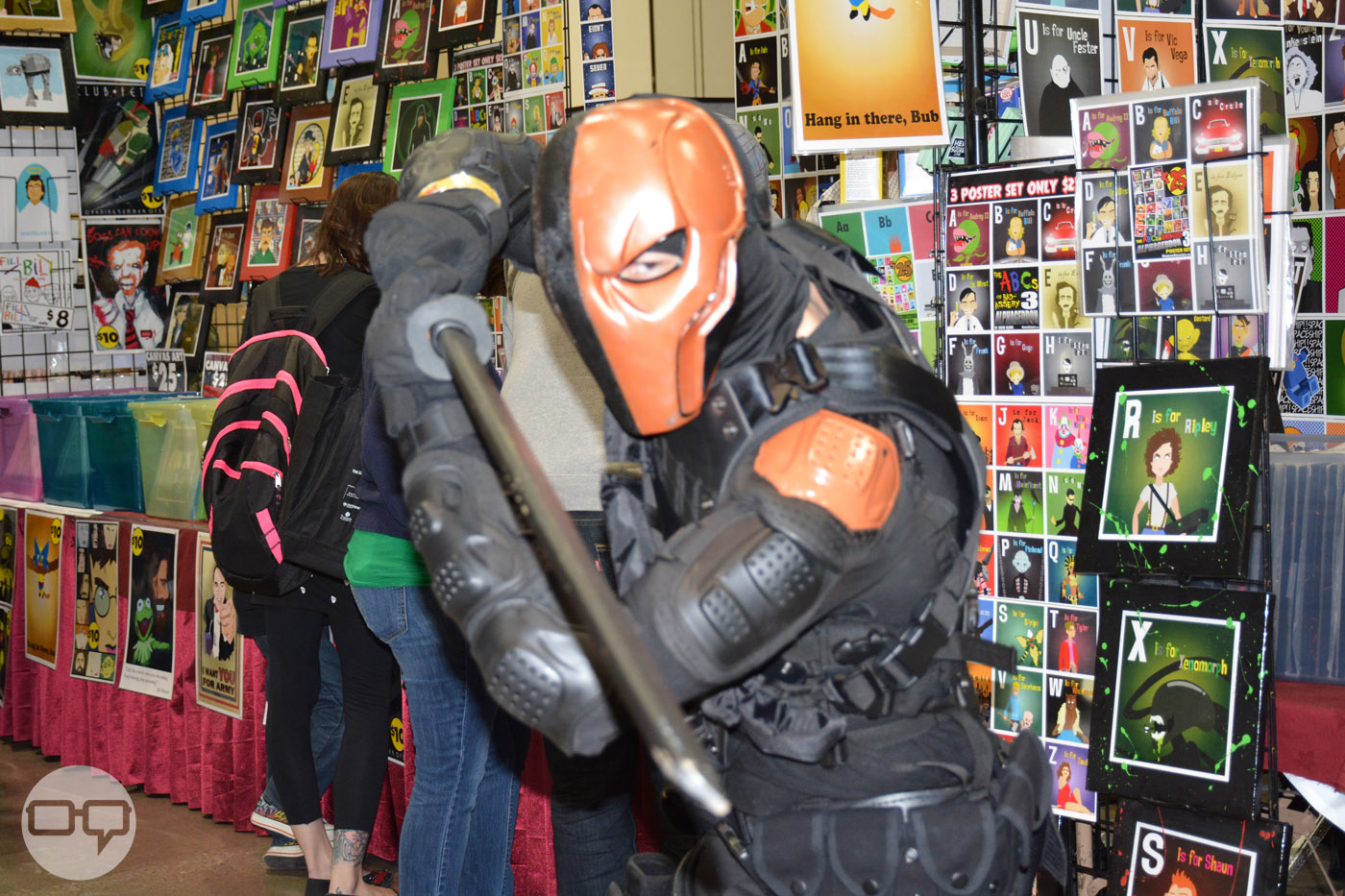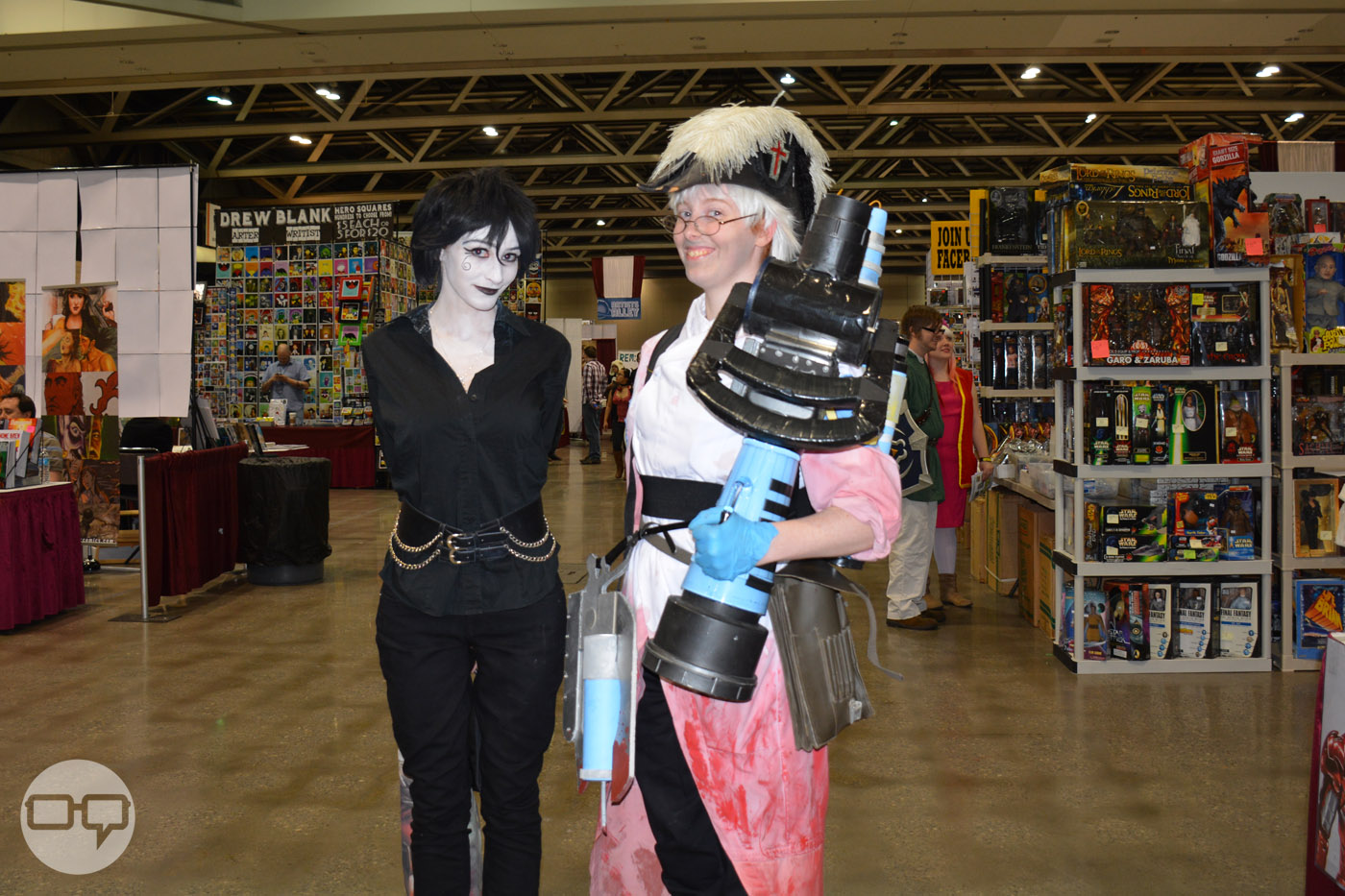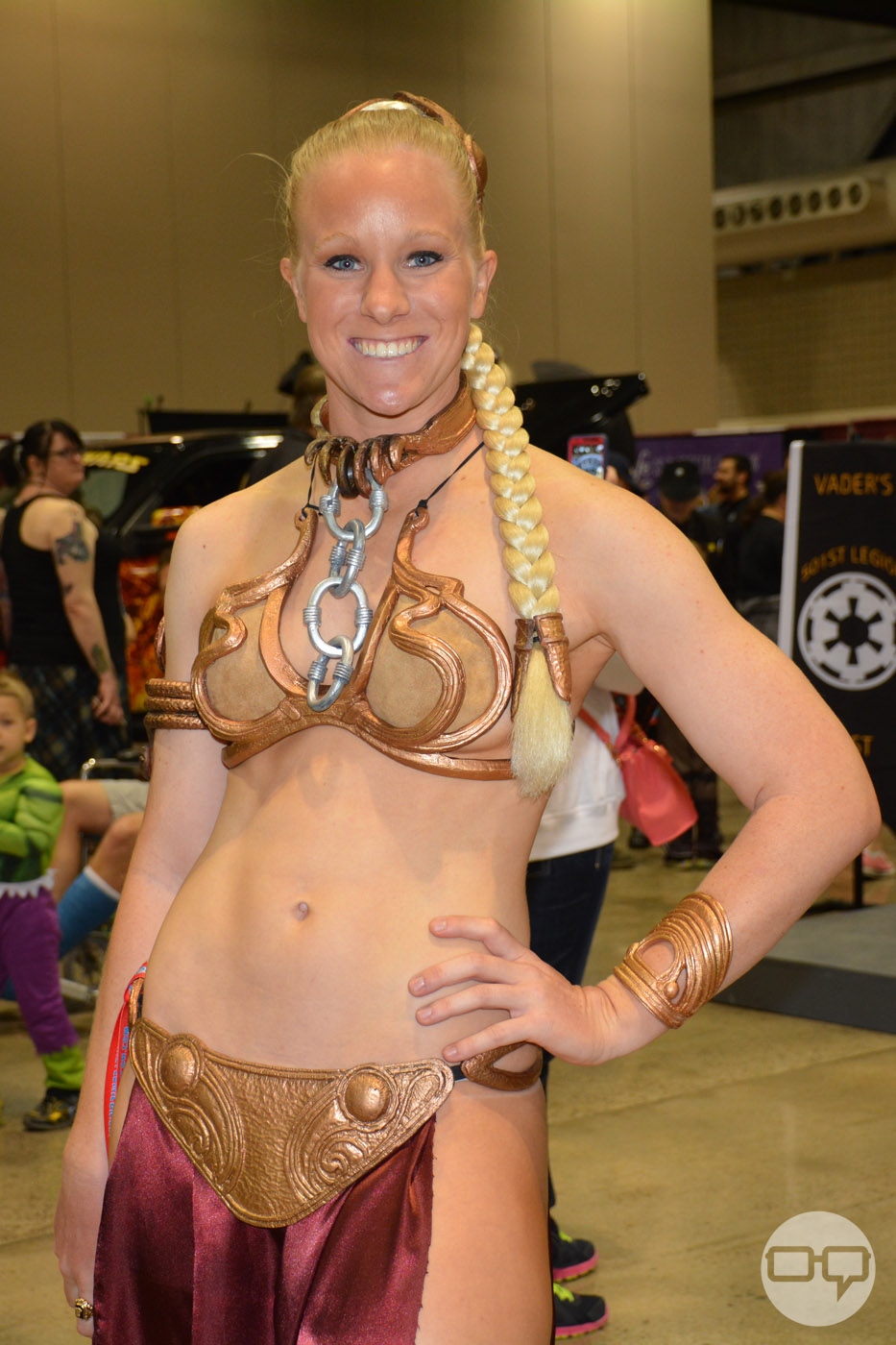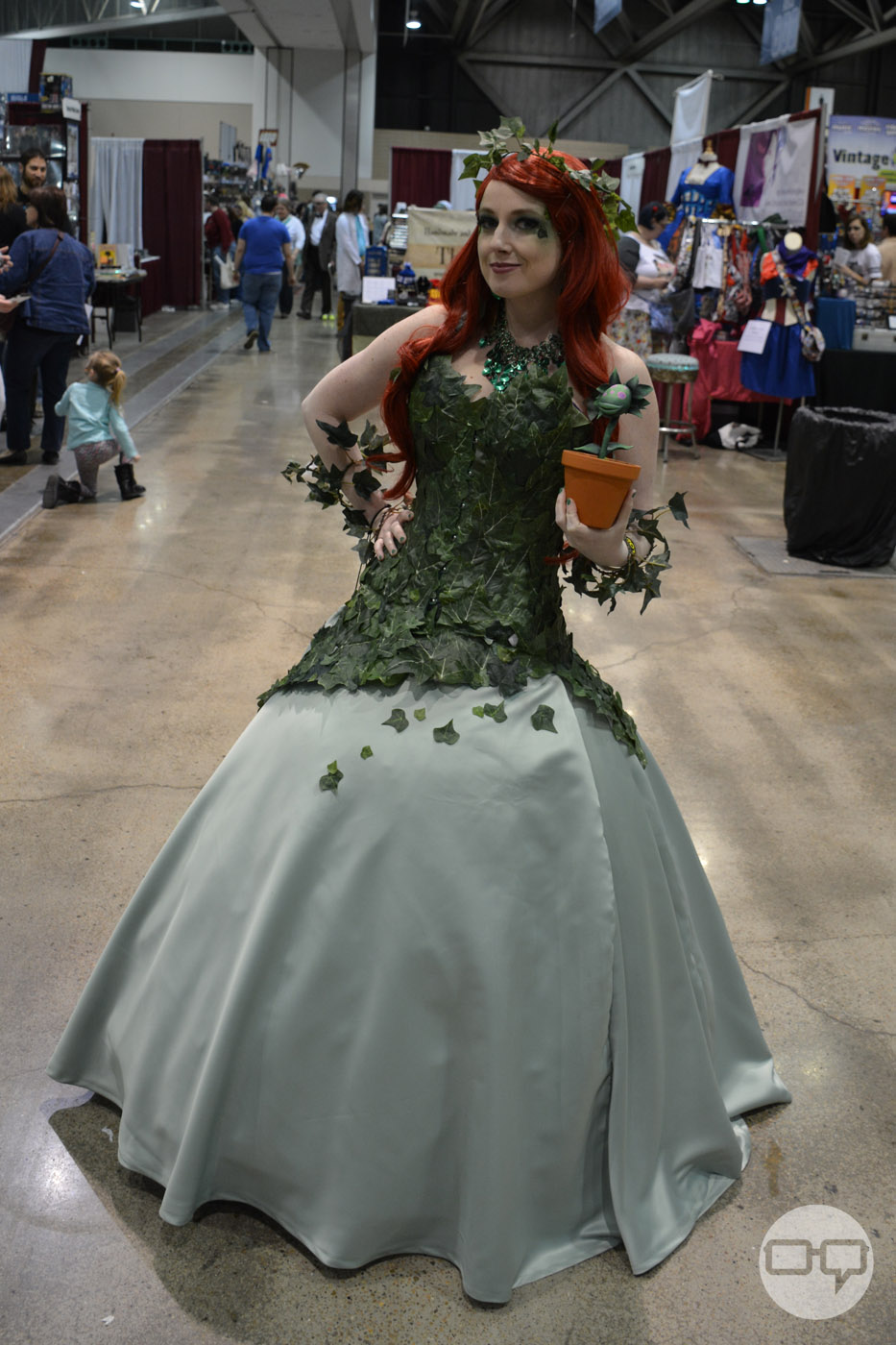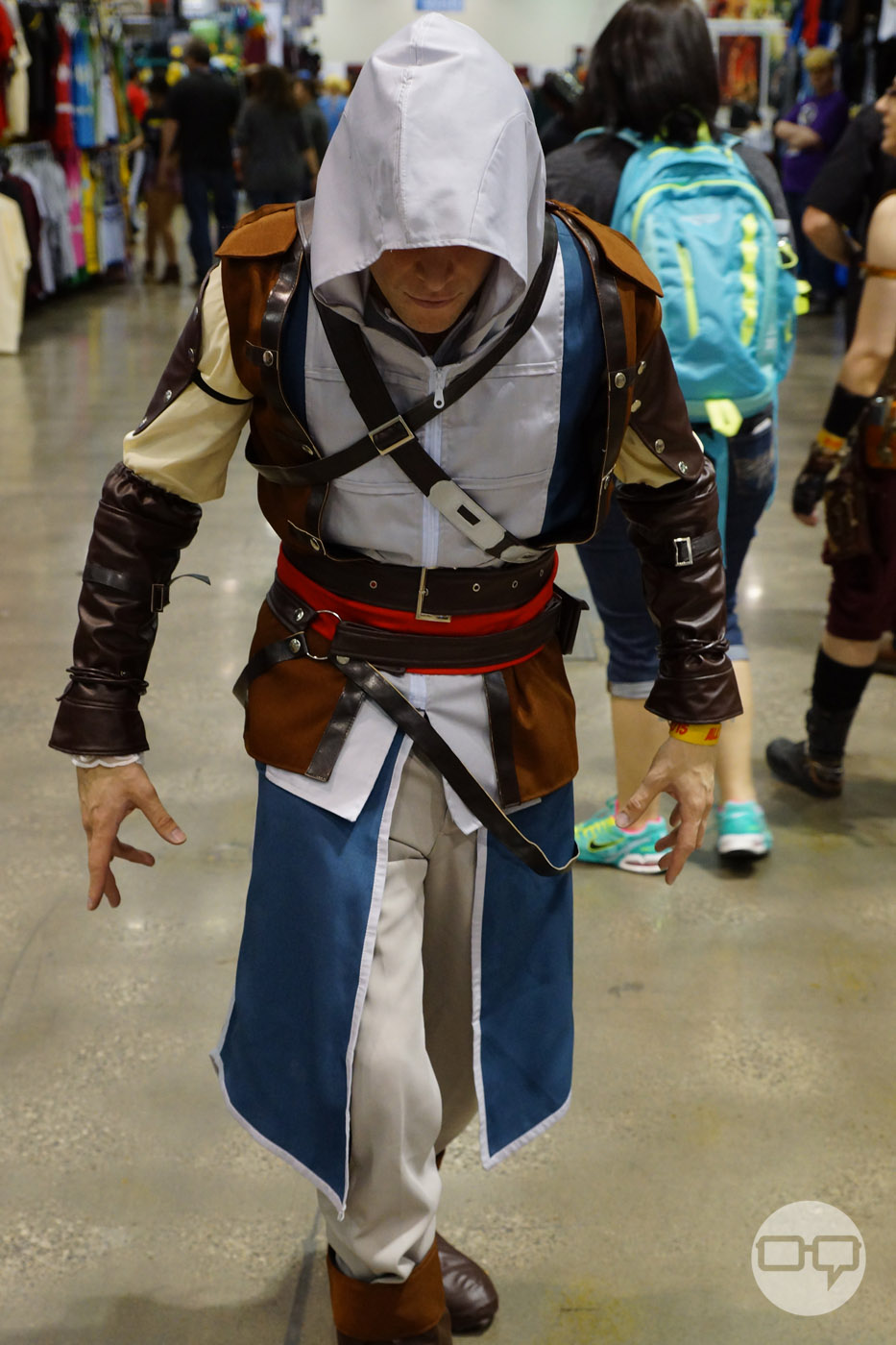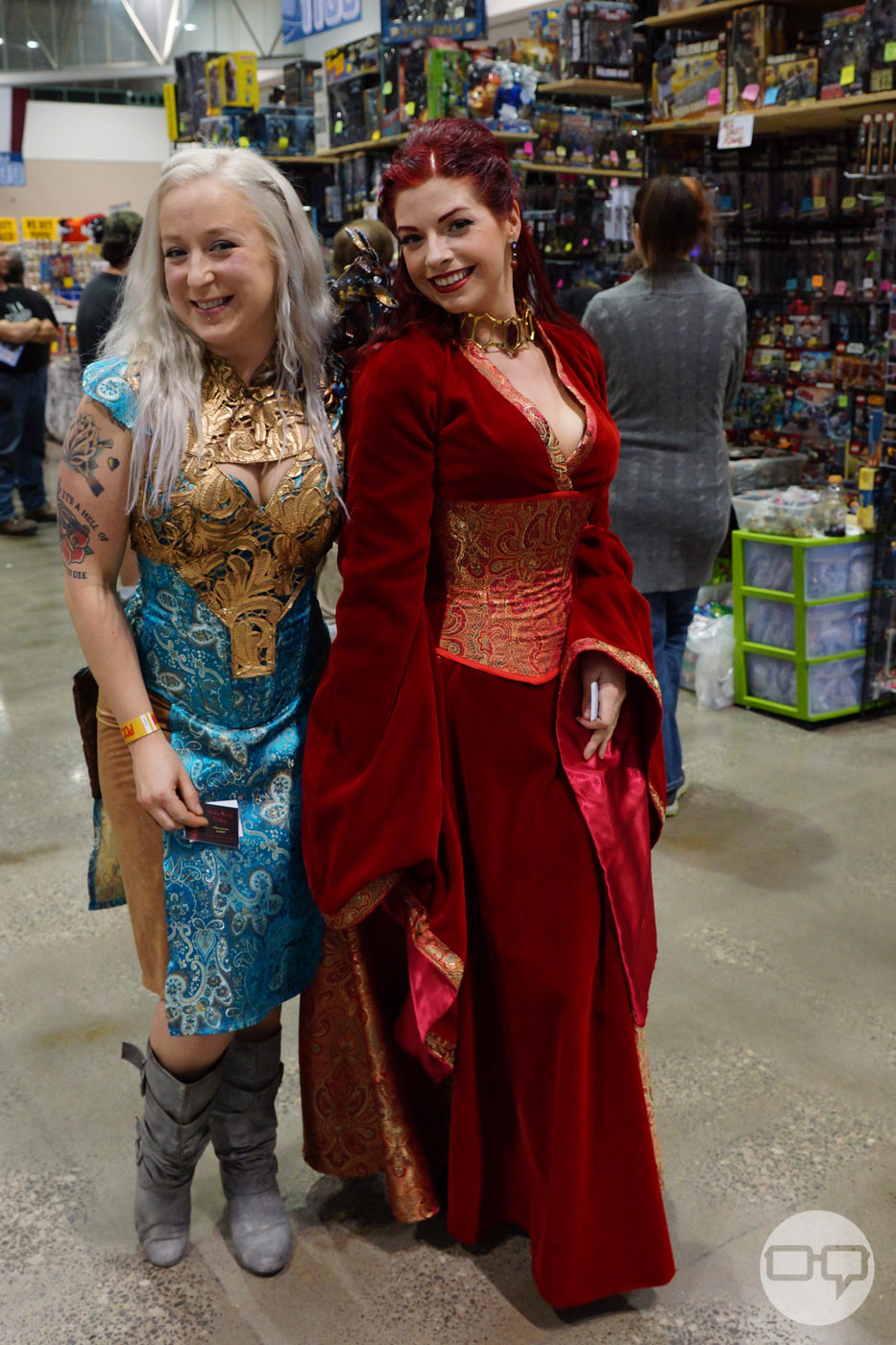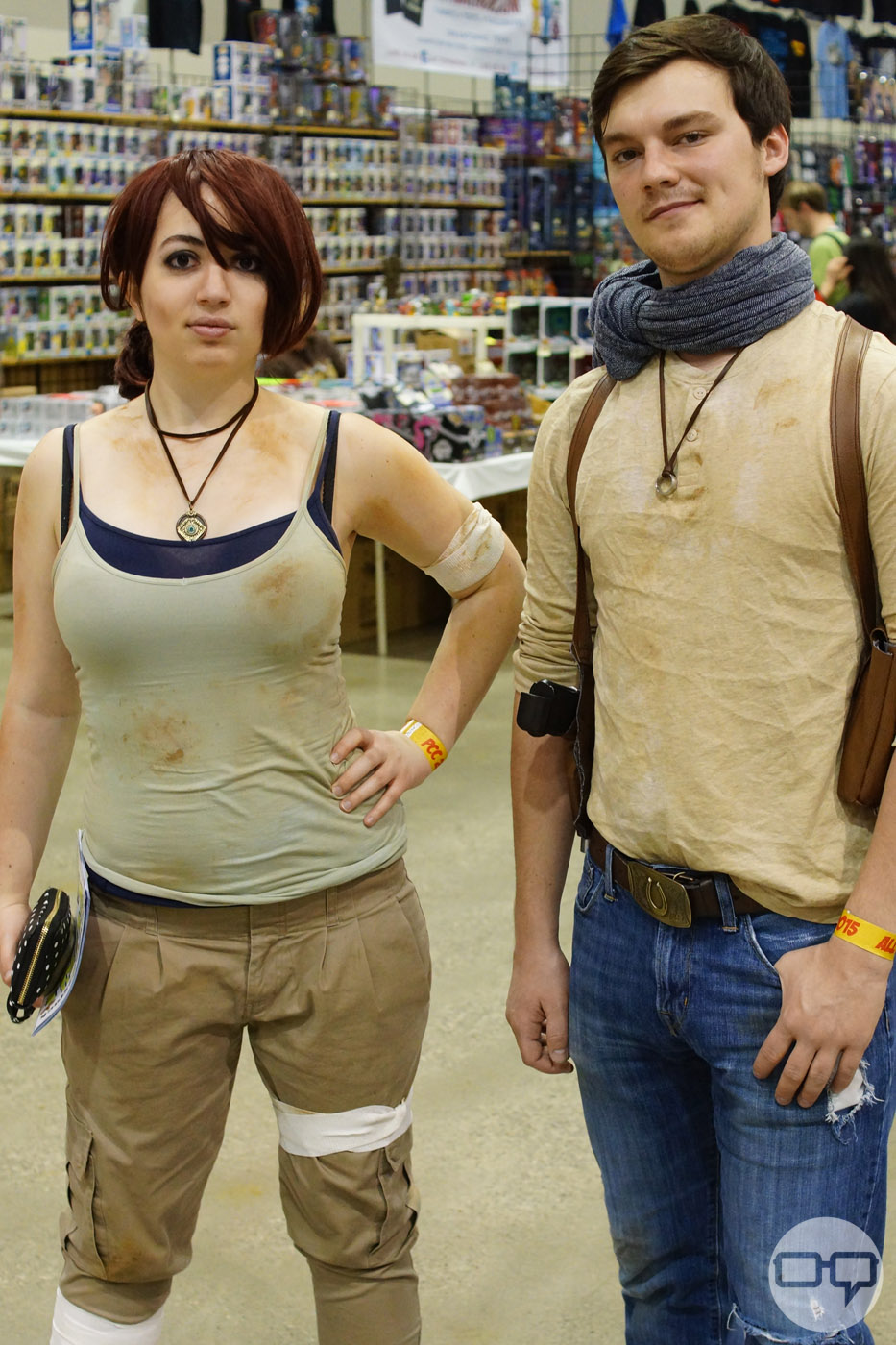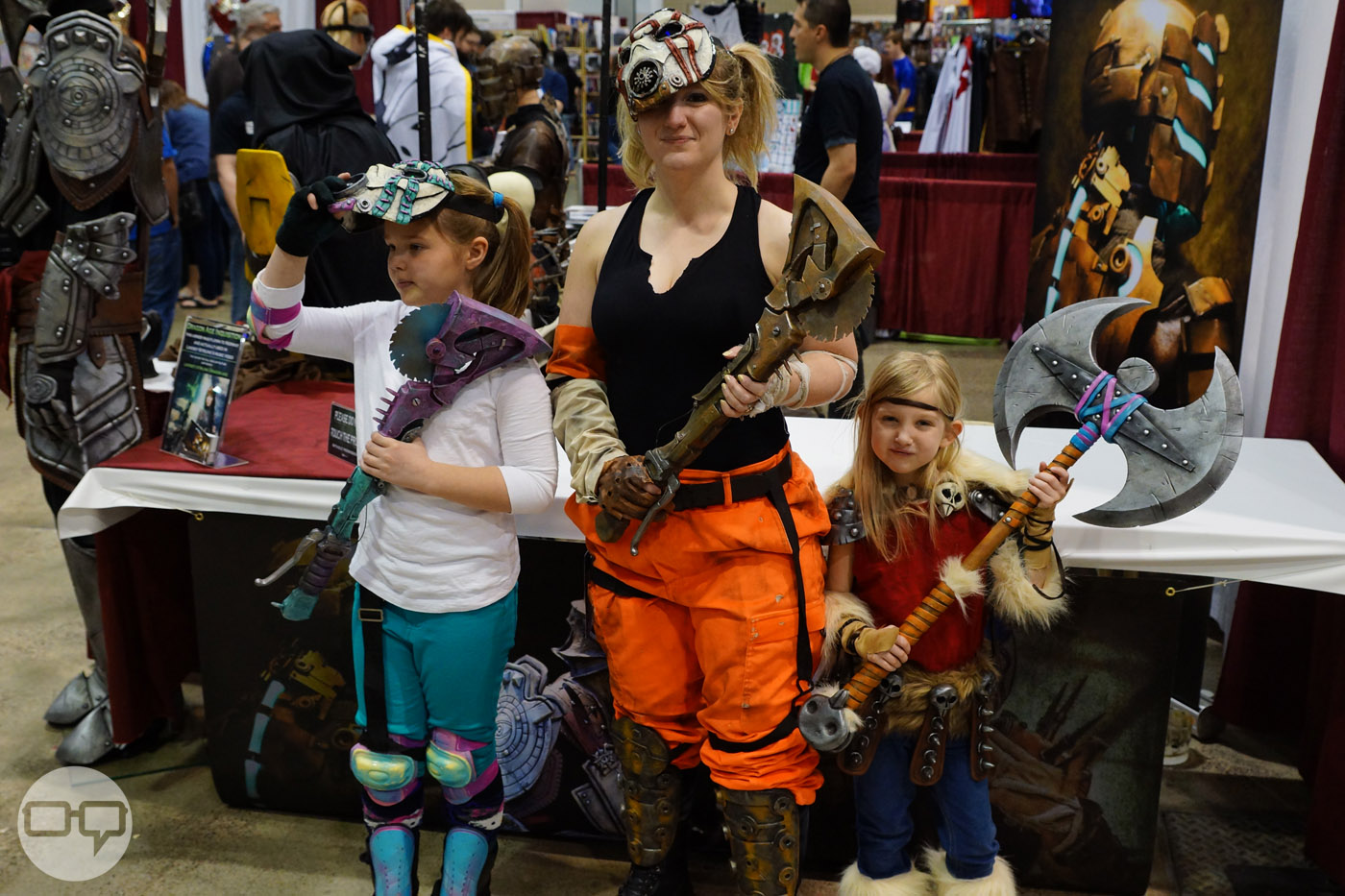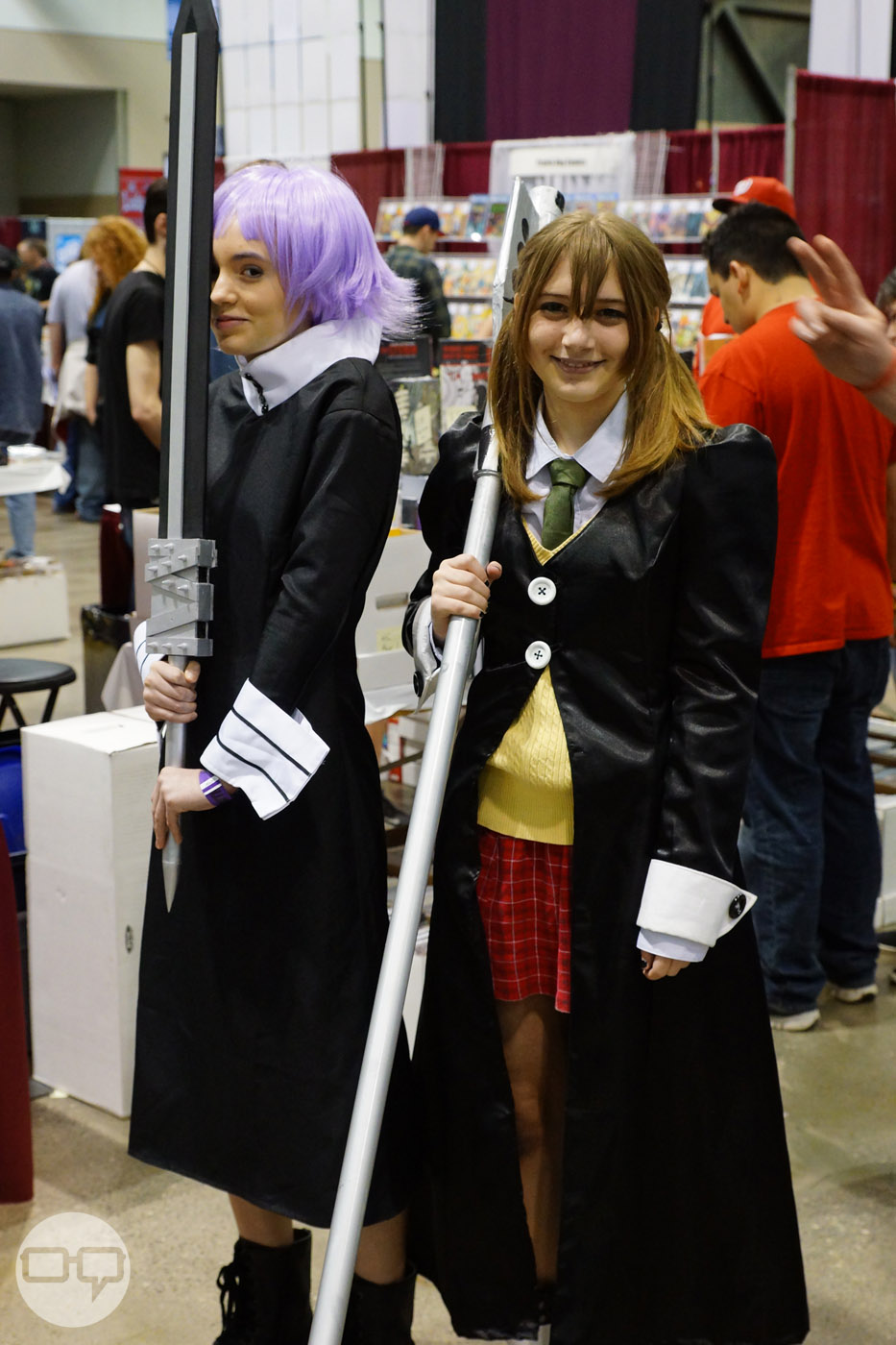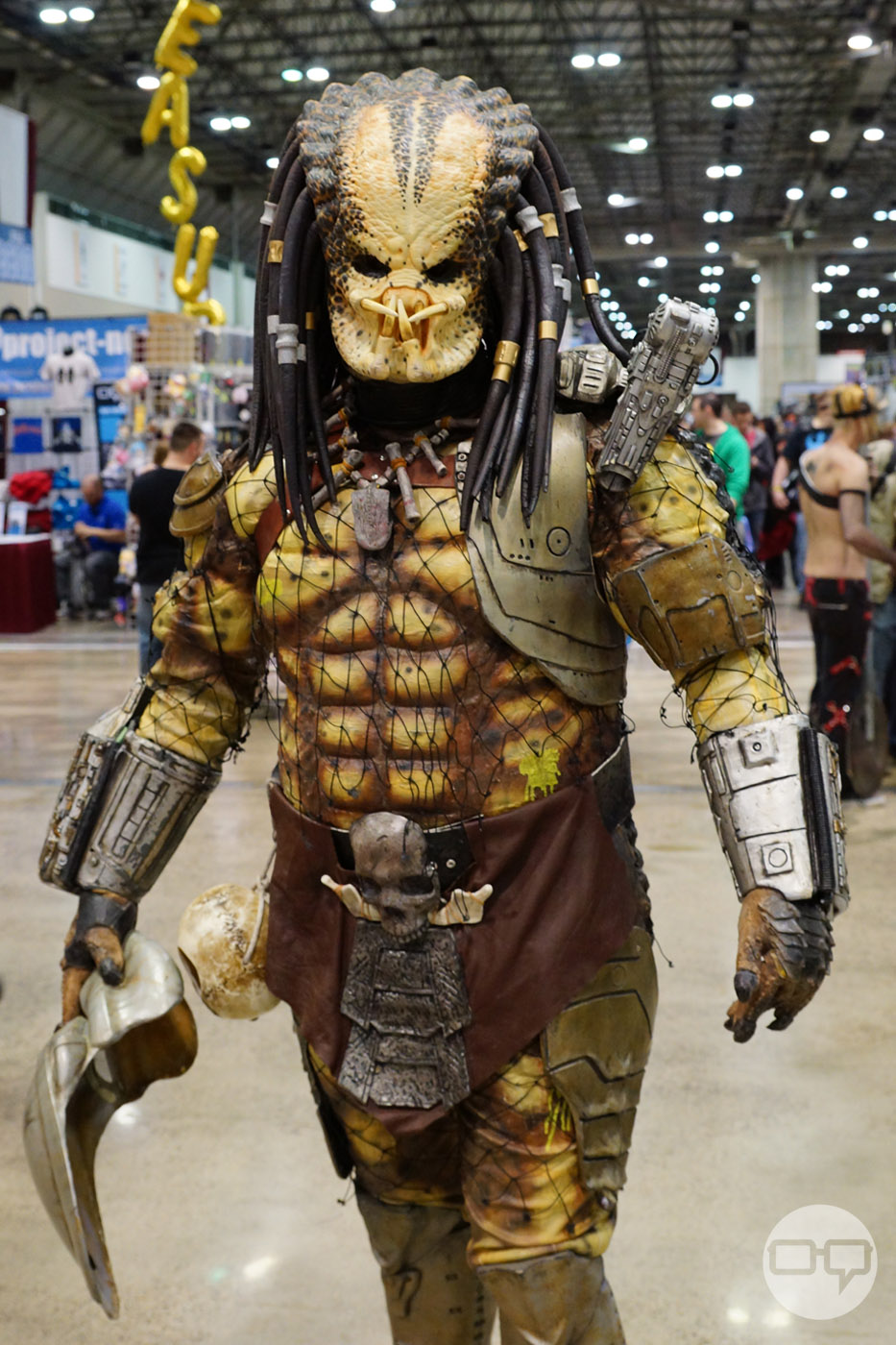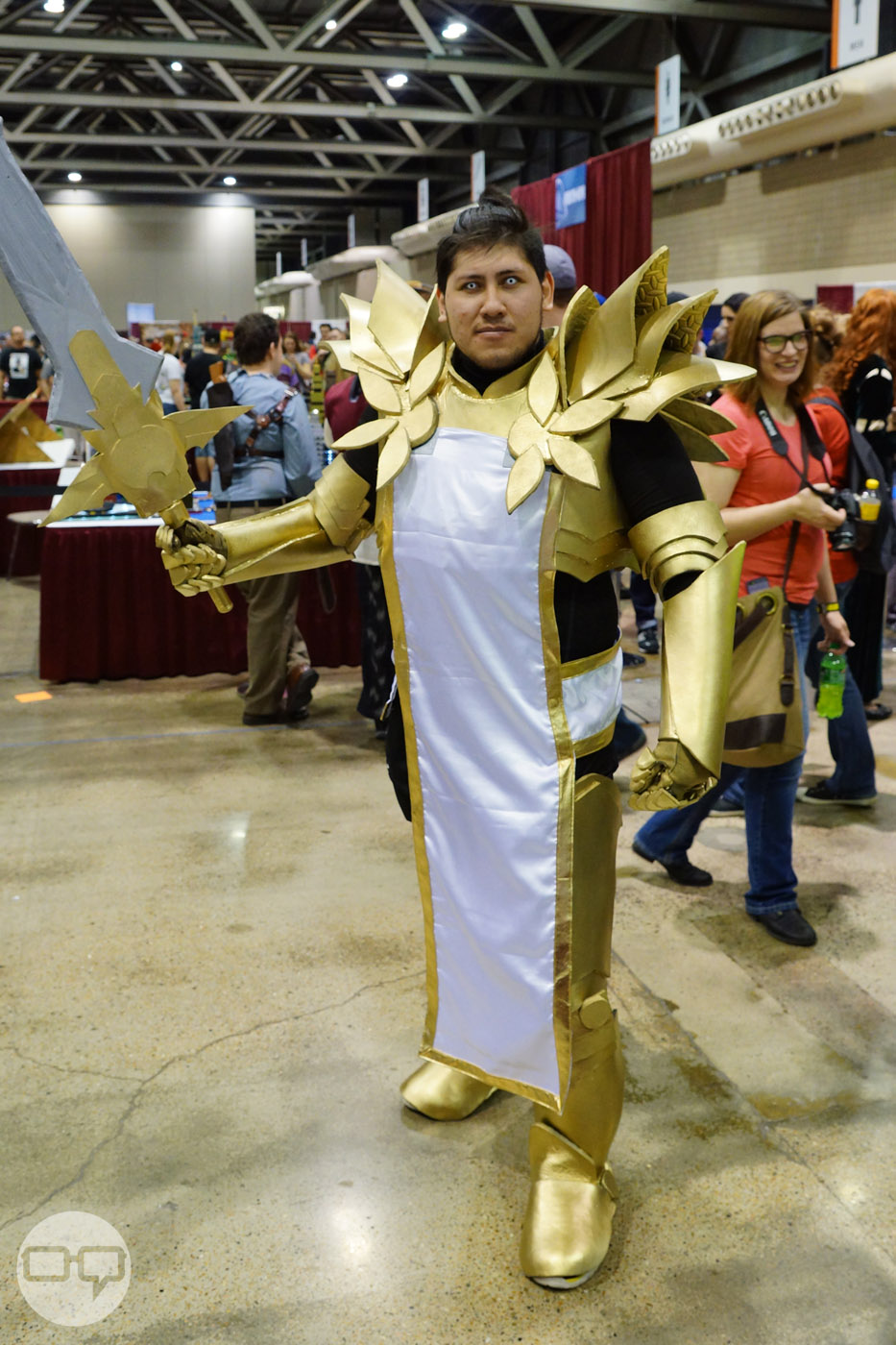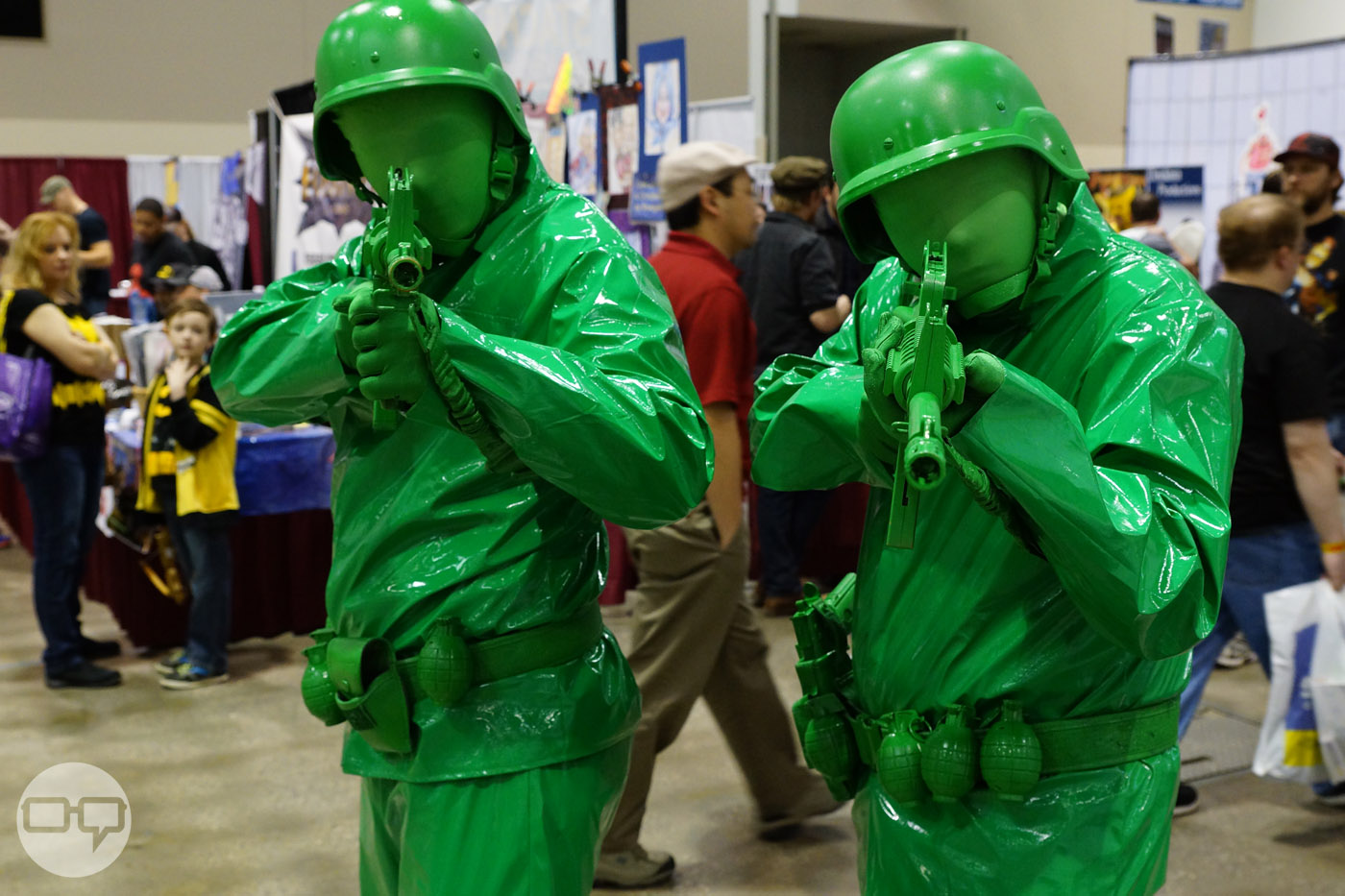 If you see yourself or somebody you know, feel free to share the names and links in the comments below.
Planet Comicon is part of our 2015 ProNerd Tour. For more on Planet Comicon and the other exciting events we are attending visit our Convention Tour Category or check out our 2015 ProNerd Tour Page.