Interview with CW Cooke (Solitary)

Kansas City's own CW Cooke was at Planet Comicon again this year. In 2014 his new title, Solitary by CW Cooke, was only out as a preview, but in 2015, it's a title to be aware of with a rapidly growing fan base and an up-and-coming publisher behind it.
ProNerd Adam had the chance to talk with CW Cooke this past weekend about the unprecedented climb of Solitary and Devil's Due Entertainment as well as the many other exciting things around the corner.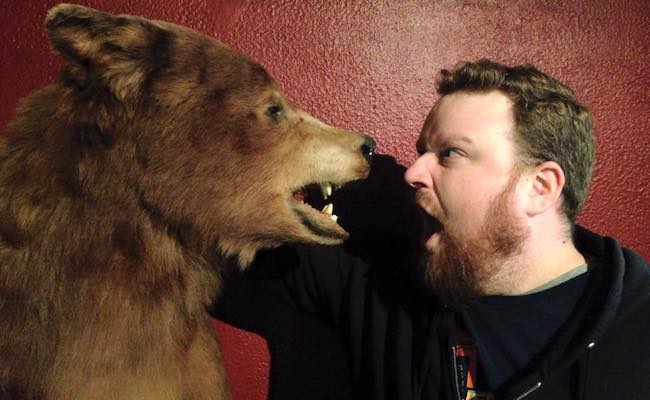 For more about CW Cooke, visit the Solitary by CW Cooke Facebook Page or the Devil's Due Entertainment website.
Planet Comicon is part of our 2015 ProNerd Tour. For more on Planet Comicon and the other exciting events we are attending visit our Convention Tour Category or check out our 2015 ProNerd Tour Page.
Podcast: Play in new window | Download