Amazing Arrow Cosplay Gallery

The Portrait Dude sent us a special cosplay gallery to celebrate the mid-season return of CW's Arrow. Let's just say, this gallery gives the show a run for its money.
Featuring a huge and awesome team of cosplayers, the gallery features everybody from Arrow to Dark Arrow to Felicity to a group shot featuring even more iconic characters.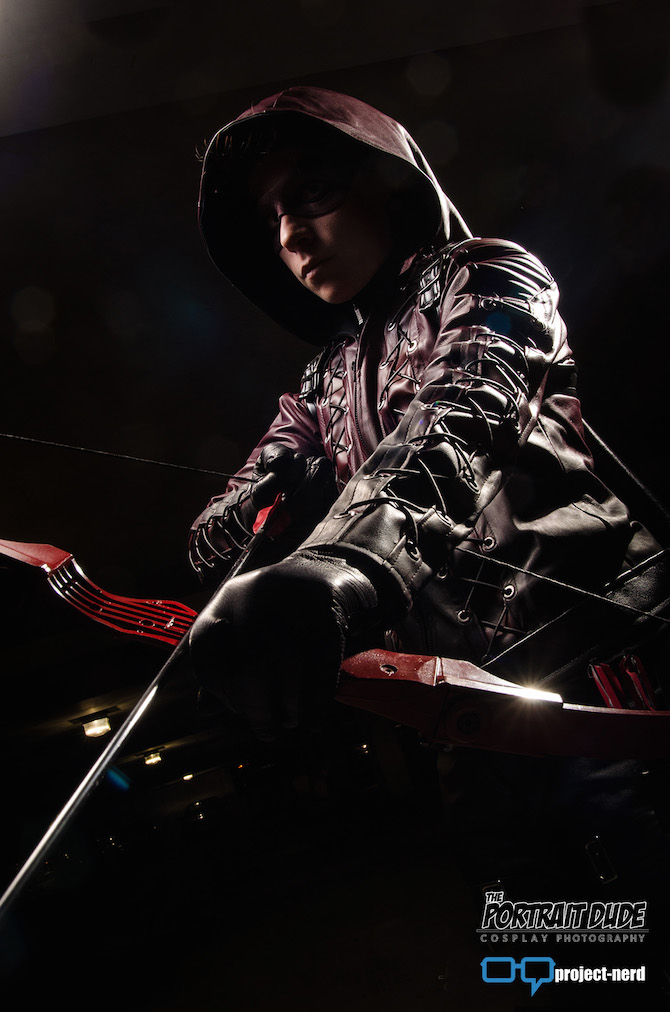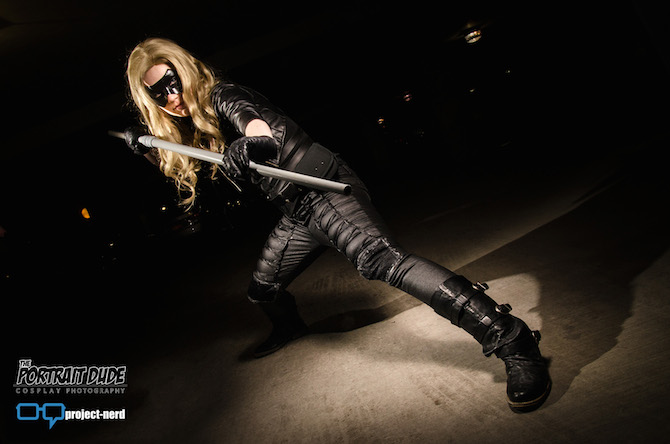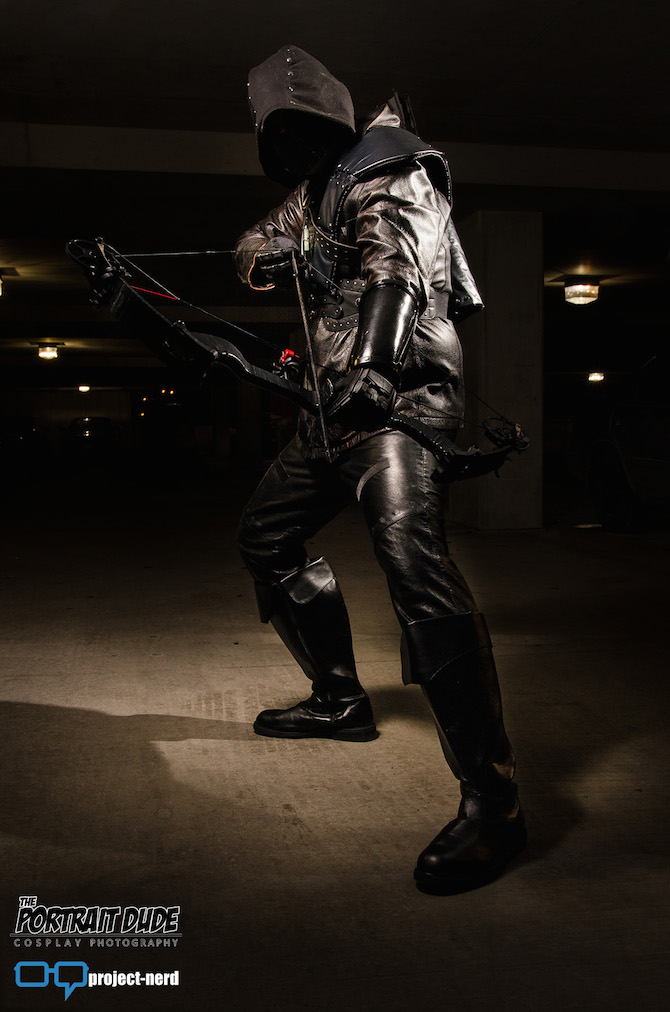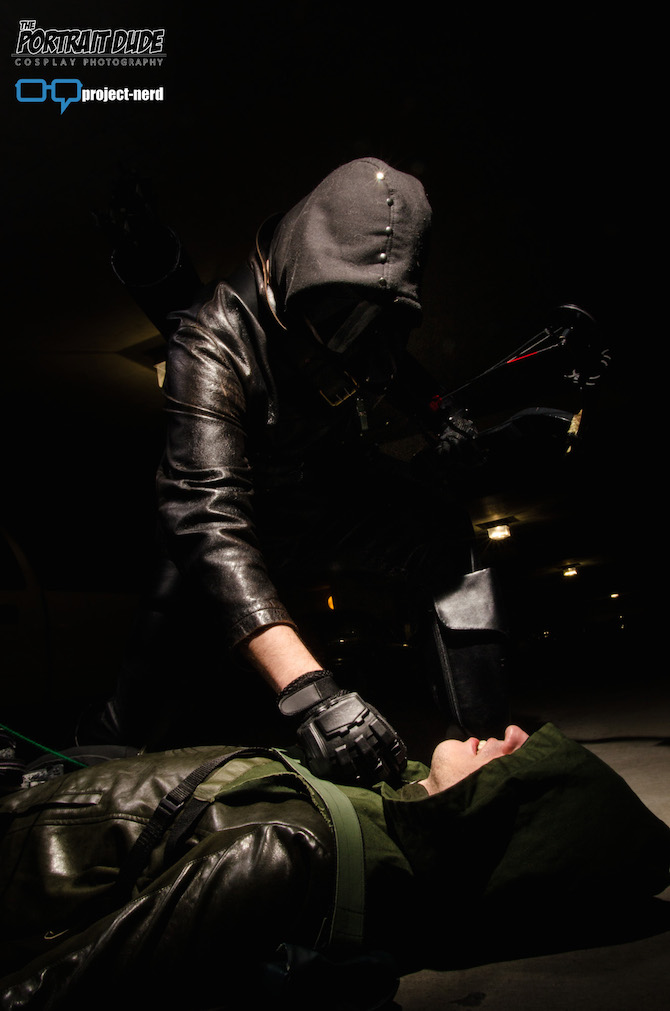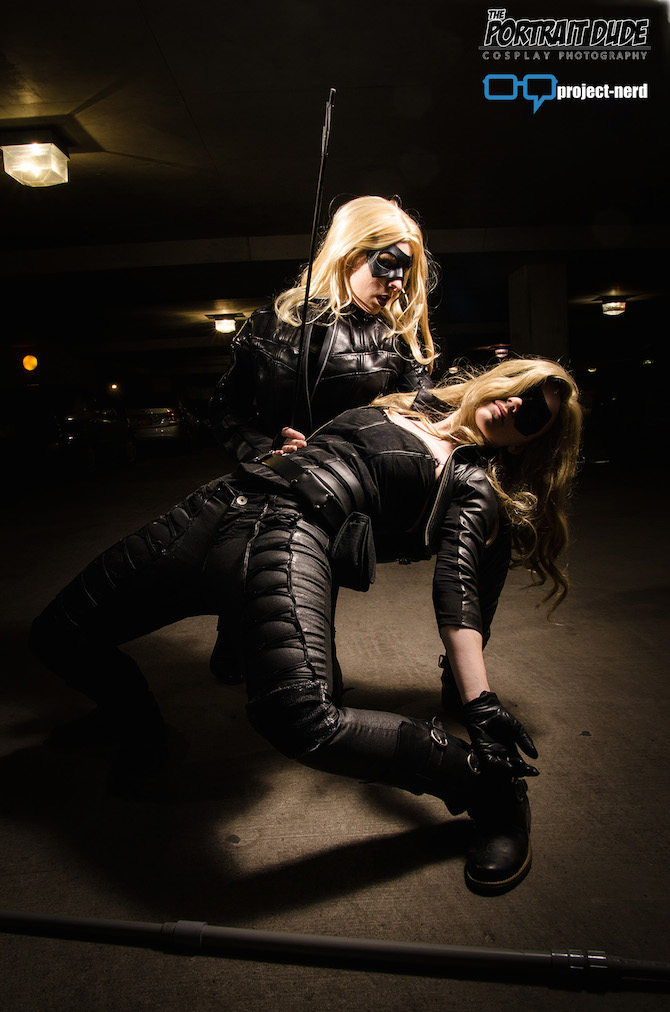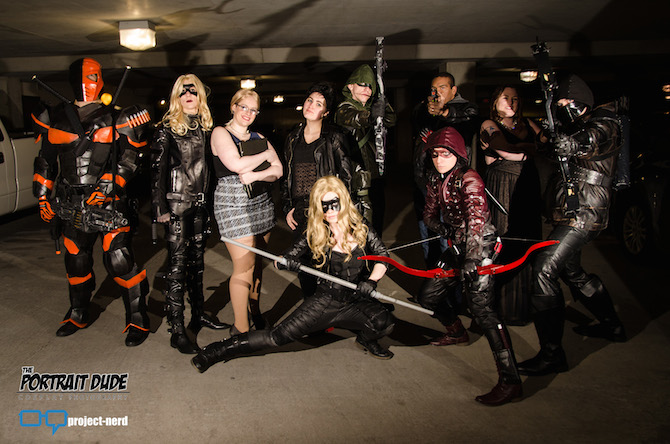 Cosplayers: The Arrow: Blitzkrieg Cosplay; Black Canary: Sheikahchica Cosplay; Arsenal: Elendriel; The Canary: Minniemoon Cosplay; Felicity Smoak: Gigabyte Cosplay; John Diggle: Tony K; Thea Queen: Katey Rosewater; Sin: Sarah N; The Dark Archer: STARK Dressed Man; Deathstroke: Rick M
Photos by The Portrait Dude
This shoot was one of Project-Nerd's 2015 Partnered Cosplay Galleries. For more on these exclusive, sponsored, and organized shoots visit our Partnered Cosplay Page.