2014 Rocky Mountain Con: Matt Campbell Interview

Rocky Mountain Con is a wrap, but we still have plenty to share from the amazing event that takes place each year in Denver.
Setup not too far away from our booth was Matt Campbell. A talented artist and creator promoting his new ongoing series Mythica.
Demons, blood, and the Mighty Magnus MacDracken are invading the dreams of Kimberly Bradshaw, just as her Belgian home has been invaded by Germany. It's 1914 and there is no way to tell where the nightmare ends, and reality begins.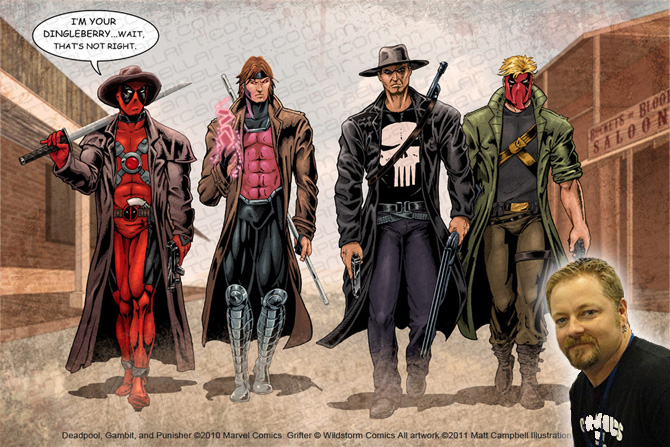 Find out more about Matt Campbell and Mythica at MattCampbellArt.com and MythicaComic.com.
Rocky Mountain Con is part of the 2014 ProNerd Tour. You can find more coverage of Rocky Mountain Con and the other great conventions and events we attend on our 2014 ProNerd Tour Page.
Podcast: Play in new window | Download