Tallgrass Film Festival: Ethan Minsker Interview

Project-Nerd had the luxury of hanging out at the 12th Annual Tallgrass Film Festival in Wichita this year.
During the event our host, Erin Lei, interviewed countless of great filmmakers, directors, and actors. One of those talented individuals was filmmaker and writer Ethan Minsker.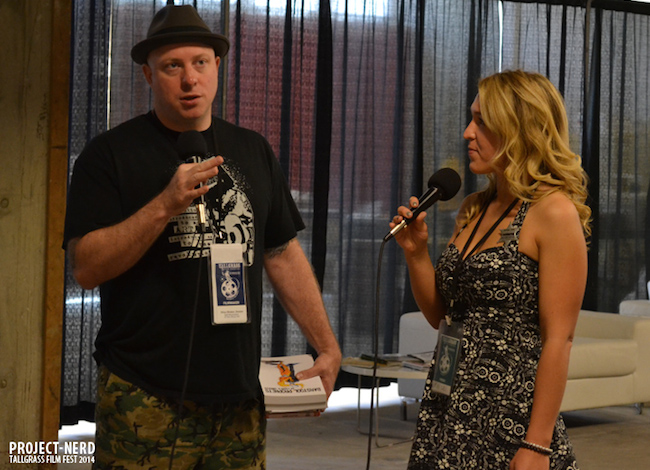 Find out more about Minsker's film, Self Medicated, and pick up his books, Rich Boy Cries for Momma and Barstool Prophets, on Amazon.