2014 Rocky Mountain Con: Cosplay Gallery 3

Project-Nerd was in Denver for Rocky Mountain Con this past weekend for a great event that benefits Aurora Rise.
Like the other great events we attended this year, the costumes were plentiful and amazing. But this was our first show to have a dedicated photo area and backdrop setup, allowing us to capture photos of cosplay off the floor.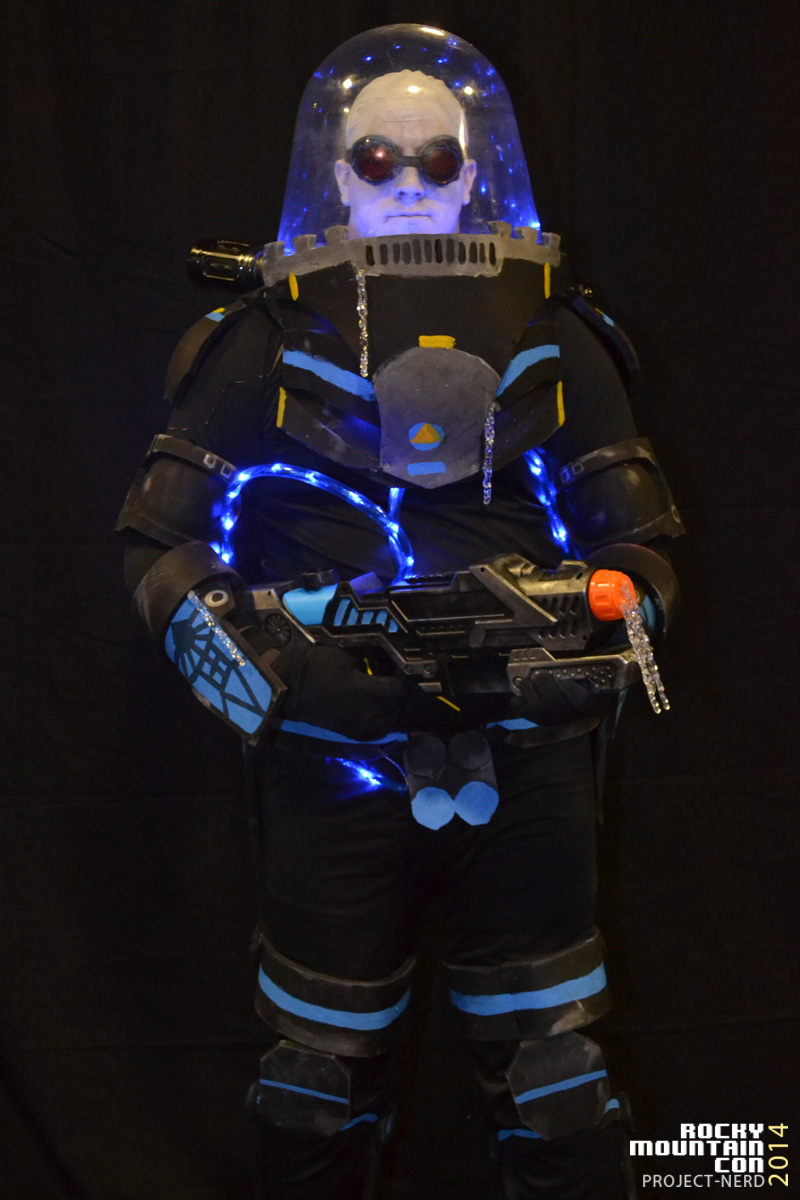 We've assembled a few galleries of the amazing shots from the show, including this set of images that features the winner for Best Male Cosplay (Mr. Freeze).
Check out our continuous coverage of Rocky Mountain Con, including plenty of additional coverage on our Facebook and Google+ Pages.
Rocky Mountain Con is part of the 2014 ProNerd Tour. You can find more coverage of Rocky Mountain Con and the other great conventions and events we attend on our 2014 ProNerd Tour Page.