Tallgrass Film Festival: Kurosawa and Hollywood Westerns

Every year at Tallgrass Film Festival there is an overall theme. This year the loose, overarching theme was Western. To feature this, Tallgrass put on a showing of Akira Kurosawa's Yojimbo in 35mm, and gave everyone a chance to see the film on the big screen. Kurosawa's work is highly regarded in the film world, and many of his movies were reproduced as Westerns by Hollywood studios. Sever Samurai became The Magnificent Seven, Yojimbo was made into A Fistful of Dollars, and the list can go on and on.
The film festival took this a step farther by having Stephen Prince, professor at Virginia Tech, come in and talk about Kurosawa and his give and take relationship with Hollywood. Prince, author of The Warrior's Camera: The Cinema of Akira Kurosawa, talked about how Kurosawa was influenced by American film makers, such as John Ford who made an impression on Kurosawa in terms of screen composition and how set up the shots he's looking for. You can even see the standard "T" street as the main set for Yojimbo, and the way that he uses the horizon to help frame his scenes.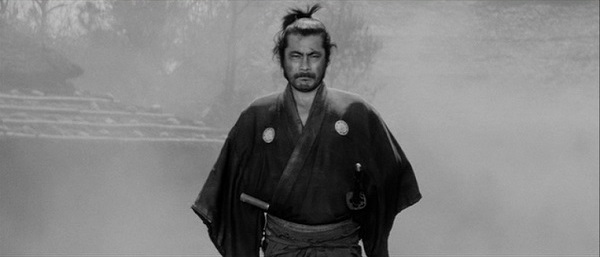 While Kurosawa took visual cues and storytelling ideas from American Westerns, and then Hollywood took them back by remaking many of his movies, there are some important differences between his samurai movies and the gunfighters of the Wild West we all love. The samurai was an important station for Japanese culture and as such had an almost mythical reverence as a part of history. Kurosawa choosing to set his films in their final days is an important piece to power that his films have. The struggle between the samurai, again that almost mythical figure, against the march of Western (not Wild West but American and European) influence is central to Kurosawa's stories.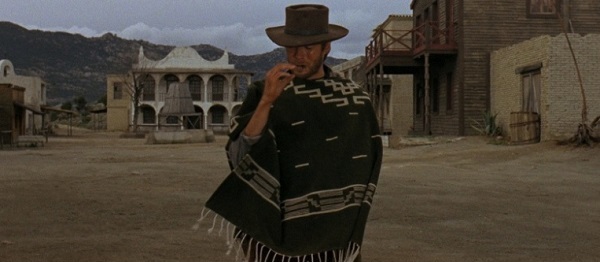 Unfortunately, this social commentary is lost in most of the American adaptations. In Seven Samurai, you have the title characters, with their old world values and swords, going against the rebels with their new world values and guns. By contrast, The Magnificent Seven loses that struggle as both groups are using modern weapons. While the lone gunslinger with his trusty six-shooter does struggle against the moral degradation he sees, it isn't on the same level as his samurai counterpart in Kurosawa films. The closest that you get to this new vs. old struggle in an American Western would be The Wild Bunch but it isn't a Kurosawa adaptation.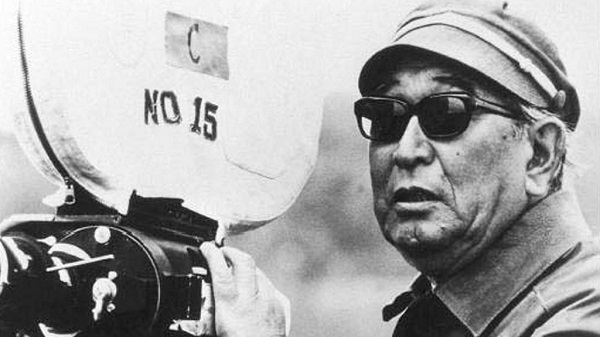 The violence portrayed in American Westerns and Kurosawa's samurai movies also shows a parallel. Unlike the war and mobster movies of the same time, the violence in American Westerns and Kurosawa samurai movies takes on a reverence. The violence isn't there just for the sake of violence but it has an almost ritualistic quality to it. Two gunmen meeting at high-noon to see who is faster; two samurai fighting with swords to see who the true master is, in both these situations the violence is really secondary to another desire. In mobster and war movies the violence is large-scale and unruly.
So what about Yojimbo? If you haven't seen it yet I cannot recommend it enough. Being black and white you get some amazing shots and fantastic shadows. Kurosawa and Kazuo Miyagawa do an amazing job with the way the set up the camera and create each scene. Sure Kurosawa is technically very sound, nearly perfect, but his timing and understanding of story and pace aren't to be ignored. Probably my favorite thing about this movie though is the humor. Sure this is a movie about death, nearly destroying every living soul in a small town, but you'll find yourself laughing, which makes it easier to identify with the characters. If you haven't seen it don't wait any longer. Pick up the Critereon Collection version and you'll be very happy.