Amazing 'Bombshell Harley Quinn' Cosplay

Our Poison Ivy selection for the Cosplay Cookbook has been showing off a new costume we had to share.
Mika Nicole recently started rolling out awesome images of her newest version of Harley Quinn. The Bombshell Harley Quinn design is based off of Ant Lucia's fantastic artwork and is perfectly recreated in costume form here.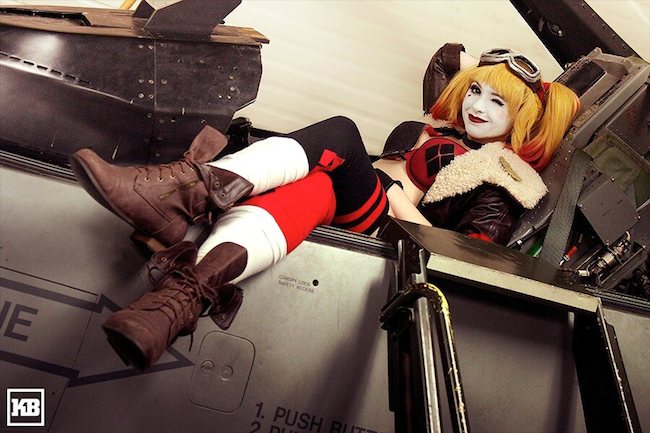 Mika Nicole assembled the costume herself, as usual, and has seen plenty of positive responses both at shows and online.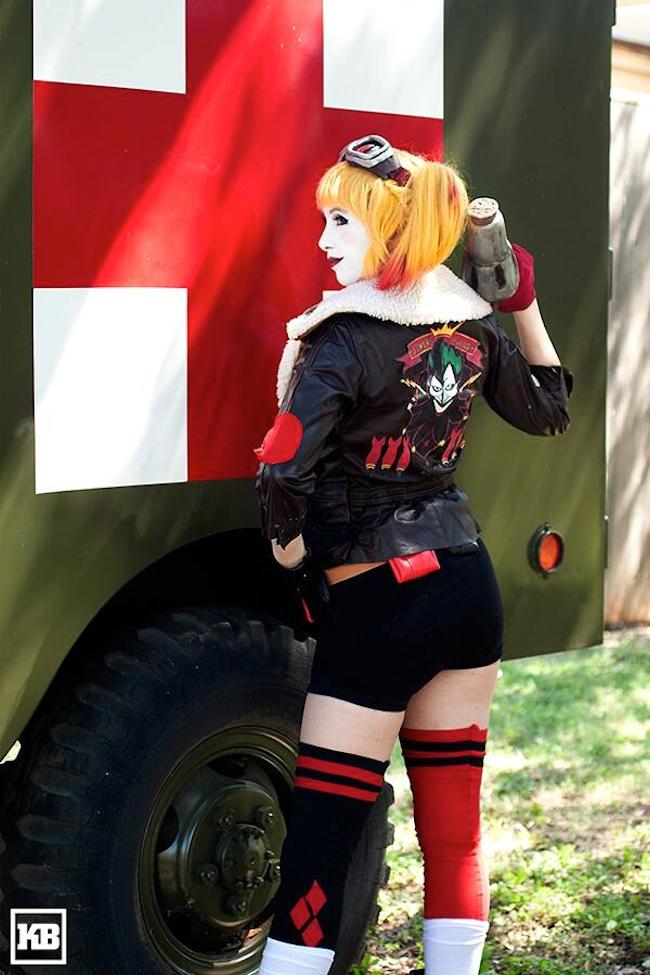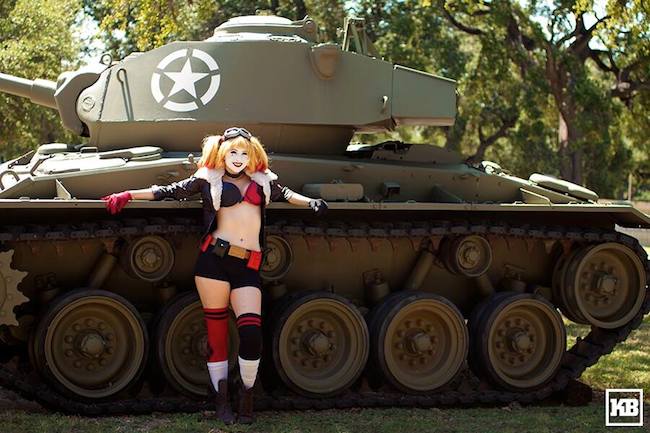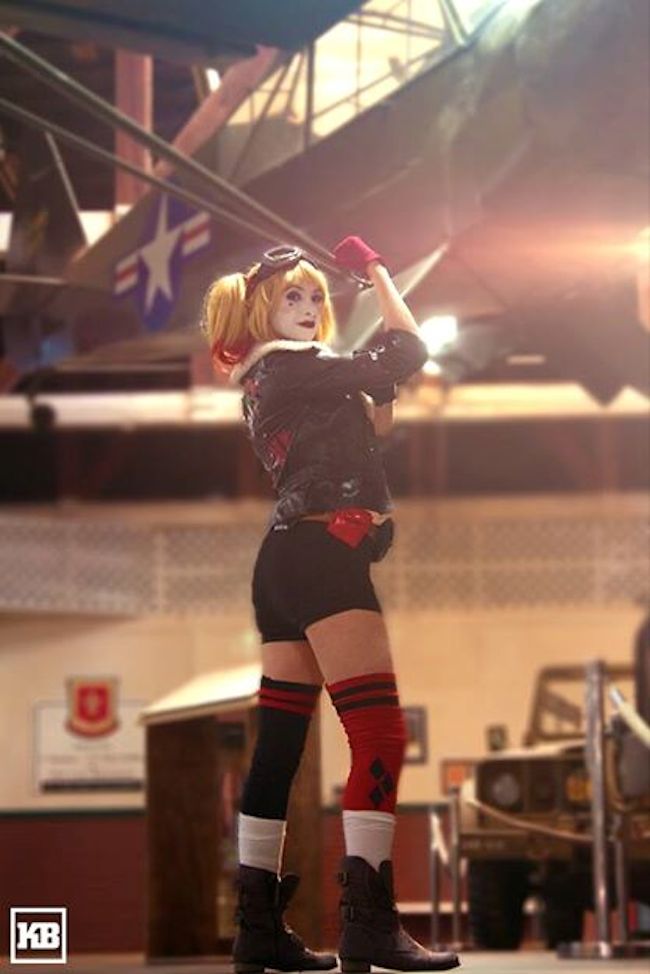 Photos captured by Kimihako Blade.
Source: Mika Nicole's Facebook Fan Page