2014 Dragon Con: Mig Photography Cosplay Gallery

The cosplay at Dragon Con was endless, with this truly being the most and the best we have ever seen at a show.
With so much going on we were barely able to capture a fraction of the great cosplay on site, but that's why we have friends.
The incredibly talented Mig Photography World was on hand and he did an amazing job behind the camera capturing some of the talented individuals in costumes. Even better, he was happy to share those images with Project-Nerd to give us yet another amazing gallery of the show.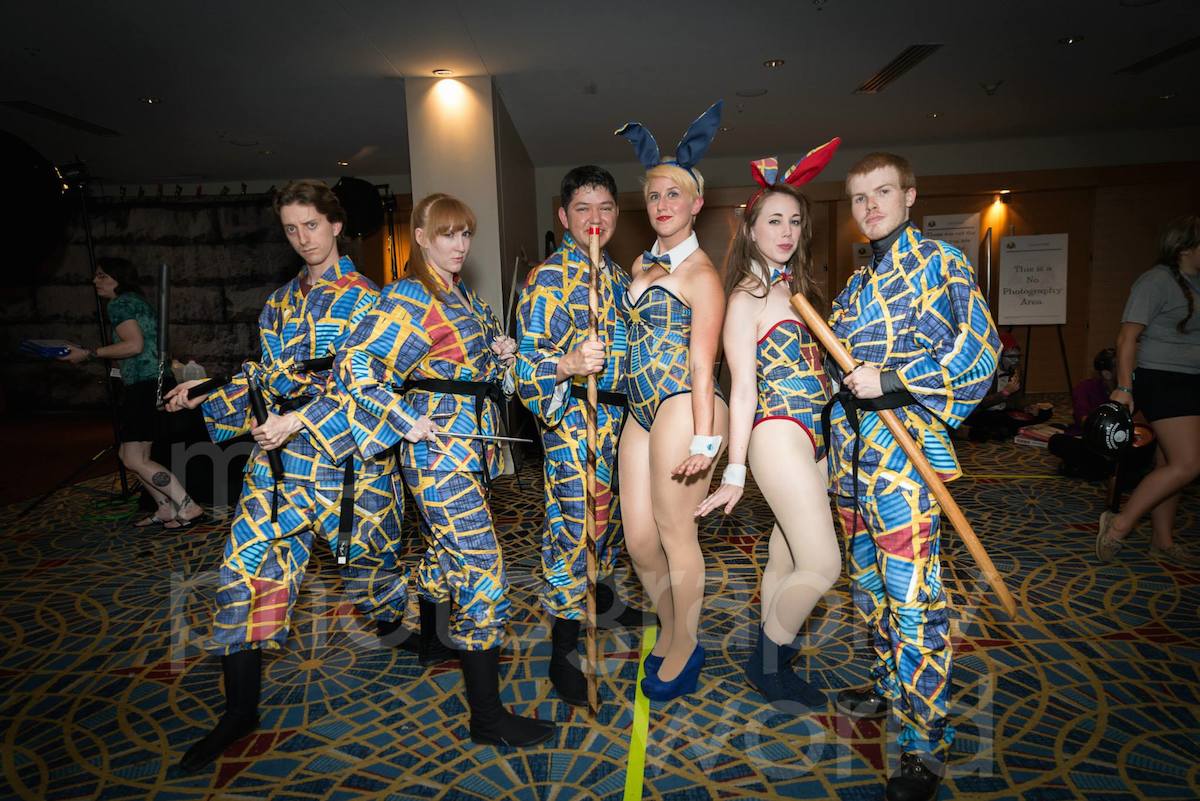 See more of Mig Photography World's amazing images on his Facebook Page.
And as always, you can learn more about Dragon Con on their website.
Dragon Con is part of the 2014 ProNerd Tour. You can find more coverage of Dragon Con and the other great conventions and events we attend on our 2014 ProNerd Tour Page.