2014 Dragon Con: Cosplay Gallery 3

Project-Nerd was at Dragon Con this year for one of the biggest shows in the country.
We ran into many amazing costumers and were able to capture a few pictures to share. Obviously, there were plenty of other great costumes we didn't get images of. I'm sure if you keep an eye on the Dragon Con Facebook Page you will get a chance to see many, many more.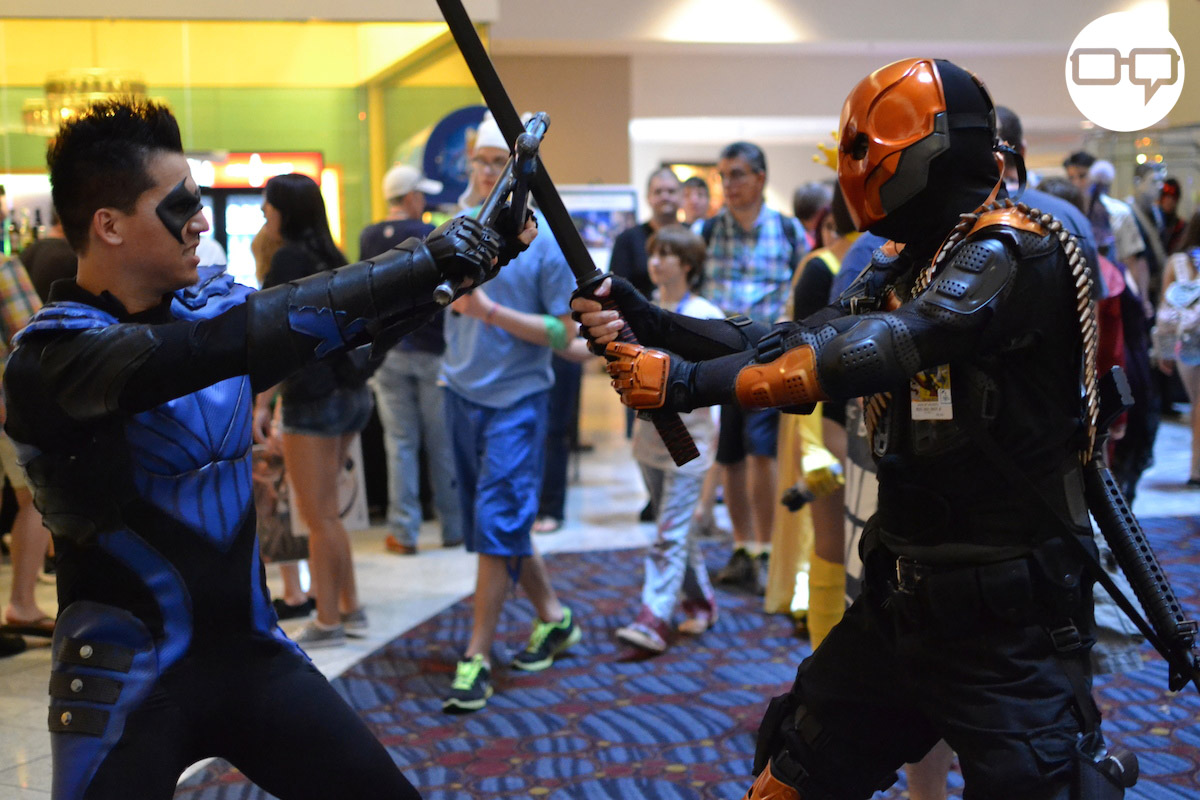 Although our floor galleries were small, wait until you see the sponsored shoots Project-Nerd still has to share!
You can learn more about Dragon Con on their website.