2014 Dragon Con: Cosplay Gallery 1

Project-Nerd was at Dragon Con this year for one of the biggest shows in the country.
Our reason for being there are many, with some big announcements set to come, but we also grabbed some images of some of the amazing cosplay that was on the floor.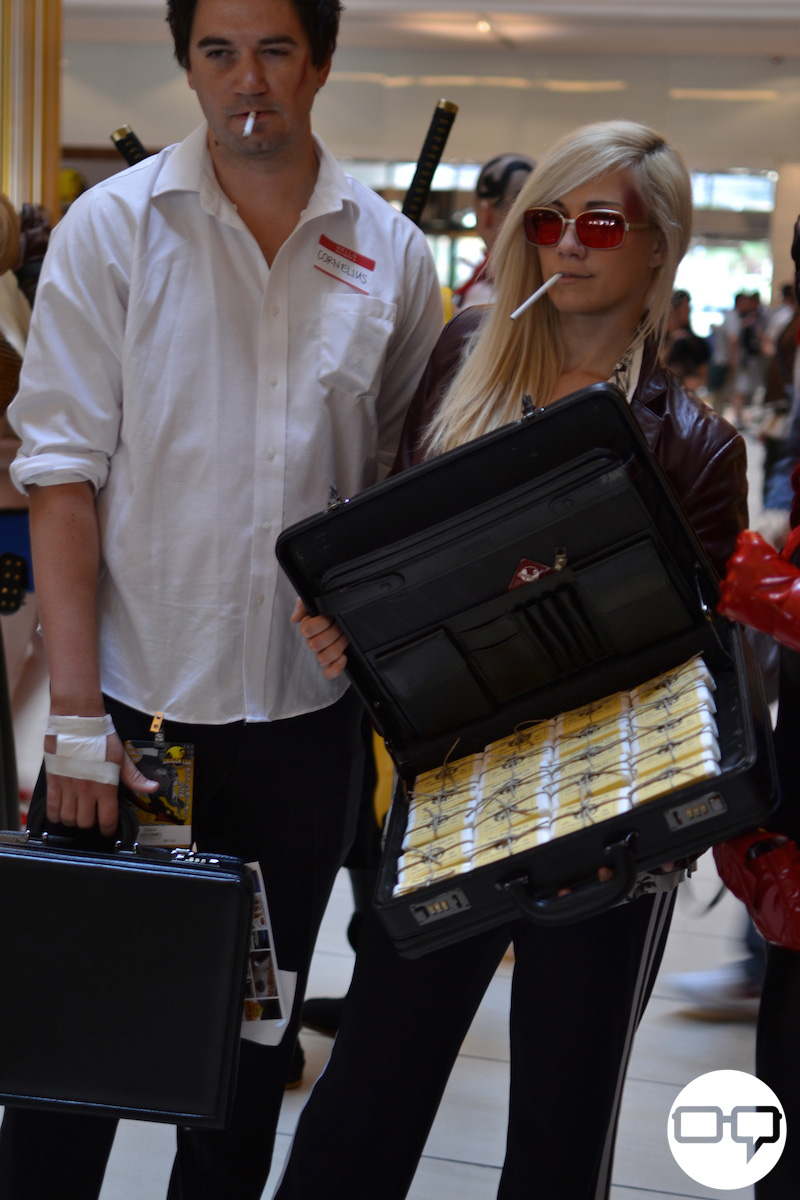 Obviously, there were plenty of other great costumes we didn't get images of. I'm sure if you keep an eye on the Dragon Con Facebook Page you will get a chance to see many, many more.
Check out the gallery and learn more about Dragon Con on their website.
Dragon Con is part of the 2014 ProNerd Tour. You can find more coverage of Dragon Con and the other great conventions and events we attend on our 2014 ProNerd Tour Page.