2014 Denver Comic Con: 'Hominids' Creator Interview

More from Denver Comic Con!
The creator of Hominids comic, Jordan Kotzebue, was in attendance at Denver Comic Con and was kind enough to spend a few minutes with us talking about his web comic.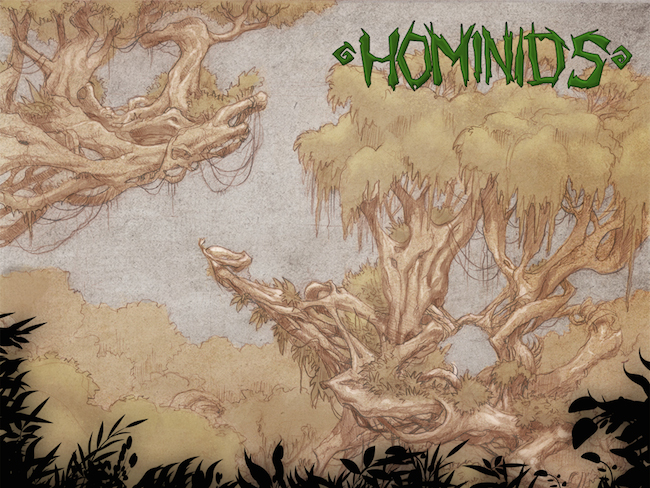 For more on Hominids, visit HominidsComic.com as well as the Hominids Facebook Fan Page.
Denver Comic Con is part of the 2014 ProNerd Tour. You can find more coverage of Denver Comic Con and the other great conventions and events we attend on our 2014 ProNerd Tour Page.
Podcast: Play in new window | Download