LEGO Travellers are Real

Ever wonder what LEGOs do in their spare time? Why, they travel the world of course!
And they take super spectacular high resolution images the entire time in the most fantastic poses and places as made evident in these here pictures.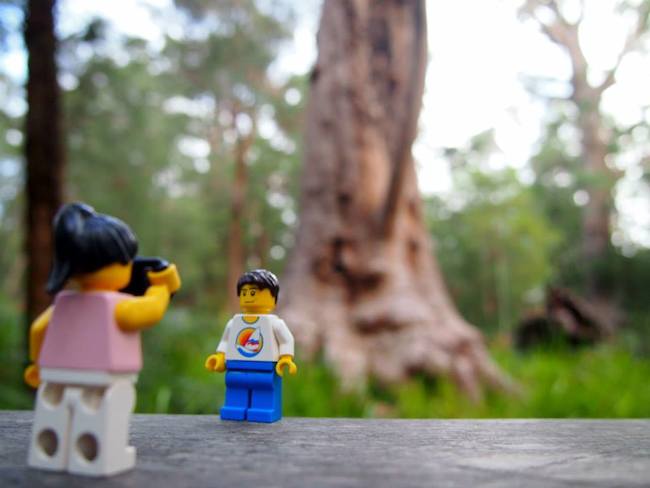 The actual low-down of how these LEGOs get to these cool vacation spots stem from a real life Scottish couple. Craig and Lindsey tell their story:
It all started in 2013 when McCartney helped his mum clear out his old Lego from the loft at home in Falkirk, Scotland.

"My mum found a box of lego from when we were kids. I remembered how much fun lego was. It was Lindsay's birthday coming up, I found a couple of Lego figures that looked like us. It was the first present I gave her. It was for her 30th birthday and we were in Paris. The next day we took pictures of the Lego with Paris in the background and we joked about creating a Facebook page."

The joke turned into reality. –Stuff New Zealand
And we love it! You can catch up on their beautiful travels across the world on Facebook, Instagram, and Twitter. Their efforts are catching fire and you can read up on their journey in several different languages, and articles from all over the globe from major news sources to basic blogs….like this one!