2014 Denver Comic Con: 'Girl of Steel' Fan Film Interview

A while back we shared an amazing fan film titled Girl of Steel.
While we were at Denver Comic Con we ran into Riyaana Hartley and Vincent Tran, giving us an opportunity to chat and learn more about the great movie.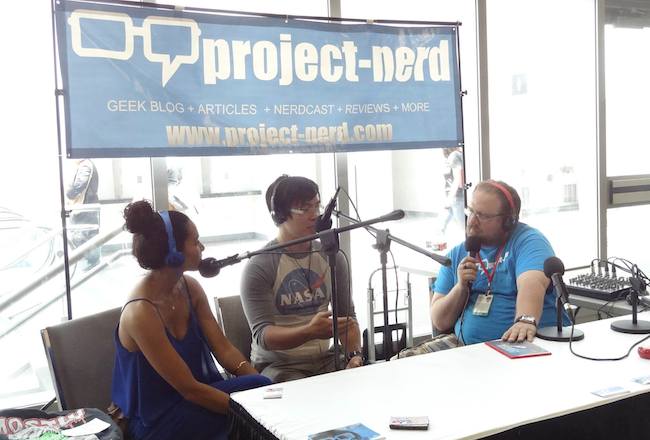 Tran and Hartley shared info on making this film, it's reception, and what's next for this creative team.
For more on Girl of Steel you can watch it here on Project-Nerd, visit Vincent Tran's profile on Vimeo, or check out the Girl of Steel fan page on Facebook.
Denver Comic Con is part of the 2014 ProNerd Tour. You can find more coverage of Denver Comic Con and the other great conventions and events we attend on our 2014 ProNerd Tour Page.
Podcast: Play in new window | Download