2014 Indy Pop Con: Card Dungeon Interview

Indy Pop Con did a great job with gaming. That included an entire area dedicated to booths of independent and up-and-coming games of all kinds.
One of those games was a new card game called Card Dungeon.
Card Dungeon is a game that takes the strategic depth of the best rogue-likes and throws it in a pot together with the tactile feel of board games and the randomness of your favorite card game and mushes it all together into a easy to play, hard to master, game where death is just the beginning.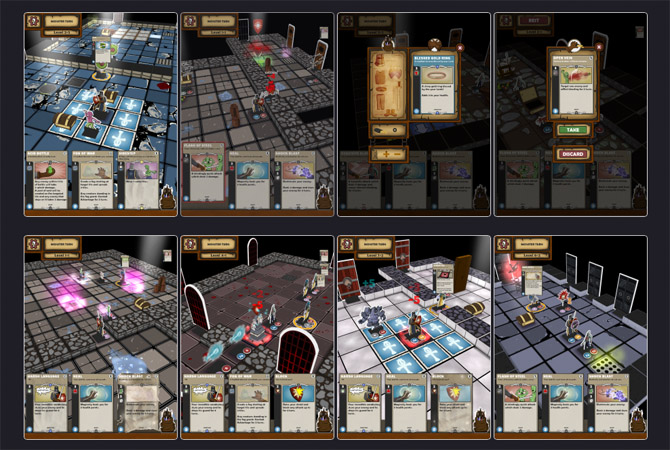 Erin talked with Ryan Christy, a co-developer of Card Dungeon. The two talked about the game in details as well as gaming in general.
For more on Card Dungeon check out their website, Card-Dungeon.Com.
Indy Pop Con was part of the 2014 ProNerd Tour. You can find more coverage of Indy Pop Con and the other great conventions and events we attend on our 2014 ProNerd Tour Page.
Podcast: Play in new window | Download