2014 Indy Pop Con: Fiberglass Freaks Interview

Don't you just want a Batmobile of your own?
After our own Red Star Cosplay did a shoot with Fiberglass Freaks' classic Batmobile, we knew we had to learn more about the amazing car setup at Indy Pop Con.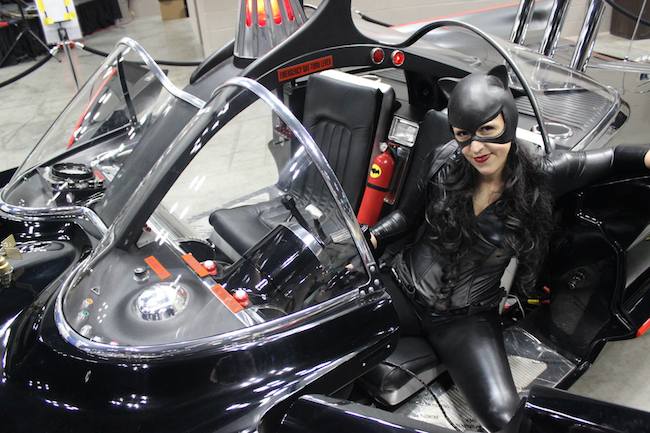 Erin talked with Mark Racop, owner of Fiberglass Freaks, about the cars, the history, and the fandom that drove them to create these amazing (and licensed) replicas.
For more on Fiberglass Freaks visit their Facebook Fan Page or FiberglassFreaks.com.
Indy Pop Con was part of the 2014 ProNerd Tour. You can find more coverage of Indy Pop Con and the other great conventions and events we attend on our 2014 ProNerd Tour Page.
Podcast: Play in new window | Download