2014 C2E2: Unshaven Comics Interview

Plenty of independent publishers were in Chicago for C2E2, one of which was the team behind Unshaven Comics.
Unshaven Comics is a small studio founded by lifelong friends, Matt Wright (who draws), Kyle Gnepper (who writes) and Marc Alan Fishman (who writes and draws).
Project-Nerd took a few moments to hang out with the team at their booth and what they shared was a blast.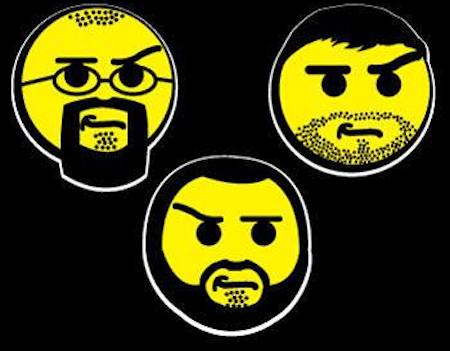 For more on Unshaven Comics check out their Facebook Fan Page or UnshavenComics.com.
C2E2 was part of the 2014 ProNerd Tour. You can find more coverage of Planet Comicon and the other great conventions and events we attend on our 2014 ProNerd Tour Page.
Podcast: Play in new window | Download